Volunteers of America Illinois plans to build 42 apartments for women recovering from opiate addictions on the former Silver Cross Hospital campus in Joliet.
The project is an extension of Hope Manor Joliet, the apartment complex that VOA Illinois opened in 2017 for homeless veterans.
It also would add another use to the former hospital campus that has become the site of a Veterans Affairs medical clinic and Aunt Martha's East Joliet Community Health Center since the hospital closed.
"We think it's a perfect companion to our Hope Manor Joliet campus that has been there and successfully running since 2017," VOA Illinois President and CEO Nancy Hughes Moyer told the Joliet Zoning Board of Appeals on Thursday. "We think there are going to be a lot of synergies between the amenities and the supports that are there."
The proposed Hope Manor Village Joliet would be built along Copperfield Avenue across from Hope Manor Joliet.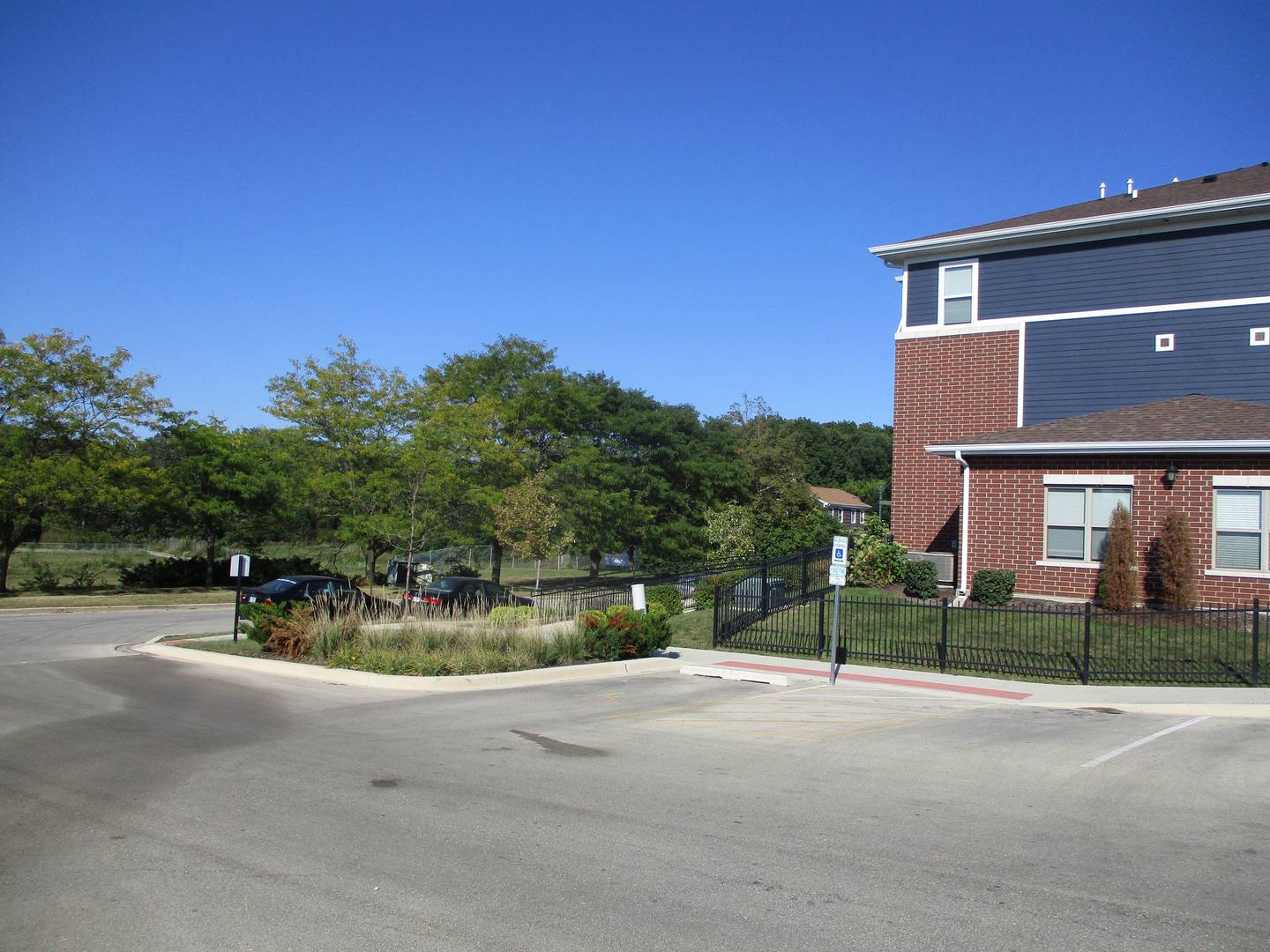 The zoning board voted, 6-0, to recommend approval for the special use permit needed to build the apartments. The permit is slated to go to the City Council on Oct. 19 for a final vote.
Hughes Moyer said the project is aimed at providing women with stable housing so they can keep their children as they recover from opioid use.
"Our experience and our research showed that women with children who are struggling with addiction have some very unique needs and are at some very unique risks not only for relapsing but also have some of the highest risks for opioid overdoses," she said.
The plan is to build two three-story buildings on 2.1 acres. Support services would be provided on site or shared with Hope Manor Joliet. VOA Illinois would manage the supportive living apartments as it does Hope Manor Joliet.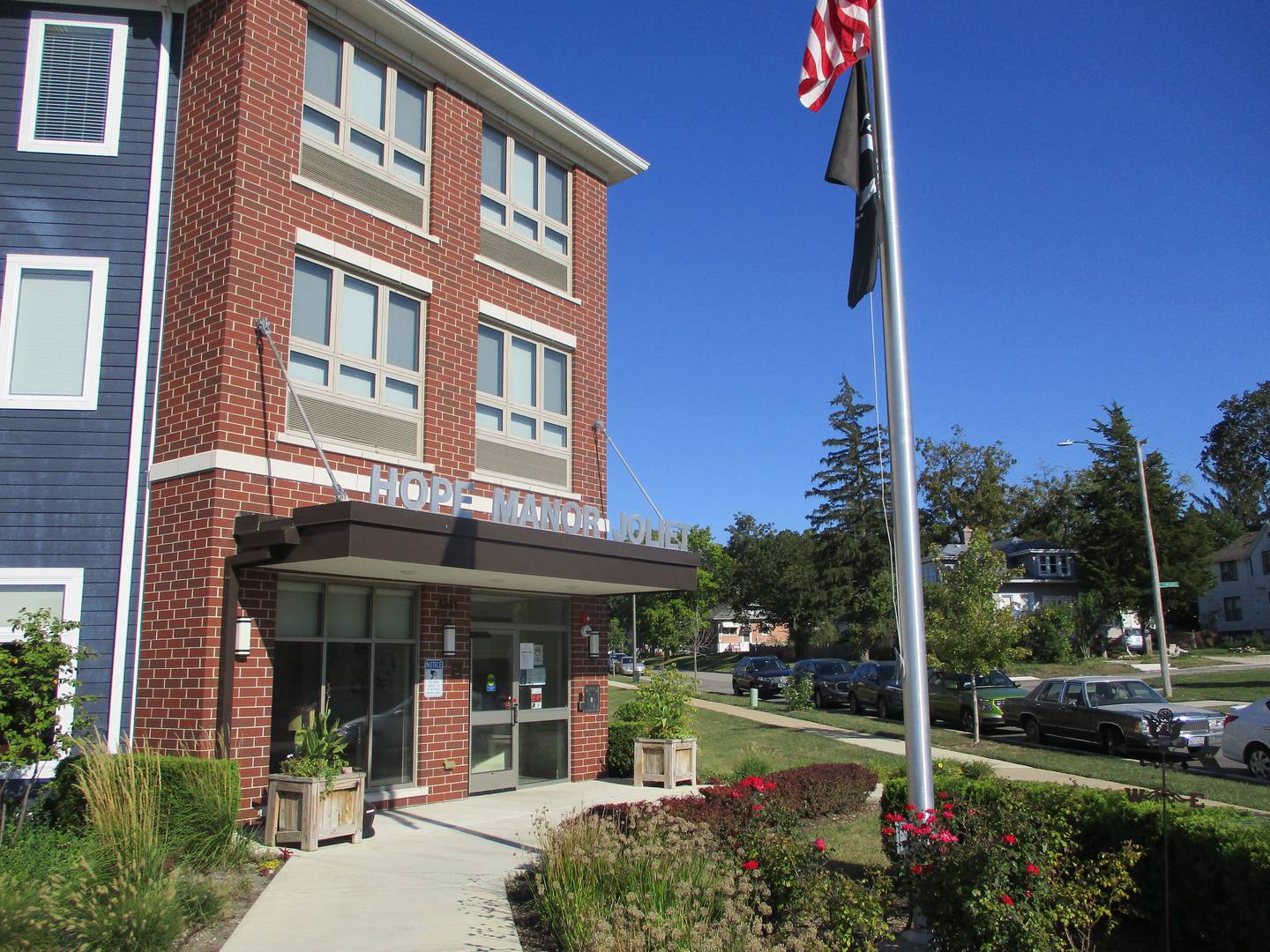 If the project is approved and receives needed funding, construction is expected to start in fall 2022 with the opening planned for fall 2023.
The plan did face questions from a neighbor who would be living next door and asked about security.
"We are staffed for security 24/7 as are our other facilities," Hughes Moyer said. "We would be providing the same level of security as at Hope Manor Joliet."
The project received backing from Dr. Scott Dubois, coordinator for the Will County State's Attorney's problem-solving courts program aimed at helping drug offenders get treatment.
"We know that recovery environments like this reduce recidivism, and they reduce further substance abuse," Dubois said.