The Joliet City Council on Tuesday turned down two liquor licenses, one to the applause of people in the audience and the other at the risk of a lawsuit.
Several people urged the council to reject a license for a liquor store that would have opened next door to David Nelson Exquisite Jewelry, which was turned down by an 8-0 vote.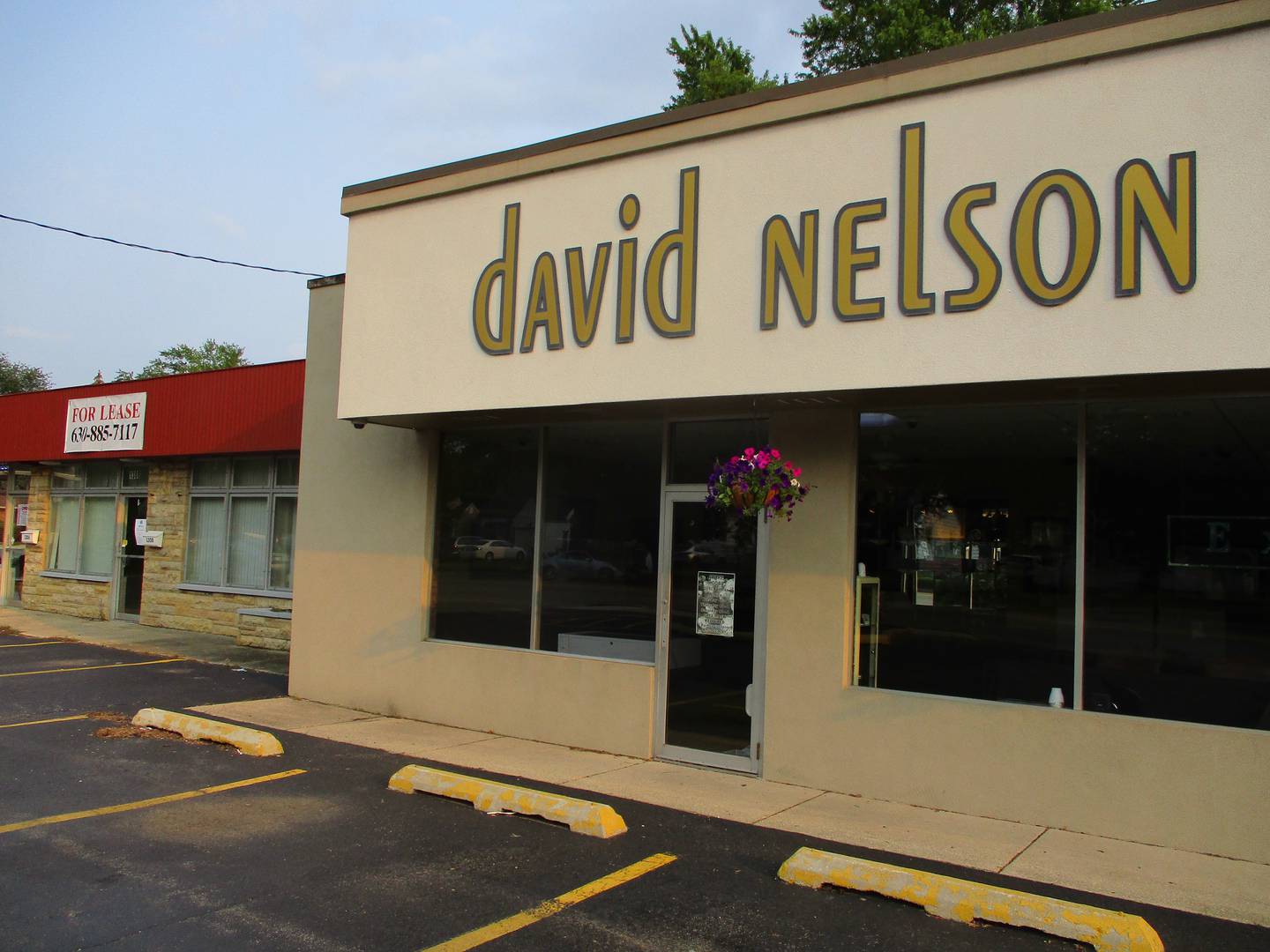 "I think we have enough liquor stores in the city of Joliet alone," said the Rev. Larry Ellis, pastor of St. Mark CME Church.
Ellis said he counted 29 establishments on West Jefferson Street, which is where David Nelson Exquisite Jewelry is located, that have liquor licenses.
That number, however, could grow with a new liquor license the city created for gas stations after losing a case before the Illinois Liquor Control Commission.
The City Council in early 2020 in a divided vote allowed a liquor license for the new Thorntons station at Jackson and Collins streets in what was to be a one-time deal in exchange for the company's $300,000 contribution to save the 19th Century Casseday House.
Unintentionally, the decision led to the undoing of a general ban on liquor licenses for gas stations in Joliet after another station successfully appealed to the state commission when it was not awarded the same license allowed Thorntons.
The license also opens the opportunity for video gambling at gas stations.
And now a third station is seeking the newly created BG license that allows for package liquor sales, on-site consumption and video gambling at gas stations.
The council voted 6-1 with one member abstaining against the BG license for the Phillips 66 station at South Chicago and McDonough streets.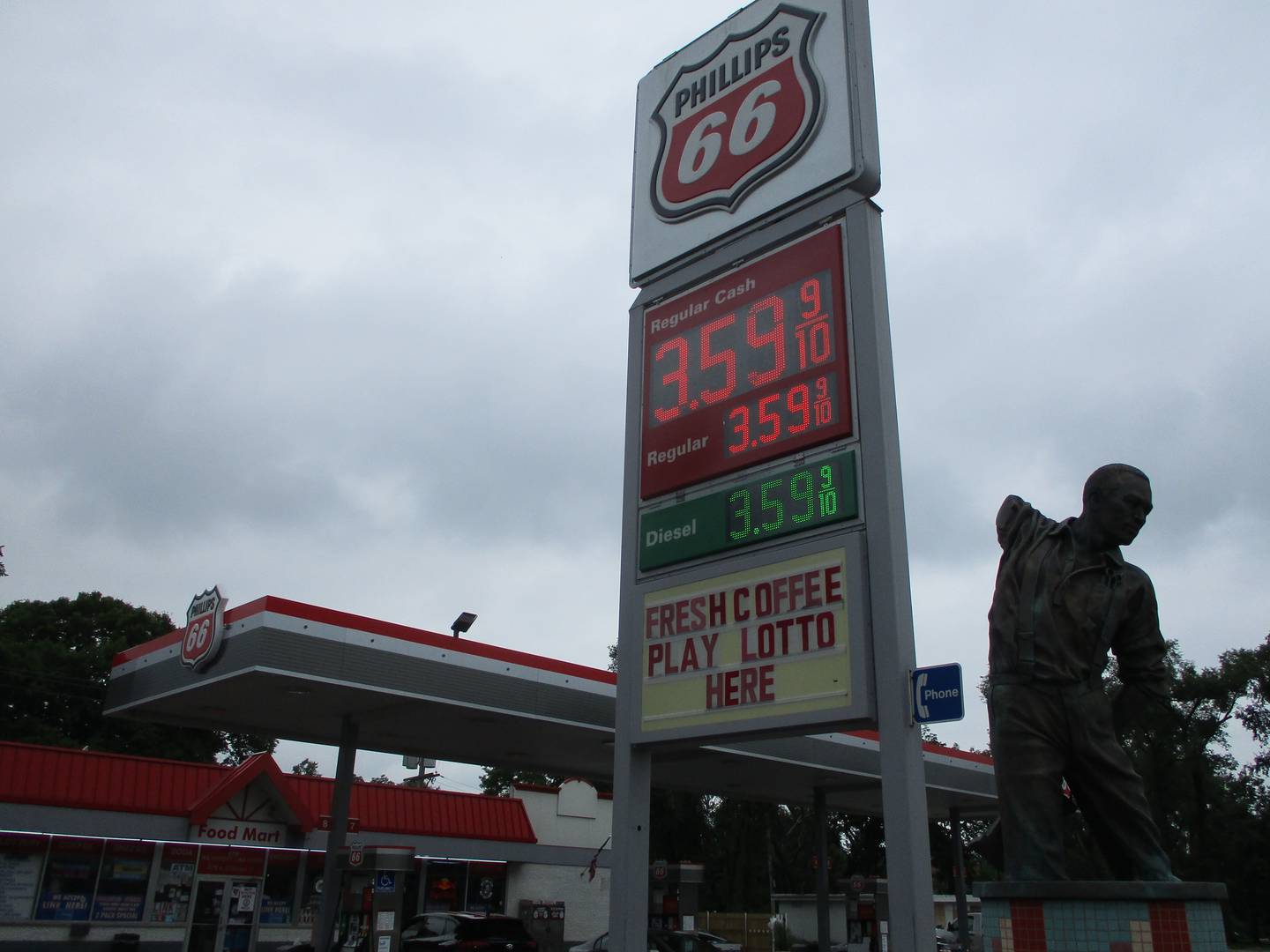 "Are we headed to court again?" asked Councilman Larry Hug, who abstained from the vote.
Station owner Matthew Thomas said he intends to appeal to the state liquor commission.
Thomas has the support of Lucky Lincoln Gaming, a video gambling terminal operator.
Lucky Lincoln Gaming President Jeff Heimerdinger told the council that there are 54 stations in Joliet that would qualify for the BG license. If half of those got the license, Joliet would likely reap an additional $500,000 a year from the city's share of gambling revenue from the machines, he said.
Heimerdinger said Lucky Lincoln has video gaming machines at 29 gas stations in 18 municipalities.
"We've never had one complaint or disturbance at any of the locations," he said.
Several other gas stations have reportedly applied for the BG license, so more cases are likely to come to the council.