Parents, staff and community members urged Joliet Township High School District 204 officials to do more to address the incidents of violence in school this year.
The calls for action came during a District 204 Board of Education meeting on Tuesday. The board voted on student discipline cases and approved two motions for expulsion.
Still, parents and staff shared their concerns over the increased number of fights this year, including two where staff members were battered.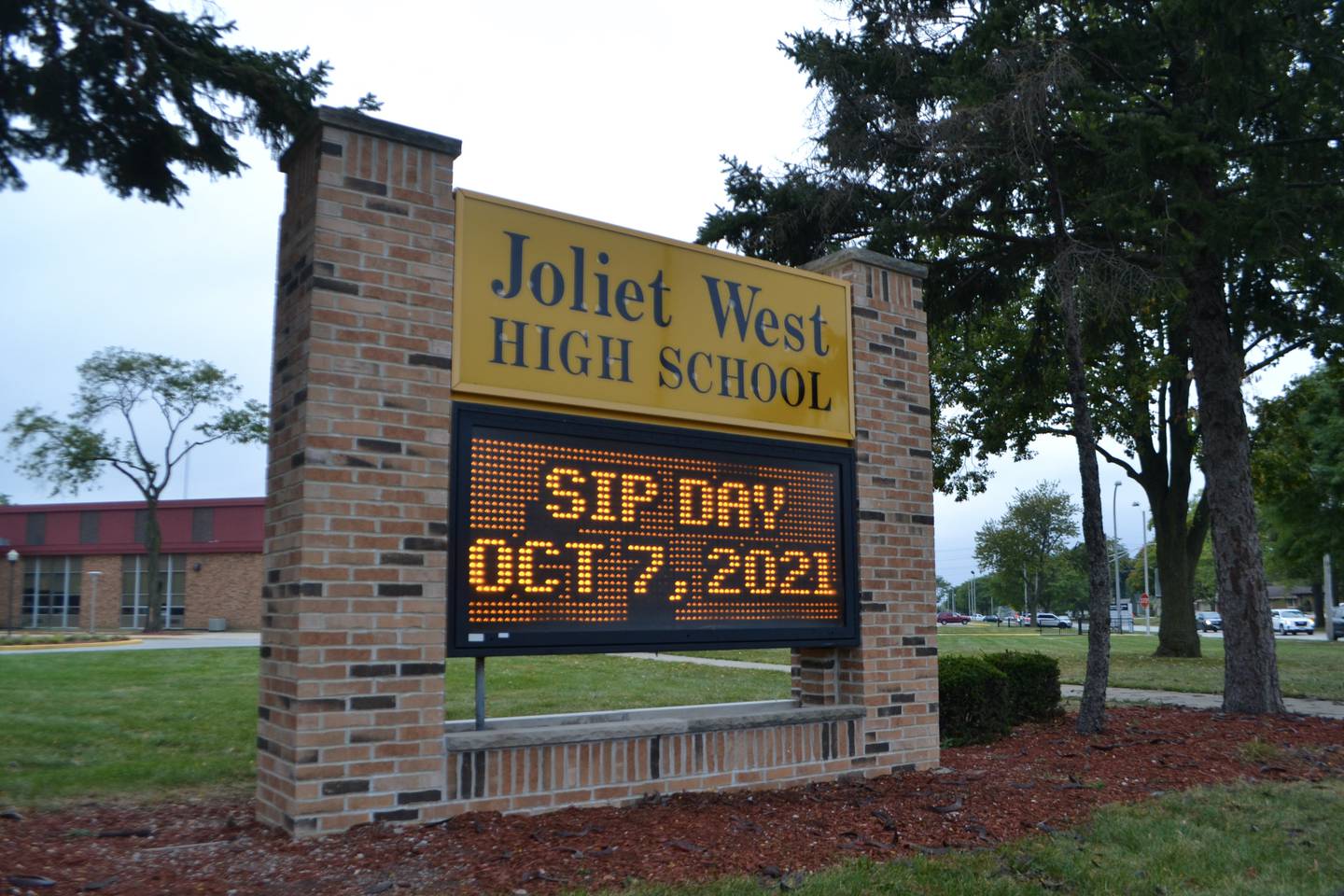 Heather Myers said her daughter, who attends Joliet West High School, doesn't feel safe walking the halls of her school.
"School is the one place that a child should feel safe," Myers said.
She added she's unsure whether she'll send her eighth grader to West after he graduates out of fear of the number of fights.
Teachers and other staff members said they wanted input on how to address the concerns over the violence.
"As teachers, it is our hope and expectation, that we can contribute our ideas in helping to create a safe environment for everyone," said Yvette Justice, a school counselor at Joliet West High School.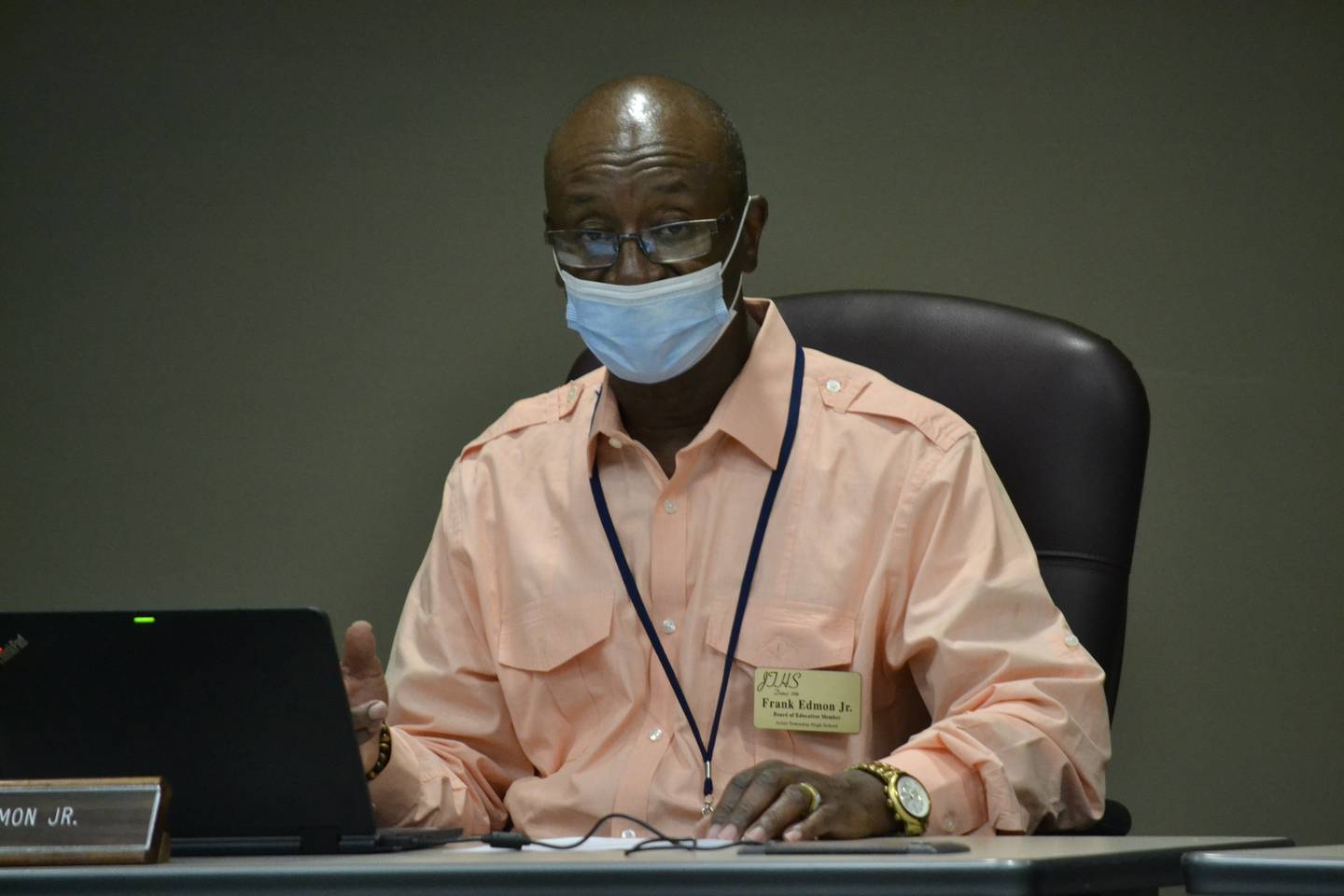 Last Friday, a video began circulating on social media which appeared to show a brawl involving multiple students at Joliet West High School and staff members attempting to break it up.
Two 15-year-old girls were arrested and charged with the battery of another 15-year-old girl on Friday, according to Joliet police Sgt. Dwayne English. He said Monday it was unknown why the fight happened.
The two girls who were arrested were released to their parents.
The victim had minor injuries to her face and arm as a result of the fight, English said. She did not require medical attention.
He added the police report on the incident did not indicate if anyone else was injured.
District spokeswoman Kristine Schlismann confirmed there was a fight at Joliet West on Friday in which Principal Teresa Gibson was battered, but declined to say if the arrested students were involved in the fight caught on video.
A separate fight at Joliet Central High School last week resulted in the battering of another staff member there, the district said.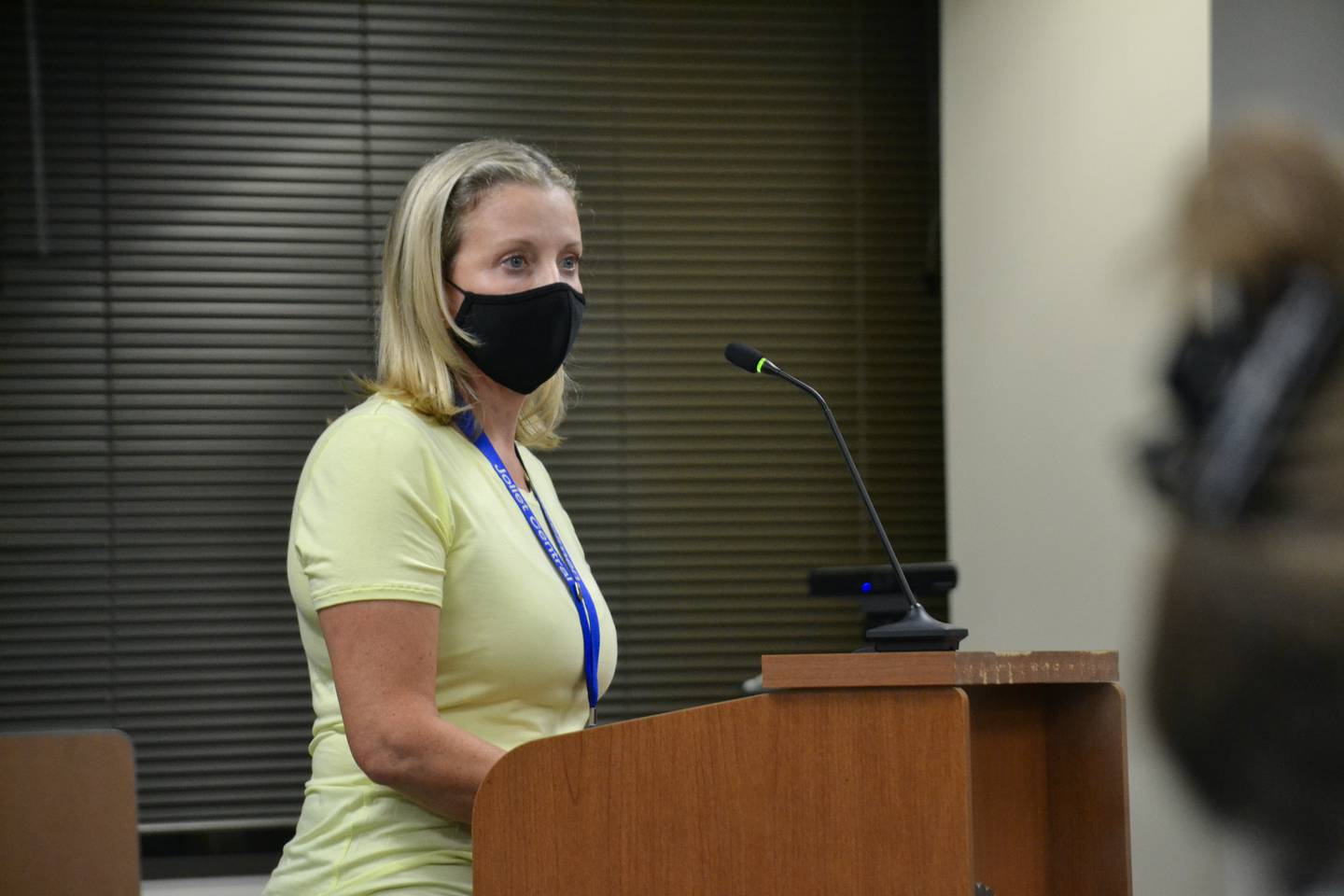 The incidents prompted District 204 Superintendent Karla Guseman to send a letter to families on Saturday addressing the incidents in. She called the behavior "both embarrassing and destructive to our school and community."
Michelle Smith, a teacher at Joliet Central High School, asked for parents and other community members to support the district through a trying time during Tuesday's meeting. She said the last two years have been hard on students and teachers.
Still, she tried to strike a more hopeful note.
"We can admit when things haven't gone right and we can also look at all the good that's going on," she said. "Our good far outweighs the bad."