Will County prosecutors are seeking the forfeiture of a Hyundai Santa Fe that was seized during the investigation of an armed robbery at the Red Roof Inn in Joliet.
Sherron Reed Jr., 26, and Joshua Kennedy, 30, were arrested in connection with the Oct. 12 robbery at the 1750 McDonough St. motel. They face charges of armed robbery and unlawful possession of a weapon by a felon.
Both men were charged with robbing a 55-year-old man. The man went to the motel to meet a woman as "part of a 'swingers' thing," prosecutors said in a forfeiture complaint.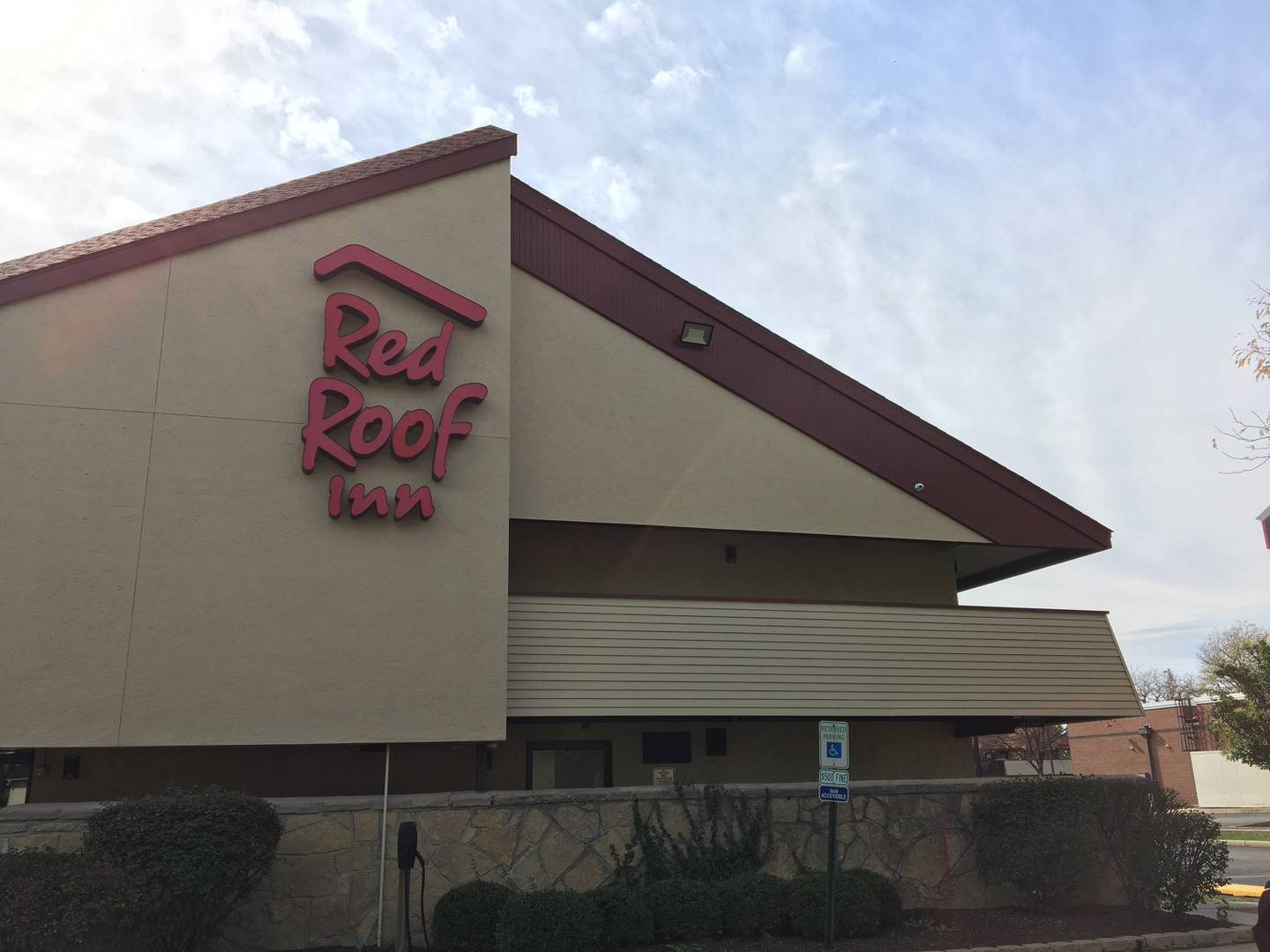 The complaint filed Friday alleged that a Hyundai Santa Fe was used in the commission of an armed robbery as well as to transport and conceal the proceeds of the robbery.
A Joliet police officer responded to the incident and spoke with the victim.
The victim said he was robbed by two men who pointed "multiple long-type handguns" at him and took his wallet and phone in the rear parking lot of Red Roof Inn, prosecutors said in the complaint.
The officer reviewed surveillance footage, which revealed the victim approached an upstairs room at the Red Roof Inn and knocked on the door multiple times, prosecutors said.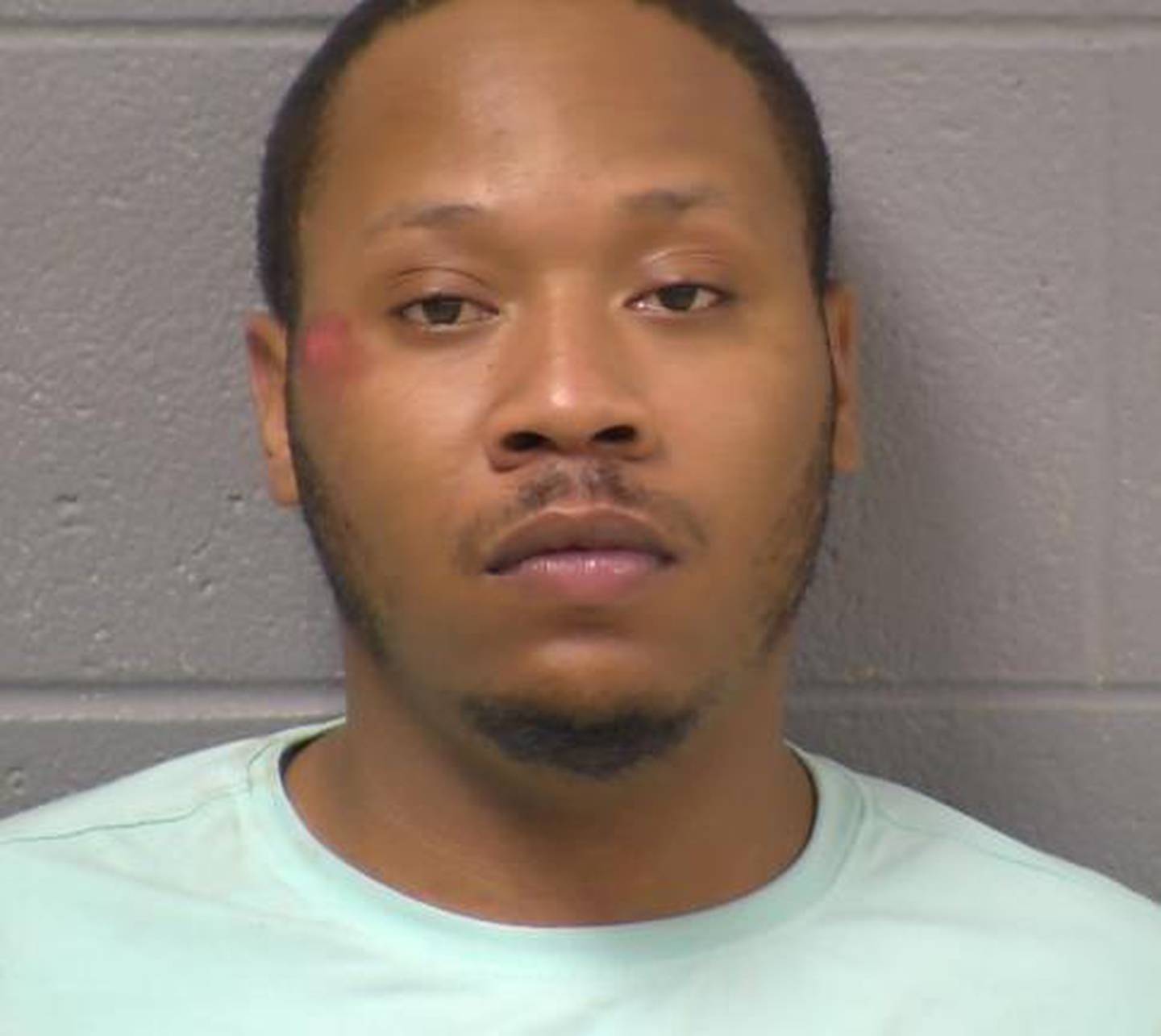 Two men were seen on video exiting a car and staging themselves at the bottom of the stairs, holding what appeared to be firearms, prosecutors said.
"When the victim walked back downstairs to his vehicle, due to no answer at the room door, he was robbed by the two awaiting subjects," prosecutors said.
A police sergeant arrived on-scene, went to a room at the Red Roof Inn and saw a woman open the door, prosecutors said. Three other men were seen in the room, as well, including Reed and Kennedy.
Reed tried shutting the door but was unsuccessful, prosecutors said.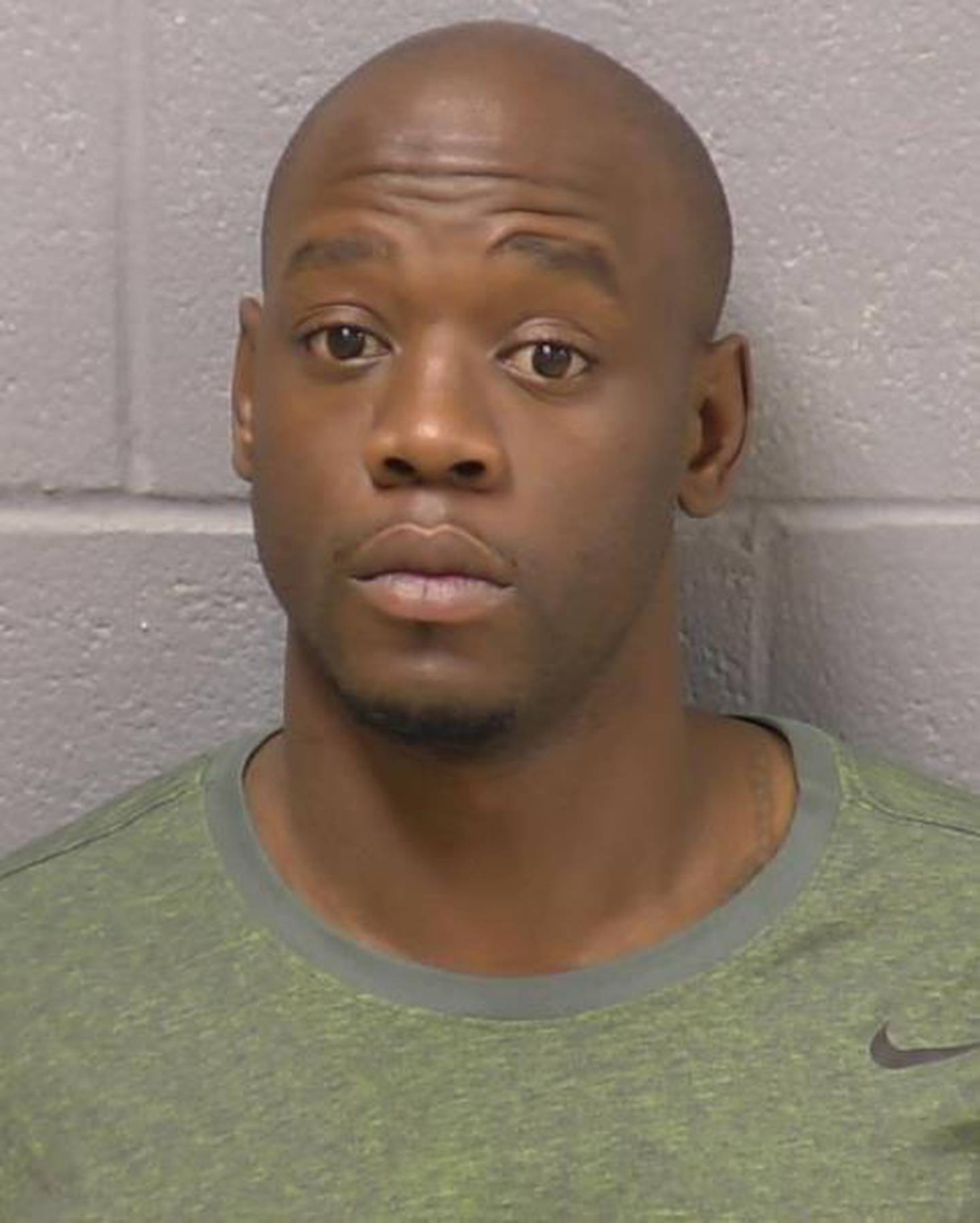 Officers were given permission by the woman to search the motel room and they recovered three firearms, prosecutors said.
Officers also found the keys to a Hyundai Santa Fe that was used by the suspects, prosecutors said.