A Will County judge denied a motion to quash a search warrant he signed for an investigation into the 1972 killing of a Naperville teen.
Judge Dave Carlson issued a ruling Thursday that denied the motion from Terry Ekl, attorney for Barry Whelpley, 76, to quash the warrant to search Whelpley's Minnesota residence and suppress any evidence that police obtained in the search.
Whelpley was charged with the fatal stabbing of 15-year-old Julie Ann Hanson on July 7, 1972, in Naperville.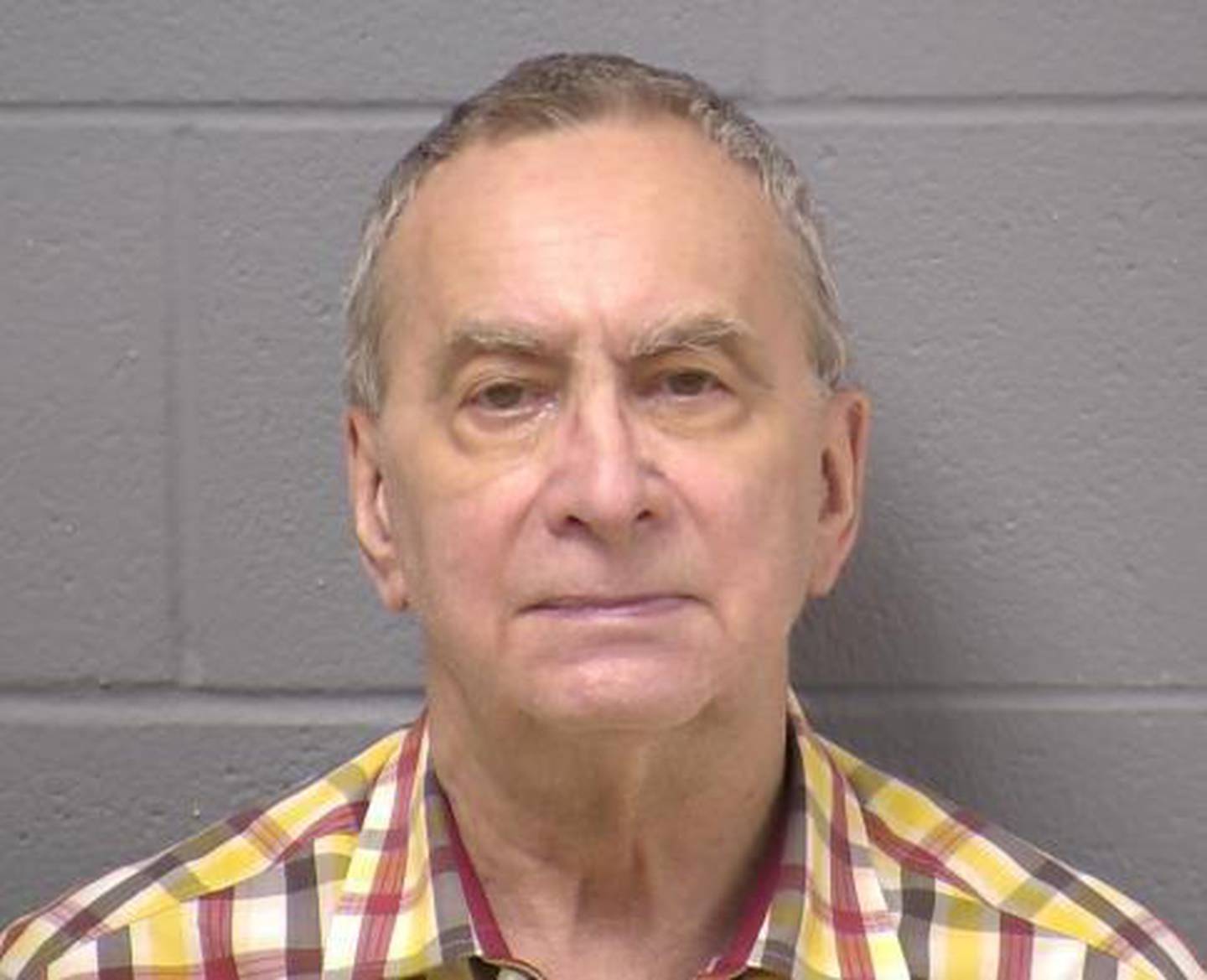 Carlson said the search warrant for Whelpley's residence is not stale and there would be no way to prosecute someone for murder in a 49-year-old case if staleness was a relevant issue.
Carlson also found Naperville Police Detective John Reed's experience with criminal investigations, which supported the search warrant, was not lacking.
Ekl argued the search warrant was stale and did not establish a fair probability that evidence of the 1972 killing would be found in Whelpley's Minnesota residence 49 years later.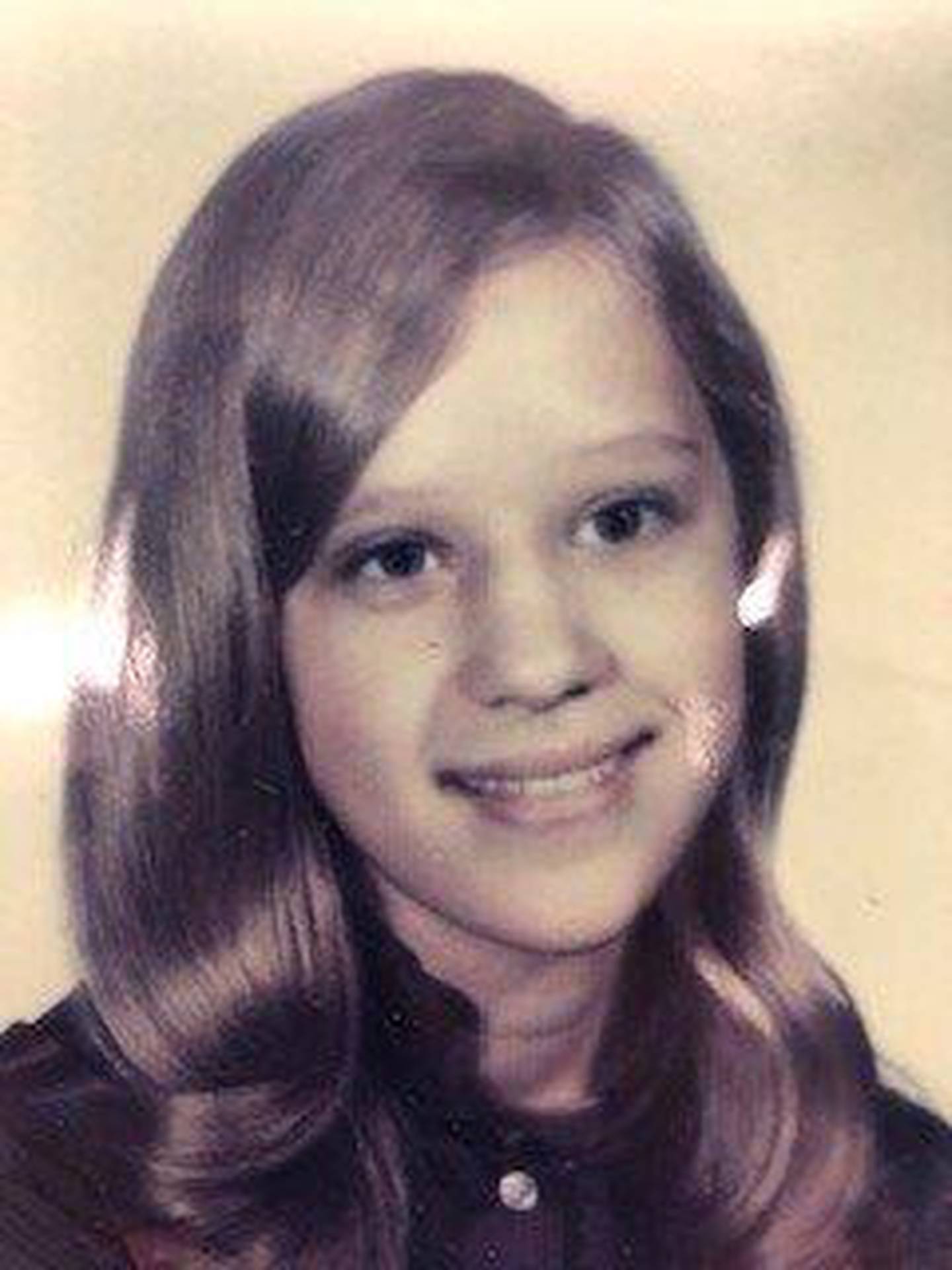 Ekl said Reed's training and experience that was cited for the search warrant were generic conclusions and provided no actual probable cause to justify the warrant.
At a Nov. 10 court hearing, Ekl called the search warrant a classic example of a fishing expedition.
Will County Assistant State's Attorney James Long said Carlson himself and another judge in Minnesota had determined there was enough probable cause to issue the search warrant.
Long said the search warrant was supported by Reed's information on the investigation of Hanson's murder and sexual assault. He said the search warrant provided information as to how police used genealogy to connect Whelpley to the crime.
Whelpley's case was continued to another hearing Jan. 4.
Several other pretrial motions from Ekl remain pending. Ekl is seeking to suppress Whelpley's statements that he said were made during a "custodial interrogation" by police at his residence.
"At no point during the interrogation was the defendant ever advised of his Miranda warnings in violation of the Fifth Amendment of the United States Constitution," Ekl said in a motion.
Ekl also has argued Whelpley invoked his right to an attorney while he was interrogated at a police station in Minnesota but the officers "continued to make accusation towards the defendant and question the defendant in an attempt to illicit (sic) incriminating responses, in violation of Miranda."