A man was arrested on a charge of possessing a defaced firearm in connection with an ongoing investigation of a mass shooting at a Halloween party in Joliet Township.
Shortly after 6:15 p.m. Monday, detectives with the Will County Sheriff's Office executed a search warrant at a residence in the 900 block of Woods Avenue, the same house where David Grijalva, 20, was arrested on Nov. 19 in connection with the Halloween mass shooting, said Will County Deputy Chief Dan Jungles.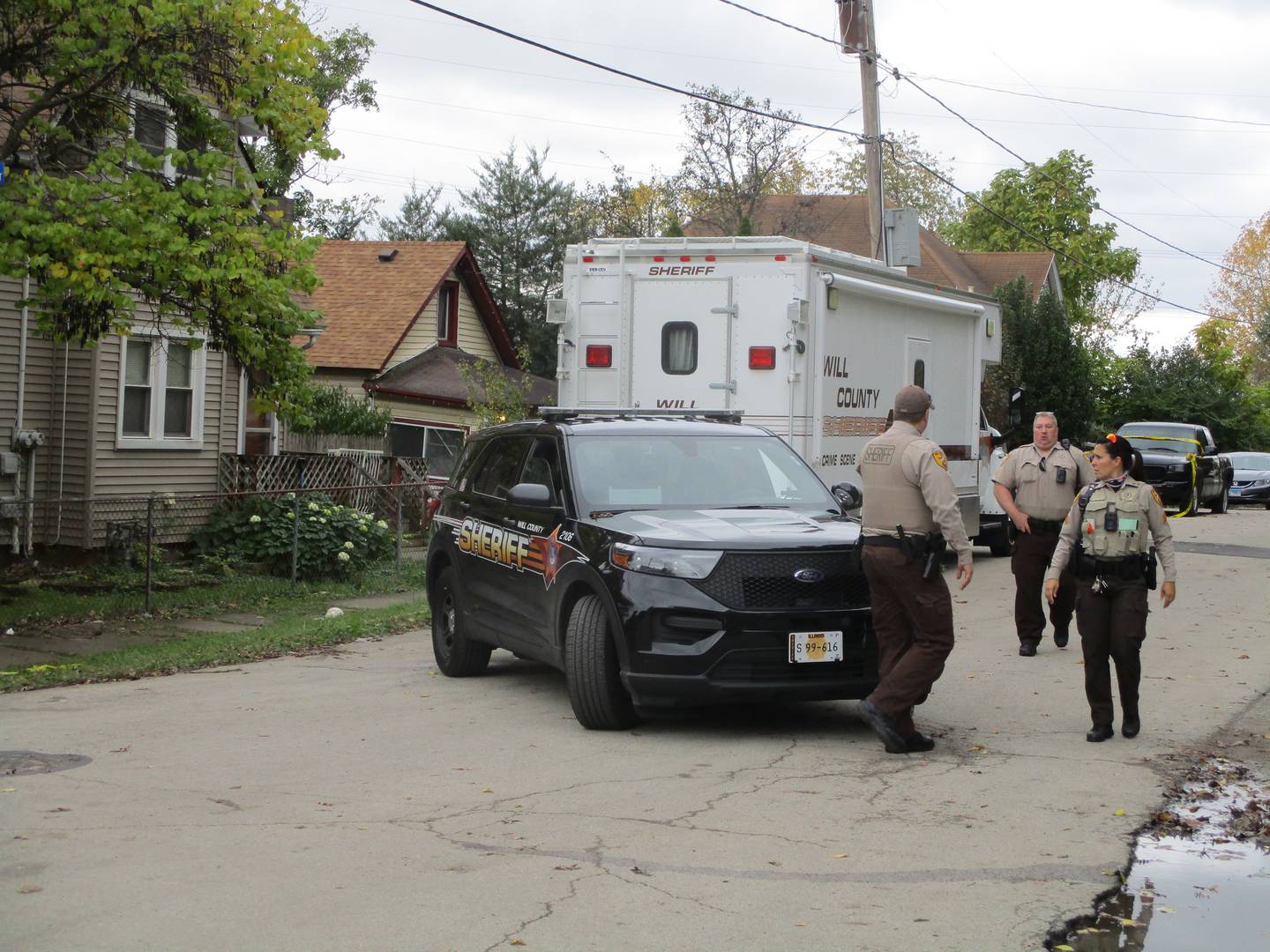 Jungles said the sheriff's office received information that there were illegal firearms hidden in the residence and recovered three firearms, including a Ruger .40-caliber handgun with defaced identification marks.
Rodrigo Perez, 20, of Woods Avenue said the Ruger was his and was subsequently arrested, according to Jungles.
Perez was jailed Monday night and released on $20,000 bond Tuesday night. Judge Brian Barrett ordered Perez to have no contact with Grijalva and to not leave his house without approval from the county's pretrial services, court records show.
Jungles said Perez's name came up in the ongoing investigation of the gun attack that led to the death of two guests, Holly Mathews and Jonathan Ceballos, both 22.
"We were led to Rodrigo," he said.
Jungles said he couldn't say for certain if the recovered firearms were used in the shooting.
"We won't know anything definitive until we get the actual results back from the crime lab," Jungles said.
He said the investigation of the shooting remains a top priority for the sheriff's office.
"We're still asking for the public's help in bringing forth additional information," Jungles said.
Grijalva and Joskar Ramos, 18, are the two other men who have been arrested thus far as part of the investigation.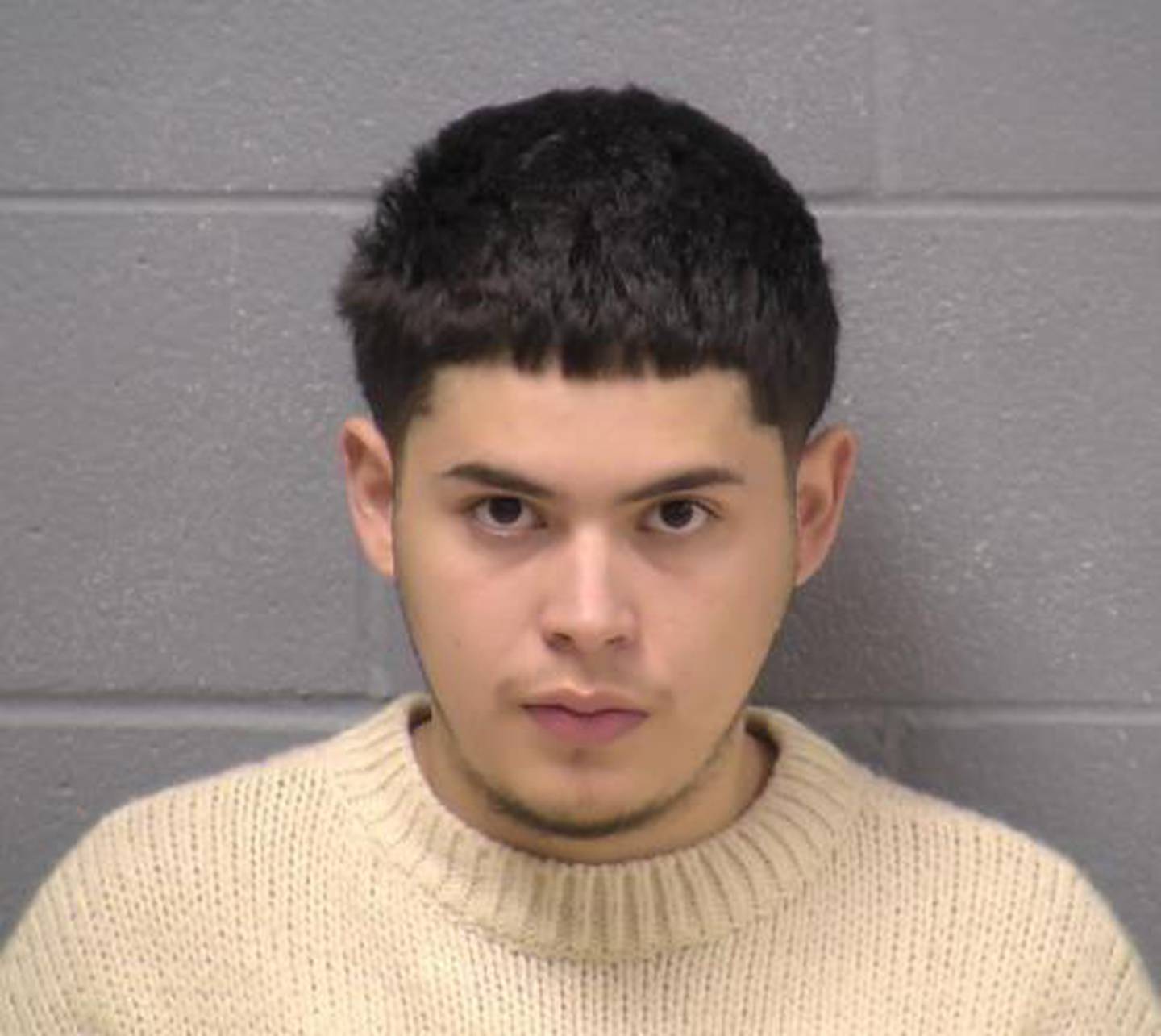 Grijalva was captured in the basement bedroom of the Woods Street residence and charged with attempted first-degree murder.
Prosecutors alleged Grijalva shot and wounded another man Oct. 31.
The man Grijalva was charged with shooting Halloween night had fled the party and was some distance away from the home at 1018 E. Jackson St. where it was held, a police source said.
"It is related but it is a different shooting scene," the source said.
Judge Dave Carlson signed a $3 million bond warrant for Grijalva's arrest.
Ramos was jailed Nov. 5 on several gun-related charges that pertain to the circumstances of his arrest two days prior. He remains in jail on a $1 million bond set by Judge Dan Rippy.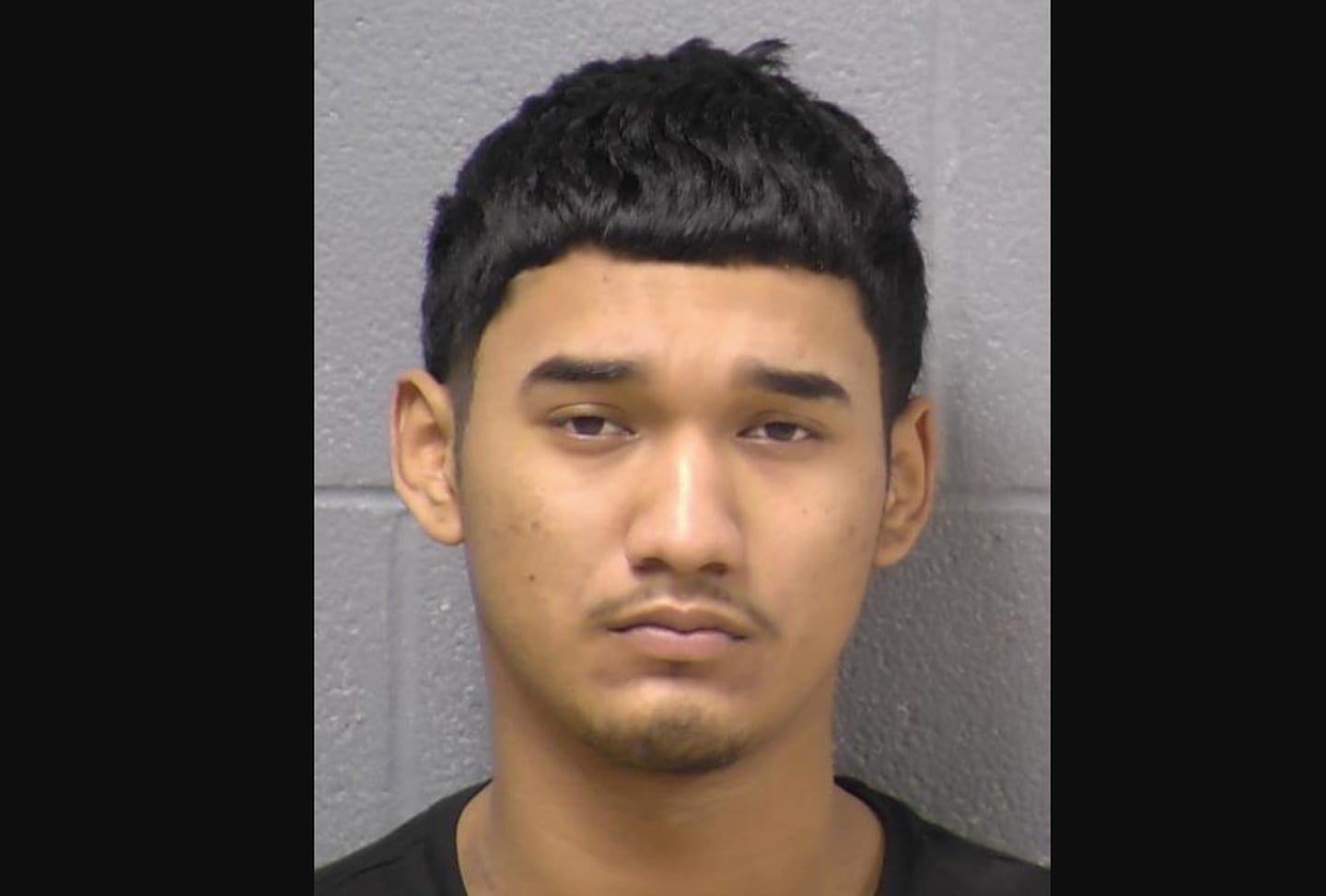 Ramos was identified by the sheriff's office as a prime suspect in the incident but court records as of Wednesday do not show any charges against him regarding the shooting.
A police source described Ramos and Grijalva as accomplices. Police have previously said the shooting appears gang-related and that the gunmen were apparently targeting at least one or two people at the party.
Grijalva was identified by the sheriff's office as a member of the Vice Lords street gang.