Two men were arrested in Joliet after they fired a handgun into the ground, police said.
About 1:10 a.m. Sunday, officers responded to the 1100 block of Nowell Avenue in reference to a report of shots fired in the area, said Joliet police Sgt. Dwayne English.
"Upon arrival, investigating officers were able to determine that the shots possibly came from the yard of a residence in the 1100 block Nowell Avenue," English said.
Officers met with Eduardo Saenz, 44, of Joliet, and Joe Garcia, 31, of Channahon, who were both sitting in a running vehicle, English said.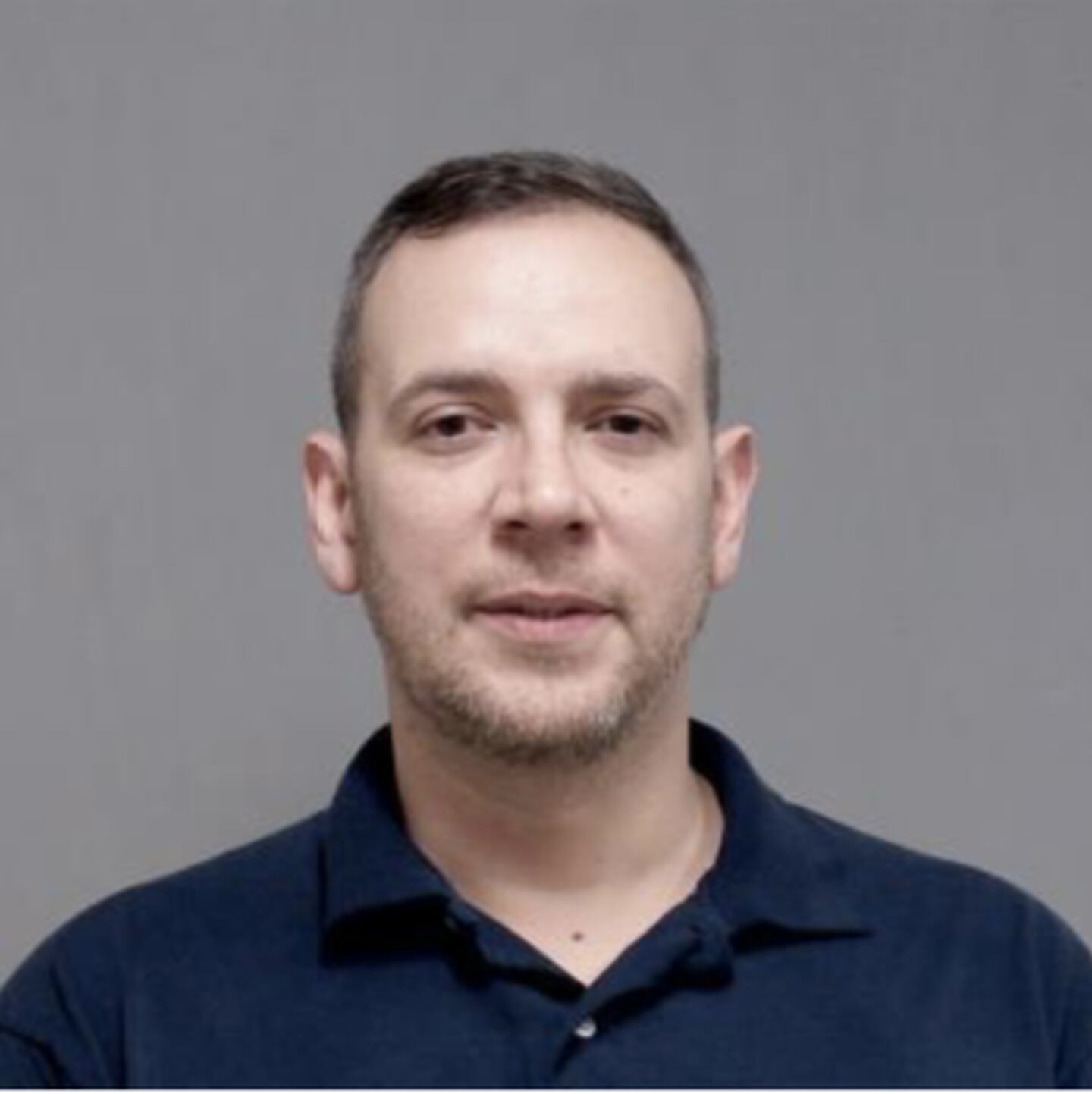 Both men indicated they had discharged a .40-caliber handgun into the ground, English said. They were both taken into custody, he said.
Officers recovered the handgun that was used after searching the vehicle, English said. Officers also found spent shell casings on the ground around the vehicle.
Saenz and Garcia were both arrested on probable cause of reckless conduct and then released on their own recognizance.
Court records did not show any formal charges filed against the two men as of Tuesday. Both men are scheduled to appear in court on Nov. 18 for a hearing on potential charges.