A homeless man was arrested after he spread dietary supplement powder throughout the Joliet Police Department's front lobby and elevator, provoking a HAZMAT response, police said.
Detectives investigating Wednesday's incident identified Demarkus Bailey, 44, as the powder-spreader after viewing surveillance footage that caught him in the act, said Joliet police Sgt. Dwayne English.
Bailey returned to the police department on Thursday and was arrested on probable cause of felony disorderly conduct, English said.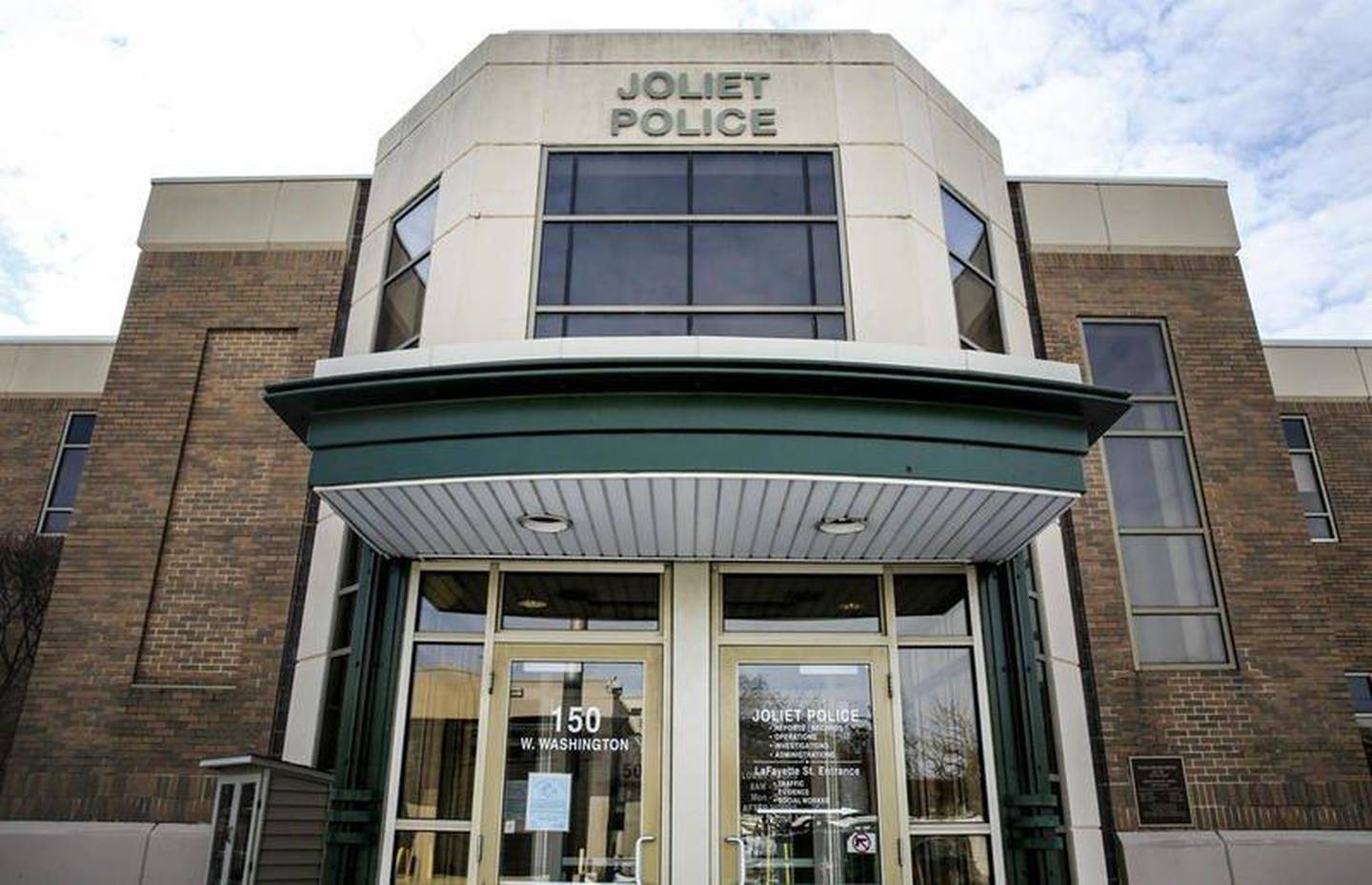 Shortly before 8 p.m. Wednesday, employees at the downtown station discovered the white powdery substance near the front lobby area of the building, English said.
A crew with the Joliet Fire Department responded about 10 minutes later and found the unknown substance had been spread in the elevator, lobby and foyer area of the police department, said Joliet Fire Chief Greg Blaskey.
The front lobby was evacuated, English said.
Blaskey said that a hazardous material crew was sent to the scene because they did not know what the substance was.
"The powder was analyzed on scene and determined to be diastase, an enzyme dietary supplement, which is non-hazardous," Blaskey said.
The incident was then turned over to the Joliet police for further investigation.