A second man was apprehended in connection with an armed robbery and shooting in Joliet.
On Tuesday, Bryan Dantzler, 25, of the 800 block of Perry Drive in Algonquin was captured and jailed on charges of armed robbery and unlawful possession of a weapon by felon in connection with the Aug. 19 stickup, said Joliet police Sgt. Dwayne English.
Dantzler was involved in the same robbery that also led to the Aug. 26 arrest of Charles Young, 27, of the 700 block of South Chicago Avenue in Freeport, according to English.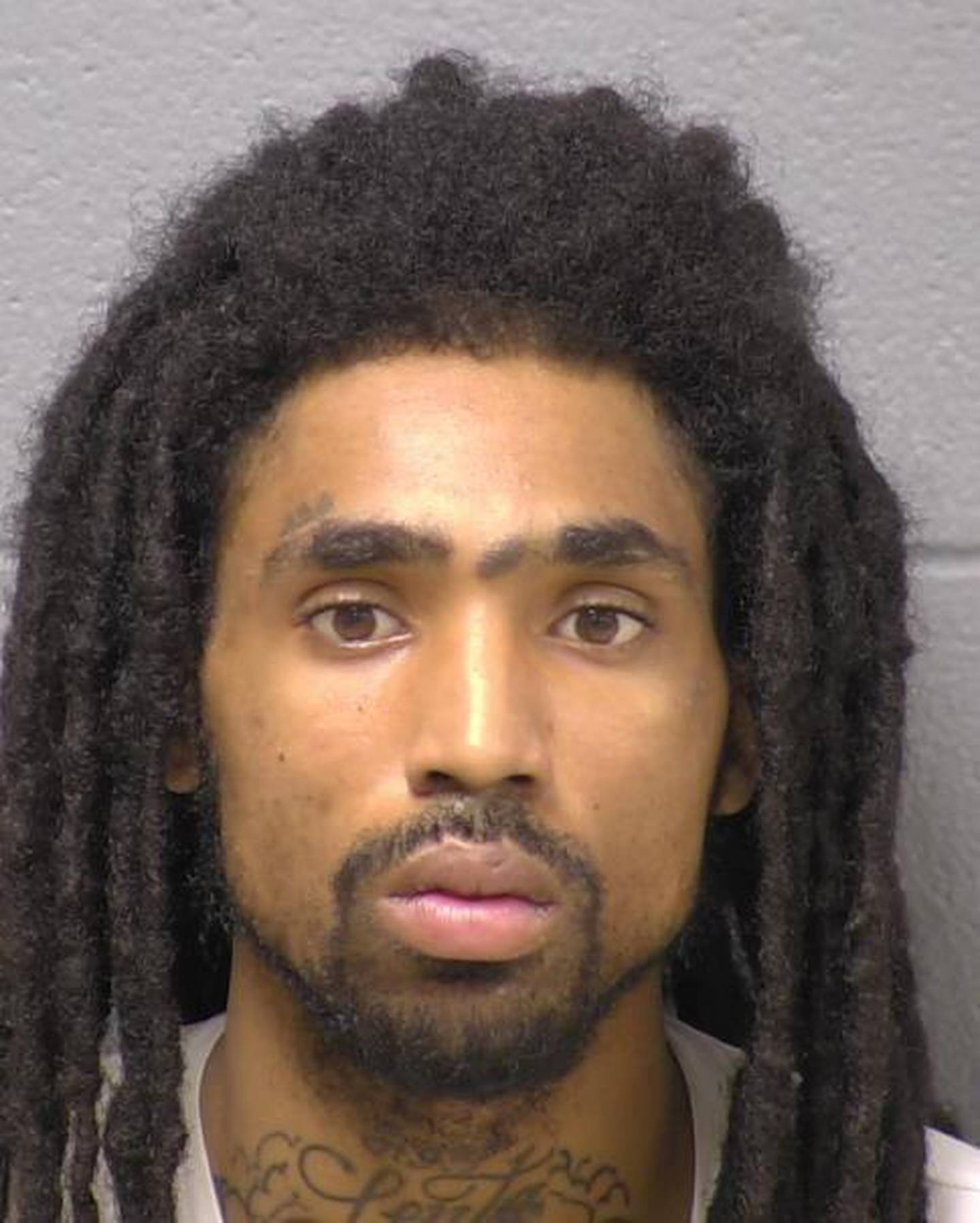 About 7:45 p.m. on Aug. 19, officers responded to a report of a man who had been shot on North Hickory Street, English said.
Officers located a 23-year-old man with a single gunshot wound to his torso. A preliminary investigation indicated the man was shot during the commission of a robbery, English said.
The wounded man was taken to AMITA Health Saint Joseph Medical Center by paramedics with the Joliet Fire Department.
A grand jury returned a bill of indictment on Sept. 16 that charged Young with shooting the man.
The indictment accused Young of "knowingly and without legal justification discharging a firearm" and wounding the man.
Joliet police detectives investigating this case were "successful in identifying Dantzler as a suspect" in the robbery, English said. Those detectives secured an arrest warrant for Dantzler on Sept. 8.
Dantzler was apprehended Tuesday by members of the U.S. Marshals' Great Lakes Regional Task Force at the same Perry Drive residence where Young was arrested, according to English and the police arrest log.
After Dantzler's arrest, he was taken to the Will County jail, where he is being held on a $503,000 bond. His court case was publicly inaccessible as of Wednesday morning.
Young remains in jail on a $501,000 bond. Eric Mitchell, Young's attorney, filed a motion to have the bond reduced to $30,000.
Mitchell said Young's bond is "not considerate with the financial ability of the defendant."
English said the Joliet police are still actively investigating the robbery.