The Joliet Region Chamber or Commerce has announced three new members of its board of directors.
They are Mike Clark, Megan Millen and Rod Tonelli.
Clark is an account executive for Travelers Insurance and president of the Joliet branch of the NAACP.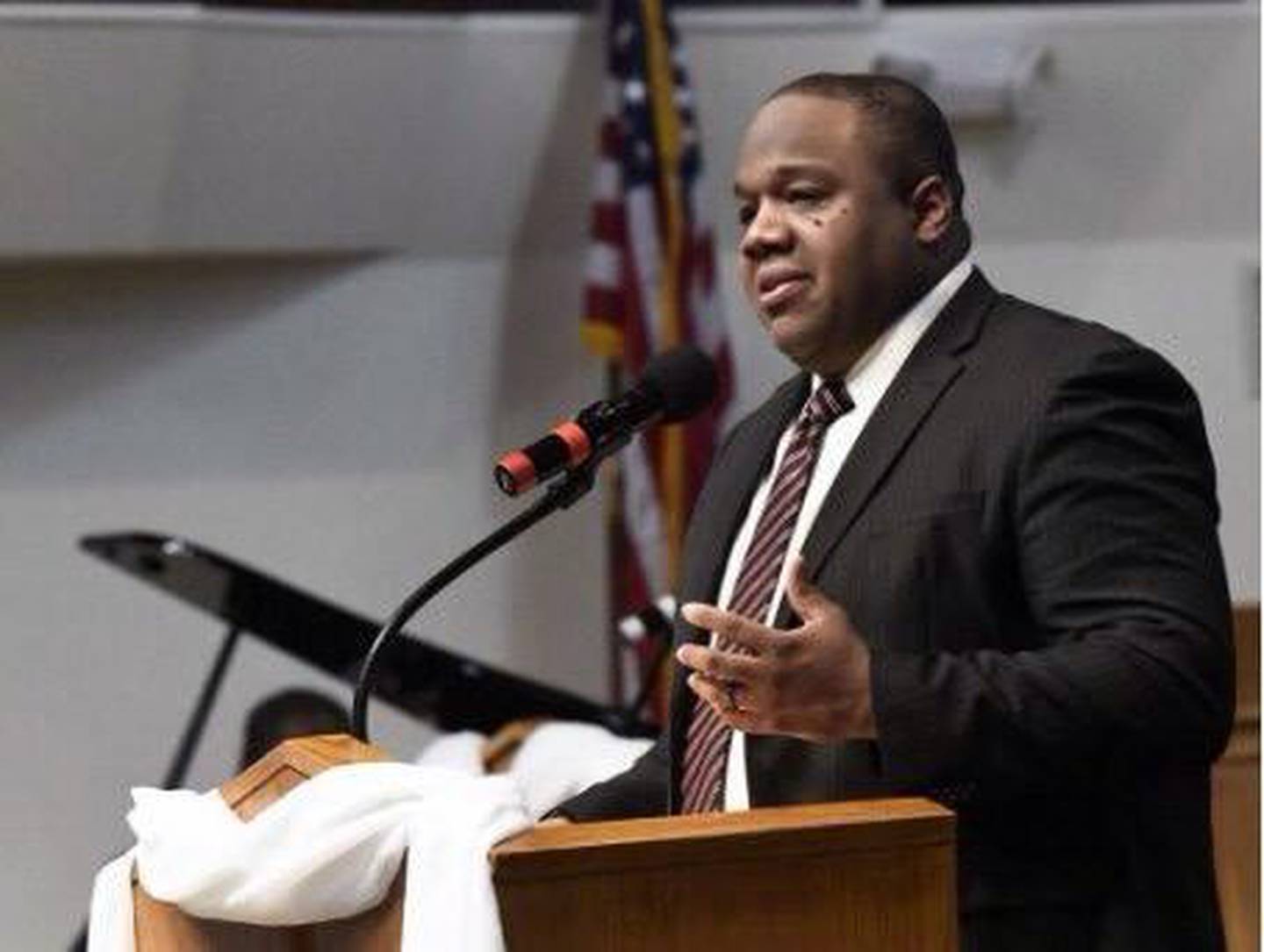 Millen is executive director of the Joliet Public Library and chairwoman of the Joliet City Center Partnership.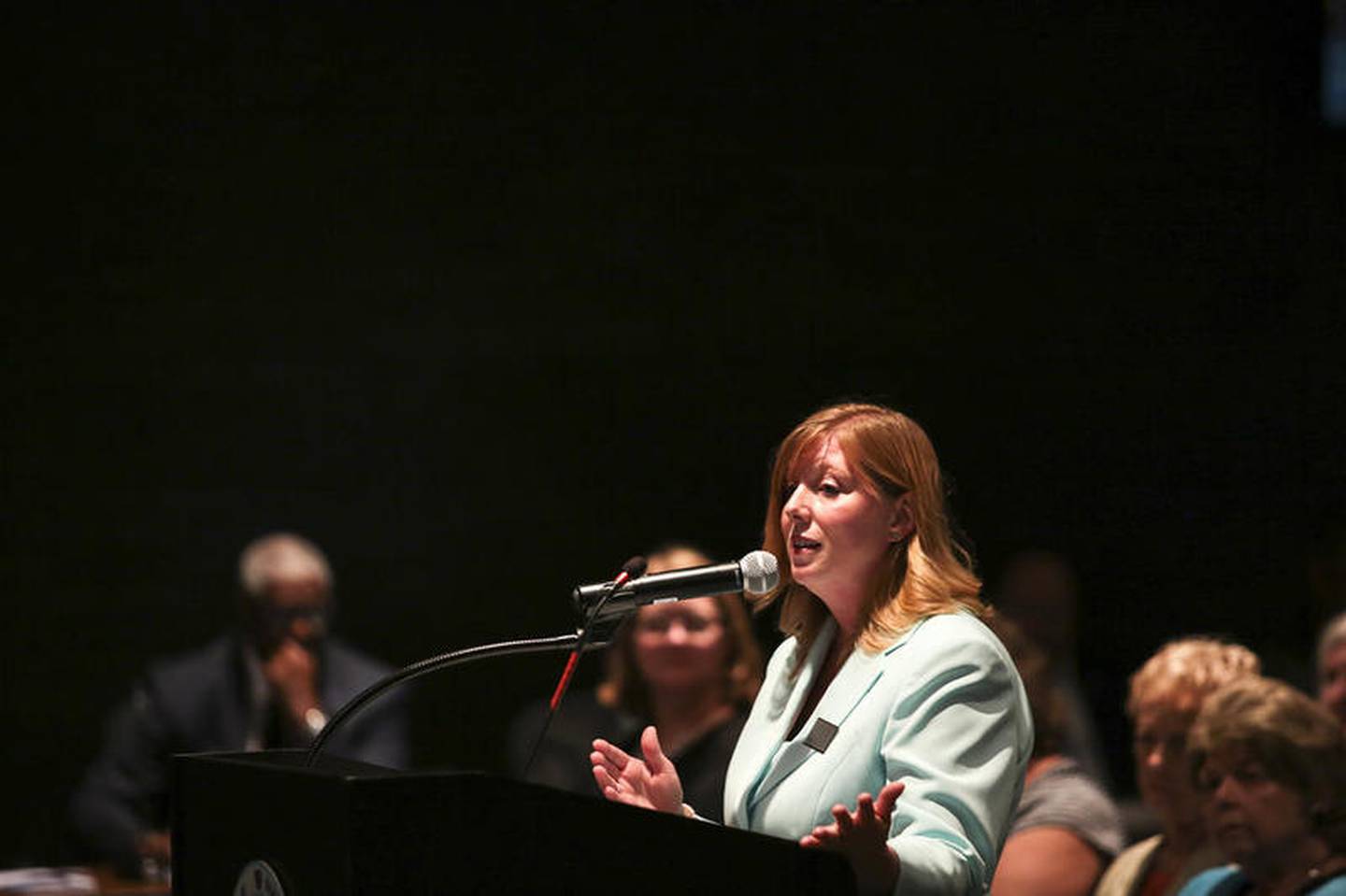 Tonelli is president of Ruettiger, Tonelli & Associates, Inc., an engineering, design and planning firm. He also is serving as interim economic development director for the city of Joliet as it seeks a new person for that position.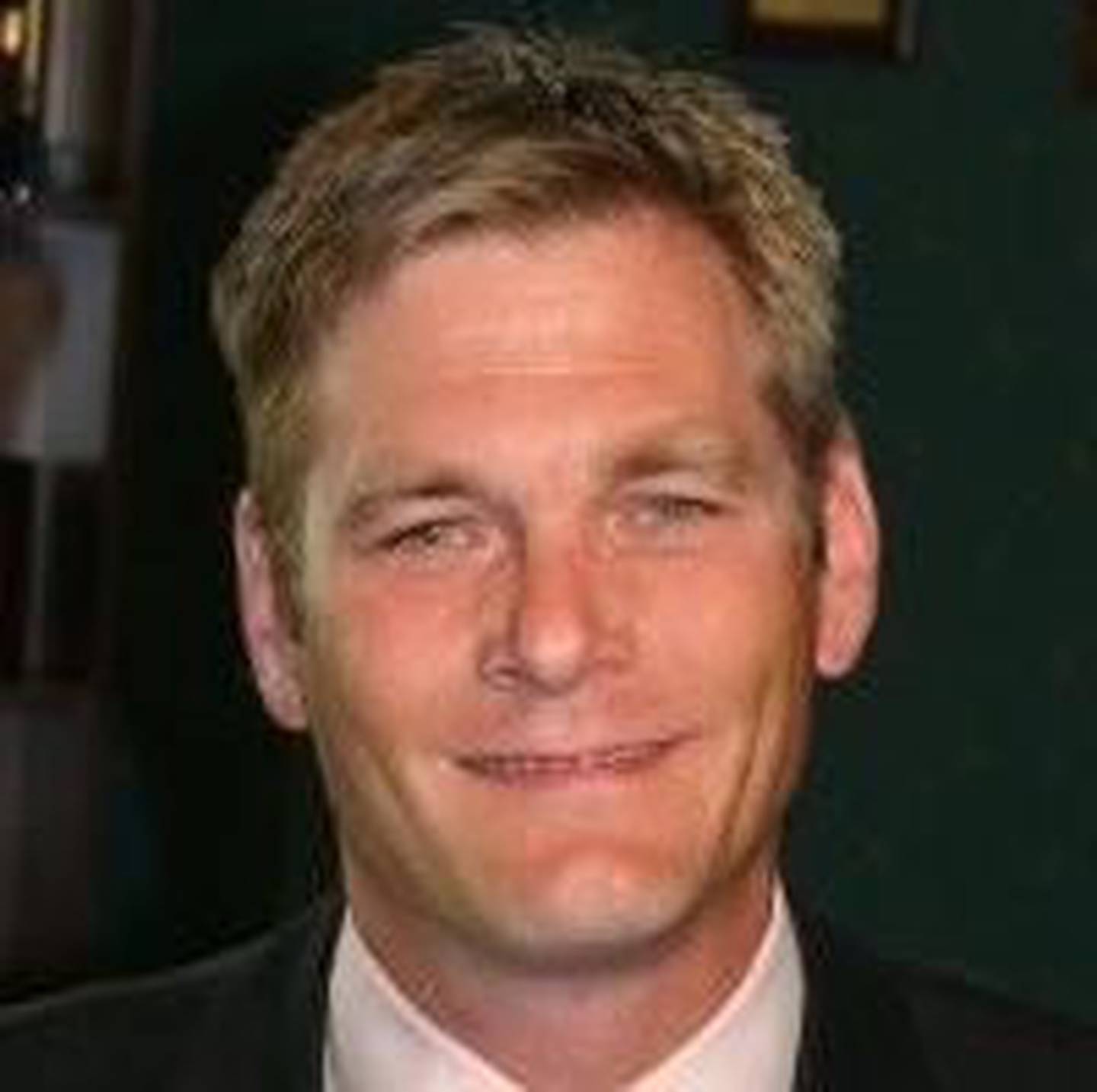 The three new members join the board following the departure of Eric Loula, general manager of Louis Joliet Mall, and Howard Wright, owner of State Farm Insurance–Howard Wright, who recently completed board terms.