Cullinan Properties, Ltd. which is developing the Rock Run Crossings project in Joliet, has announced a new chief executive officer.
Matthew Beverly is now CEO of the East Peoria-based company. He most recently was East Division president for Retail Properties of America, Inc., Cullinan said in a news release.
Beverly succeeds Christopher M. West, a partner in the company who becomes senior advisor/partner for Cullinan.
"Over the past several months, we conducted an extensive search for a CEO candidate with the expertise and ability to lead the company into new markets and effectively grow Cullinan's portfolio," Diane Cullinan Oberhelman, founding partner and chairman of Cullinan Properties, said in the release. "We believe Matt's depth of experience and remarkable track record will propel Cullinan Properties forward and create additional exponential value in the years ahead."
Beverly will be based at Cullinan's office in Chicago.
West will continue to be involved in Cullinan projects, including the 300-acre Joliet project, Oberhelman said.
Rock Run Crossings is being developed in the northeast quadrant of the crossing of Interstates 55 and 80. The project is planned as a mixed-use development that would include retail, entertainment, restaurants, residences, offices and logistics.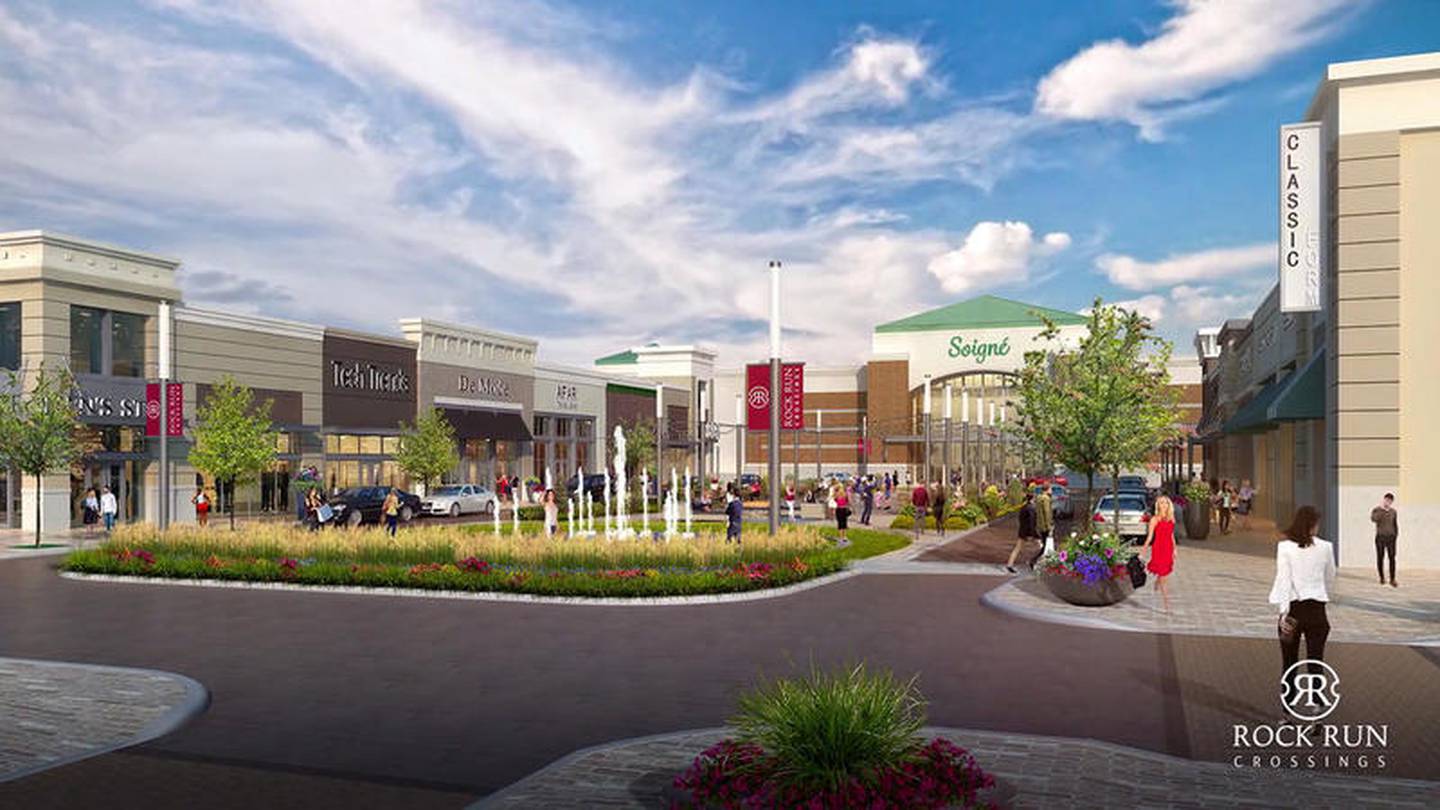 Only one future tenant, Regal Cinema, has been announced since a groundbreaking for the project was held in 2019. Hollywood Casinos is believed to be considering the site as a new location for its Joliet casino, although neither Cullinan or Hollywood have confirmed they are in discussions regarding the site.
Future development depends on the construction of a new interchange, which would provide interstate access to the site.