Illinois Attorney General Kwame Raoul's office will hold a virtual town hall meeting to discuss the civil investigation into the Joliet Police Department.
The Zoom town hall meeting will take place from 6:30 to 7:30 p.m. Thursday.
Joliet residents who would like to attend must register online and can send questions or requests for reasonable accommodations by emailing special.events@ilag.gov.
The online registration page is available at bit.ly/3tXOcSB.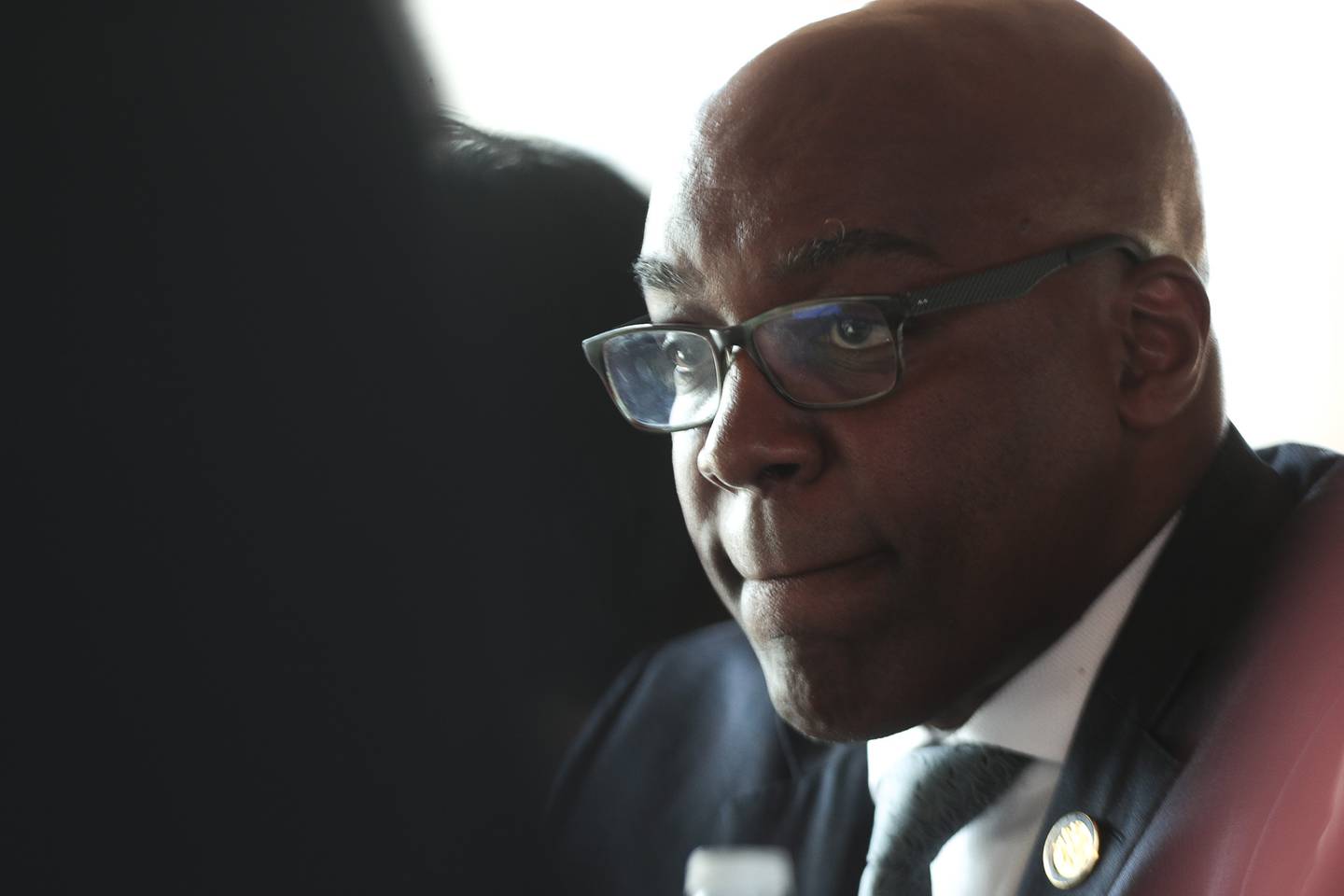 "The upcoming virtual town hall meeting with Joliet residents is one of many opportunities for members of the community to ask questions and learn more about this investigation and how they can provide input," Raoul said in a news release.
Raoul's office plans to host multiple meetings – both virtual and in person – with Joliet residents, advocates and other stakeholders throughout the investigation.
Raoul and his attorneys have already met with community groups, O'Dekirk, Joliet police leadership, union representatives and Will County State's Attorney James Glasgow's office, Raoul's officials said.
Raoul's civil investigation was launched in response to a June 24, 2020, letter from Mayor Robert O'Dekirk and three members of the Joliet City Council asking for an investigation into the overdose death of Eric Lurry in police custody on Jan. 29, 2020, at AMITA Health Saint Joseph Medical Center.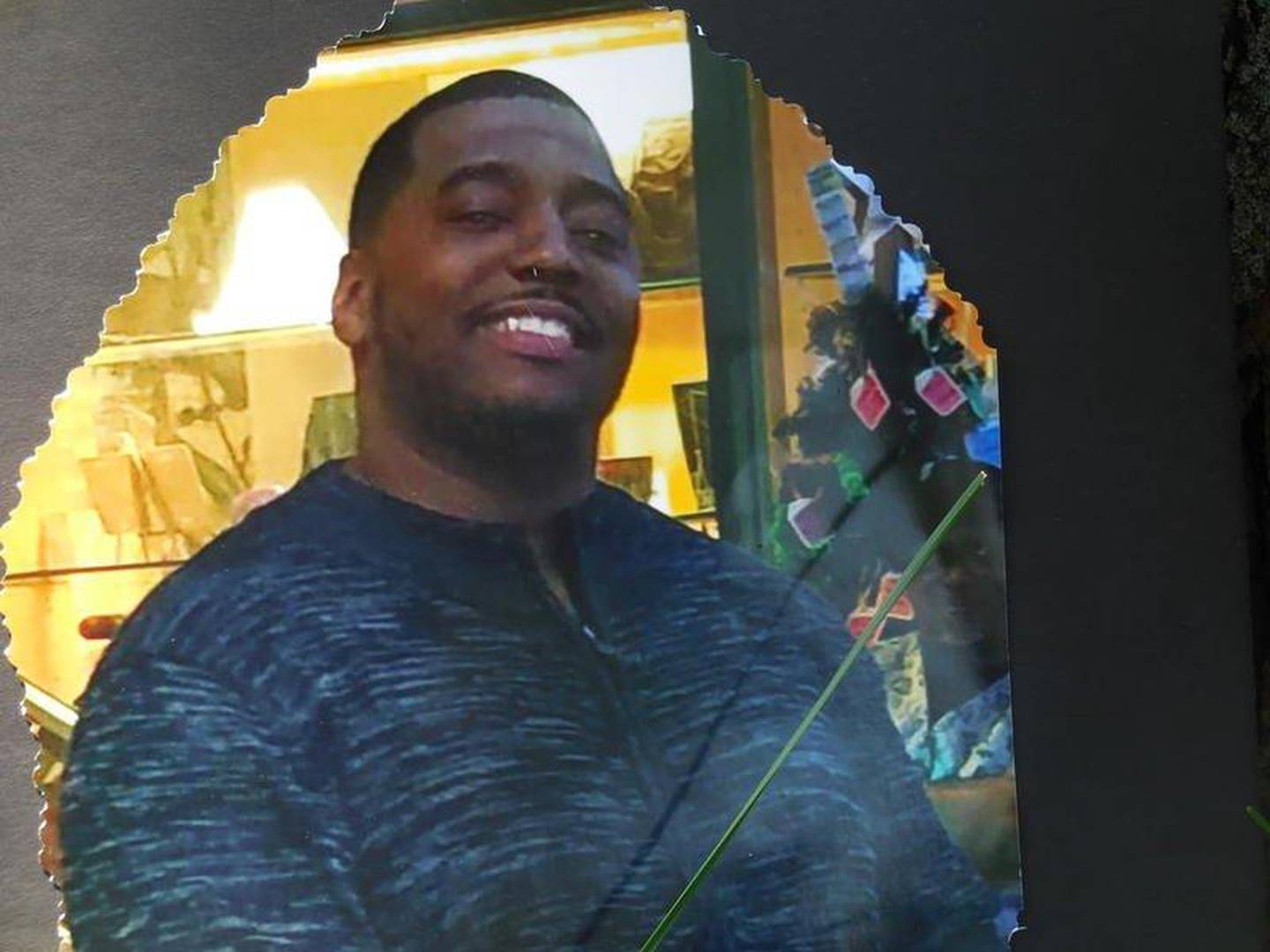 The investigation will focus on whether "systemic problems exist within the Joliet Police Department," Raoul's officials said.
"The investigation will not involve reconsidering criminal charging decisions made within the jurisdiction of local prosecutors," Raoul's officials said.
Lurry's death was investigated by the Will-Grundy Major Crimes Task Force and the Will County Coroner's Office. Glasgow's office ultimately concluded that Lurry died from a drug overdose death and not by any "action or inaction" from Joliet police officers at the scene.
Lurry's widow Nicole Lurry has an ongoing federal lawsuit against the city of Joliet and four police officers whom she claimed caused her husband's death.