Two cars slammed into a Rockdale home Friday evening following what police said may have been a confrontation involving firearms and an ensuing chase.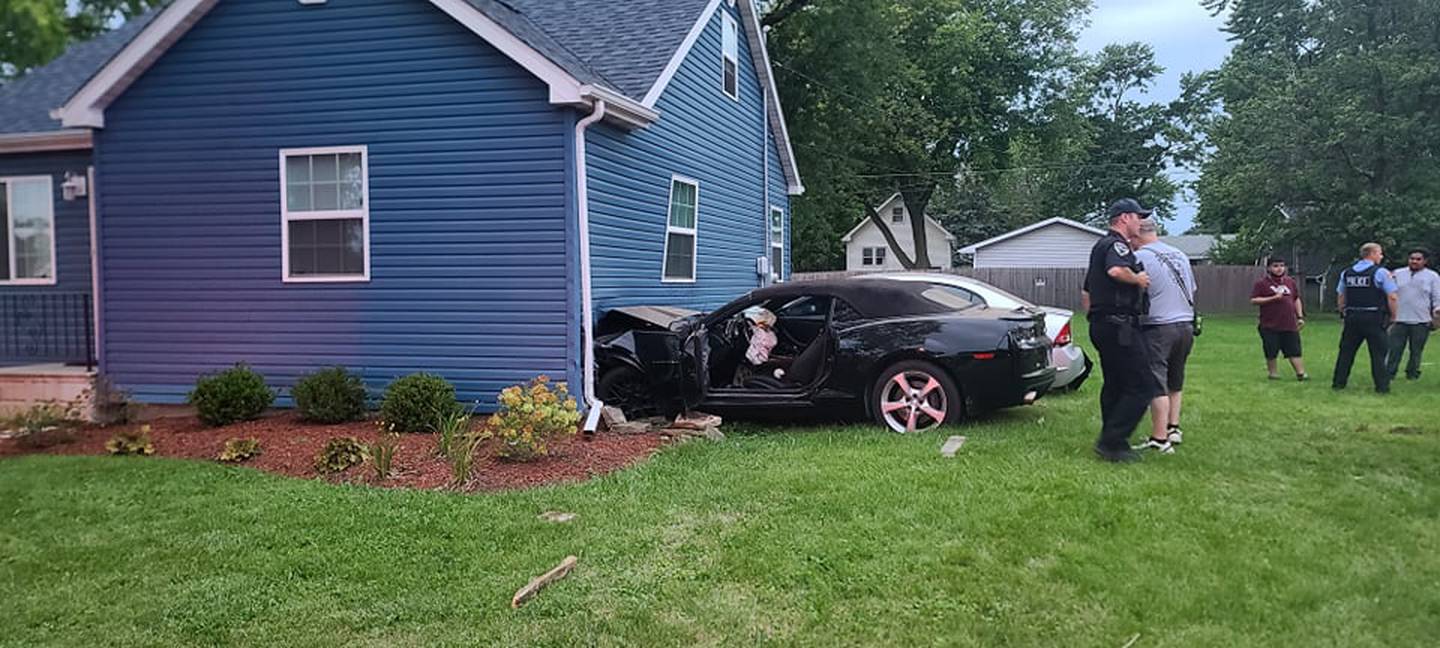 Rockdale Police Chief Robert Dykstra said an initial call came in about a car crashing into a home on Midland Avenue near Lakeview Avenue.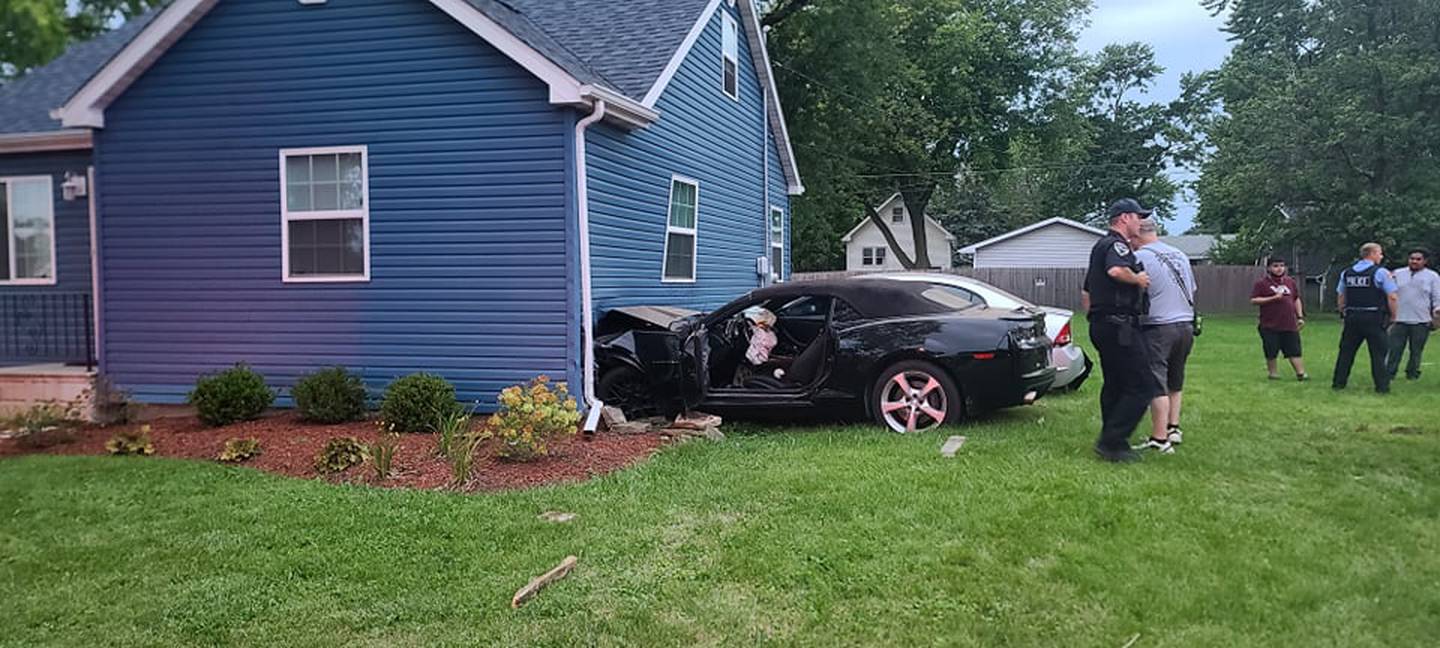 A second caller reported two cars hit the house, Dykstra said, and a third caller mentioned a fight a few doors down which may have been related to the twin wrecks.
Dykstra said police also received information about an altercation on nearby South Larkin Avenue in Joliet. Guns reportedly were involved in the confrontation, the chief said.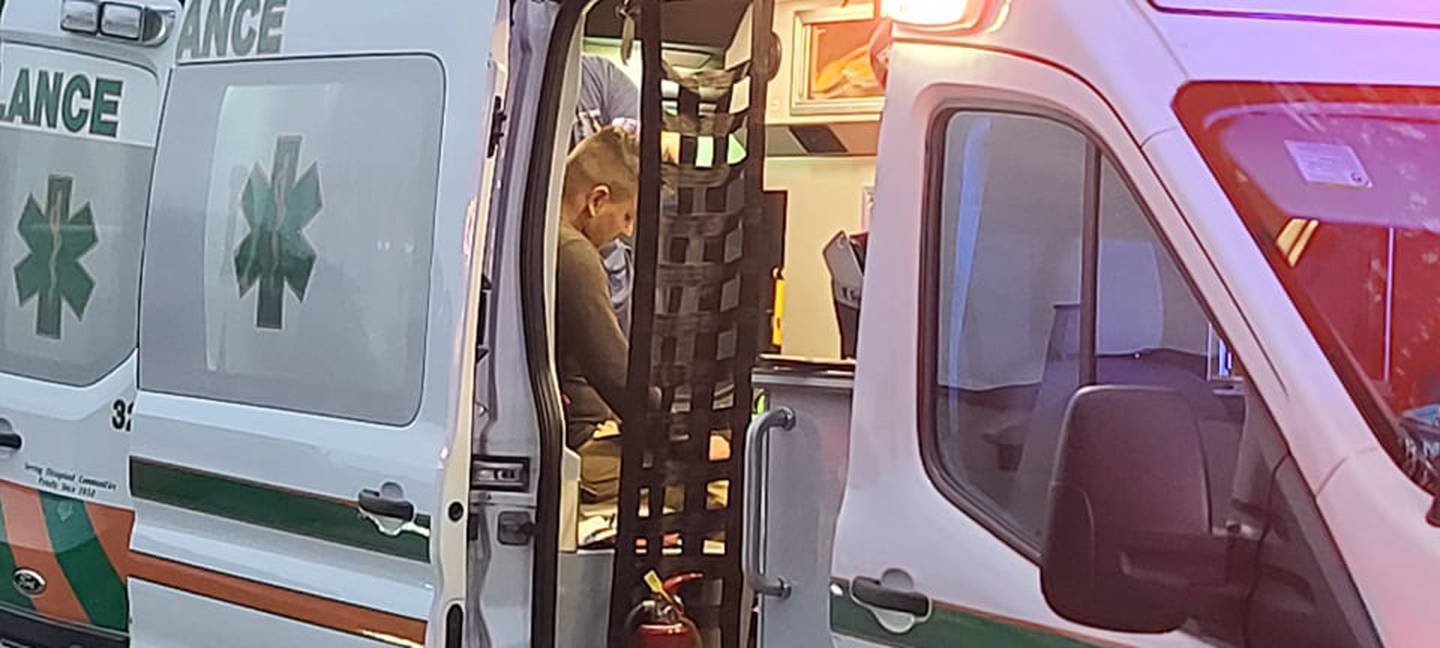 One of the vehicles may have chased the other from Larkin to Midland where they both crashed into the house, he said.
"It's very, very unfortunate," Dykstra said of the mayhem.
"It's out of control," he said.