The Plainfield Park District celebrated the first weekend of autumn with a free outdoor festival that featured hayrides, food trucks and a beer garden.
On Saturday, the park district hosted its annual Autumn Family Fun Fest at the Eaton Preserve, 23604 W. 135th St., Plainfield. The event included new entertainment for children, such as pony rides.
Josh Hendricks, the district's director of marketing and communication outreach, said the number of festivalgoers has grown over the years.
"This is our big fall event," he said.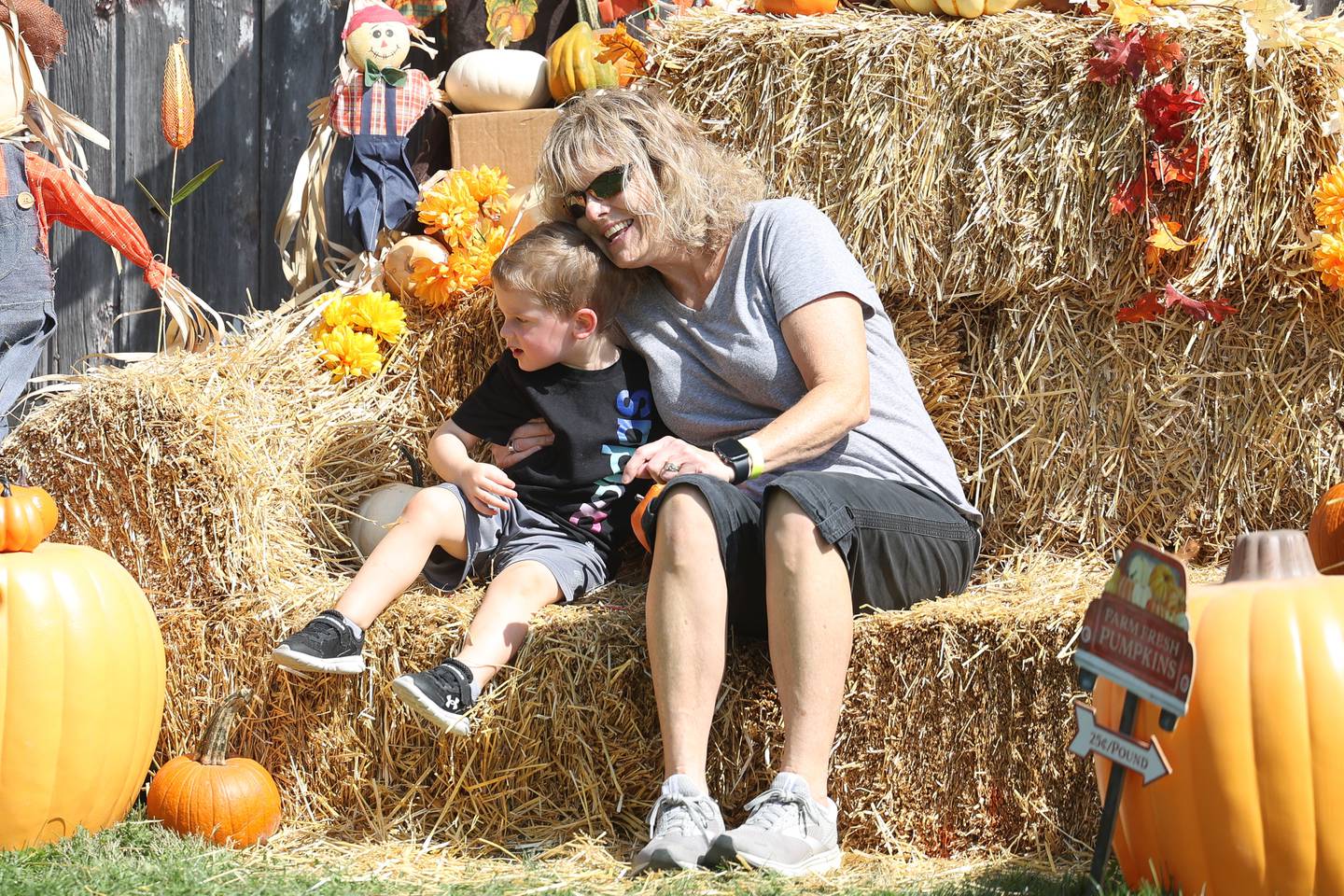 This year, there were more food trucks and a beer garden. The food trucks at the event were from WildaBeast Grill & Subs, Royal Blue BBQ and Serna's Grill.
The free activities at the festival included a magic show, tractor rides, pumpkin launching, games and a prairie maze. Activities that required paid tickets included a pumpkin patch, petting zoo and the pony rides.
Festivalgoers could take photos with their family at a large barn at the Eaton Preserve, which has a farmstead with a barn silo, garden terrace and a farmstead.
"It's just a really cool area for the event," Hendricks said.