The Illinois SAFE-T Act, new technology, and the aging out of a generation of judges all mean change for the Will County court system, Chief Judge Daniel Kennedy said during remarks Wednesday.
The potential implementation of the SAFE-T Act, which would eliminate cash bail and make other changes in the criminal court system, would be an historic change, Kennedy said.
Technology and new court rules create opportunities for litigants to go to court by video, which Kennedy said still requires some technological adaptations.
But, the pace of judges taking retirement is "dramatic" and something he has not seen before, Kennedy said both during and after his speech at the State of the Courthouse Luncheon, held by the Will County Bar Association at the Jacob Henry Mansion in Joliet.
"The last year has provided the court with significant challenges," Kennedy said. "One of the challenges has been the dramatic turnover in the judiciary."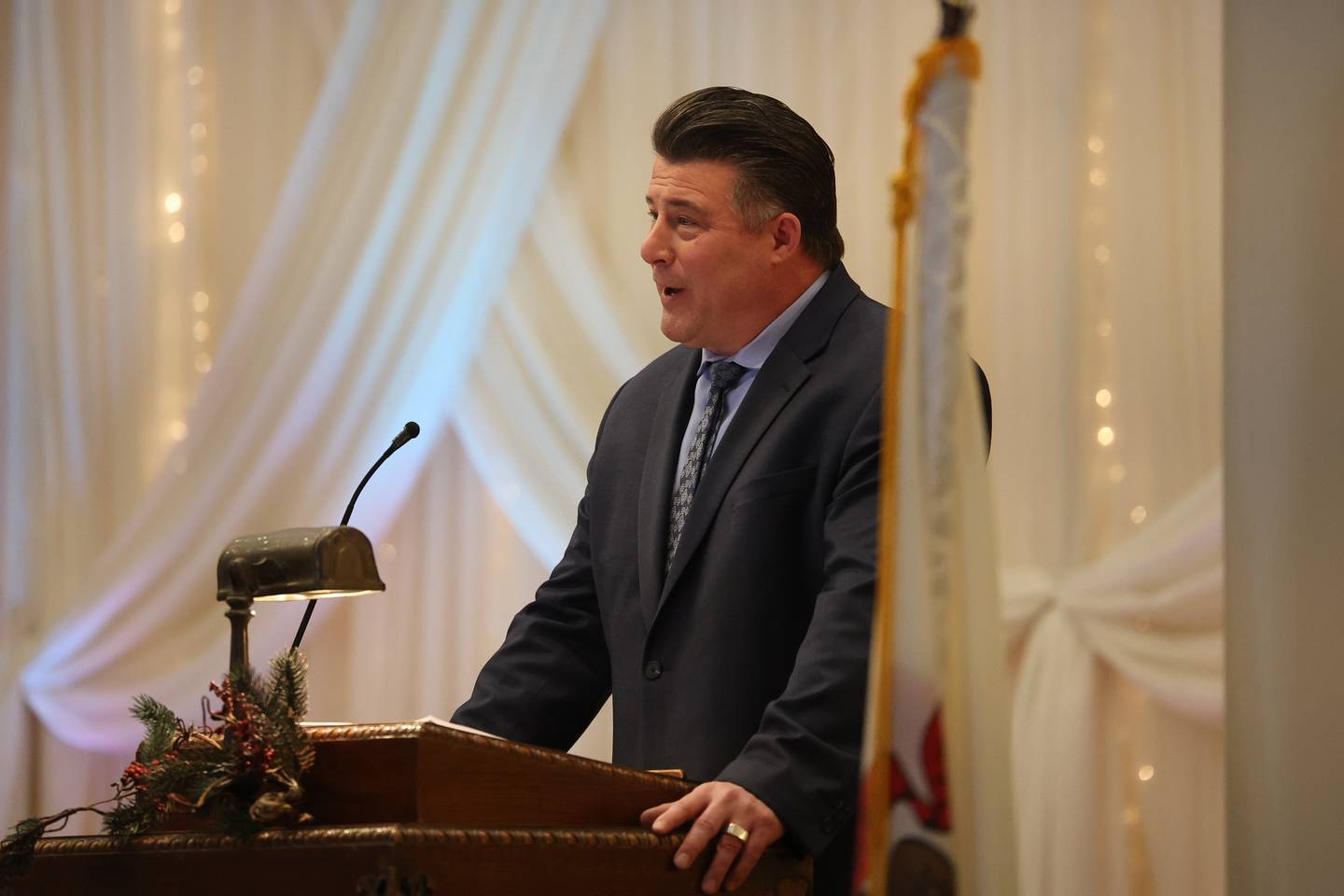 The court system, like other fields, is simply seeing the impact of the Baby Boom generation reaching retirement age, Kennedy said later.
The chief judge listed judges coming and going over the past several months.
He bid farewell with thanks to five judges who have taken retirement in Will County's 12th Circuit: Jeffrey Allen, Dinah Archambeault, Ed Burmila, Michael Powers and Raymond Rossi.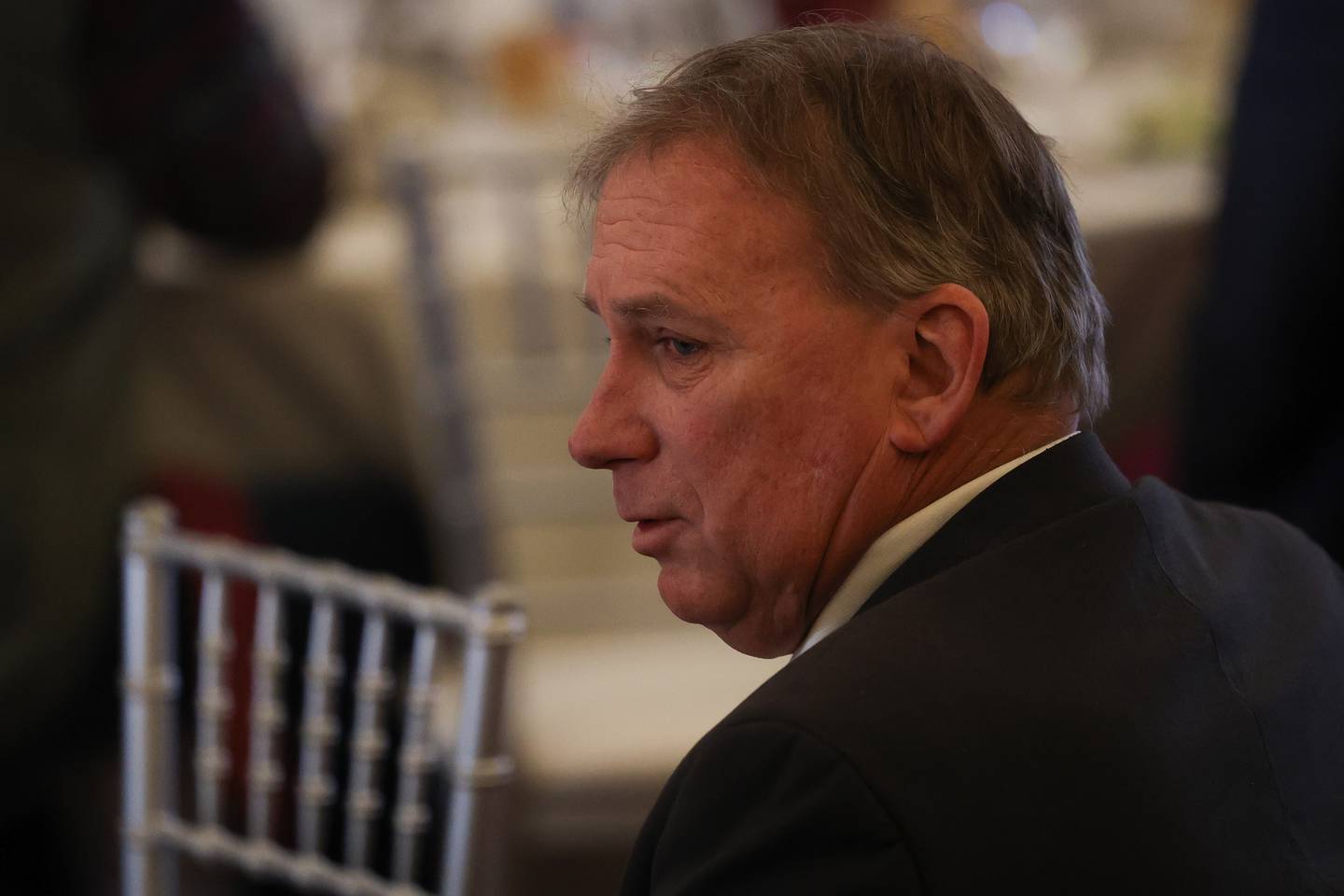 Kennedy also welcomed a crop of new judges that included three circuit judges who won elections in November: John Connor, Jessica Colon-Sayre and Jeff Tuminello. Colon-Sayre previously was an associate judge, and her departure from that position leaves one more vacancy to fill.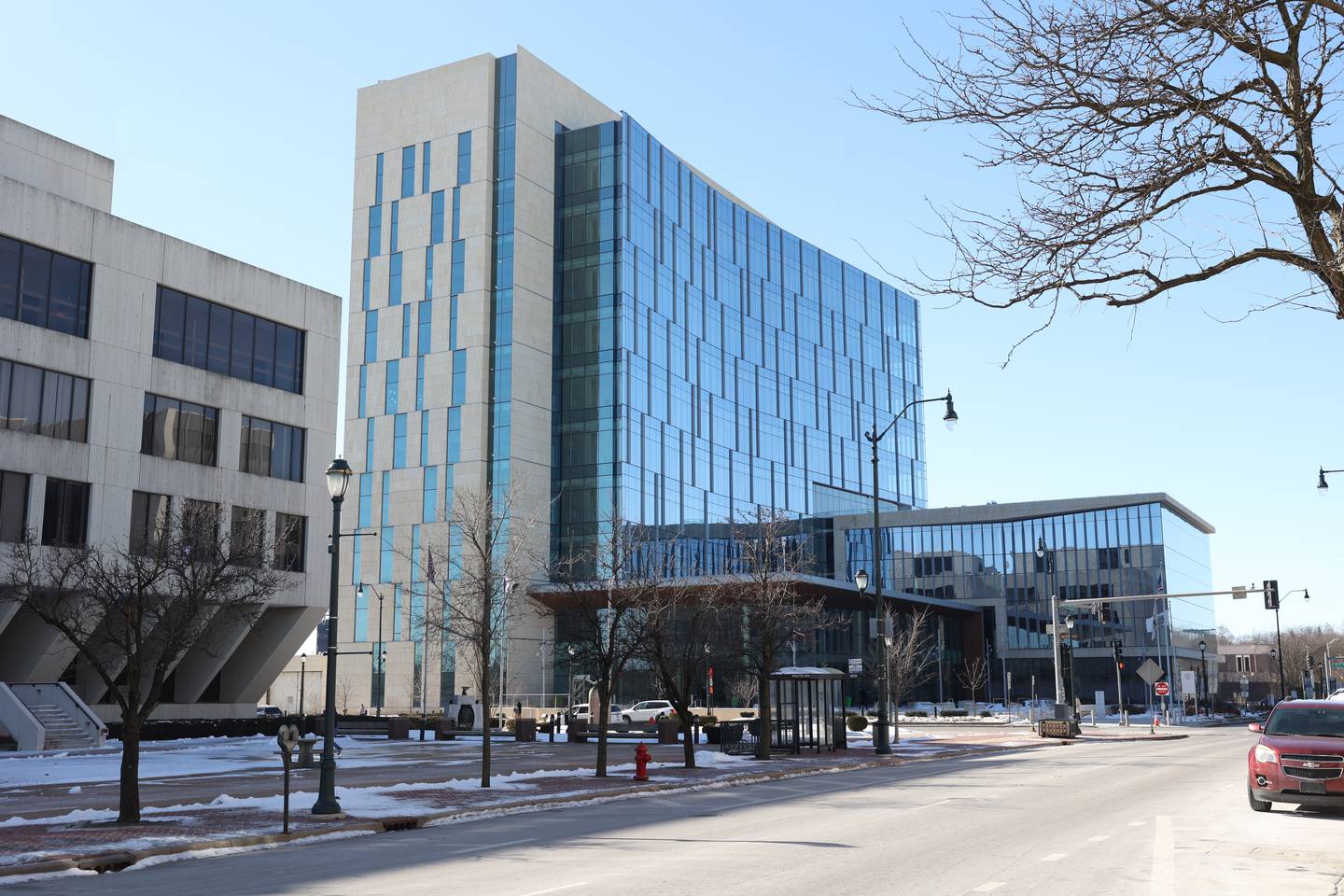 Meanwhile, former Associate Judge Marzell Richardson is returning as a circuit judge to fill the position vacated by Allen's retirement.
Two local attorneys who have become associate judges are Sherri Hale and Jim Harvey.
Being a judge has changed already, due in large part to technological innovations used to adapt to the COVID-19 pandemic when litigants began to appear in the courtroom through video conferencing rather than in person.
That option remains by order of the Supreme Court, although Will County has taken advantage of a six-month extension of the rule until June to ensure that video conferencing can be used in all satellite courts. Video conferencing is in use at the main courthouse.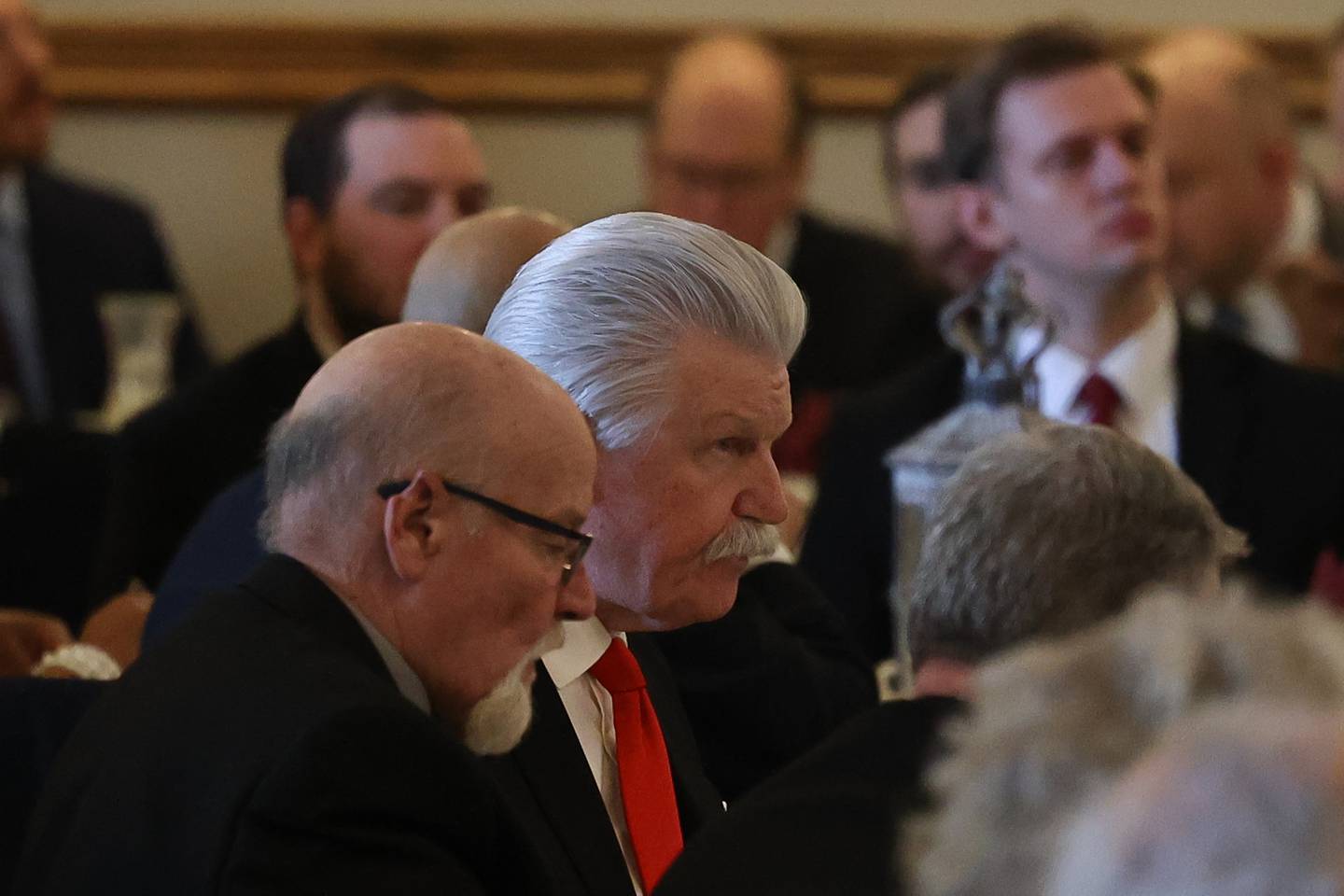 Kennedy said he has been meeting for months with judges, court staff and local officials to prepare for the potential implementation of the SAFE-T Act.
He noted that Will County States Attorney James Glasgow, who was in the audience, was among about 60 state's attorneys who filed a lawsuit awaiting a hearing to determine the constitutionality of the SAFE-T Act.
"The oral arguments are scheduled for March with an opinion following thereafter," Kennedy said. "This decision has the potential to have a profound impact on judicial operations."