The century-old Berlinsky scrapyard that bears the name of a former mayor that once was its owner is likely to close in a matter of months after a redevelopment plan was approved Tuesday.
The Joliet City Council approved plans that had been put on hold in August amid opposition from residents in the East Side neighborhood.
No one appeared this week to oppose the new plan for a truck parking facility on the Berlinsky Scrap Corp. property, and the council voted 6-1 to OK the needed special use permit.
"We had two neighborhood meetings on this," attorney David Sweis told the council before the vote. "Both went satisfactorily."
Sweis and city staff that the new plans for the property would be be an improvement for the neighborhood.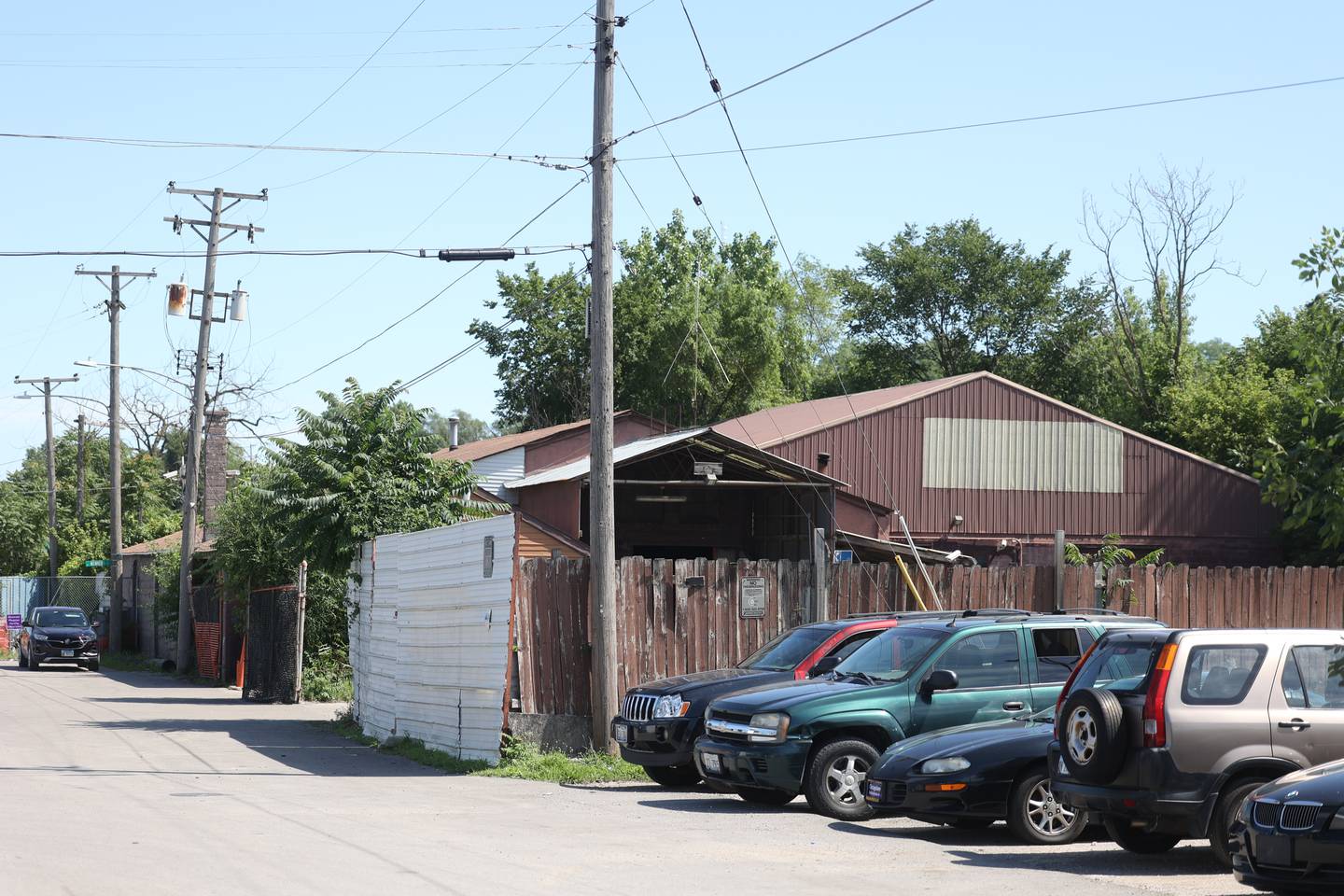 The scrapyard opened in a time when it was not unusual for industrial and residential property to exist side-by-side without buffers to create some separation.
Plans for the trucking operation include landscaping and fencing designed to create some separation between the new industrial use and the people next door and in the neighborhood.
The only discussion before the council vote focused on road access, which city Planning Director Jim Torri said would be limited to Maple Street.
A Paige Avenue entrance would be available "only for emergencies," Torri said. "But the main access will be off of Maple."
Torri said other access points to the scrapyard that have developed over the years will be gated off, and the trucking operation should have a more predictable flow of traffic.
Berlinsky Scrap Corp. owner Ken Glassman said the sale agreement for the property gives him a timetable for vacating the site.
"I will have up to six months to have everything cleared out," Glassman said. "I don't know if it will take that long."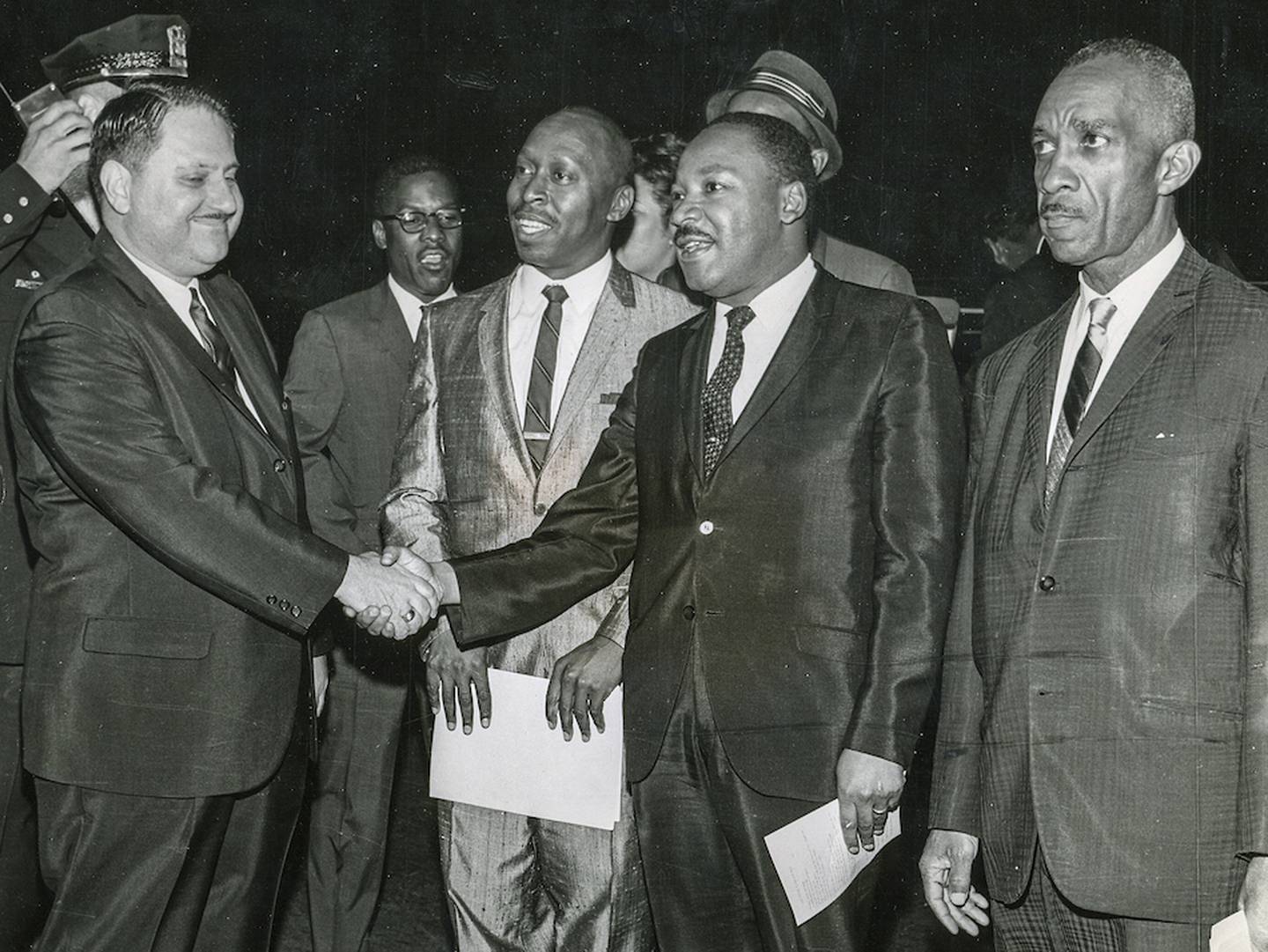 Glassman is the son of Herb Glassman, who was partners in the scrapyard with the late Maurice Berlinsky, a Joliet mayor from 1963 to 1975, whose place in history includes welcoming the Rev. Martin Luther King Jr. to Joliet when the civil rights leader spoke at Memorial Stadium.