Will County — If the "war on drugs" seems too cliche for 2022, Joliet Deputy Fire Chief Jeff Carey said he has seen the front lines of that cliche, and it is all too real.
Death is real. And the killing drugs in Will County are real, too.
One of the hardest aspects of a paramedic responding to a drug overdose death, Carey said, is the reaction of the family. Even warriors in the war on drugs must steel themselves.
Carey said it's been years since he's been on an ambulance, but when he was responding to those calls, he would see many drug overdose victims were young people in their 20s and 30s. Many of their parents had no idea their child was using drugs, he said.
"The hardest thing is how upset the family members are … especially when they didn't know," Carey said.
Nothing much has changed. The tools to fight street drugs are more refined, but they have not stopped the surge.
The fire department where Carey works is among many in Will County that have responded to an increasing number of drug overdose death cases in recent years, including a spike of probable drug overdose deaths in early June that set off alarms for Will County Coroner Laurie Summers.
Summers' office has been publicly announcing those cases since the first eight deaths occurred within 24 hours on June 6.
"We can't let this be a flash in the pan," Summers said.
She made people aware of drugs on the street possibly laced with fentanyl, a synthetic opioid that is 50 to 100 times stronger than morphine, according to the Drug Enforcement Administration.
"Fentanyl is in almost everything. Fentanyl kills you," Summers said.
Hers is the language of a battle being waged.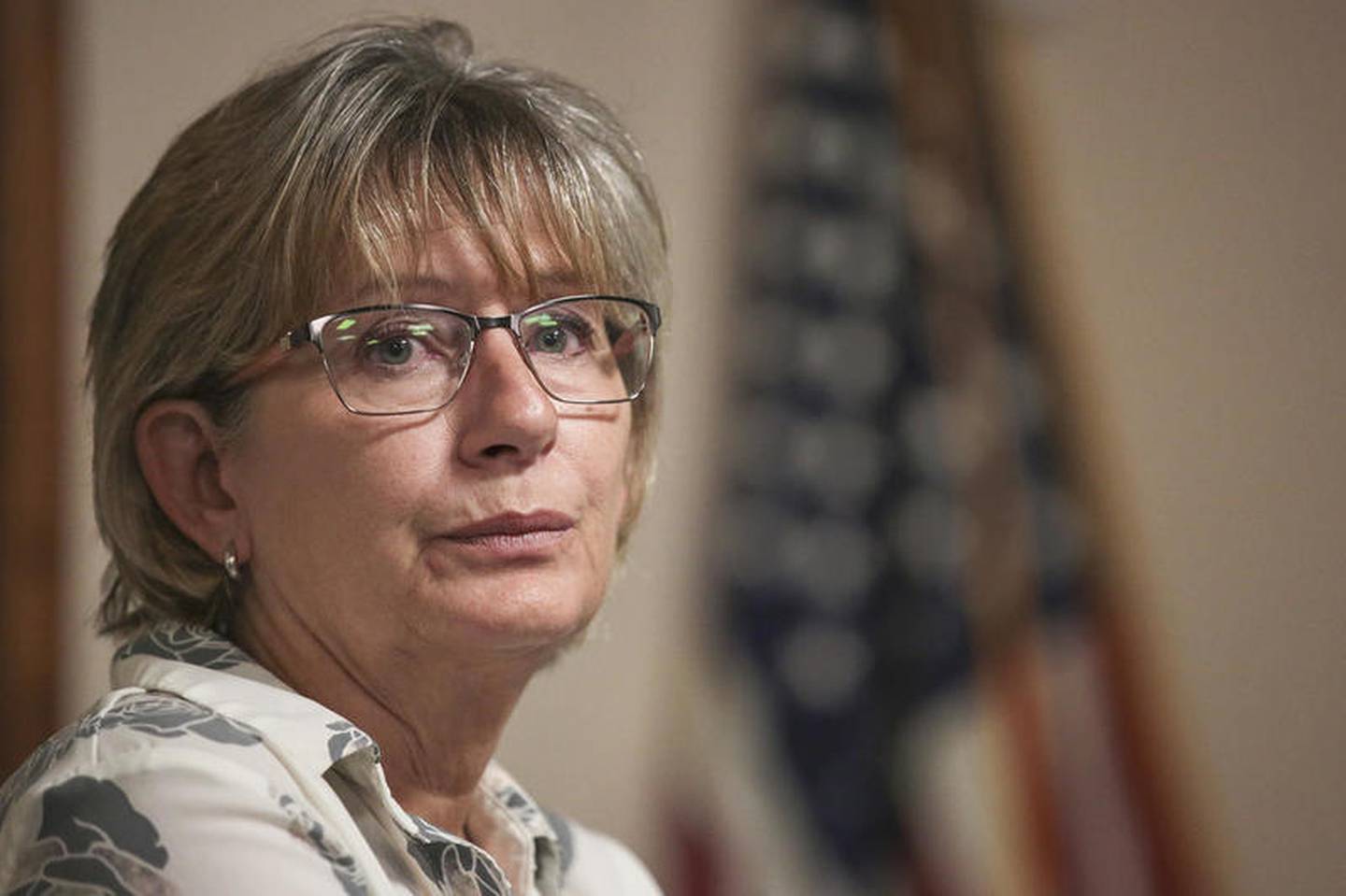 Many agencies in Will County, such as Summers' office toil, to reduce the number of deaths by distributing Narcan, an opioid overdose treatment, and fentanyl strips across the county. Safe passage programs also are being used to allow people with substance issues to find treatment through their local police departments.
With calls in Joliet where someone is unconscious and not breathing, Carey said, a battalion chief would go to the scene to help families and provide resources if the person dies from a drug overdose.
"So now when we leave, instead of saying 'Sorry for your loss,' we leave them with some resources to make sure they're taken care of afterward," Carey said.
But the surge of drugs and death continues. Between June 6 and June 29, the coroner's office has reported at least 22 probable drug overdose deaths. Not all of the toxicology reports have come back, but the few that have show fentanyl and cocaine or just fentanyl by itself as the cause of death, Summers said.
Narcan will not work on someone who's overdosing from cocaine, which makes it important for paramedics responding to an overdose call to know what substance was used.
Lockport Township firefighter/paramedic Jeff Young said it's a big obstacle for those calls.
"We need to know what you took in order to treat you appropriately to make you better," Young said.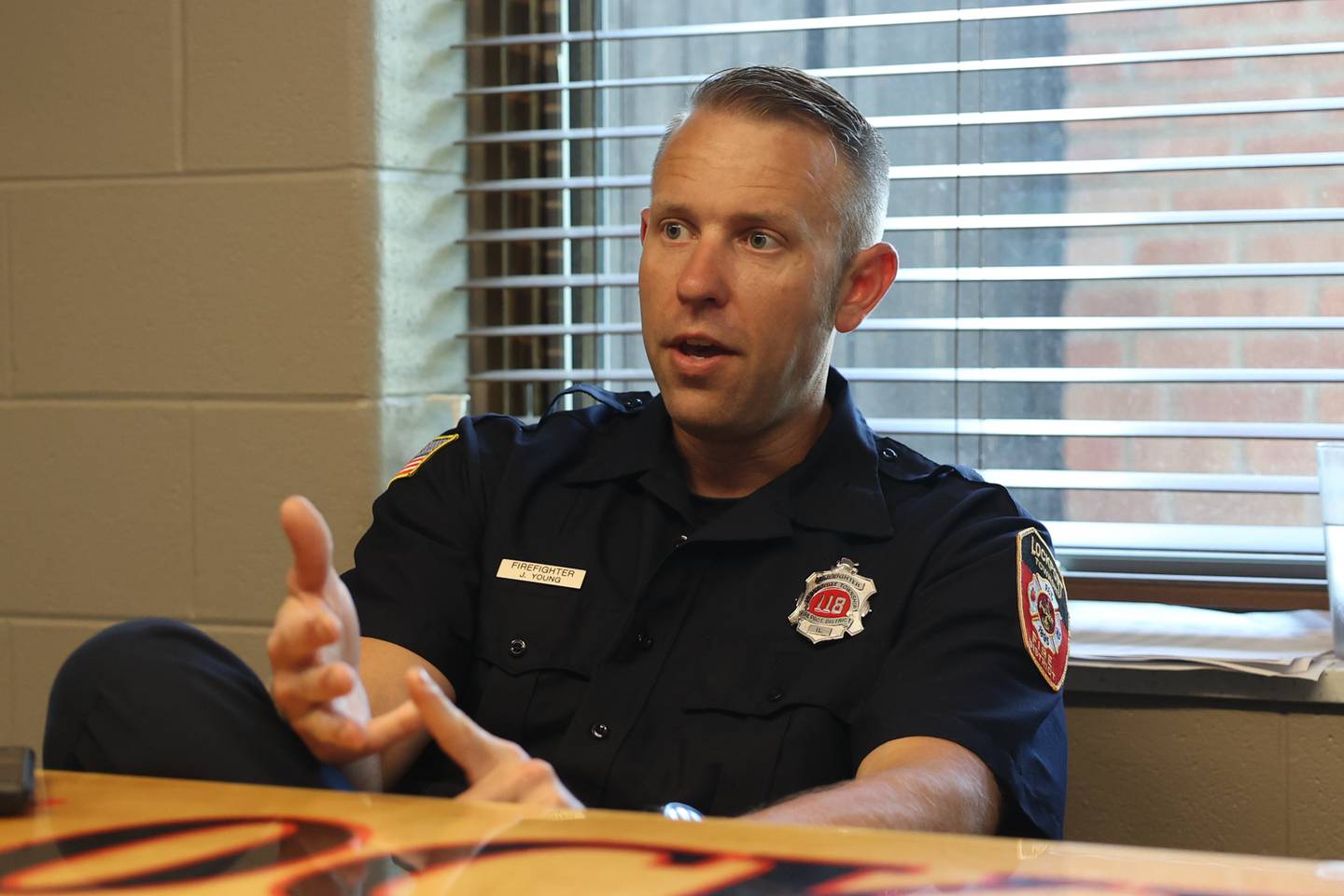 Paramedics can determine whether someone needs Narcan in about 30 seconds, Lockport Township Fire Lt. James Kozek said.
"It's pretty rapid, and it's based on the experience of what you've seen before," he said.
Lockport Township firefighter/paramedic Bill Scholtes said there are times when there may be multiple overdoses in a week or two and then none for a couple of months.
"It does seem to come in clusters," he said.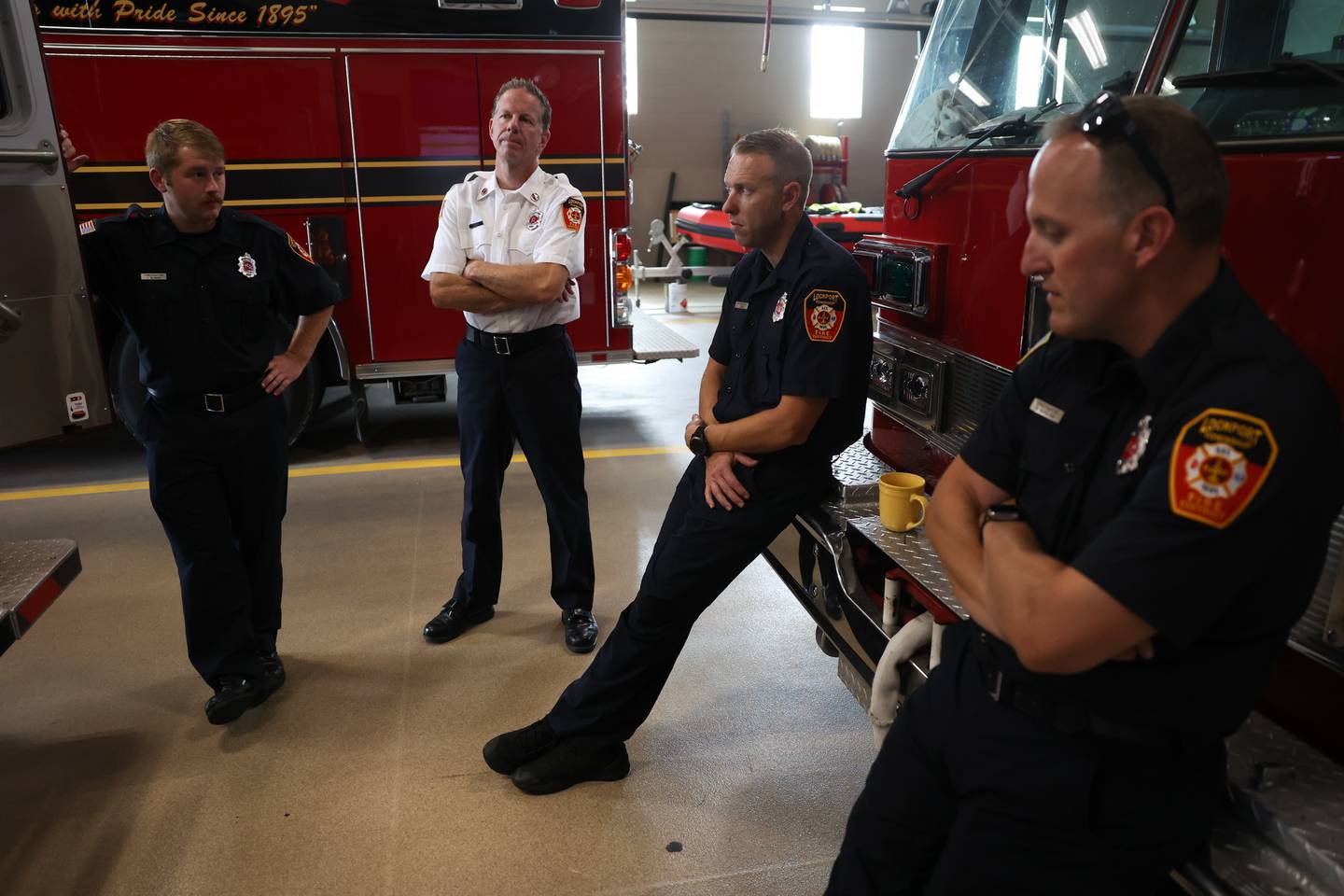 Summers warned that she's seeing cases where the person has ingested two other kinds of synthetic opioids: metonitazene and brorphine. The former is as strong as fentanyl while the latter not so much, she said.
Last year in Will County, 57 people died after they overdosed on fentanyl, heroin or other substances mixed with fentanyl or heroin, according to coroner's office data.
"We're well on our way, if this trend continues, to surpass the number of deaths we had last year," said Kathleen Burke, director of substance use initiatives for the Will County Executive's Office.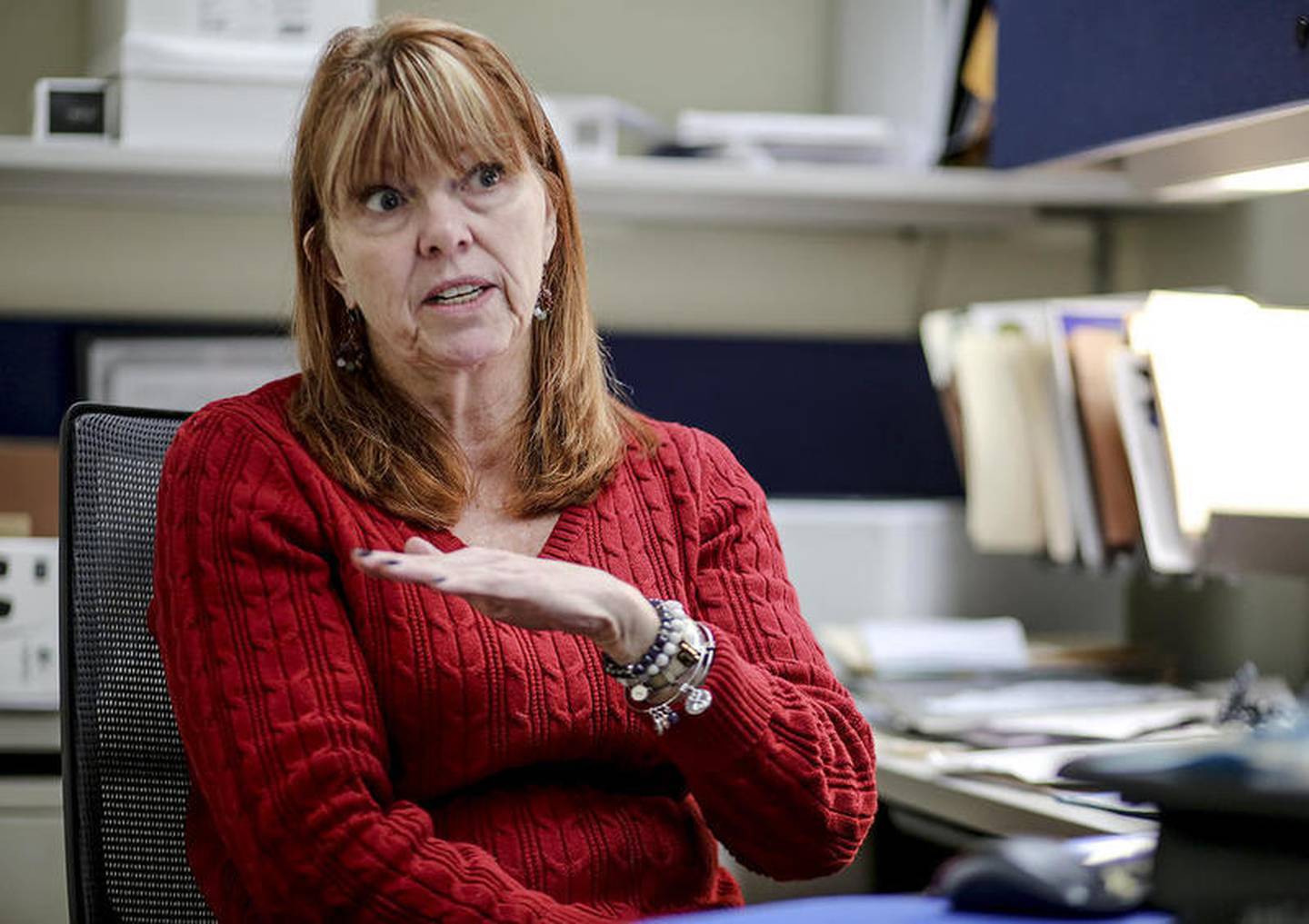 Last year, drug overdoses involving fentanyl or heroin in Will County killed 111, while there were 84 such deaths in 2020 and 103 in 2019.
Burke said her department and other local agencies have worked over the past five years to reduce overdose deaths. She said when the COVID-19 pandemic hit in 2020, the number of drug overdose deaths in Will County decreased, but that number went up by almost 30% the following year.
Burke said fentanyl has been a factor in the recent increases of overdose deaths.
She also said another factor is people with substance issues having difficulty accessing behavioral health services. That was made worse in the wake of a pandemic, which led to fewer beds at treatment facilities and required social distancing and isolation.
Burke said those services are harder to access than other medical services. It can take weeks or months before someone can see a therapist. If someone overdoses, their body goes into an extremely painful withdrawal that makes them deathly sick, she said.
"If they can't get into treatment or assistance in that withdrawal, they will continue to use [drugs] because they don't want to be sick," Burke said.
But in the meantime, fentanyl kills, and no one has found a foolproof way to stop that.