A 21-year-old man and his two passengers were killed in a two-vehicle crash in Manhattan Township that also left a juvenile with life-threatening injuries, police said.
Troopers responded to the crash involving a 2013 Toyota Camry and a 2015 Jeep Wrangler at about 10:30 p.m. on Saturday at Route 52 and Baker Road, according to an Illinois State Police statement.
A preliminary investigation of the crash indicated that the Toyota Camry was traveling south and the Jeep Wrangler was traveling north on Route 52 at Baker Road, police aid.
The Toyota Camry crossed the center line into the northbound lane and struck the front end of the Jeep Wrangler, police said.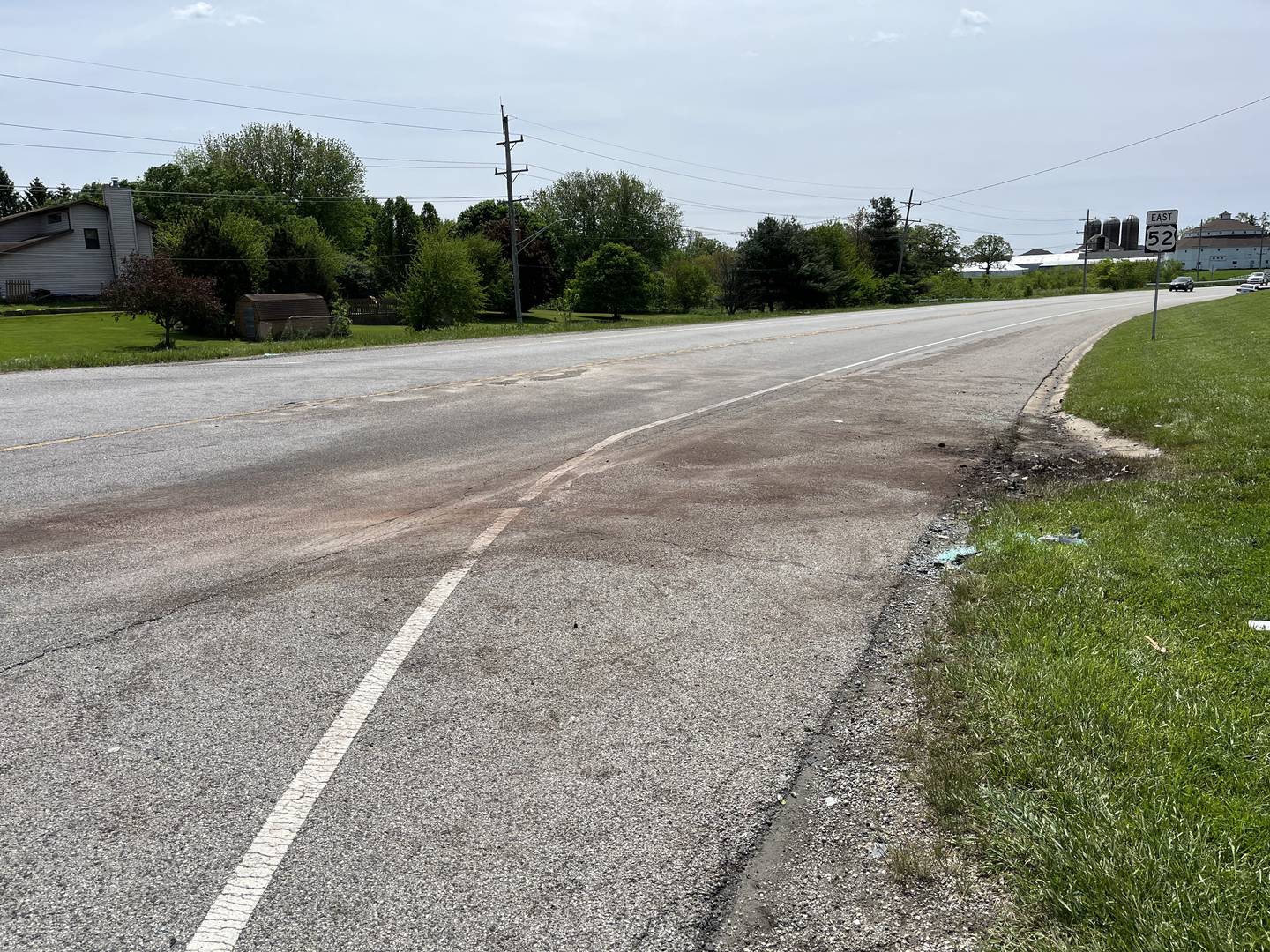 Following the crash, Giosan Garay, 21, of Plainfield, was airlifted from the scene and pronounced dead at a hospital, police said.
Juan Bernal, 21, and Jesus Martinez, 24, both of Plainfield, were pronounced dead at the crash scene, police said.
A man who was driving the Jeep Wrangler, along with a woman and male juvenile passenger, were taken to a hospital, police said.
Both the man and the woman had serious injuries, while the juvenile has life-threatening injuries, police said.
Bernal and Martinez suffered "multiple injuries due to a motor vehicle accident," according to a statement from Will County Coroner Laurie Summers.
Summers said the third crash victim, whom police identified as Garay, was airlifted to a hospital outside Will County but was not sure which one. Illinois State Police Trooper Elizabeth Clausing declined to say which county.
The intersection still had shattered glass and dark marks on the pavement from the crash on Sunday.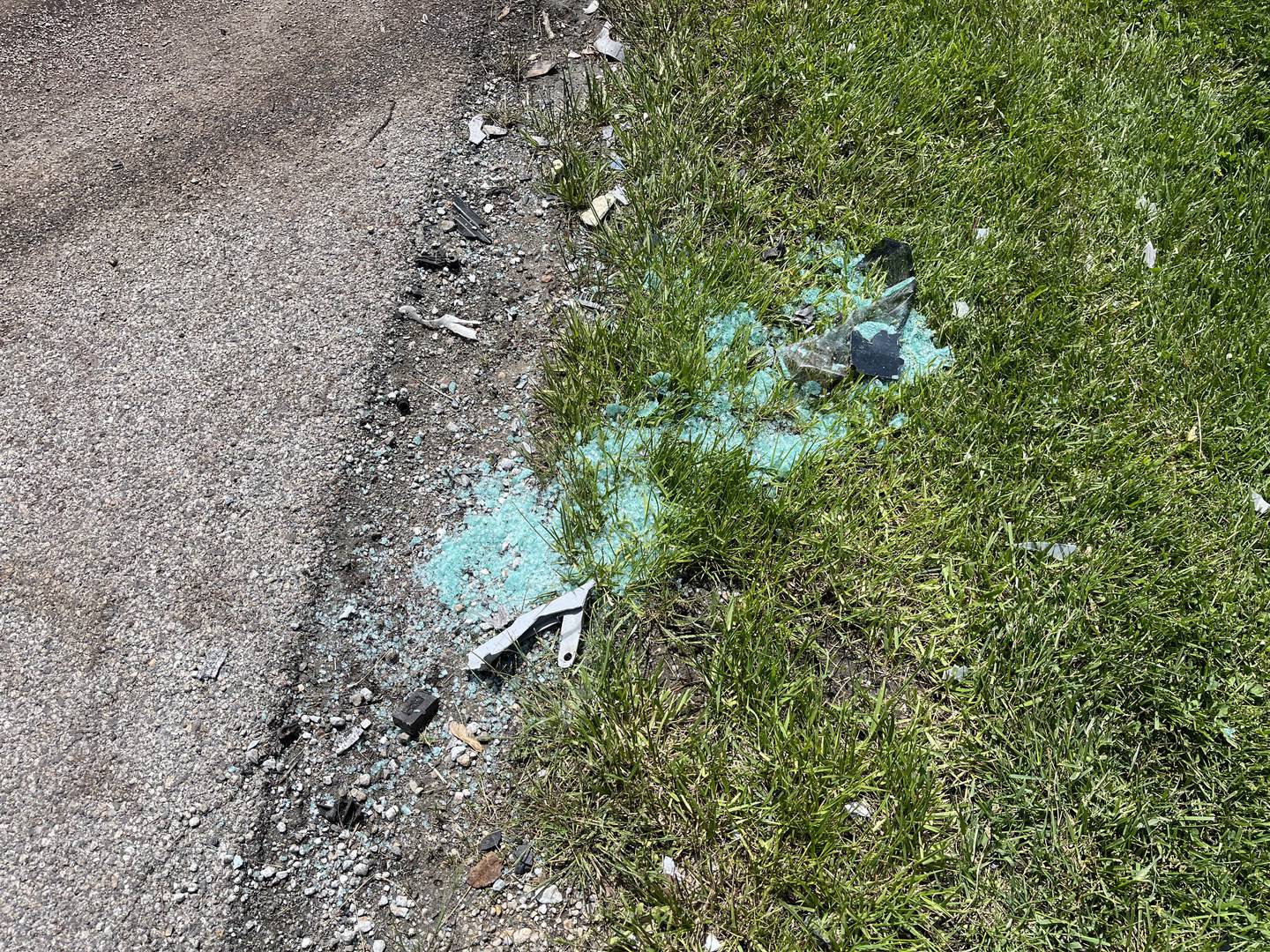 Donna Geiss, who lives in a residence next to the intersection, said she heard the crash but didn't see it.
"I heard a big boom," Geiss said.
She said it was common for crashes to occur at the intersection, such as fender benders, but Saturday's crash was the worst one in the 32 years she's lived at the residence.
"This was bad," Geiss said.