First Team
Cooper Allen, Plainfield North, F
Allen emerged as a major scoring threat on a team that had its fair share of offensive success. Allen finished with 20 goals and six assists and the junior earned All-Sectional honors for his efforts.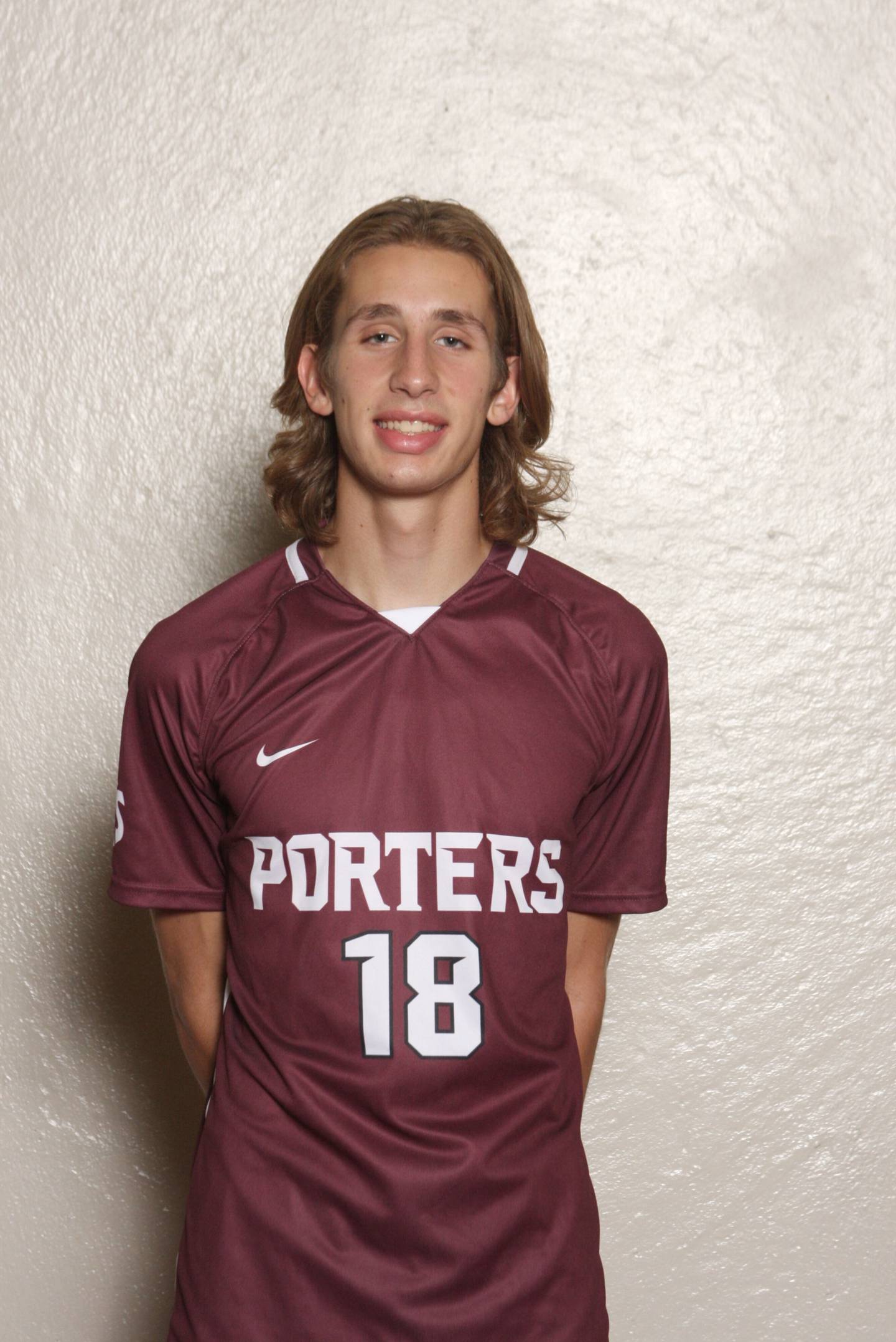 Gabriel Czako, Lockport, D
Czako is one of the state's top soccer players, earning All-Midwest honors for his work on defense for a Lockport squad that only allowed 18 goals on the season. Czako, who also kicked for the state champion Lockport football team, despite his soccer skills won't be continuing play in college because he also excels in track and field as a hurdler and will compete in track at the next level.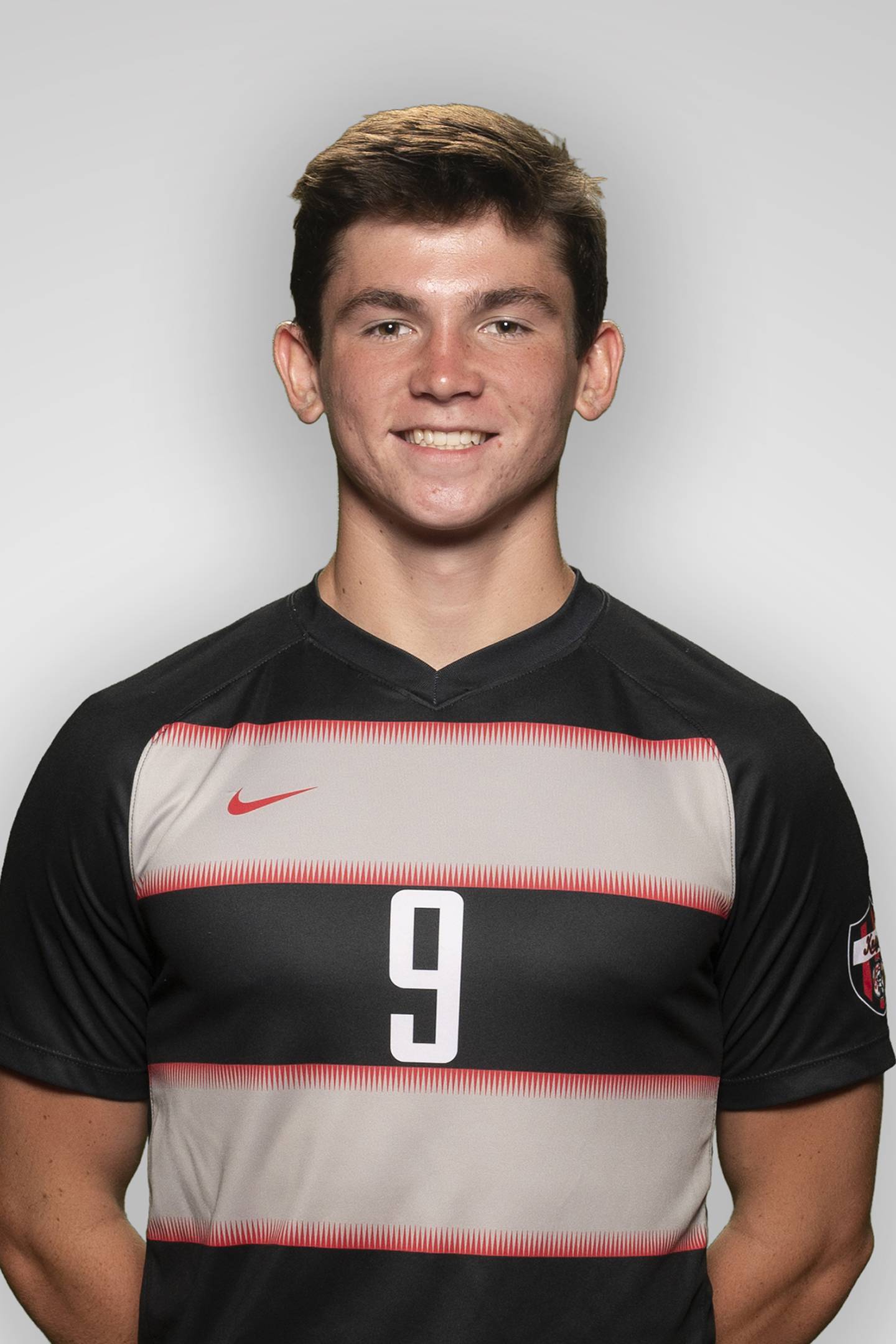 Zach Davis, Lincoln-Way Central, MF
Davis was tabbed as the SouthWest Suburban Red Division Player of the Year due to his fine overall play. The Illinois-Chicago commit netted 10 goals and added five assists on the season and earned All-Sectional and All-State honors for his play.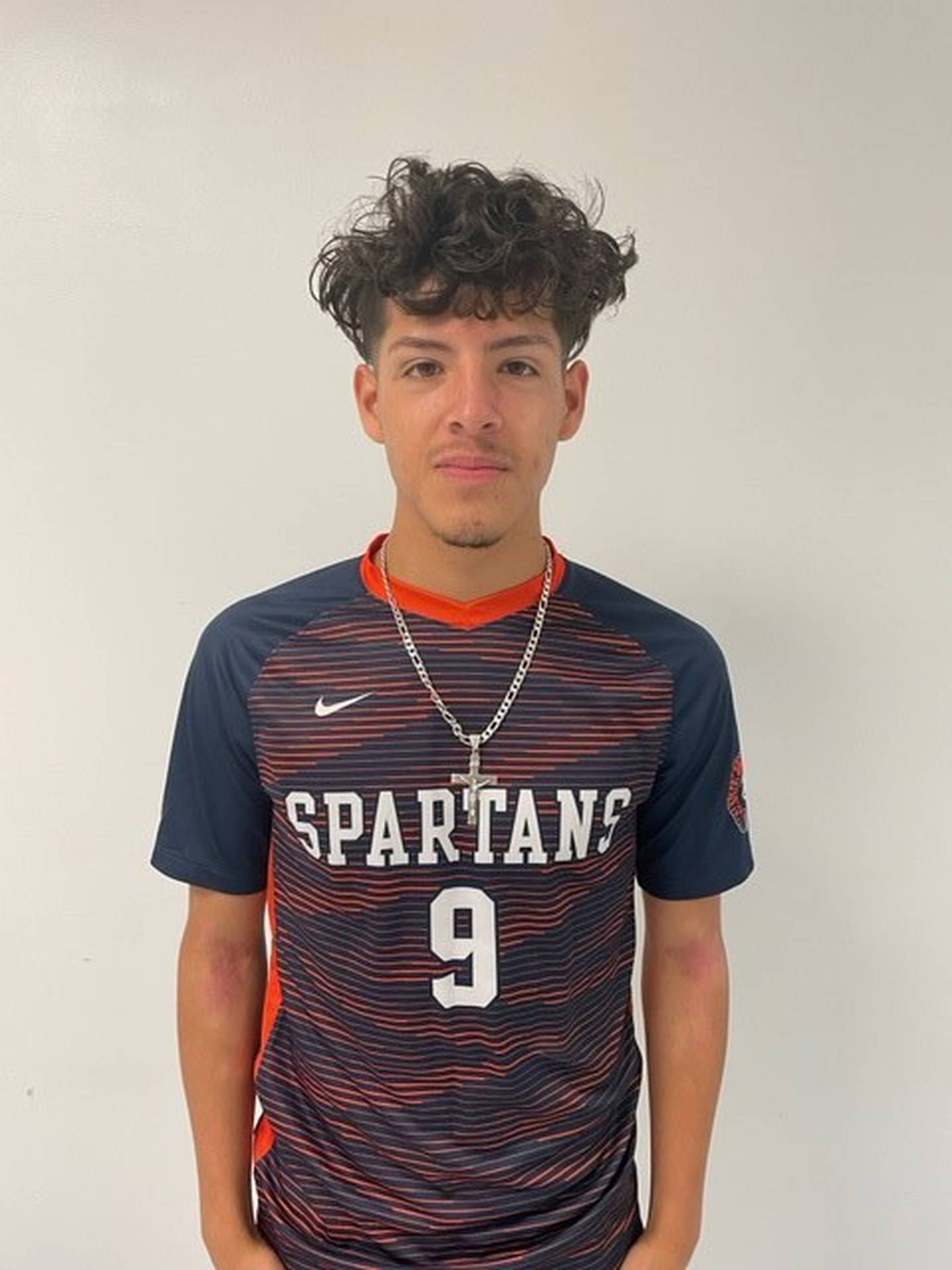 Joseph Duarte, Romeoville, F
Romeoville had a very potent offensive attack this season and Duarte was a big part of those accomplishments. Duarte netted 23 goals and assisted on 17 others as the Spartans junior earned All-Conference and All-Sectional honors.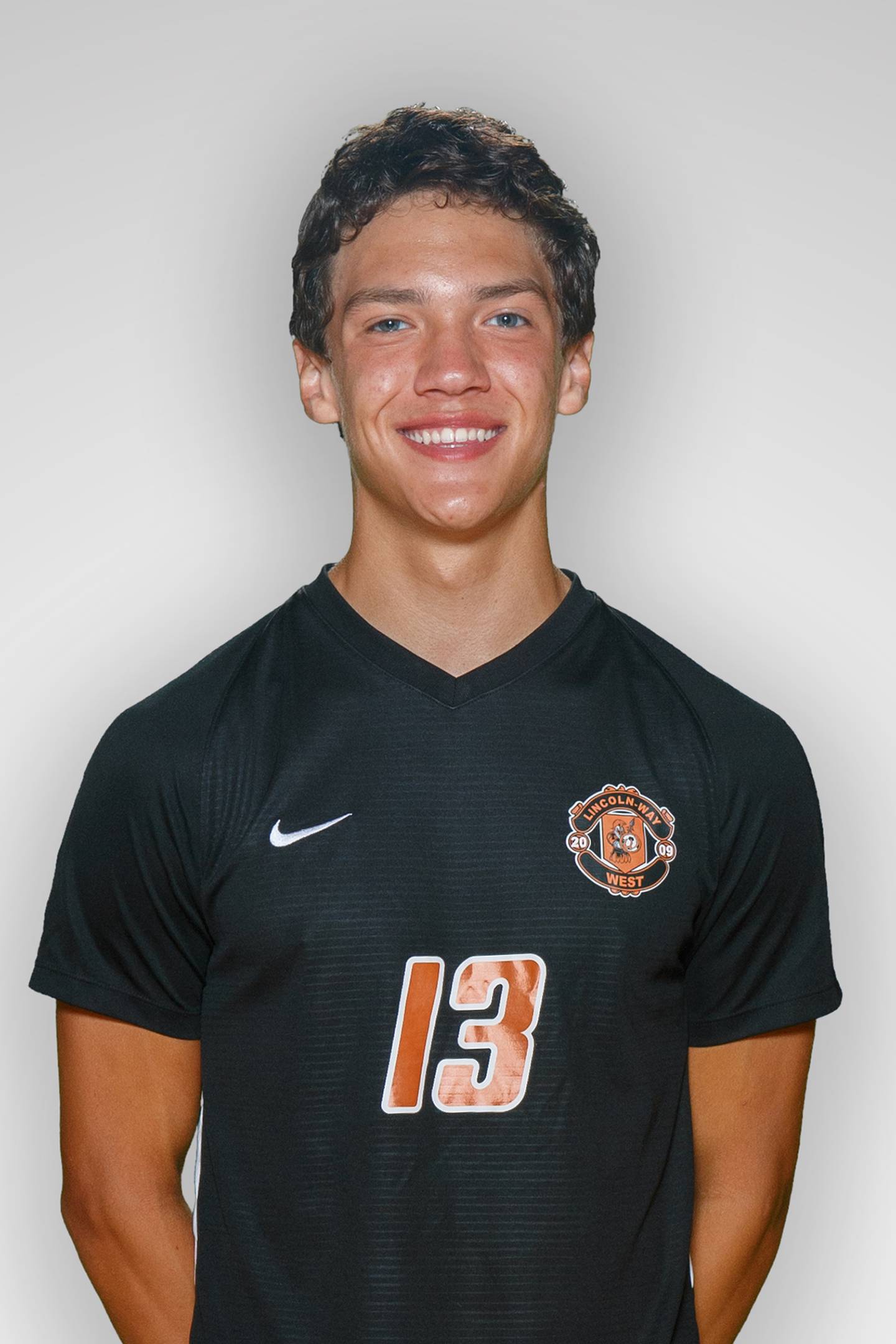 Justin Hahs, Lincoln-Way West, D
Hahs focus and skill allowed Lincoln-Way West's defense to be extremely difficult to break through on.
"Justin was the rock in our defense, keeping everything organized. He was the key reason we had as successful of a year that we did. He was an amazing leader and kept everyone's eyes focused on our goals. He led the team throughout the season, on and off, the field," Lincoln-Way West coach Matt Laude said.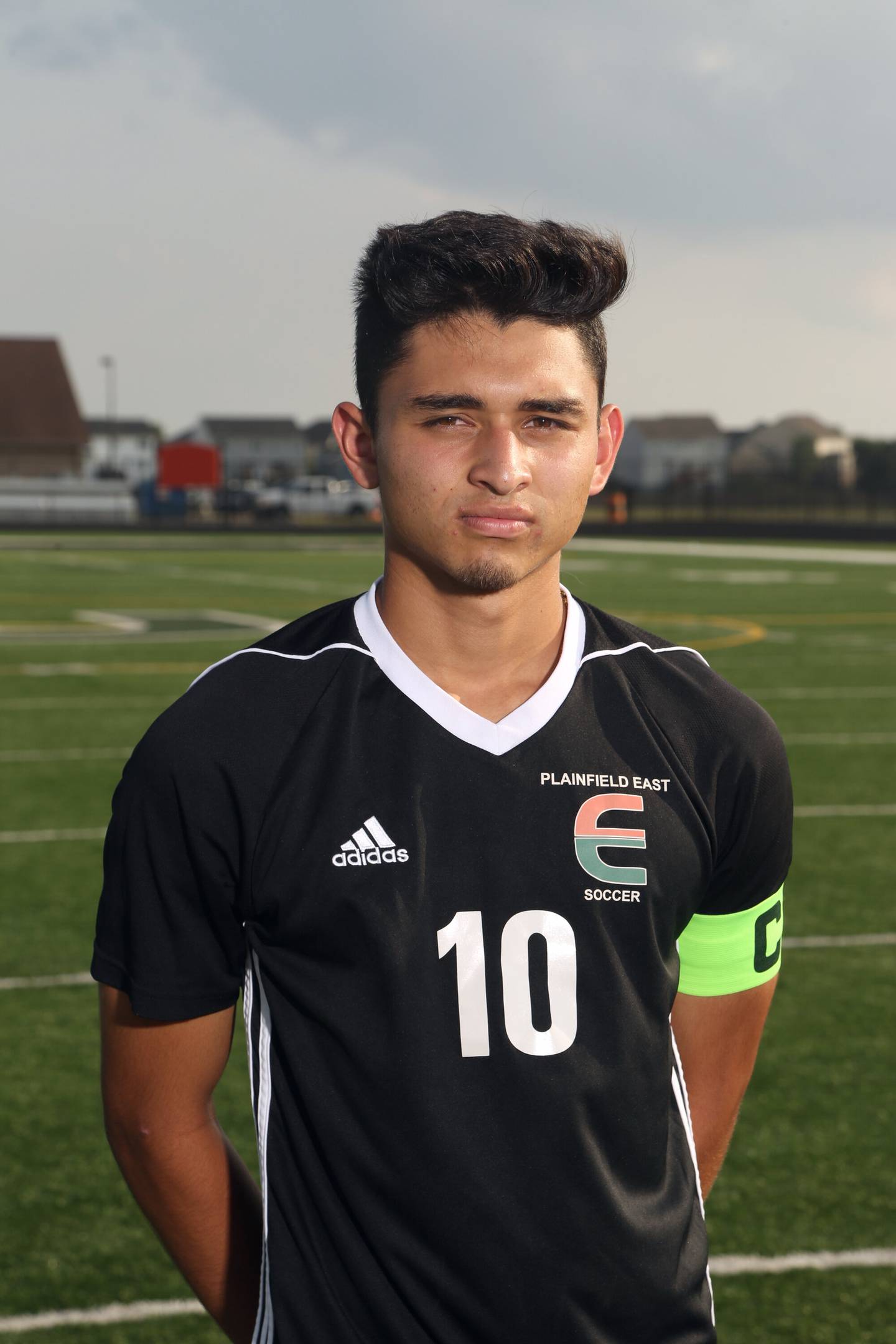 Maximillano Ibarra, Plainfield East, MF/F
Ibarra was an absolute scoring machine for the Bengals and not surprisingly earned All-Conference, All-Sectional and All-State honors and was Southwest Prairie Conference player of the year for his efforts. Ibarra found the back of the net 31 times and assisted on eight others in a banner year for the senior.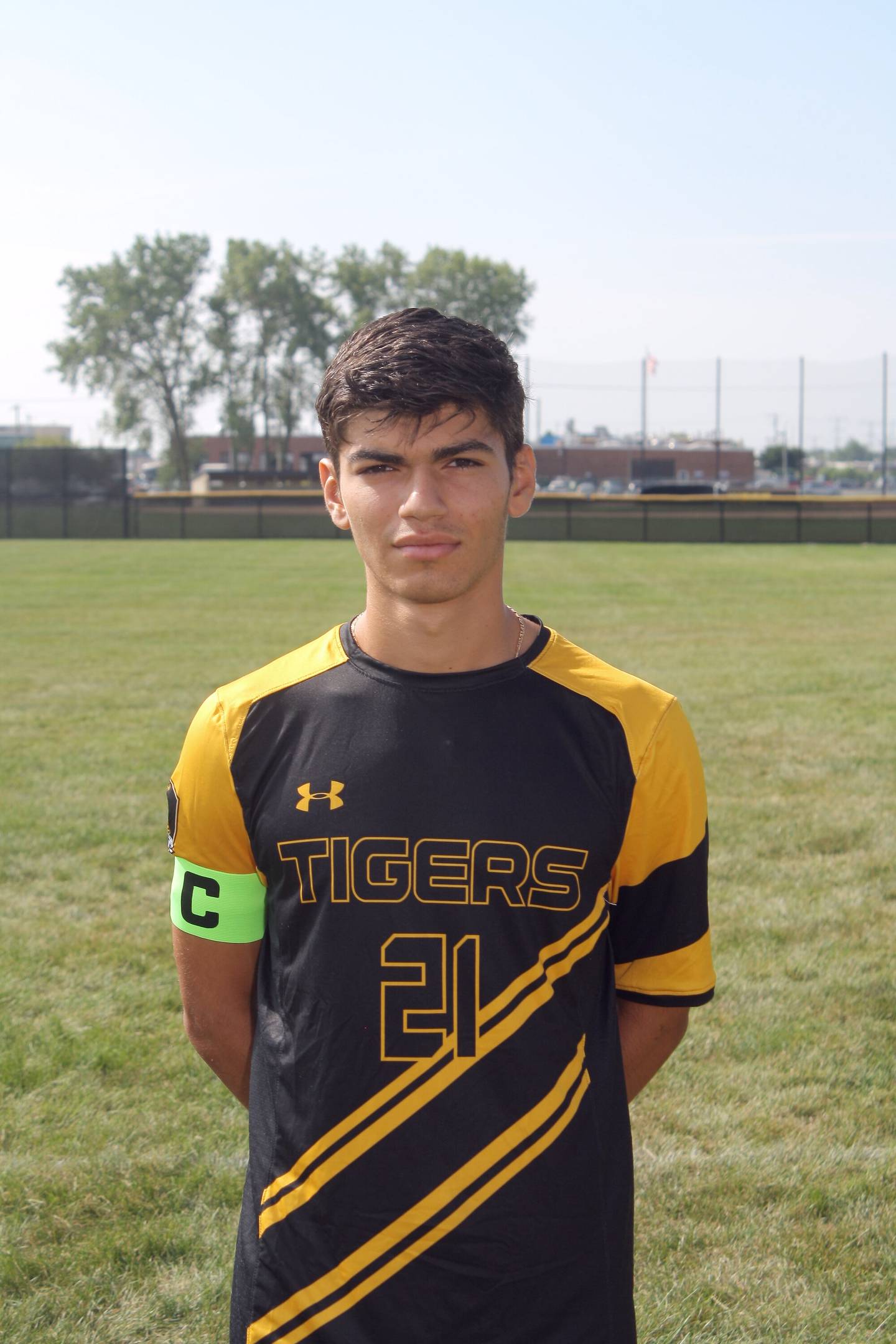 Tony Kochev, Joliet West, MF
Kochev's exemplary work effort coupled with his talent made him the unquestioned leader of the Tigers. Kochev is a two-time All-Sectional and All-Conference player who finished his high school career with 11 goals and six assists this season.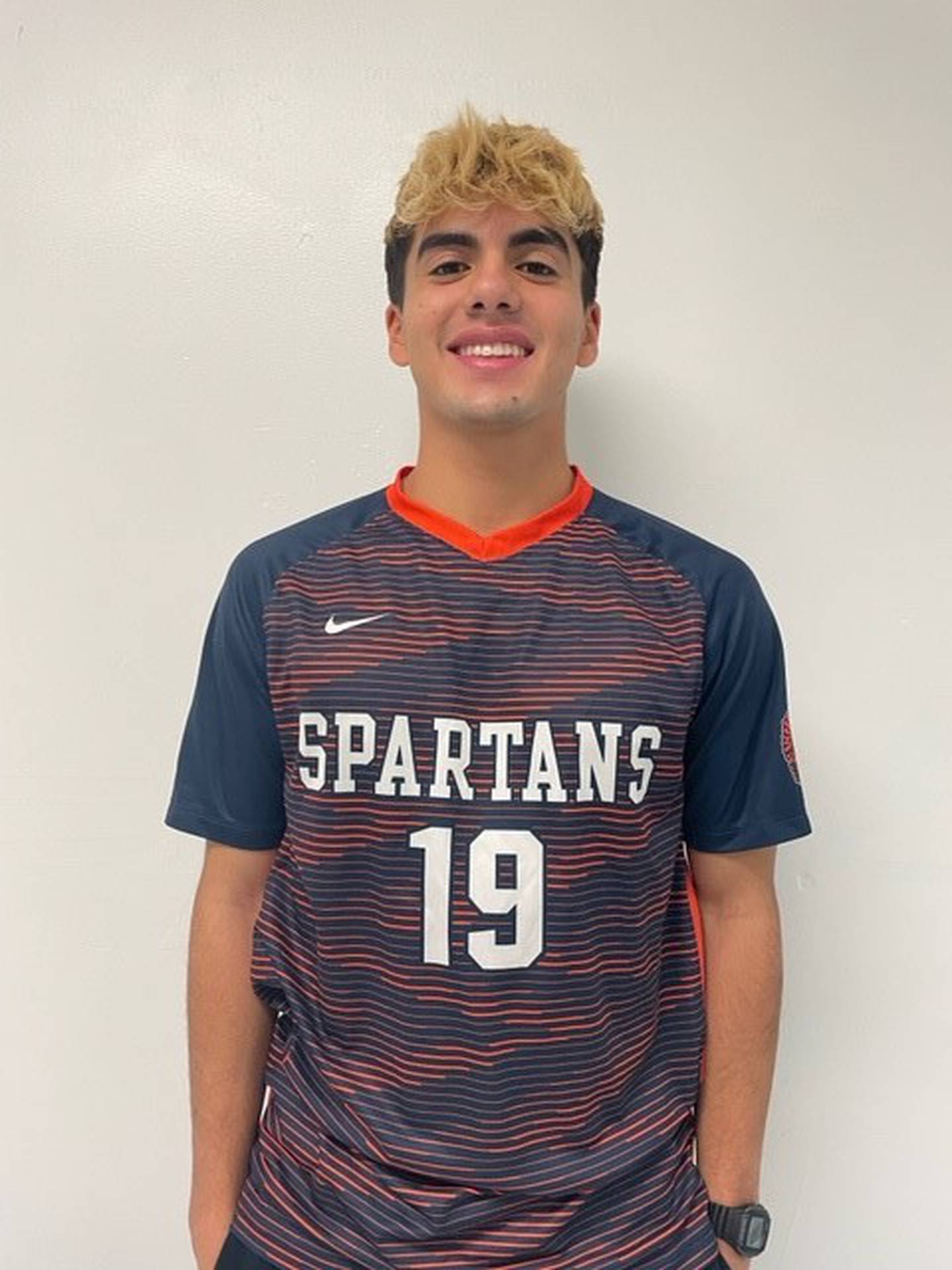 Adrian Lechuga, Romeoville, MF
Lechuga was a big part of a potent Romeoville offense, earning All-Conference and All-Sectional kudos for those efforts. He finished the campaign with 14 goals and 12 assists for the Spartans.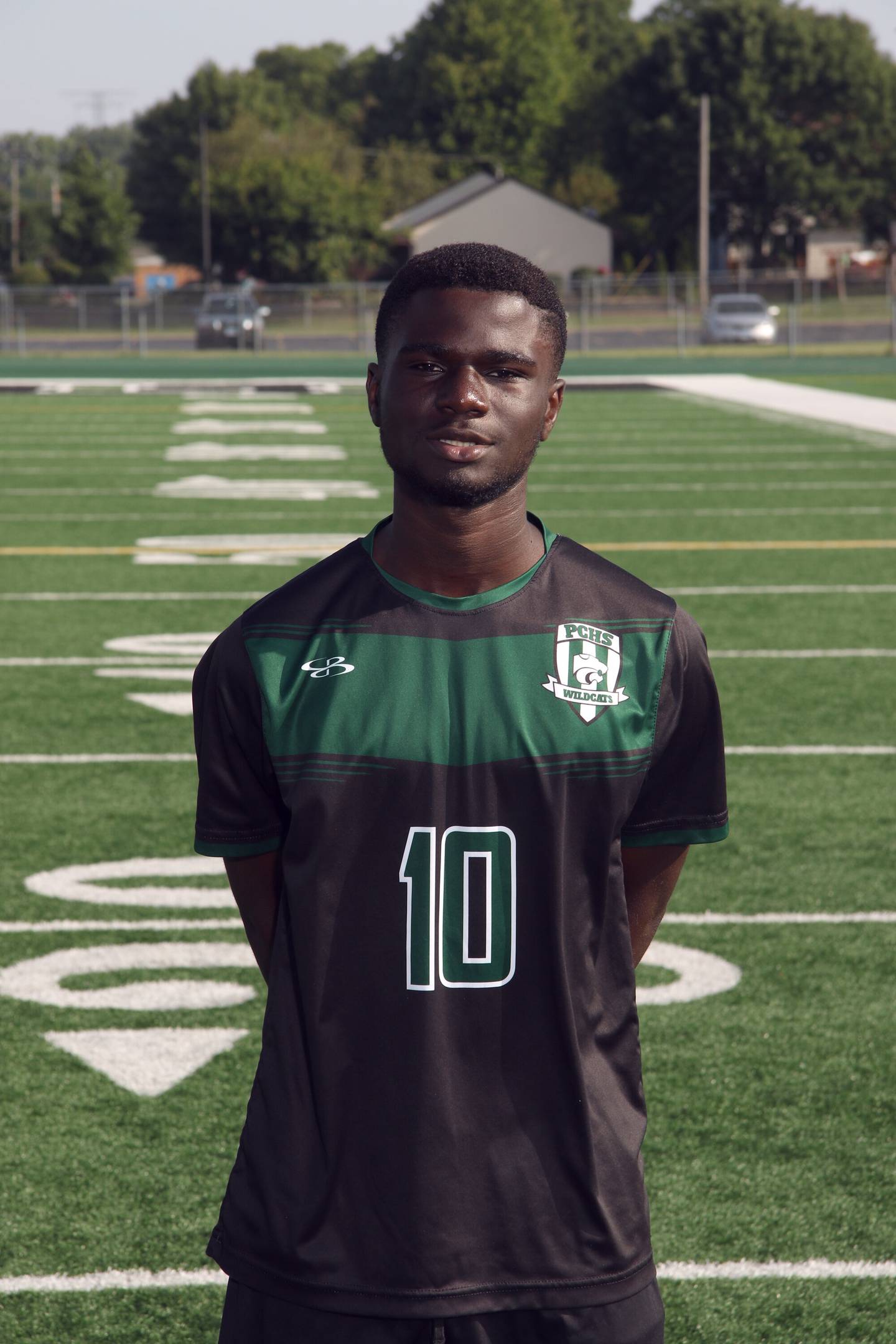 Moses Mata, Plainfield Central, F
Mata was one of the area's best players, especially in one on one situations. He finished the season with 19 goals and 10 assists, which included a hat trick in a matchup with Naperville Central.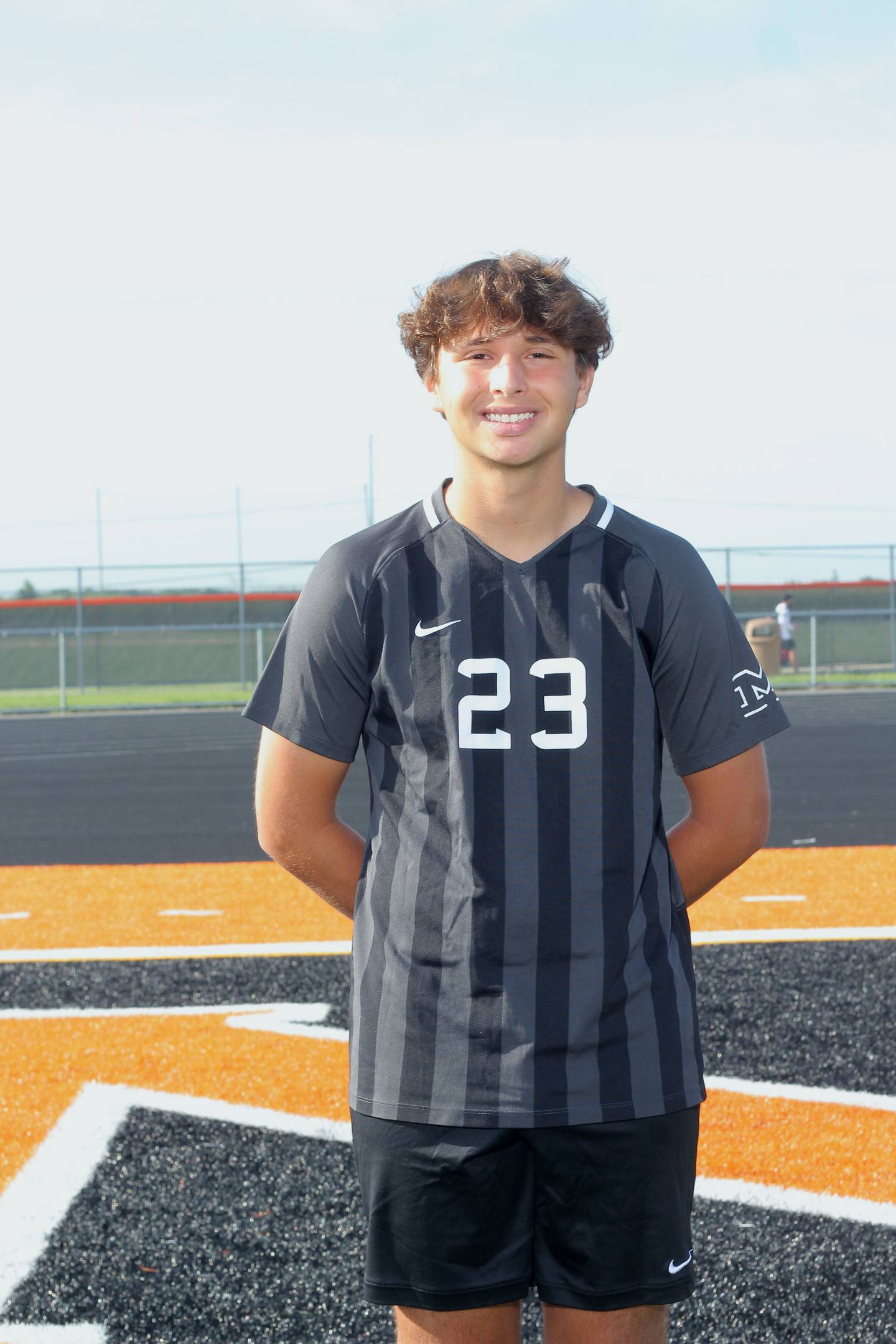 Zac Monnet, Minooka, F
Monnet has been an absolute staple in the success of the Minooka program in recent season as a 4-year letterman and 3-year starter for the Indians. Monnet provided 14 goals and 12 assists in his senior season that came with his second all-conference selection and an All-Sectional nod.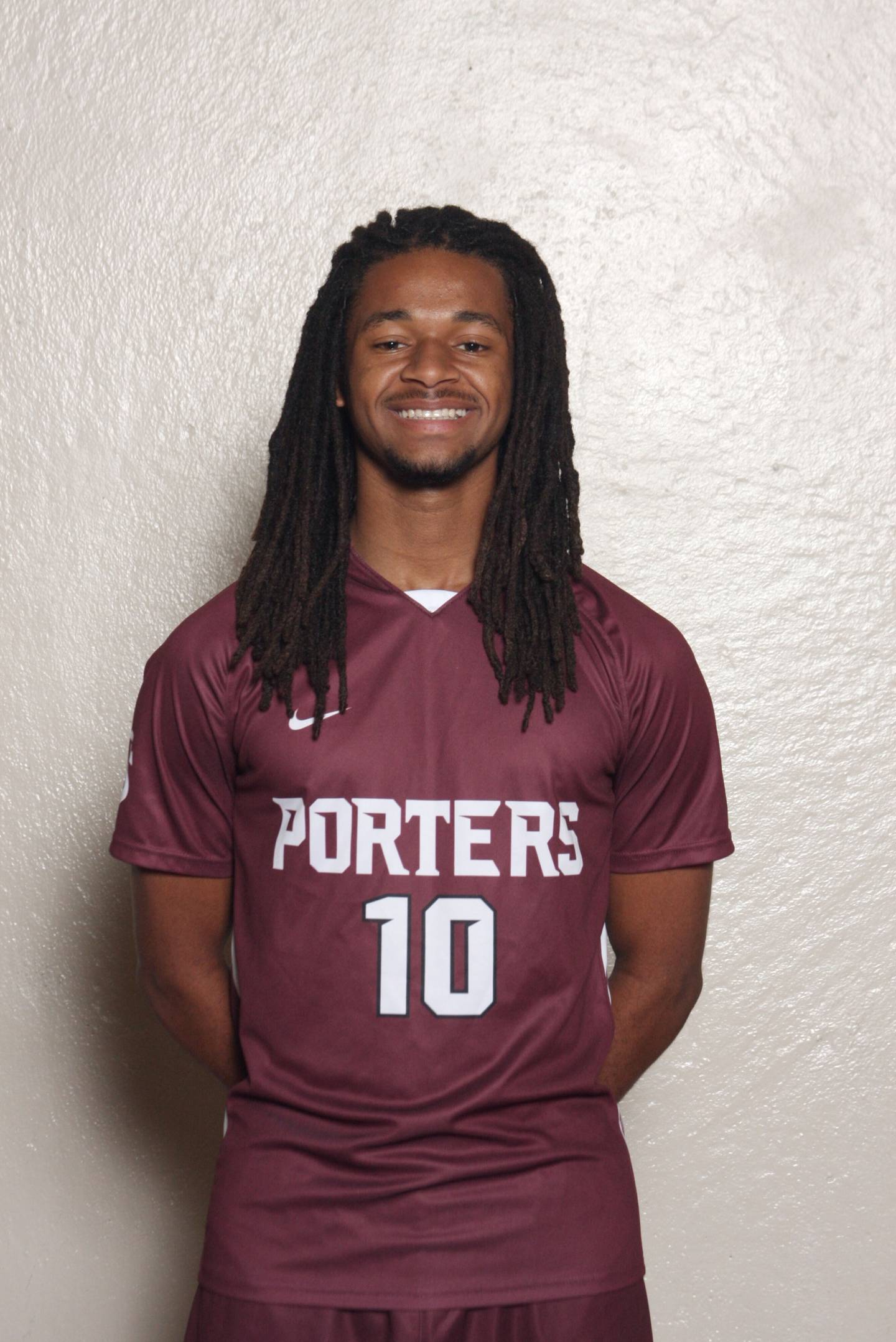 Makonnen Stampley, Lockport, F
Stampley was a big weapon for Lockport as it made its run to the Class 3A State Tournament. He'd finish the season with 17 goals and 10 assists and was an All-Sectional and All-Conference pick. If Stampley was left alone by opposing defenses, he'd usually make teams pay for that offense.
Second Team
Luis Alvarez, Joliet Central, MF
Alejandro Barriga, Plainfield East, MF/D
Peter Borzecki, Lemont, D
Ross DeGroot, Lincoln-Way West, F
Nico Espinosa, Lincoln-Way Central, F
Alec Gaylon, Joliet Catholic, MF
Colin Hart, Coal City, GK
Luke Hawkins, Coal City, F/MF
Ryan Marszalek, Lincoln-Way Central, GK
Mel Mensah, Plainfield South, F
John Renteria, Romeoville, MF
Honorable Mention
Alex Baudino, Coal City, M
Corey Boyette, Romeoville, F
Issac Chavez, Peotone, MF
Tyler Chrisman, Lemont, MF
Sean Elster, Plainfield North, MF
Aldo Estrada, Joliet Catholic, F
Brady Harwood, Plainfield North, CB
Danny Kajtezovic, Lockport, F
Logan Kalafut, Minooka, MF/D
Kaleb Lowden, Minooka, D
Carson Messina, Minooka, MF
Richard Myalik, Lemont, MF
Carter Nelson, Coal City, D
Lucas Ortiz, Romeoville, GK
Ramon Rios, Joliet Catholic, MF
Alan Salvidar, Plainfield East, MF
Justin Williams, Plainfield North, MF