The road the state tournament follows is almost exactly the same as in recent seasons for the majority of the area's basketball teams.
The majority of the Class 4A teams in the Joliet area will try to advance in what appears to be a loaded 17-team Bolingbrook Sectional.
Twelve teams in the group are above the .500 mark at this stage, and eight of them already have recorded double-digit victories.
Lincoln-Way East, Joliet West, Bolingbrook, Romeoville and Lockport are among that seven-team group and look to be jostling for one of the eight dedicated seeds that will be have one from the group of the top four seeds and one from the group of the next four seeds (five through eight) sent to each of the four regional site hosts (East Aurora, Waubonsie Valley, Joliet West and Lockport).
The four teams that emerge from those regionals will head to the Bolingbrook Sectional to try to earn a spot in the Illinois State Supersectional to face the winner of the Moline Sectional. Unlike the Bolingbrook Sectional, the Moline Sectional is divided into two sub-sectionals of eight teams each. Minooka and Plainfield South find themselves in Sub-Sectional A, with teams traveling to regionals in either Pekin or Bradley-Bourbonnais. Moline is the overwhelming favorite to emerge from Sub-Sectional A and the Sectional in general.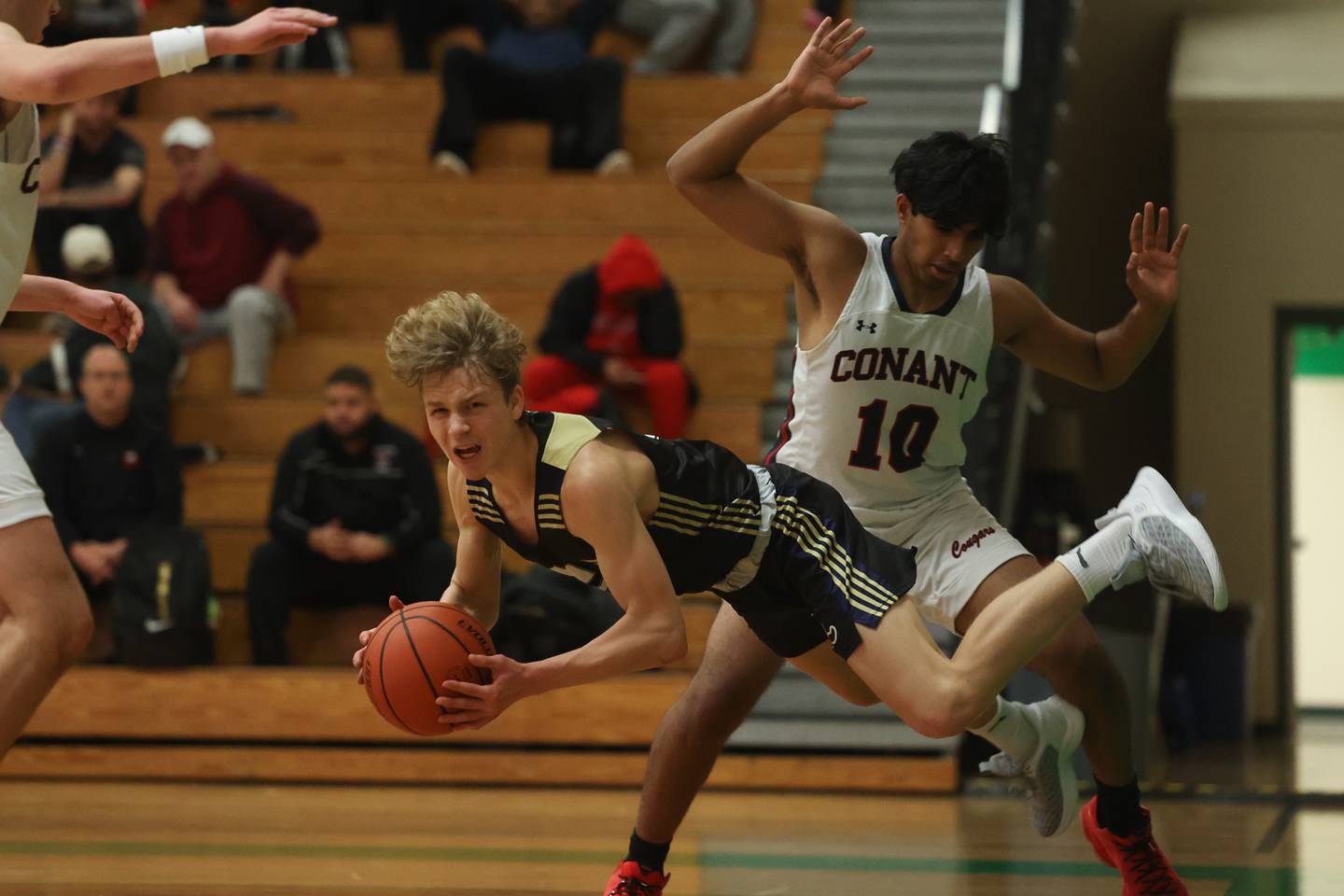 Two of the three locals in Class 3A find themselves in the 18-team Hillcrest Sectional – Lemont and Providence. It's essentially the same group of teams Lemont emerged victorious from last season before falling in the UIC Supersectional to Simeon. UIC hosts a supersectional again this season, with the winner of the Glenbard South Supersectional facing the Hillcrest winner.
Also in Class 3A, Morris finds itself as part of Subsectional B in the Galesburg Sectional.
In Class 2A, Joliet Catholic is flying solo among local teams as part of the 25-team Julian Sectional group where it will host a regional in Subsectional B. It's the second consecutive year the Hilltoppers have been placed in a grouping largely filled with Chicago Public League teams, as opposed to its 2019 run to the sectional finals that went largely through central Illinois.
Apart from JCA in Class 2A, Coal City, Peotone, Reed-Custer, Seneca and Wilmington have all been placed in Subsectional B of the Herscher Sectional. Seneca is one of two regional hosts in Subsectional B along with Momence.
Dwight will host a regional in Subsectional A in the Class 1A Putnam County Sectional. Gardner-South Wilmington also is in that group.
Rigorous scheduling
Joliet West has shied away from nothing in regards to scheduling this season, having already faced multiple high-quality foes in its first 15 games.
But because of that, they've already experienced something they didn't expect and can't actually have happen again: two losses in one day.
The Pontiac Holiday Tournament, which originally set up its format to mirror how the state basketball tournament was set up before 2007, plays both its semifinal and final/third place games in the same day. Although the four-class system eliminated that practice at the state level, Pontiac has stuck with it, which provides an ominous challenge for any team that reaches the semifinals there.
Joliet West lost both games Friday, with a semifinal loss to Benet followed by a loss against Chicago Curie in the third-place game.
"We don't want to be in another tournament, but playing this type of competition lends itself to what we want to do in February and March," Joliet West coach Jeremy Kreiger said. "So hopefully, as a team, we can make these losses learning experiences that turn into [wins] later down the road. We don't make the same mistakes or missteps.
"We truly believe that we have a really strong group. We've spent a lot of energy and time building a good culture, and we talked to them whether we won or lost this last game. It's the mental approach that you have in your lowest moments when you fail. You gotta just be resilient. You gotta learn in those moments.
"But yes, we trust we will bounce back from this."
Joliet West has several more games to prove its mettle against the state's elite. There's a Saturday matchup at the Steve Pappas Shootout where the Tigers will play Rolling Meadows, recent winners of the 32-team Jack Tosh Tournament.
Ranks of undefeated dwindling
Seneca (14-0) remained undefeated by surviving a few close calls at the Ottawa Marquette Christmas Tournament.
The Fighting Irish are only one of nine teams statewide without a loss, including three other Class 2A schools: Princeton, Prairie Central and Rockford Christian.
The other unbeatens are Decatur MacArthur (3A), Simeon (3A), Sacred Heart Griffin (3A), Decatur Lutheran (1A) and Christ Our Rock Lutheran (1A).
There are no remaining Class 4A teams without a loss.