Here are five boys basketball players to watch in the Herald-News area this season.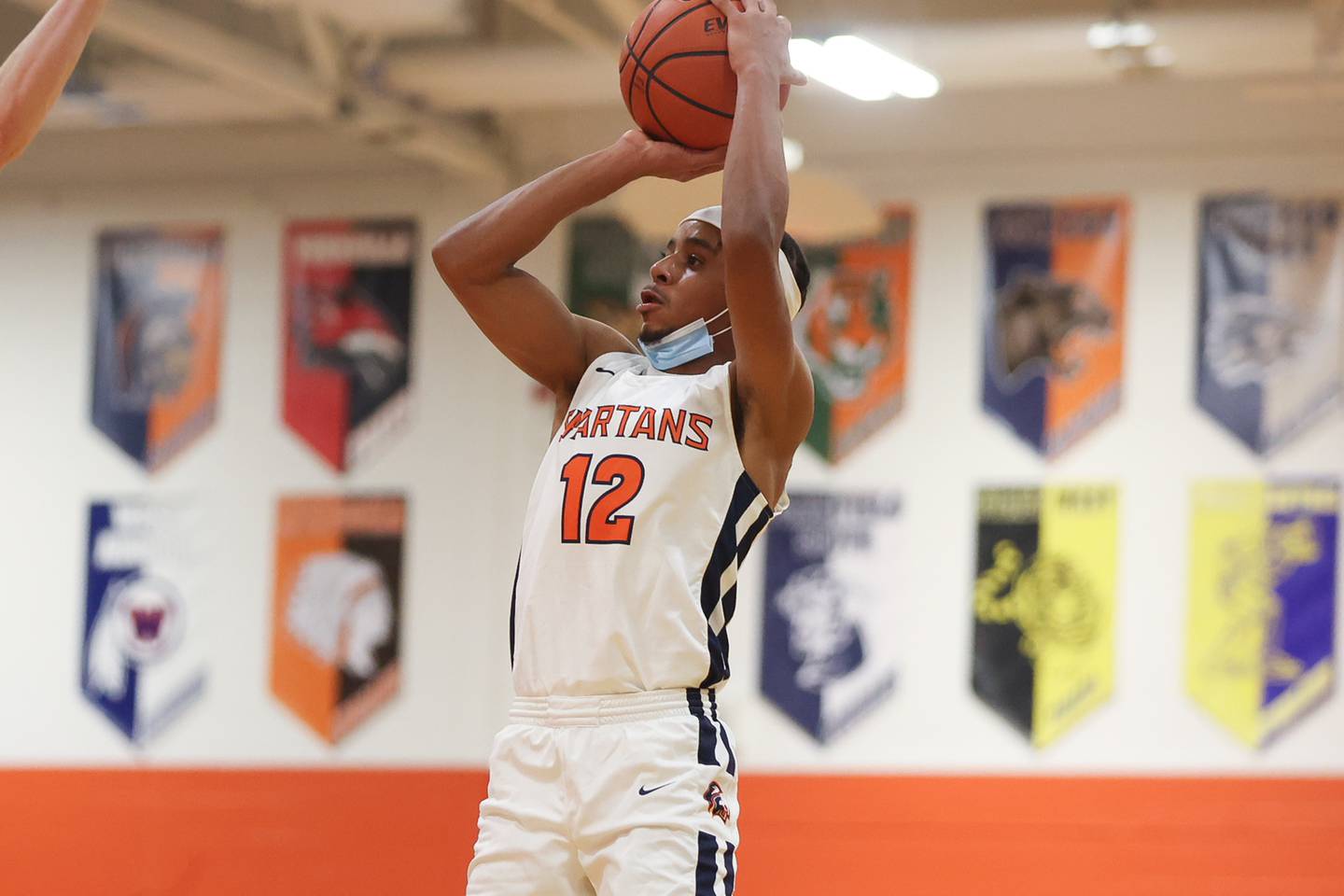 Troy Cicero, Romeoville, sr., G
Cicero has demonstrated the ability to be a premiere scorer for the Spartans and will look to lead the way. The Loyola (Illinois) recruit was constantly above the 20-point per game barrier.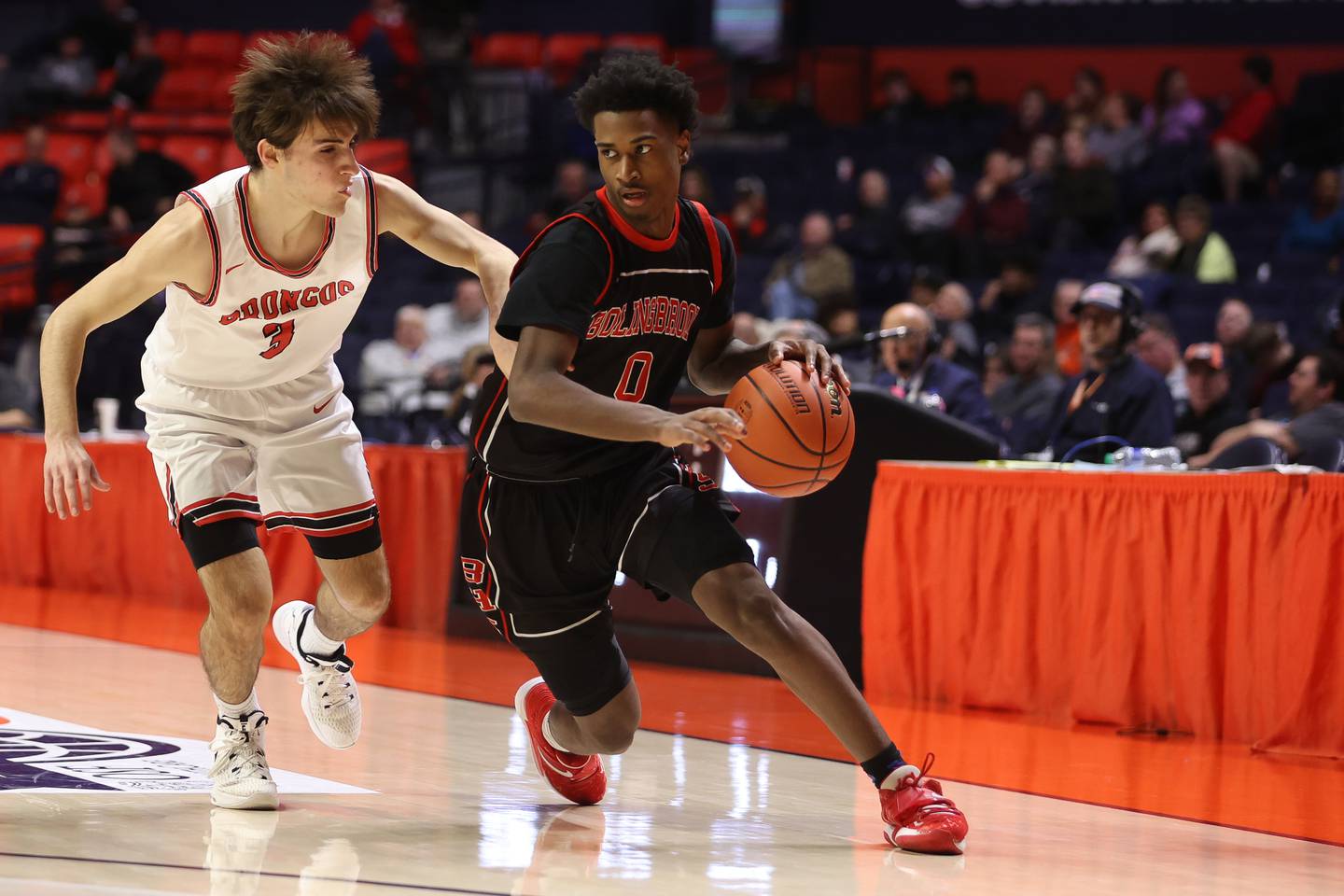 Mekhi Cooper, Bolingbrook, sr., G
Cooper, a Toledo recruit, has been a steady performer for Bolingbrook's backcourt and will likely continue to be just that as he steps into more of a leadership role for a Raider squad that looks like it will be quite strong once again.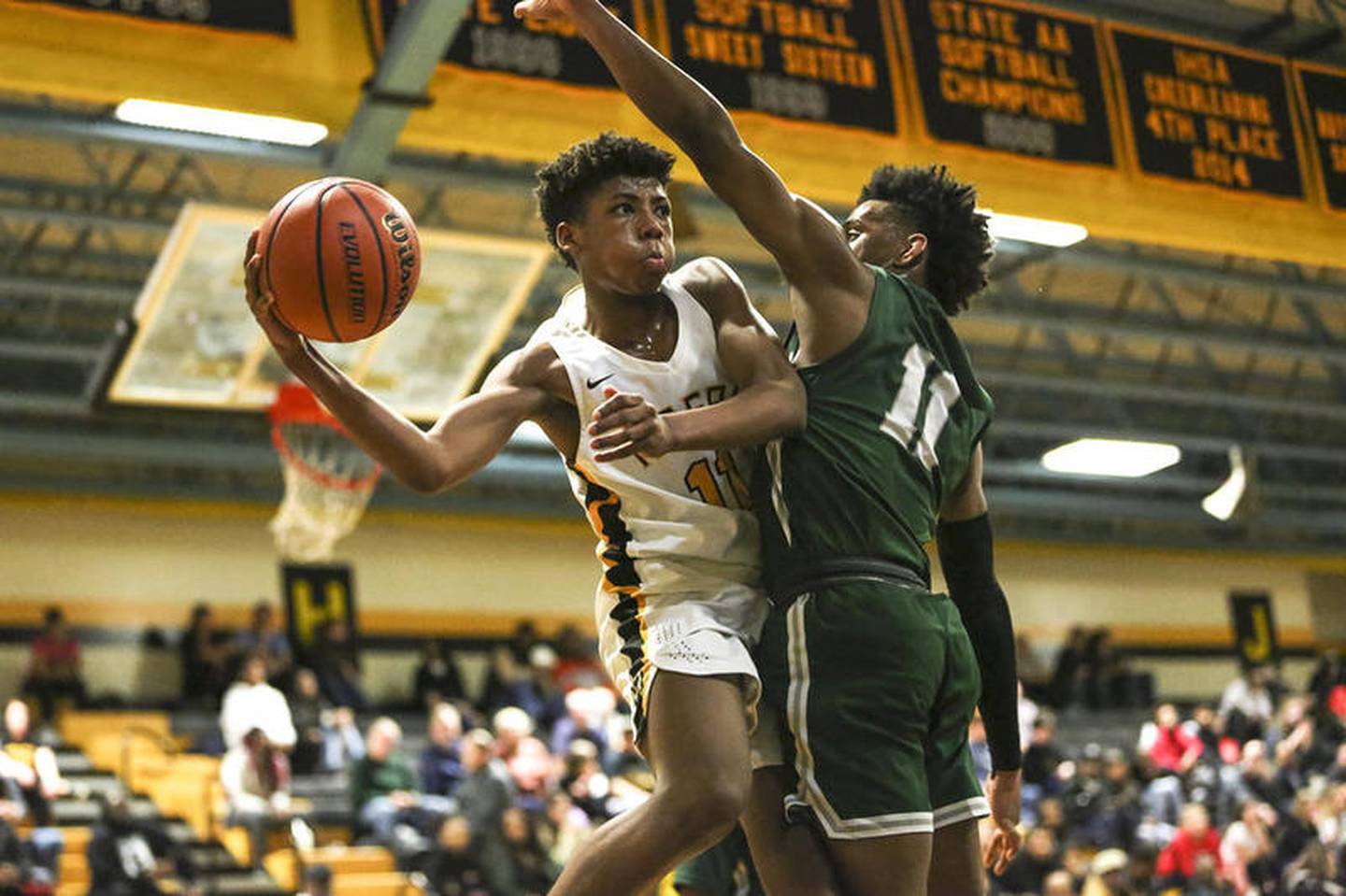 Jeremy Fears Jr., Joliet West, sr., G
The photo above comes from Jeremy Fears freshman season, the last year he spent in a Joliet West uniform. Since then, he transferred to LaLumiere Prep in Indiana and inked a scholarship with Michigan State. He then elected to transfer back to Joliet West for his senior season which should give the Tigers the most dynamic backcourt in the state.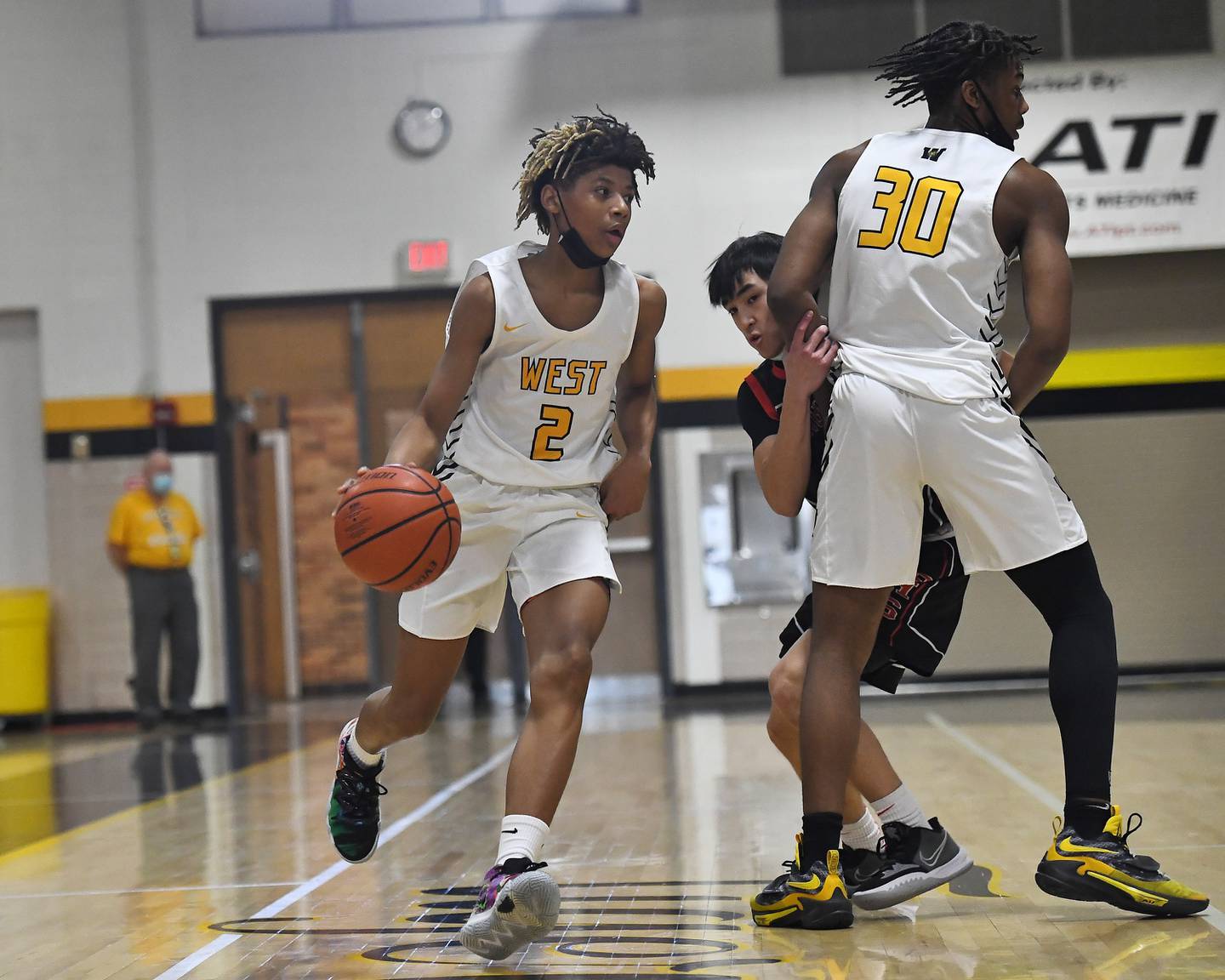 Jeremiah Fears, Joliet West, so., G
Jeremiah Fears had a banner freshman campaign and is garnering recruiting interest from all of the elite schools in college basketball. In addition to rounding his game skills, he also added about six inches in height and will be a big part of everything Joliet West accomplishes moving forward.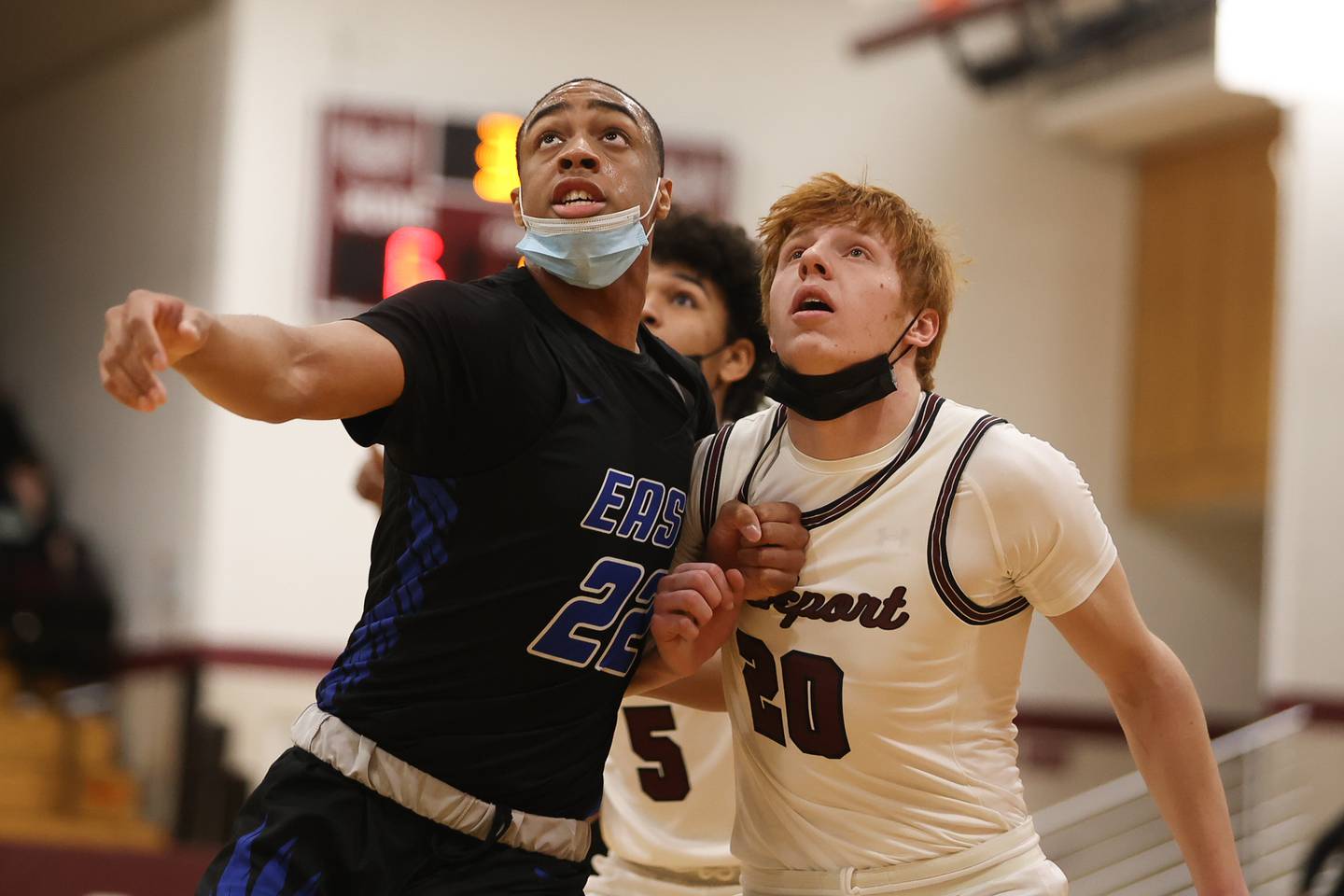 Kyle Olagbegi, Lincoln-Way East, sr., F
Several of Lincoln-Way East's players had a strong summer season and few looked more capable of making a big leap forward in productivity than Olagbegi who will team with multiple Griffins to form an imposing frontline.