The number of people hospitalized with COVID-19 in the Will County region has continued to decline over the past week as transmission of the virus appears to have peaked.
As of Thursday, there was a rolling average of 330 COVID-19 patients in the hospital in the South Suburban Region, which includes Will and Kankakee counties, according to Illinois Department of Public Health data.
That's down from an average and recent high of 394 patients in the region's hospitals as of Jan. 13.
The trend in Will County appears to parallel the state, which is also seeing a steady decline in hospitalizations.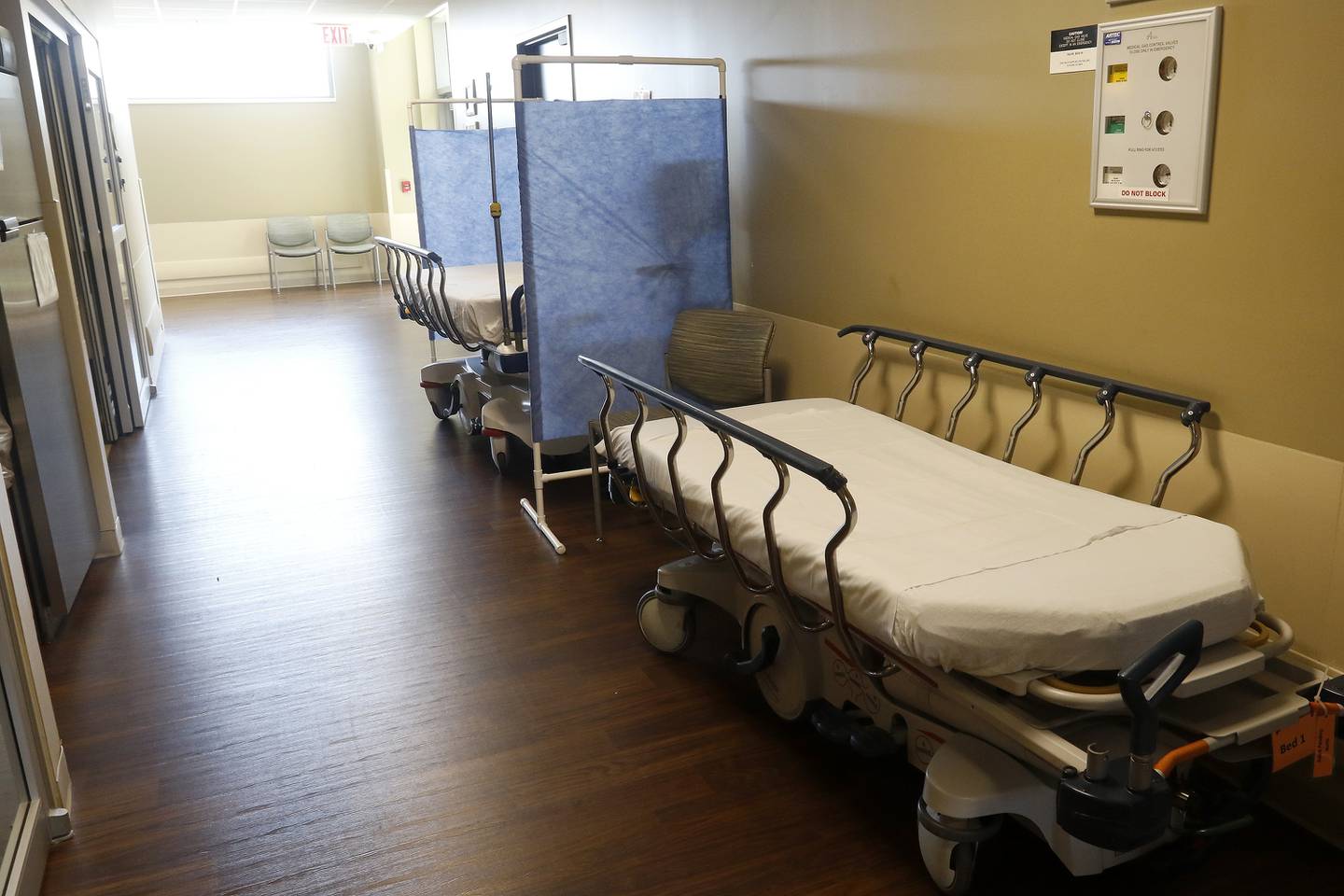 While the number of available, staffed intensive care unit beds in the South Suburban Region stood at only 17 out of 133 as of Thursday, that's slightly higher than when hospitalizations and new cases were at all-time highs a few weeks ago.
Earlier in the week, Gov. JB Pritzker and IDPH Director Dr. Ngozi Ezike expressed cautious optimism about the trend of decreasing hospitalizations and new cases throughout the state.
"Of course, we need these trends to continue," Ezike said. "Those numbers are still high. The numbers of people in the hospital with [COVID-19] are still higher now than at any other wave or surge of the pandemic."
Will County has also seen its average rolling COVID-19 test positivity rate continue to tick down to 17.2% as of Tuesday. Just two weeks prior, the positivity rate reached 22.6% in the county, per IDPH data.
The IDPH also reported two COVID-19 outbreaks in Will County schools over the past week, including one at Saint Dominic School in Bolingbrook of fewer than five cases among students in the classroom, and one at the Melvin J. Larson School in Joliet of five cases among staff and students in the classroom.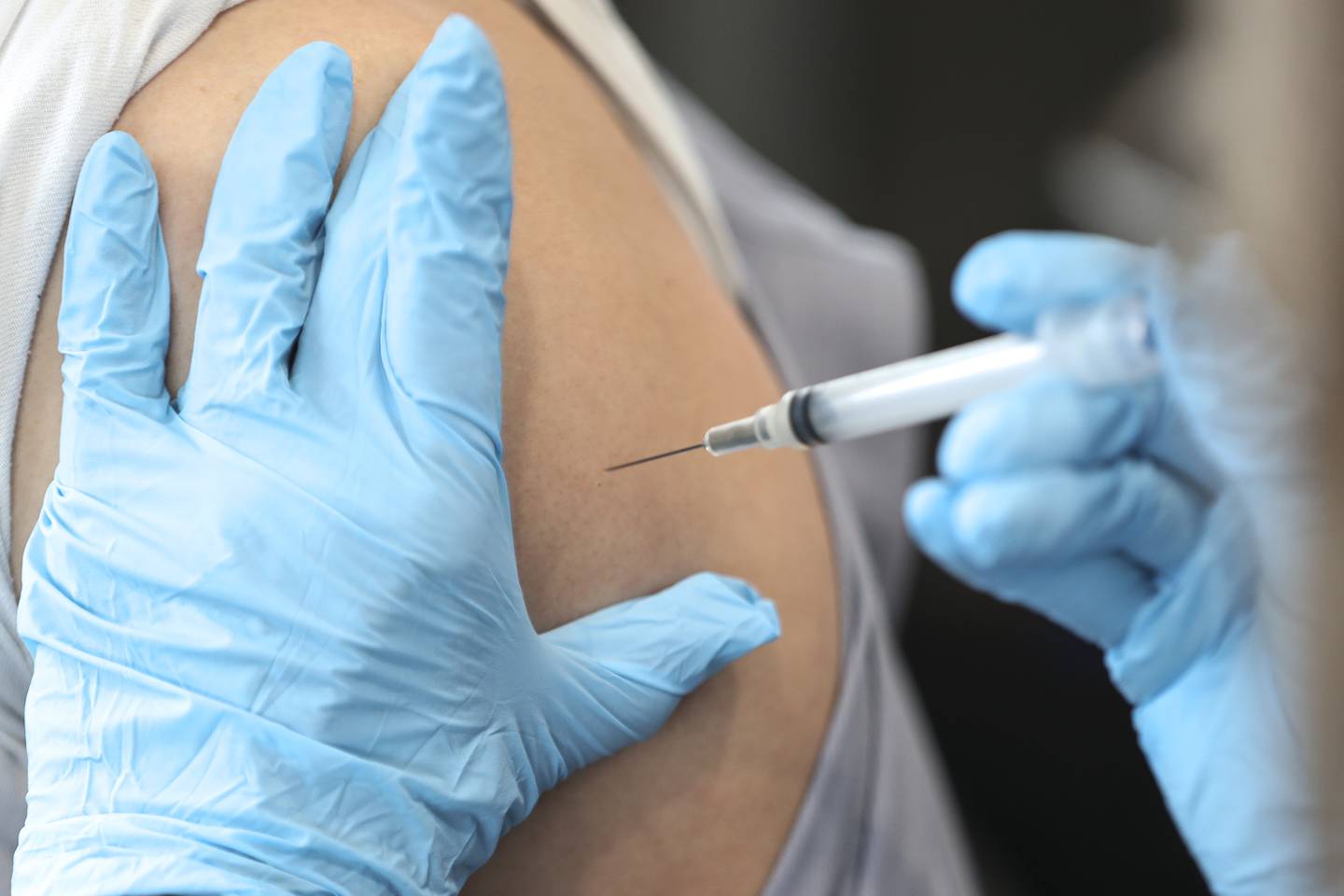 This past week, Will County crossed a threshold of 70% of its nearly 700,000 residents receiving at least one dose of a COVID-19 vaccine, per IDPH data. Just under 63% of the county's residents are fully vaccinated and about 198,000 booster shots have been administered in the county.
For more information on where to find the nearest COVID-19 vaccine clinic, visit willcountyhealth.org or call 815-774-7386.
The federal government has been stepping up its efforts to provide free COVID-19 tests and more highly effective masks for Americans.
Each household in the U.S. can order four free, at-home COVID-19 tests at covid.tests.gov.
The Biden administration will also begin making 400 million N95 masks available for free to Americans starting next week.