Not long ago in the course of my Mystery Dining, I happened to sample the fare at the JBD White Horse Inn over in New Lenox.
As I pulled in to pick up my food, I spotted the prospect of yet another Mystery Diner endeavor right next door in the form of Paisano's Pizza & Italian Restaurant.
This strip mall on Maple Street was a veritable restaurant row, and I now had another place I needed to try.
The name of the establishment, Paisano's, was enough to pull me in, as it reminded me of my favorite John Steinbeck novel, "Tortilla Flat," which chronicles the exploits of a group of men known as the Paisanos, which had nothing to do with this restaurant other than making me want to eat there.
So I filed the idea of Mystery Dining at Paisano's away in my brain, and some months later visited its website. I was struck by the photos of the restaurant's elegant decor, and was sufficiently intrigued to give the place a try.
I called to schedule a pickup, and ordered the Paisano nuggets, not knowing what they were, along with tomato bread and fried mushrooms for appetizers.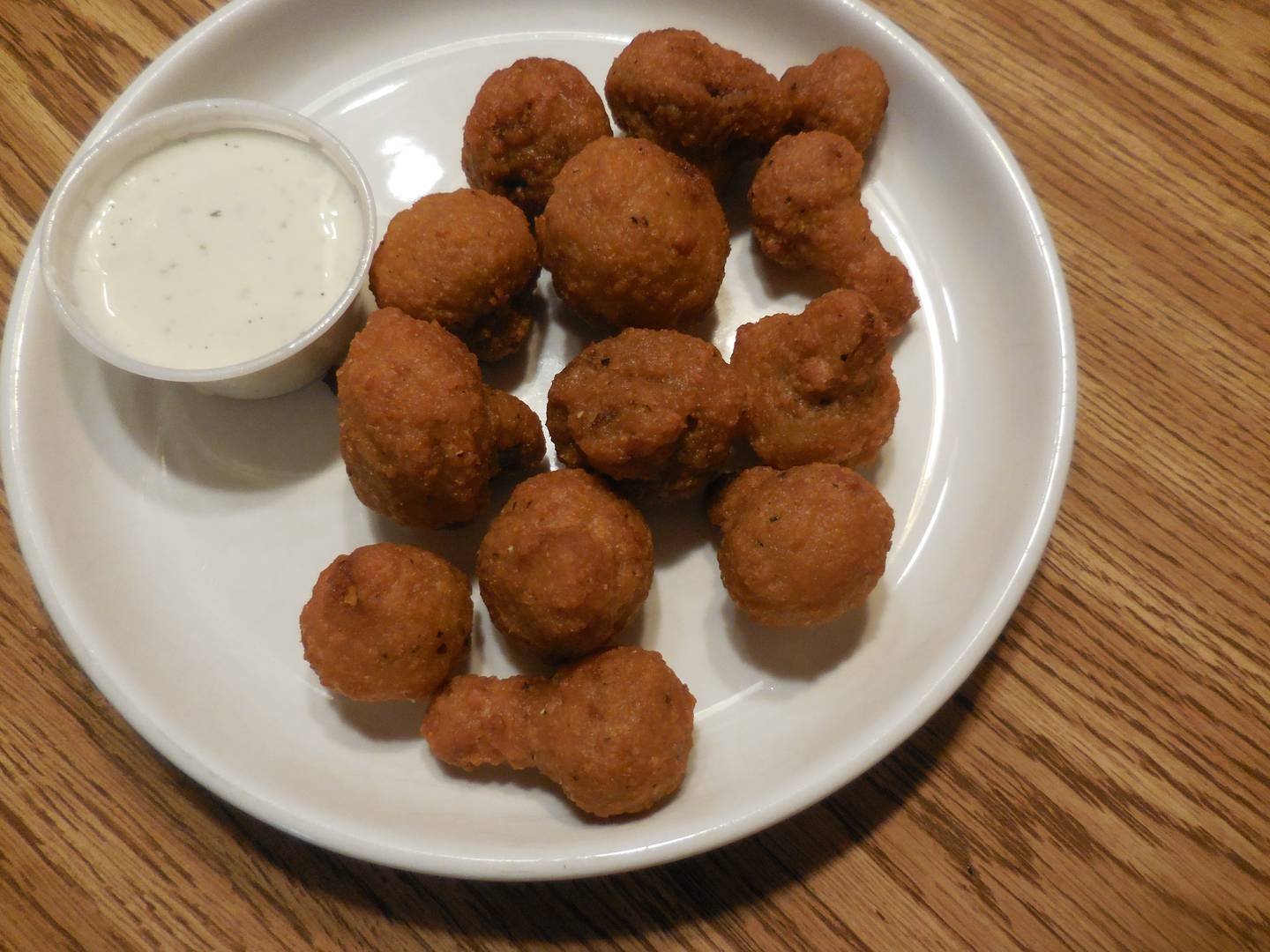 For an entree, I was drawn to the selections of "Paisano's Favorites." Out of the eight meals listed there, I decided on Scampi a la Joe for a couple reasons. For one, I like shrimp scampi. For another, the menu says it's "Joe's favorite." We know nothing about who this Joe may be, but if Scampi a la Joe is his favorite, we figured it was worth a try.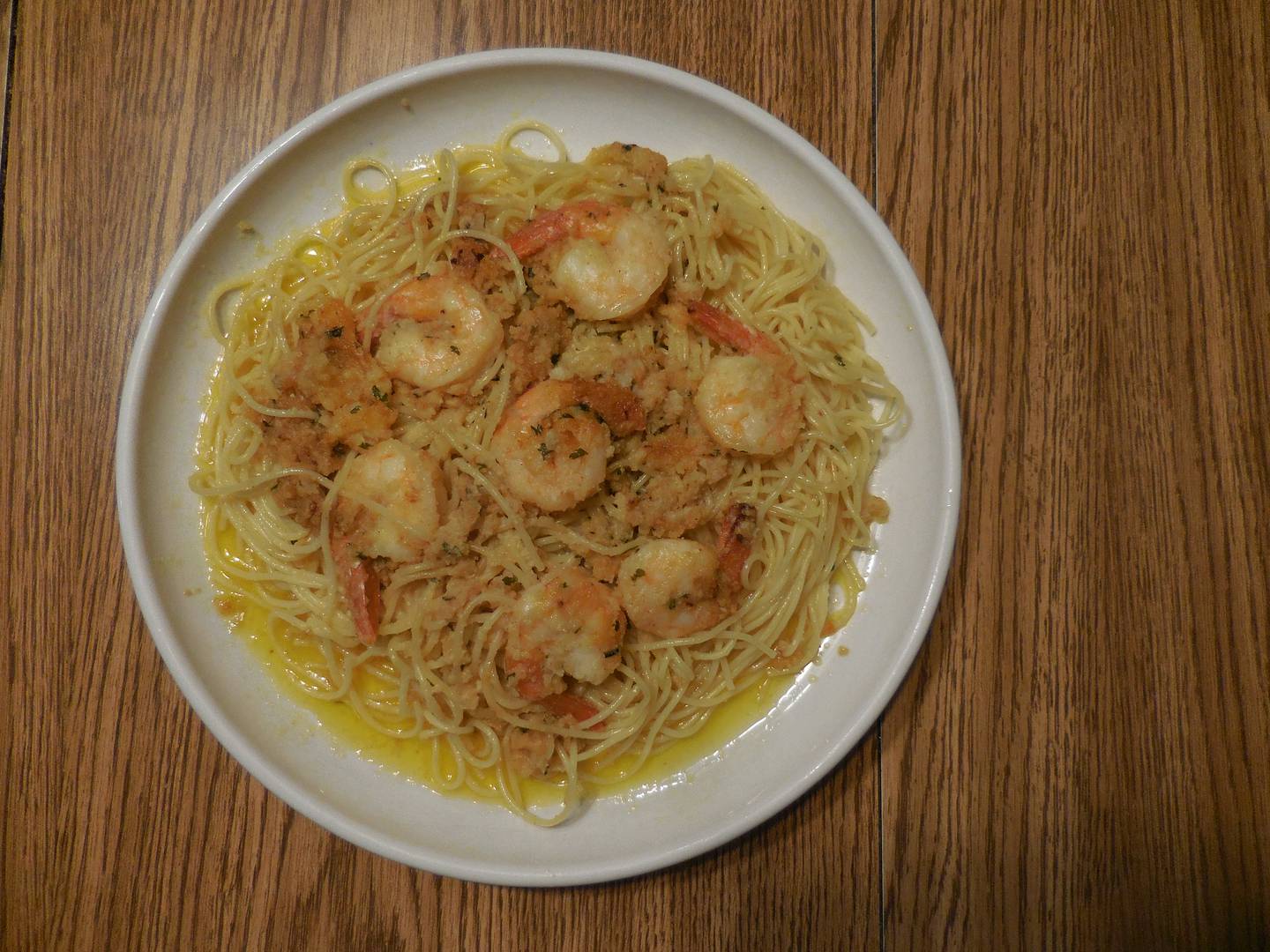 As for Mrs. Mystery Diner, she chose the grilled chicken breast sandwich with french fries, apparently because nothing screams "Italian cuisine" like a grilled chicken breast sandwich with french fries. I'm not sure how Joe would have felt about this, but it was on the menu.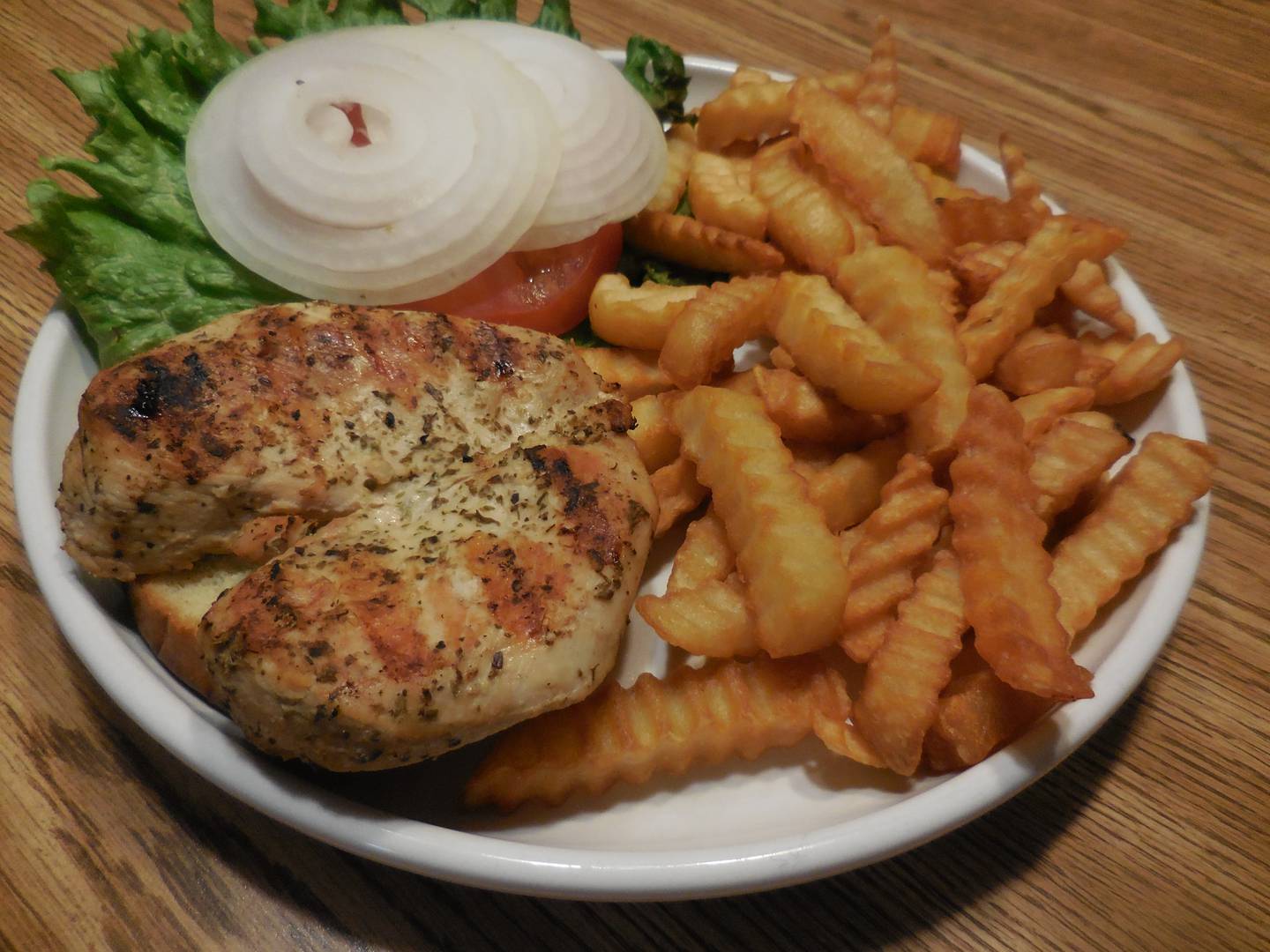 The food was ready when it was supposed to be, and was still hot when I got it home, at which time the riddle of the Paisano nugget was revealed. It's garlicky, buttery, cheesy bits of bread you can dip in tomato sauce, and they were very tasty.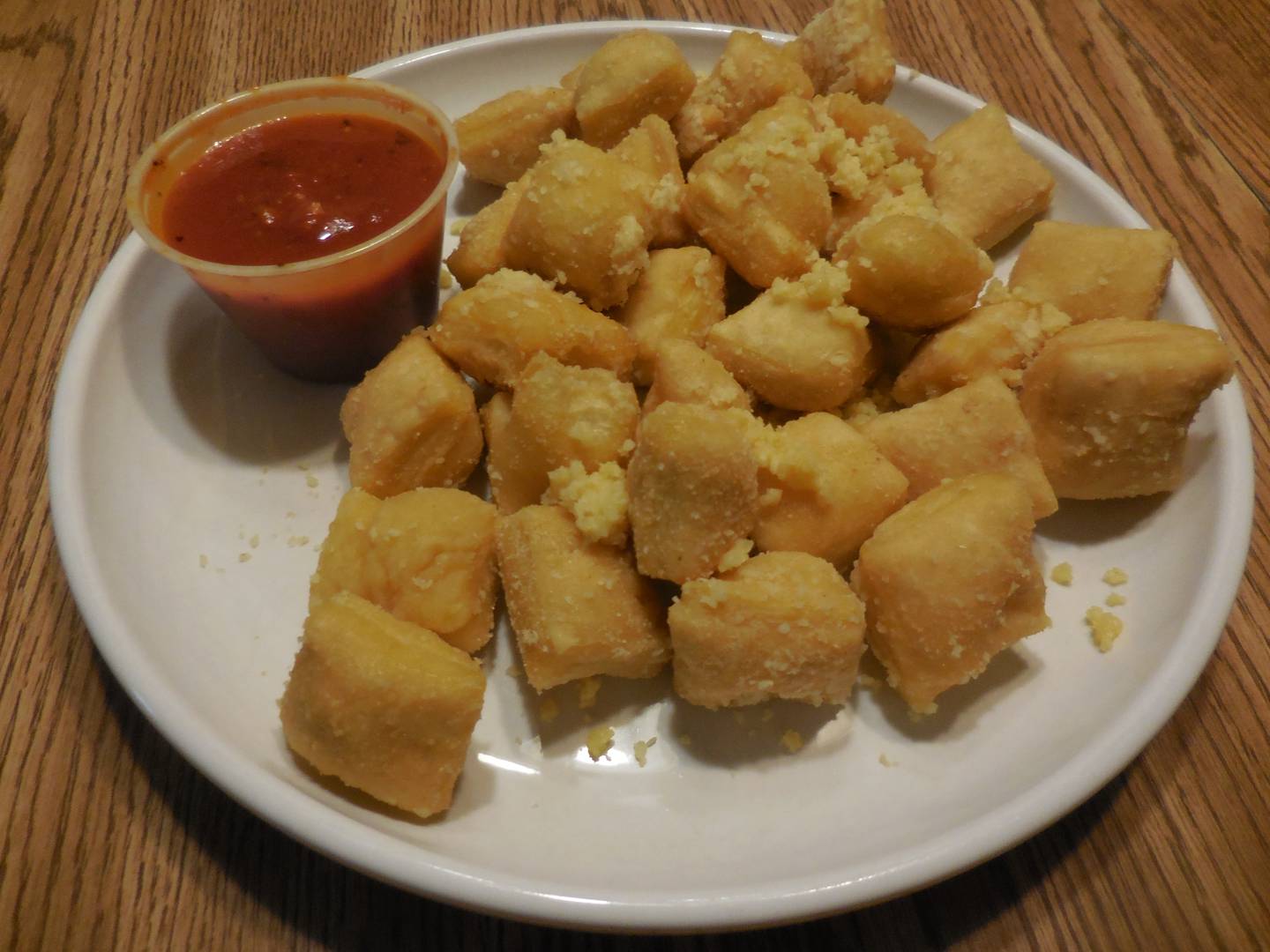 The fried mushrooms were fine as well, but the real standout of the trio of appetizers was the tomato bread. It was great, and reason enough to return to Paisano's, maybe next time with the Mystery Child, as there was a fairly extensive menu for the "little ones."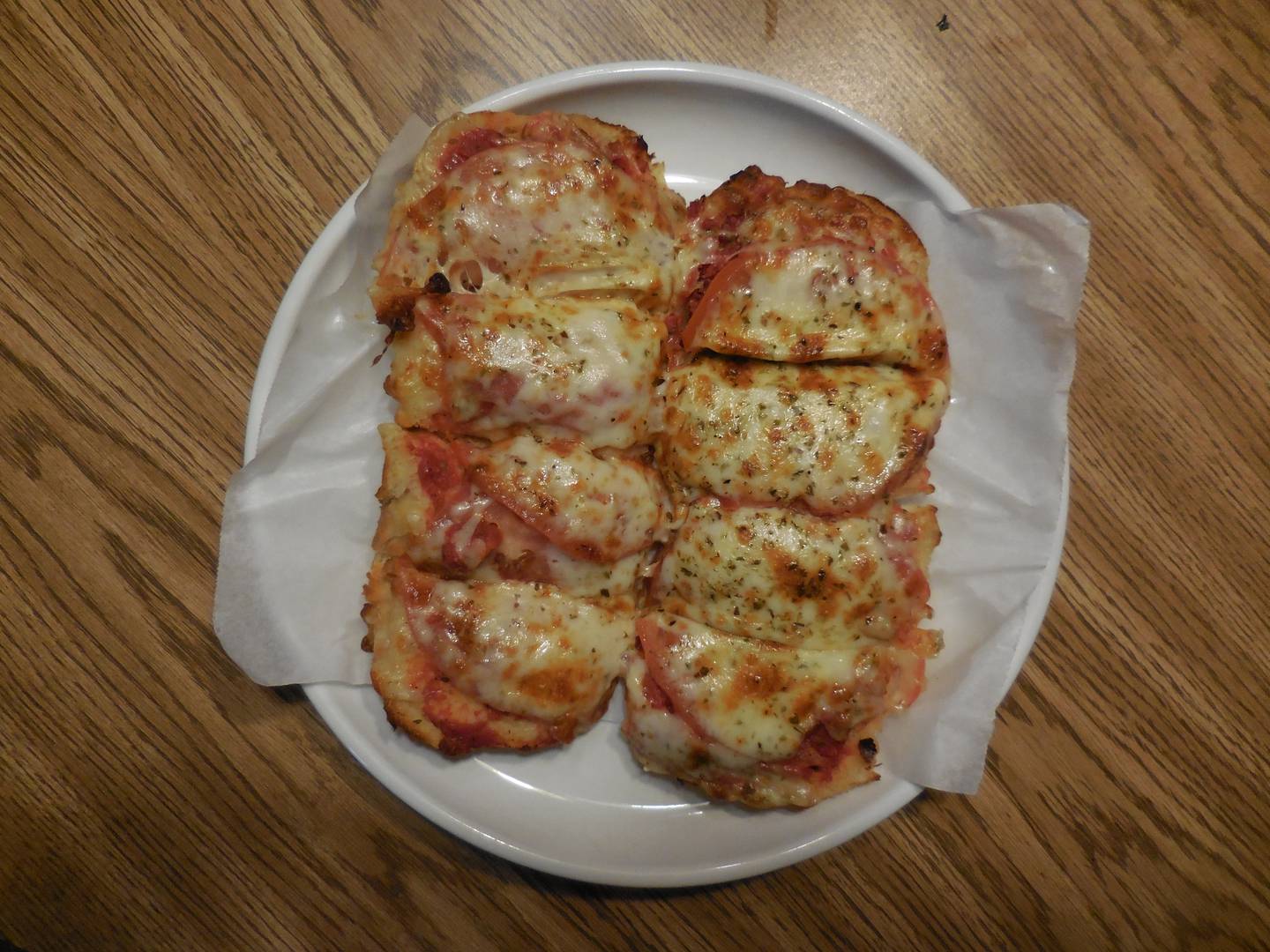 The Scampi a la Joe, which came with a salad and bread, was great, and the grilled chicken sandwich, as per Mrs. Mystery Diner, also was good, so we are looking forward to making a return trip to Paisano's.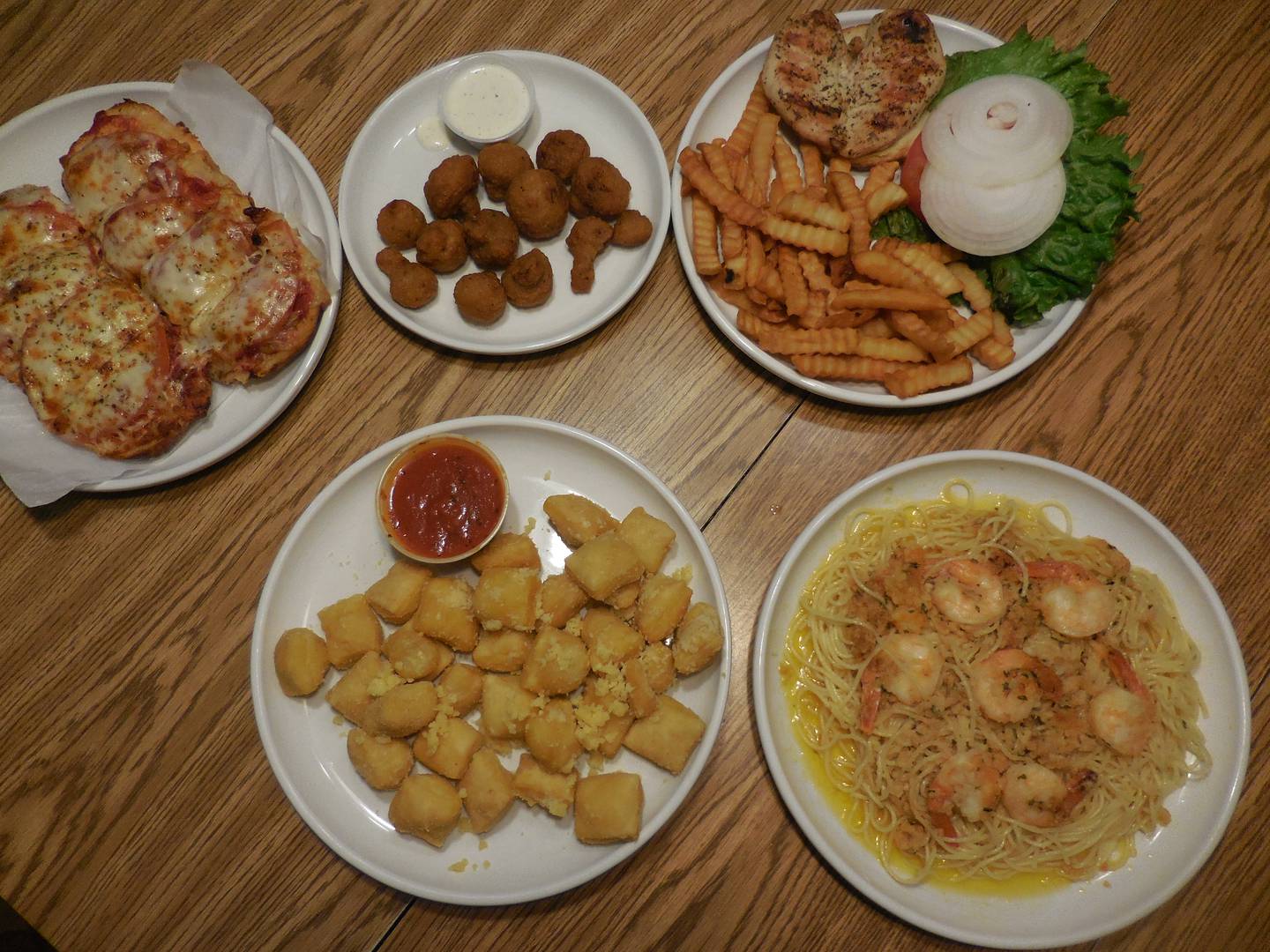 • The Mystery Diner is an employee at Shaw Media. The diner's identity is not revealed to restaurant staff when ordering or picking up the food. If the Mystery Diner cannot recommend the establishment, we will not publish a story.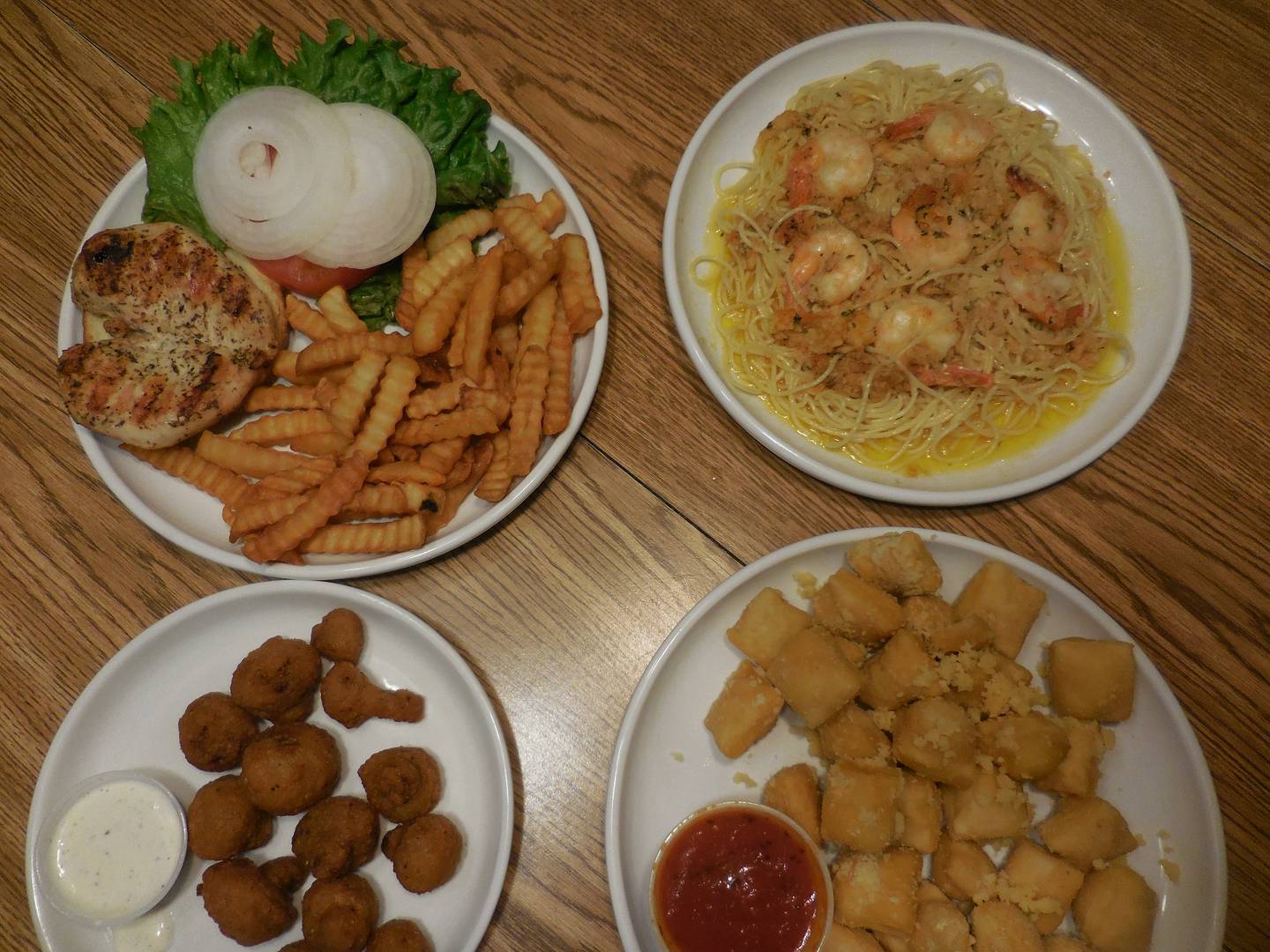 IF YOU GO
WHAT: Paisano's Pizza & Italian Restaurant
WHERE: 350 W. Maple St., New Lenox
PHONE: 815-485-2422
INFORMATION: www.paisanosnewlenox.com