Legendary musician Wayne Newton is coming to the Rialto Square Theatre stage in December.
Newton, who has recorded and released 165 albums in a career that spans decades, will perform at 7:30 p.m. Dec. 14 at the Rialto Square Theatre, 102 N. Chicago St. in Joliet. Tickets go on sale at 10 a.m. March 31.
To buy tickets, visit rialtosquare.com/event/wayne-newton.
He's known for a number of songs, including "Danke Schoen" (Newton's signature song), "Daddy, Don't You Walk So Fast," "Red Roses for a Blue Lady," "At This Moment," "The Letter," "Summer Wind" and "Years," according to a news release from the Rialto.
Newton's website said he was only 4 years old when he decided show business was for him. The revelation came after his parents had taken him to a Grand Ole Opry roadshow in Roanoke, Virginia.
He learned to play guitar, piano and steel guitar by ear and did a daily radio show before going to school by the time he was 6 years old, according to his website. On weekends, Newton and his older brother Jerry performed at a local theater and with Opry roadshows that passed through Virginia and Tennessee, according to the website.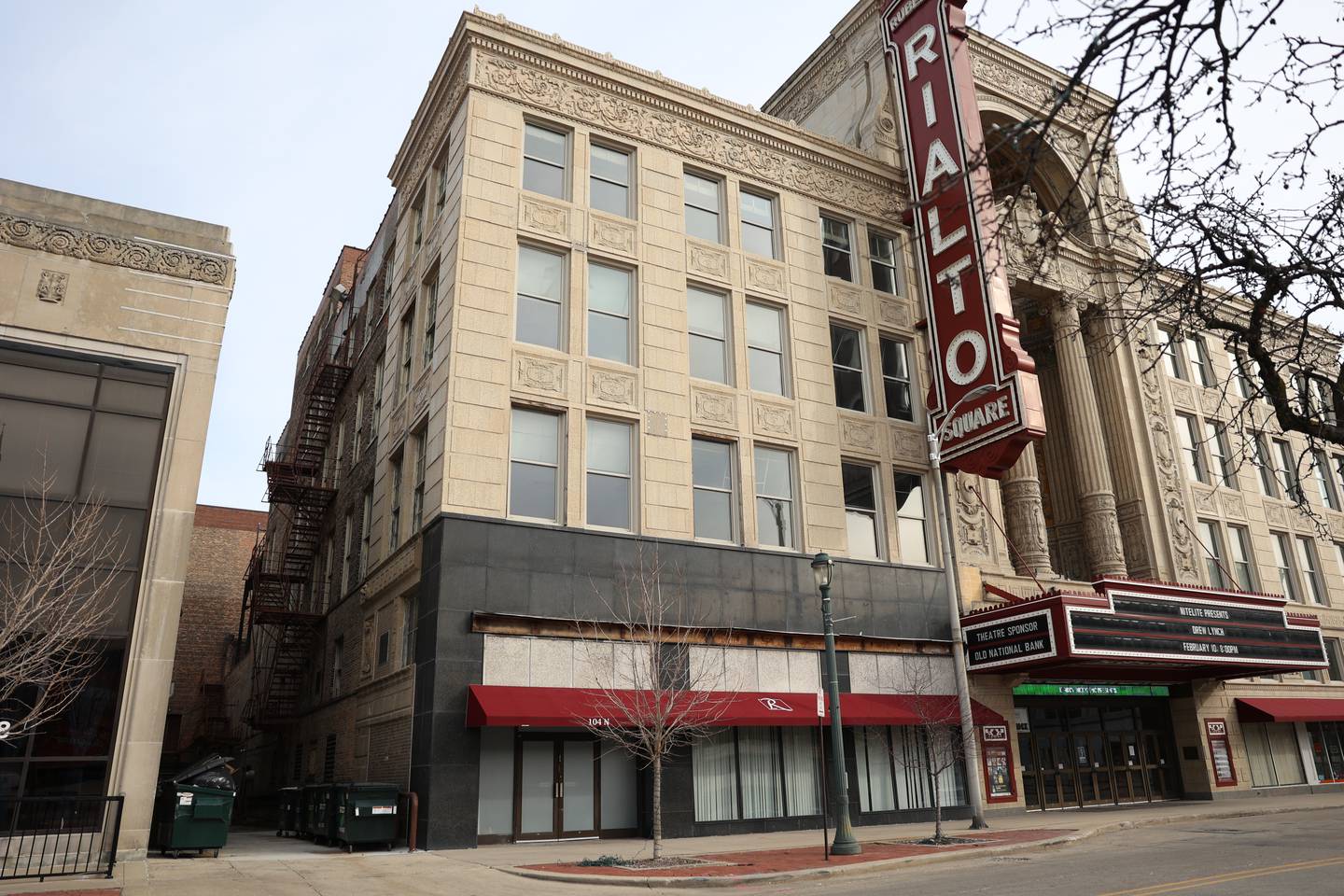 Newton was in first grade when he played for Harry Truman at a USO show, according to his website. His family eventually moved from rural Virginia to Arizona due to Newton's severe asthma, the Rialto said.
He was 9 when he landed his first television show. By age 15, Newton was performing "six shows a night/six nights a week onstage at the Fremont Hotel in Las Vegas," the Rialto said.
Newton is able to play 13 instruments even though he cannot read music, according to the Rialto.
As an actor, Newton has appeared in films including "Vegas Vacation" and the classic James Bond thriller "License to Kill," the Rialto said. Newton earned the name "Mr. Las Vegas" by breaking attendance records at Las Vegas hotels, according to his website.
The Rialto said Newton has "performed live in front of more than 40 million people during a record-setting run of 25,000-plus shows in Las Vegas alone."
But Newton also has served on the boards of various charitable organizations, including the National Association of Missing and Abused Children, The LA Lupus Foundation and Opportunity Village, according to his website.
For information, visit waynenewton.com.