Three men have been charged with the first-degree murder and concealment of the homicidal death of a man who was last seen more than three years ago in Joliet.
On Sept. 14, Antoine Lovelace, 44, of Elgin, Cody Matthews, 29, of Marengo, and Jerell Burnett, 43, of Chicago, were each arrested on charges of first-degree murder, aggravated unlawful restraint and concealment of a homicidal death, according to Illinois State Police.
The charges filed in Will County stem from the investigation of the death of Carl Gordon, 35, of Belvidere.
Gordon was last seen in Joliet on May 29, 2020, when he went with his friends to a motorcycle shop near St. John Cemetery, according to a statement from Missing Persons Awareness Network.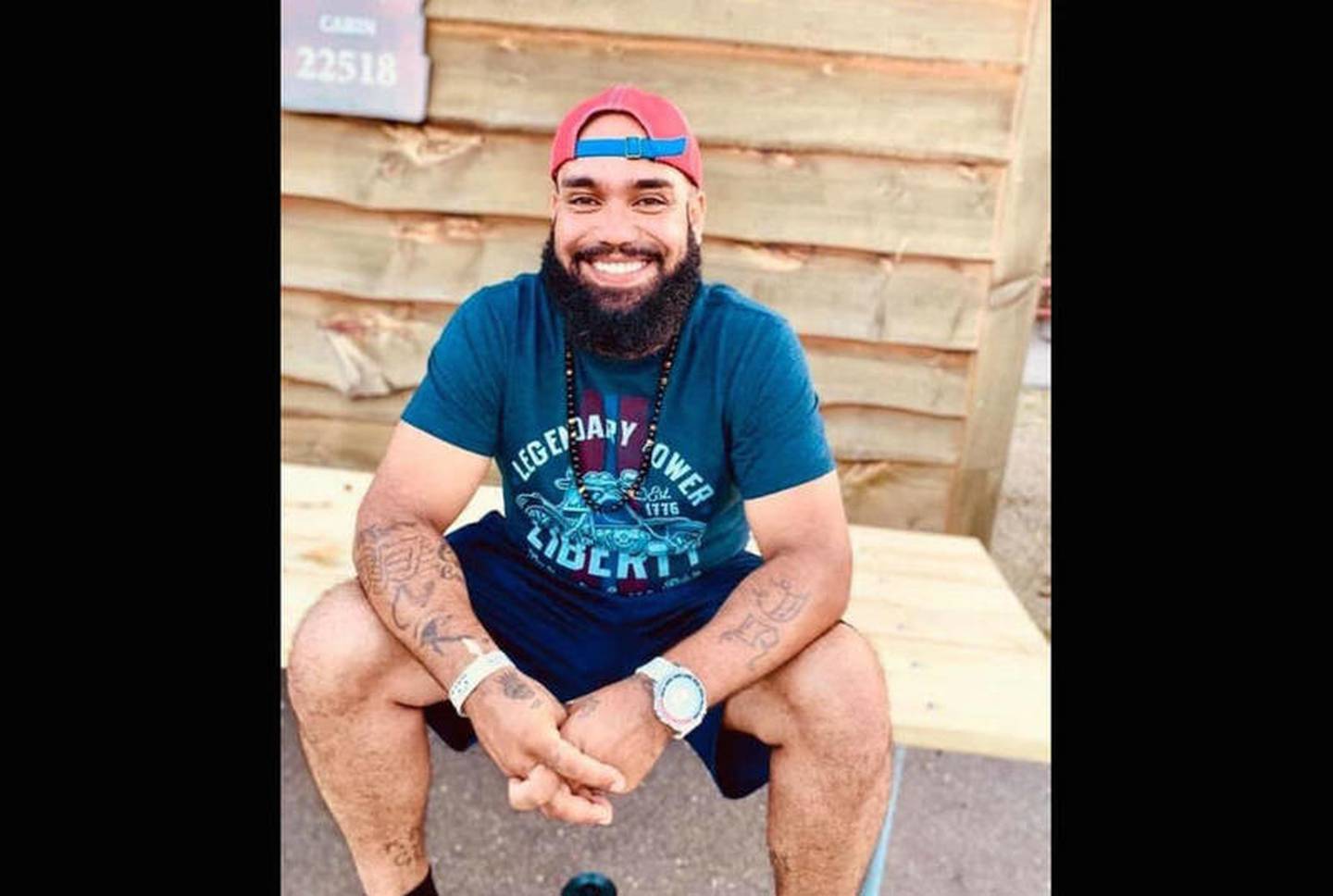 Gordon's mother, Nadine Gordon, said her son wanted to get his motorcycle checked out.
Gordon ordered a pizza at 8 p.m. and left the shop by himself on his motorcycle around 10 p.m. to head home to Belvidere, according to the statement. Loved ones believe he never left the Joliet area.
His body was recovered from the Calumet River near Blue Island on June 18, 2020.
Cook County Medical Examiner spokeswoman Natalia Derevyanny confirmed Gordon died of multiple gunshot wounds and his death was ruled a homicide.
After he was found, the Blue Island Police Department notified state police who are investigating Gordon's death. State police did not release details about the circumstances surrounding Gordon's death but said last week they suspected foul play.