A Joliet teen charged with the attempted murder of another teen in a shooting in 2022 outside a Plainfield elementary school has been transferred to the adult jail.
Gabriel Rodriguez-McSwine, who's been in the River Valley Juvenile Detention Center, was transported to the Will County jail after he turned 18 on Wednesday. His bond remains at $1 million.
About 15 days before Rodriguez-McSwine turned 17 last year, he was arrested on charges that accused him of attempting to kill a 17-year-old male teen by firing a gun at him while on the property of Meadow View Elementary School, 2501 Mirage Avenue, Plainfield.
The May 15, 2022, shooting left the 17-year-old with a gunshot wound to the leg. He was taken to Ascension Saint Joseph Medical Center in Joliet for the injury.
Police recovered a 9 mm handgun they believed was used in the crime.
The case against Rodriguez-McSwine has yet to resolve and has not been scheduled for trial.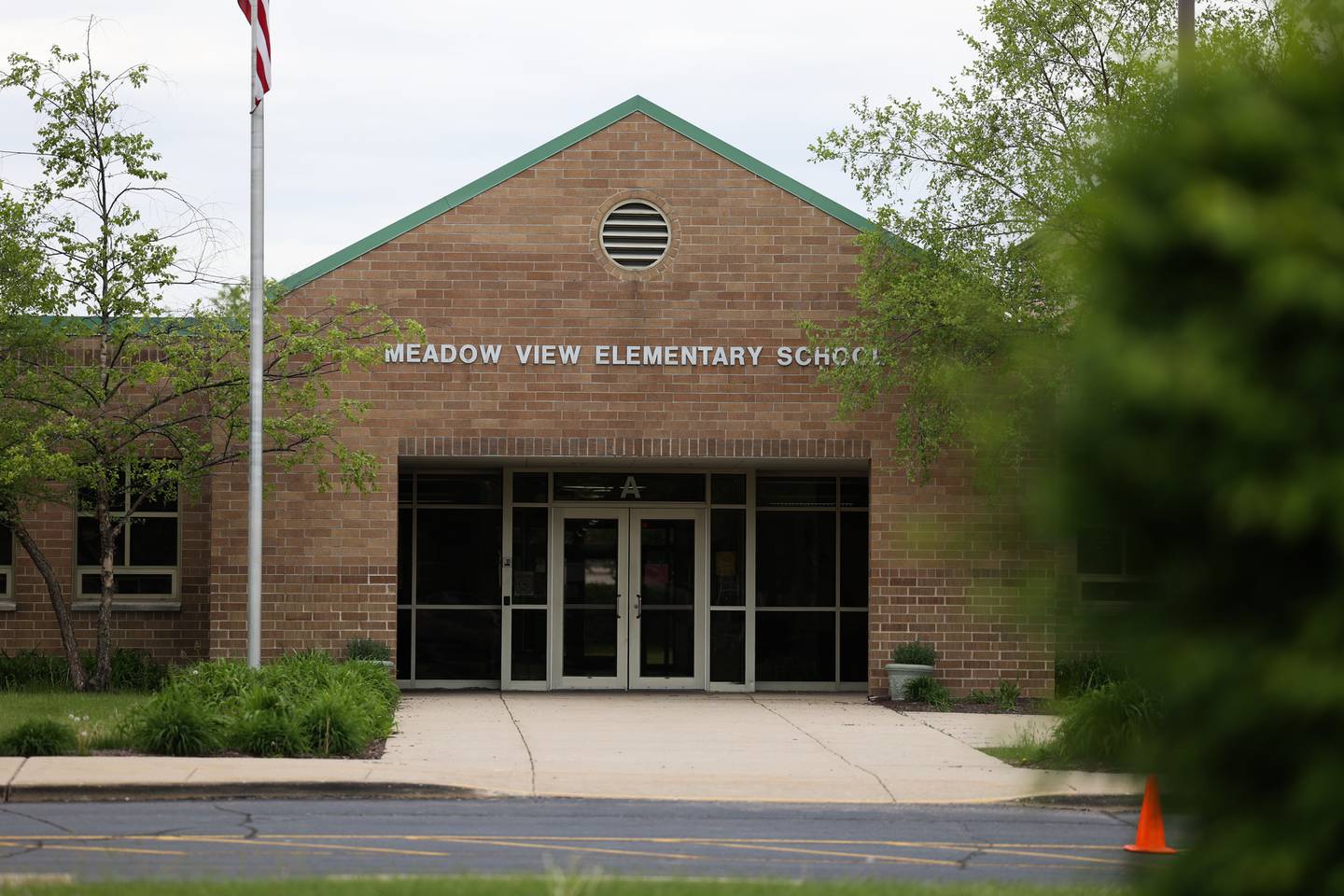 On Jan. 20, Judge Dave Carlson allowed the brief release of Rodriguez-McSwine from custody so he could visit his grandmother.
Rodriguez-McSwine's attorney, Doug DeBoer, said in a court filing that his grandmother had end-stage dementia and was likely in her last week of life.
In the same court filing, DeBoer said Rodriguez-McSwine has a "history of psychiatric disorders" and has been participating in mental health services.
DeBoer said Rodriguez-McSwine's father was hospitalized during the height of the COVID-19 pandemic in 2020, and he was unable to visit his father in the hospital, where he died.
"This had a devastating effect on the defendant's psychiatric condition," DeBoer said.
Following the Joliet police investigation of the shooting, Rodriguez-McSwine had been taken into custody at Plainfield Central High School.
He was later indicted on charges of attempted murder, aggravate battery, aggravated discharge of a firearm, and aggravated unlawful use of a 9 mm handgun.