Here are five girls basketball players to watch in the Herald-News area this season.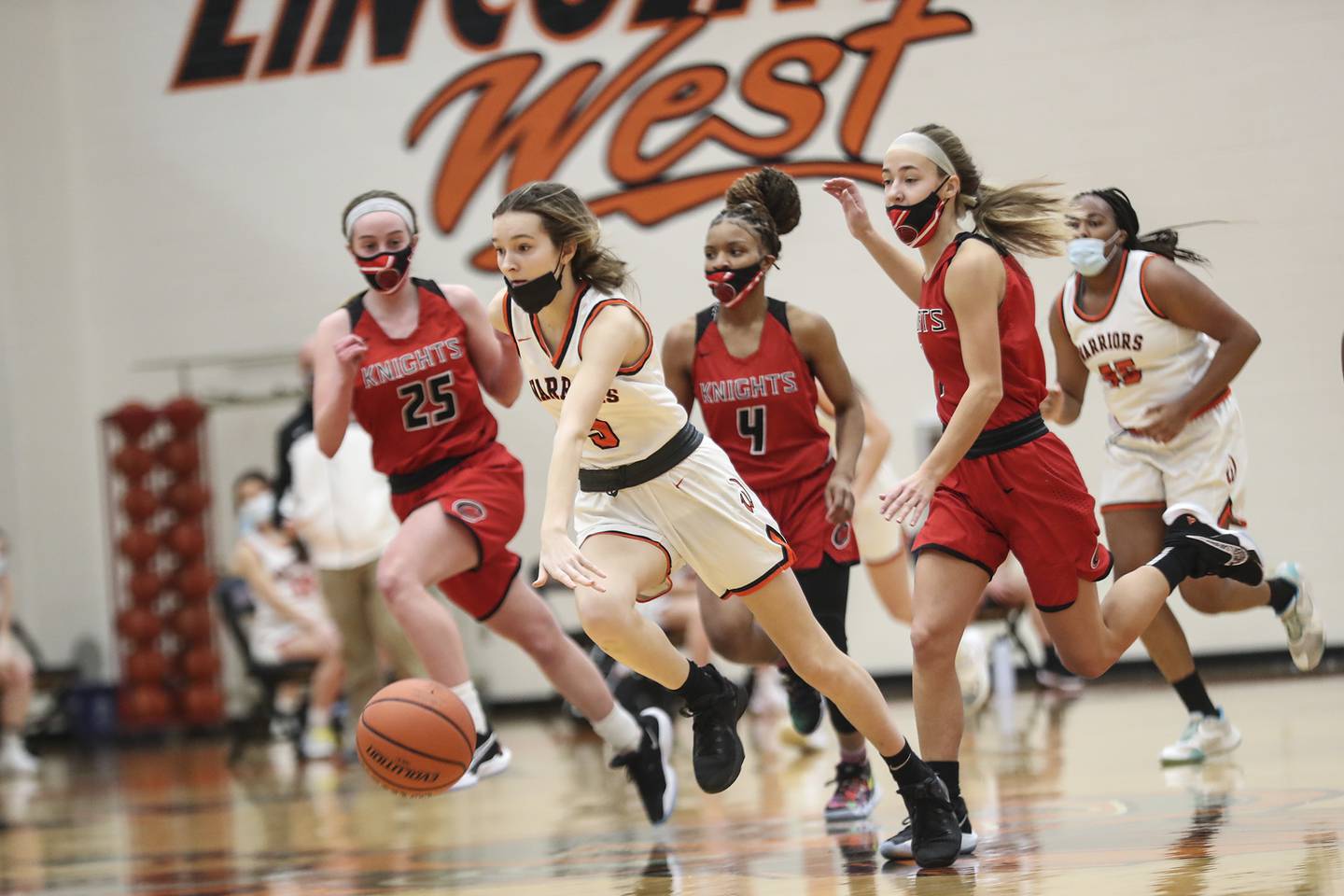 Ava Gugiluzza, Lincoln-Way West, jr., G
Don't leave Gugliuzza unattended around the arc, as she canned nearly 50 3-pointers as a sophomore averaging nearly 17 points a game while she did it.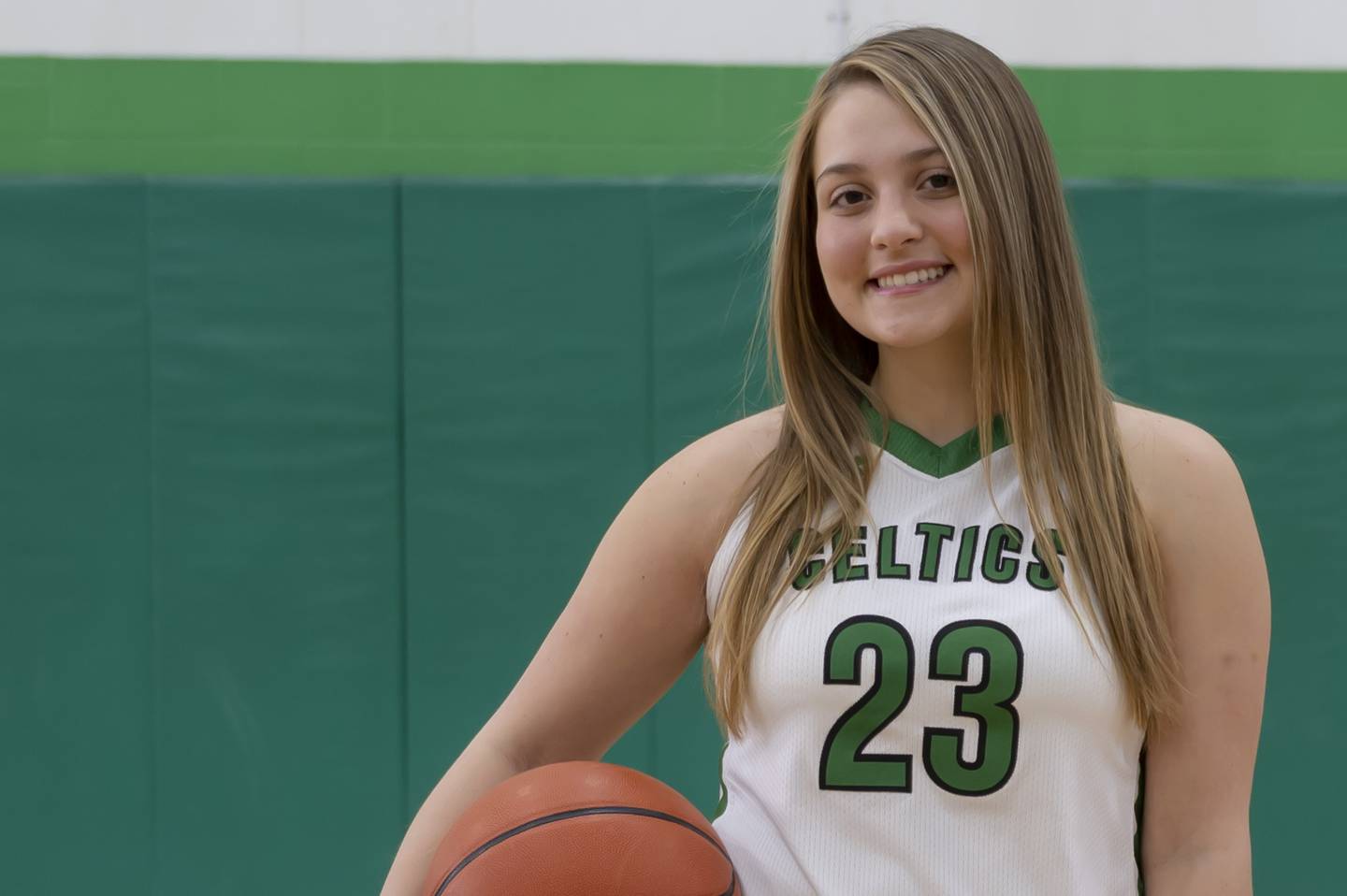 Annalise Pietrzyk, Providence, jr., G/F
Pietrzyk led the Celtics in nearly every statistical category helping her team to a solid season as a sophomore. Pietrzyk led Providence in both scoring (12.6 points a game) and rebounding and will be looked upon to lead Providence with plenty of returning players.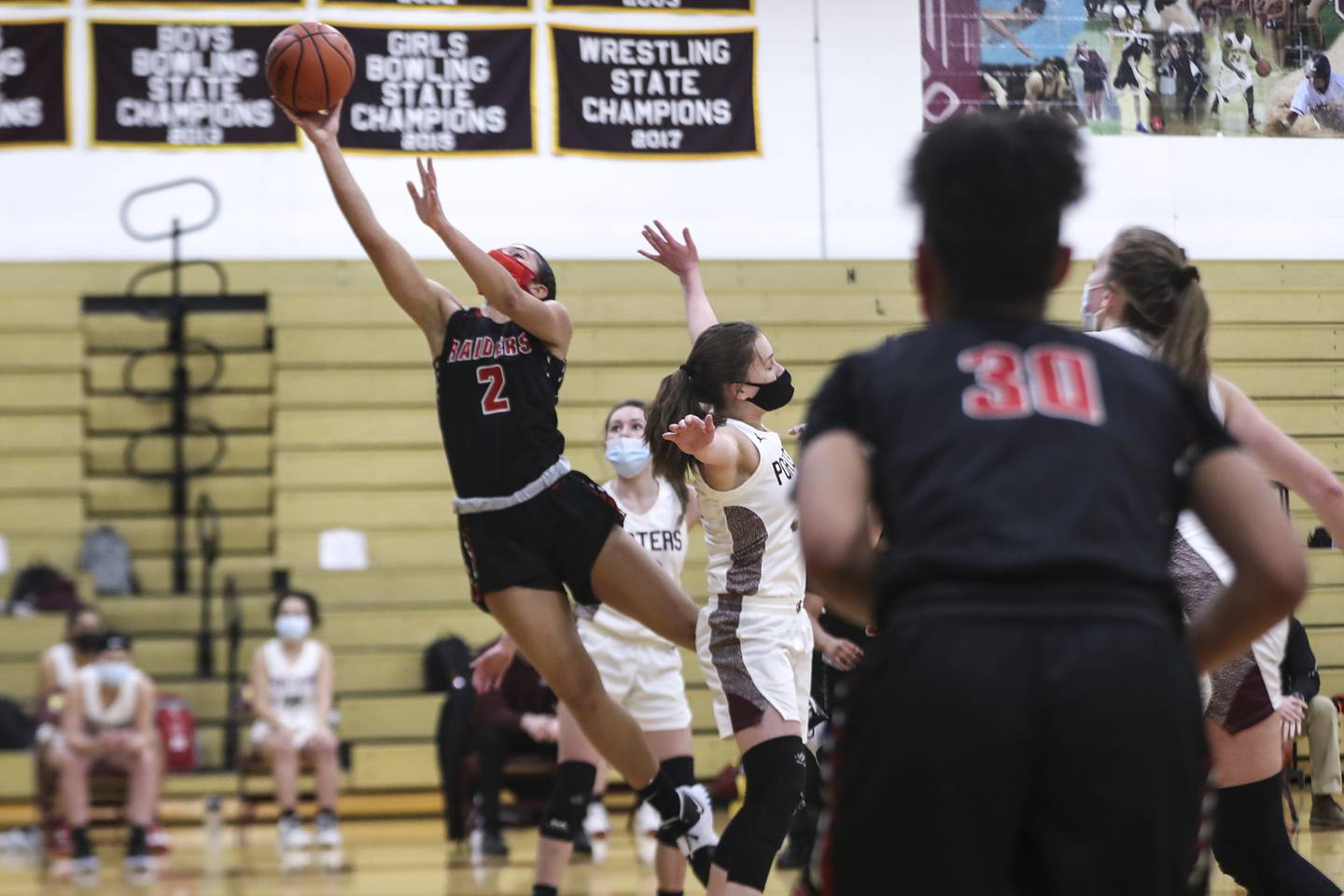 Tatiana Thomas, Bolingbrook, sr., G
Thomas is part of a dynamic foundation for Bolingbrook that also includes fellow senior Kennedi Perkins. Thomas was the SouthWest Suburban Conference Player of the Year in 2021. Thomas was also close to averaging a double/double on the season with a scoring average of 12.2 and a rebounding average of 9.7.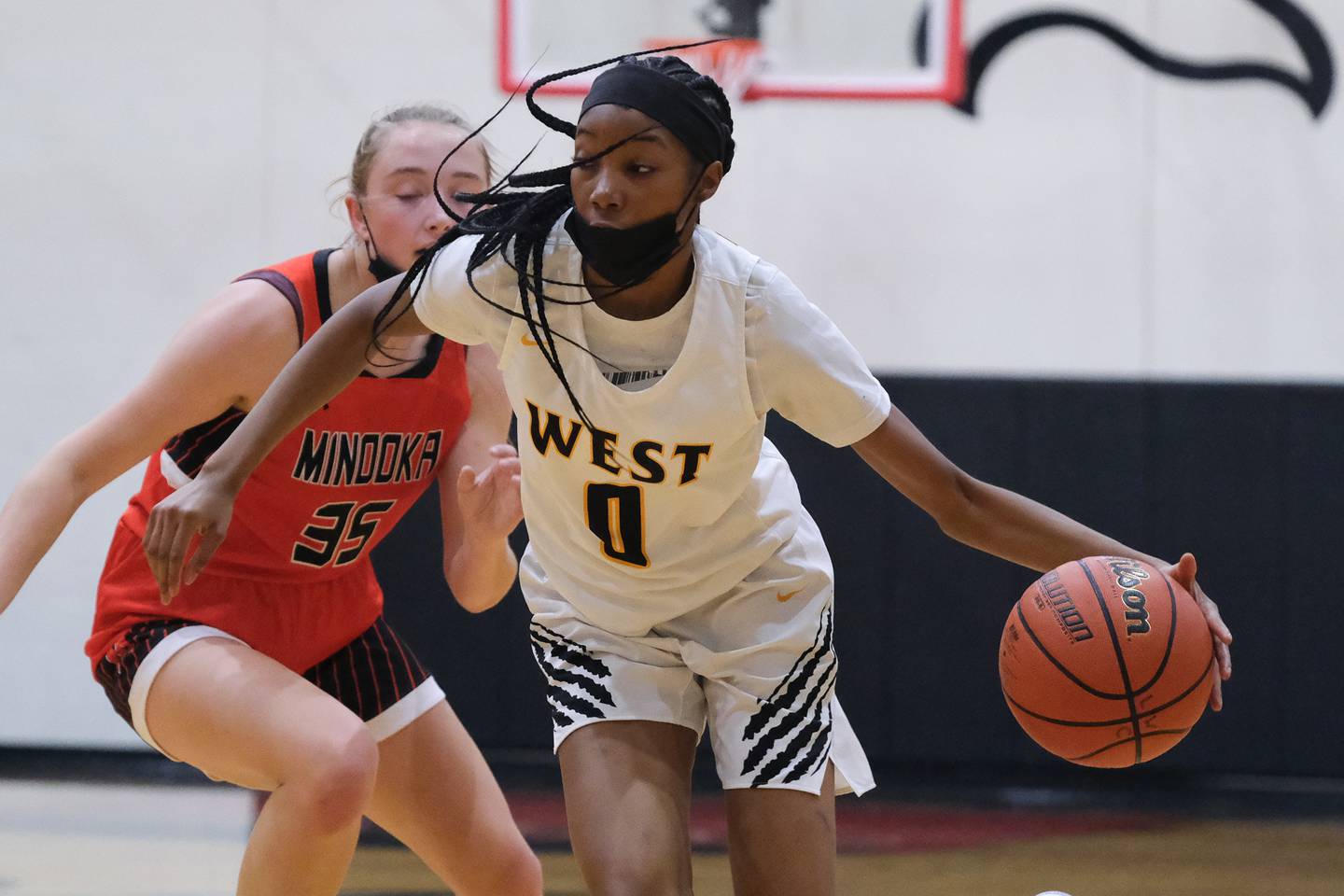 Lisa Thompson, Joliet West, jr., G
The junior standout is drawing recruiting notices from most major Division I programs and looks to carry that momentum into this season. Thompson was a first team IBCA All-State pick last season after averaging 21 points a game and also averaged four rebounds, three steals and three assists.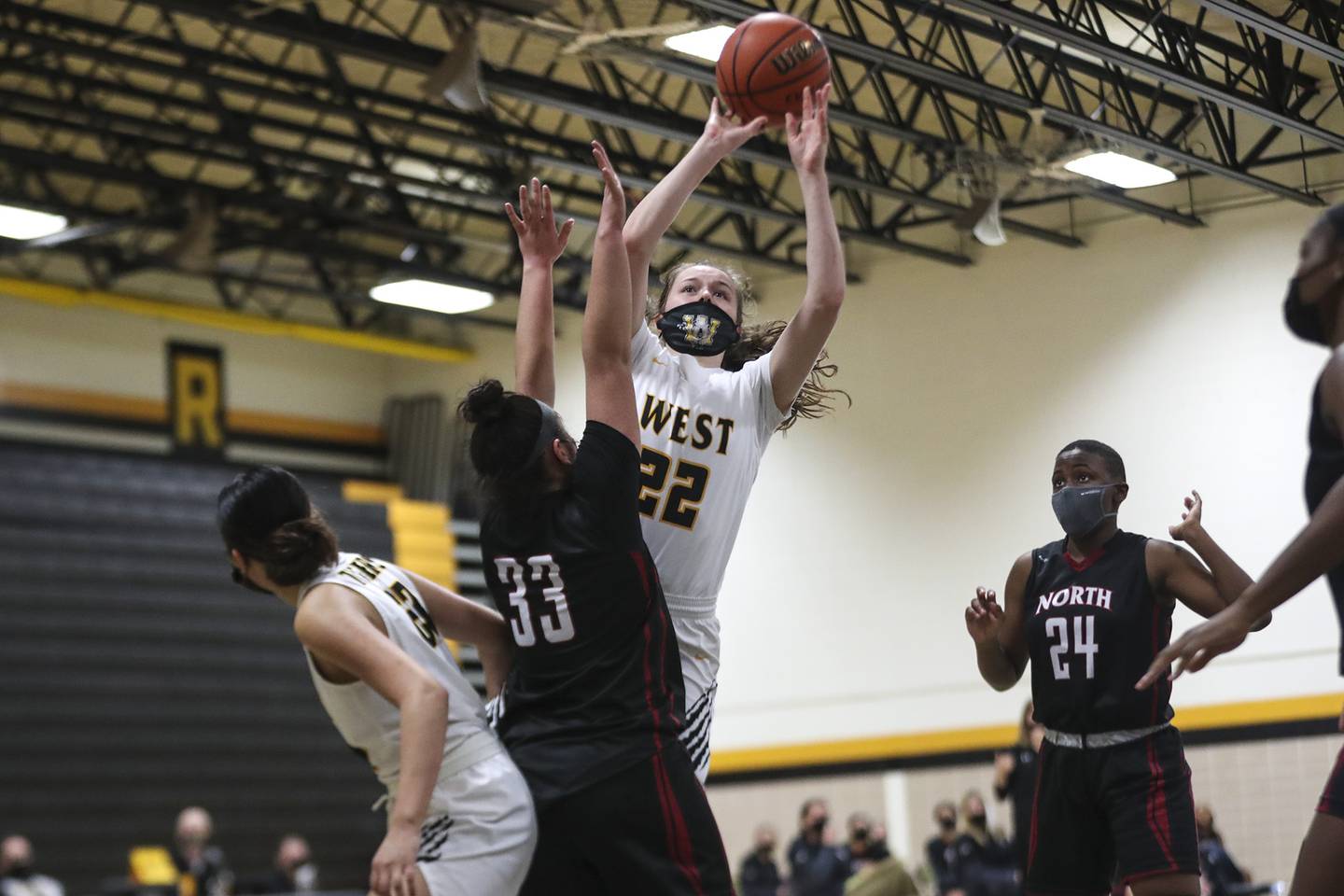 Grace Walsh, Joliet West, sr., F
Walsh brought a nice all-around game to the floor for the Tigers. Walsh was her team's second-leading scorer at 16 points a game and also contributed averages of five rebounds, three steals and two assists. She will take her skills to the Air Force Academy in the fall.