Sterling native named assistant golf coach at Georgia
Ember (Schuldt) Holloway has been hired as an assistant golf coach at the University of Georgia, the school and head coach Josh Brewer announced Friday.
Holloway was a four-time state qualifier at Sterling High School, then competed at the University of Illinois from 2010-14. She then played professionally for three years, participating in 21 Symetra Tour and 18 Cactus Tour events. She also qualified for two U.S. Women's Amateurs and three U.S. Public Links Amateurs.
After her professional career, Holloway spent two years as the senior assistant golf pro at Boot Ranch Golf Club in Fredericksburg, Texas, then served as the assistant and interim head golf pro at Urbana Country Club in 2020. She spent last season as an assistant coach at Purdue, helping the Boilermakers to a top-12 finish at the 2022 NCAA National Championships.
Georgia finished fifth at the NCAA championships, the Bulldogs' 21st top-10 team finish and 28th top-20 team finish at nationals since 1979.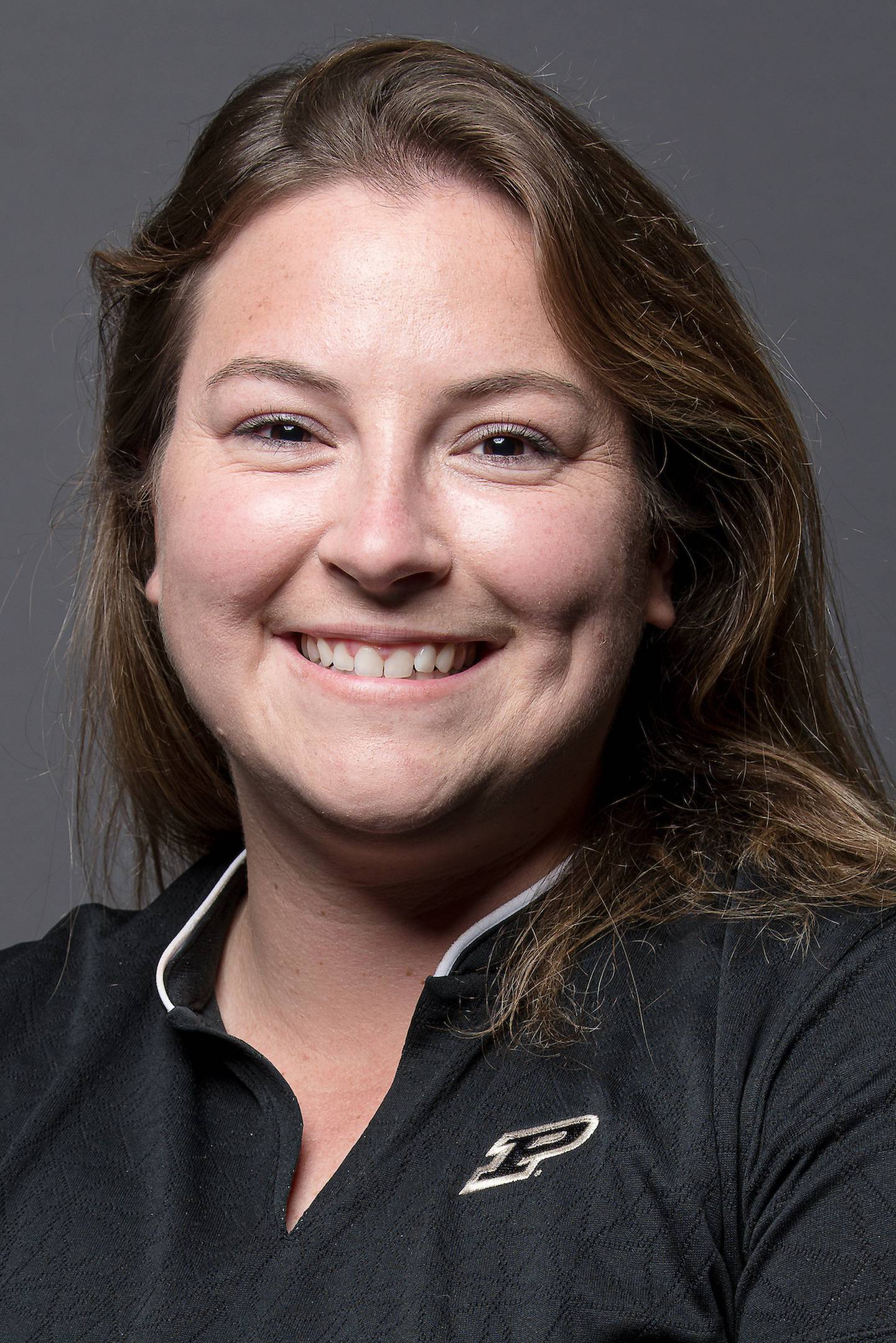 "I cannot express my gratitude enough to Coach Brewer for giving me the opportunity to be a part of such a storied program," Holloway said in a press release. "I'm thrilled to join the team in Athens and work on building off of last year's success. The campus, community and facilities are truly one-of-a-kind, and I look forward to helping the Bulldogs on and off the course."
While golfing at the University of Illinois, Schuldt compiled the second-lowest career stroke average in program history for the Illini, and recorded 10 top-10 finishes and 20 top-20 finishes in 50 career tournaments. She was the first Illini golfer ever to participate in three NCAA regionals, and led the team with the lowest stroke average in 2013 and '14. She was a second-team All-Big Ten selection as a senior in 2014, after finishing sixth at the Big Ten Championships; she also earned Big Ten Distinguished Scholar honors as a junior and a senior.
Seniors keep bowling as summer starts
The Sauk Valley Senior Bowlers hit the lanes throughout the month of June at Plum Hollow in Dixon, meeting every Tuesday and Thursday at 9 a.m.
High scores for the month were: Bill Bontz 168 game, 448 series; Connie Bontz 169, 468; Norma Burmeister 187, 426; Steve Byars 187, 510; Chico Contreras 191, 504; Ray Craney 121, 330; Charlotte Dierdorff 100, 256; Aniti Dunphy 177, 466; Dan Dunphy 238, 644; Ron Erickson 212, 568; Mike Imel 163, 445; Barb Jacobs 189, 498; Dave Jacobs 196, 505; Carole Janes 160, 423; Terry Janes 146, 364; Dick Janssen 208, 552; Ken Masters 172, 466; Ron Meagher 211, 519; Ron Odenthal 222, 583; Linda Richards 219, 544; Cruz Rivera 174, 458; Rich Senn 157, 384; Jim Shuman 165, 465; Dee Szymanski 145, 385; Ed Webb 176, 455; Shirley Webb 132, 320; Charlie Warner 169, 462; Jay Wolfe 163, 443; Barbara Young 200, 494.