Sunday afternoon in Dixon promises to be magical. But that's not all that's happening in coming days. There's still time for some fitness, some acupuncture, some history and a miniature display that just keeps chuggin' along.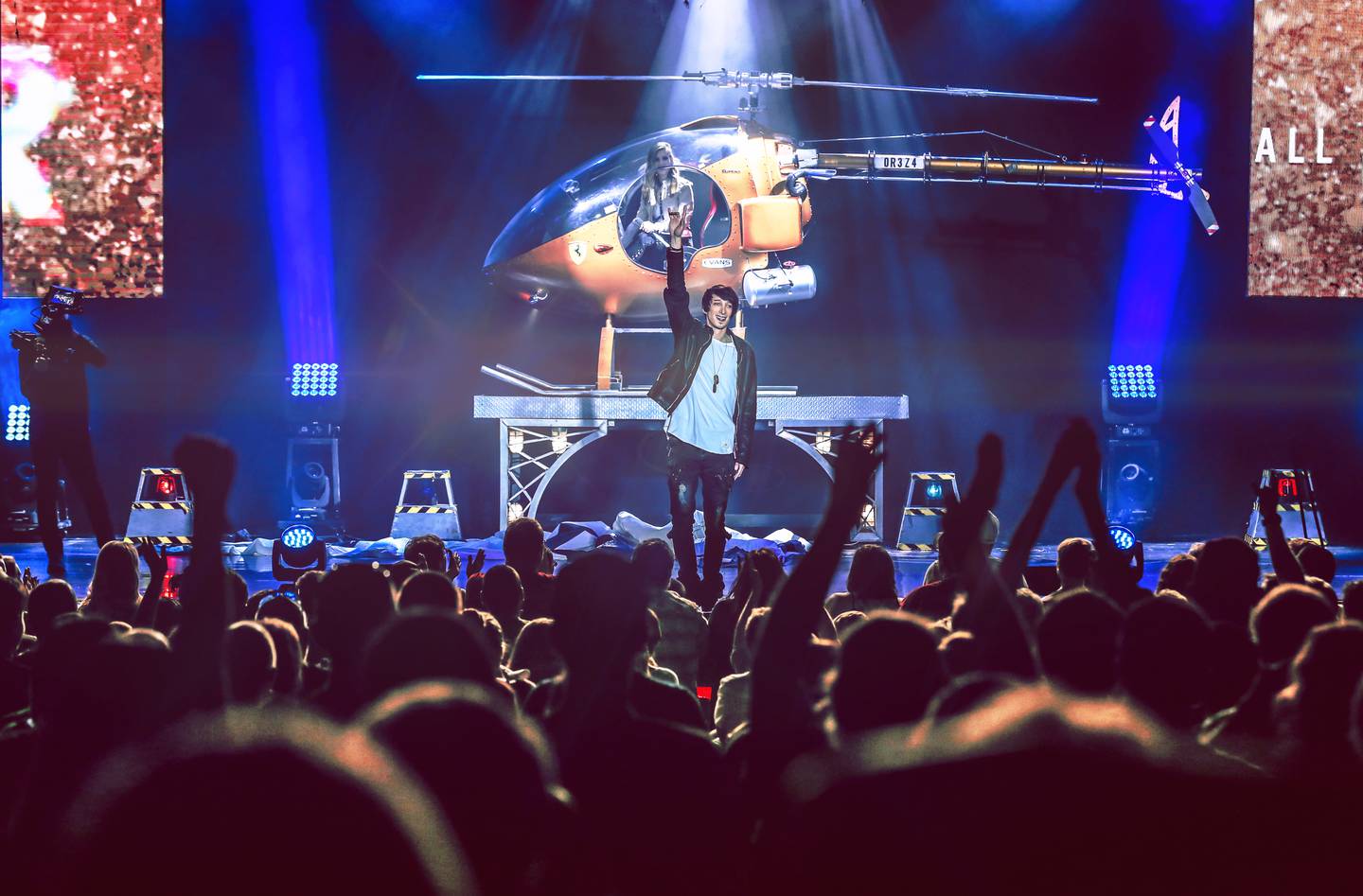 1 A helicopter materializing out of thin air? Let your eyes be the judge when world-class magician Reza brings "Edge of Illusion" to the stage 4 p.m. Sunday at Dixon Historic Theatre. His signature illusions are passing through the spinning blades of an industrial fan, the appearance of a helicopter live on stage and the recreation of Houdini's most famous stunt. But it is his comedic timing, audience interactions and shared inspiration moments that endear him to audiences. Tickets start at $15.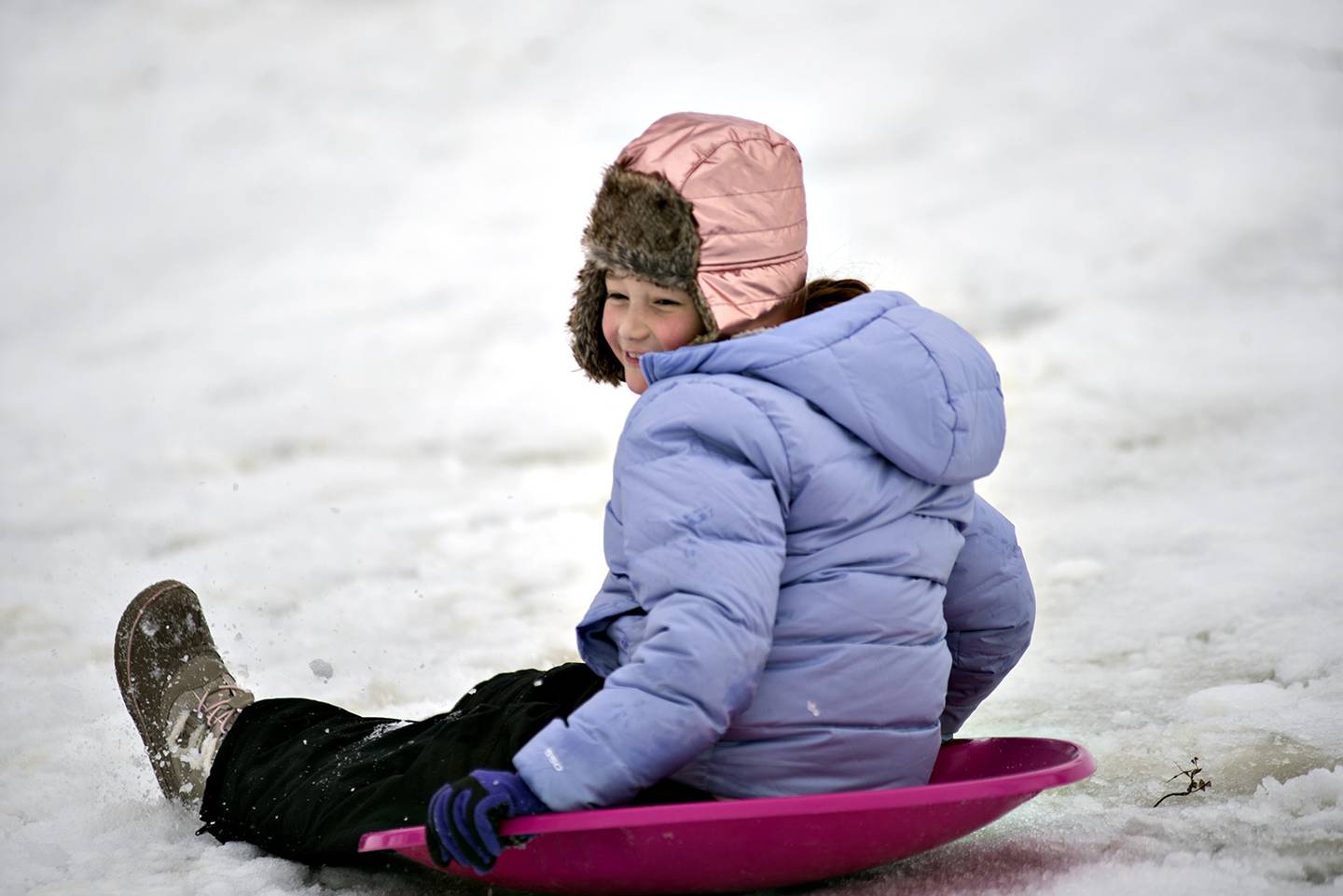 2 Up for a walk? It's not too late to join the Armory Walking Program at 412 West Everett Street as organized by the Dixon Park District. Call 815-284-3306 or visit dixonparkdistrict.com to register. If you're up for winter sports, the sledding hill at E.C. Smith awaits while the skating rink at Page Park will reopen Friday from 2:30 to 5:30 p.m.
3 Dive into history. Ever wanted to know more about your ancestors? Explore your family tree? A great place to begin your journey is at the Lee County Historical Society, 113 S. Hennepin Ave. in Dixon. It's open 10 to 4 p.m. on Friday and 9 a.m. to noon on Saturday. Volunteers are on hand and the virtual link to cemeteries is online at https://leecountyhgs.org.
4 A fine point. Learn the benefits of acupuncture from Jessica Delimata during a demonstration 4 p.m. on Tuesday, Jan. 25, at Home of Hope, 1637 Plock Road in Dixon.
5 Ready to ride the rails? (Well, tiny ones, anyway). Check out the world of model trains at Sinnissippi Station Garden Train Exhibit, where seven G-scale trains and trolleys run through the lush tropical setting of the Nicholas Conservatory, 1354 N. Second St., Rockford. The exhibit — which features "stops" at Rockford landmarks including a miniature Coronado Performing Arts Center — runs through Jan. 30. Advance registration is recommended at https://nicholasconservatory.com/tickets
Do you have information on an upcoming event or attraction? Be sure to let us know about it. Please submit information for Sauk Valley Media's weekly calendar to news@saukvalley.com. Include a contact person and phone number.