FREEPORT — Republican Andrew Chesney of Freeport announced his candidacy for the Illinois Senate, hours after Sen. Brian Stewart said he would not stand for re-election.
Chesney serves the 89th District in the state House of Representatives, a seat that Stewart held before him. He won statehouse races in 2018 and 2020 and was appointed to the remainder of Stewart's term.
"Brian Stewart is my mentor and friend, a principled conservative and job creator," said Chesney in a news release announcing his candidacy. "Instead of trying to be a career politician, he was a longtime public servant who focused on doing what was right for his constituents. Though we served in different chambers, our values were always aligned."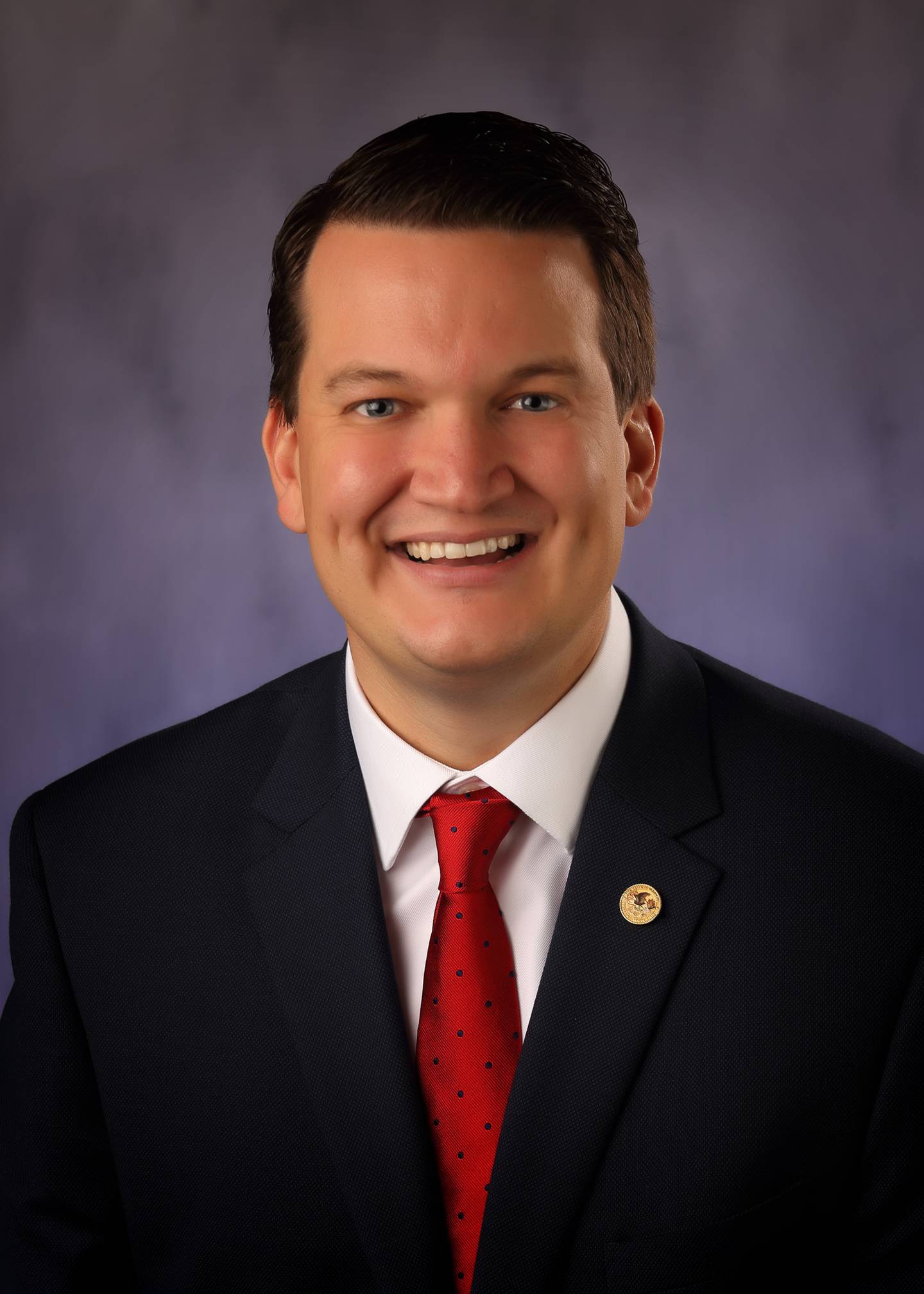 Chesney said he was proud to have Stewart's support for this run.
The announcement comes a few days after state Rep. Tony McCombie said she would run for the 89th House seat after her hometown of Savanna was redrawn to include it.
Chesney and his wife, Kelly, reside in Freeport. He is an Arizona State University graduate. He has a career in real estate and his family's manufacturing business.
In making the announcement, Chesney said, "Someone needs to remind the Springfield elite that the decisions they make on budgets, on restrictions, on mandates, and on raising taxes all impact the cost of living and doing business in Illinois."
The redrawn 45th occupies northwest Illinois, except for a carve-out around Rockford, and includes Jo Daviess, Stephenson, Winnebago, Boone, Carroll, Ogle and DeKalb counties.
"We cannot continue operating with a backwards ideology where politics comes before families, criminals come before victims, benefits for illegal immigrants come before funding law enforcement, and mandates come before our constitutional rights," said Chesney. "I am running for state Senate to bring logic and people-first values back to Illinois."