Two local attorneys this month were reappointed public administrators and public guardians for Lee, Carroll and Whiteside counties.
Dana M. Considine, a partner with Ehrmann, Gehlbach, Badger and Considine in Dixon, will continue to serve Lee and Carroll counties, while William "Will" Lee, owner of the Law Office of William Lee in Rock Falls, will cover Whiteside County.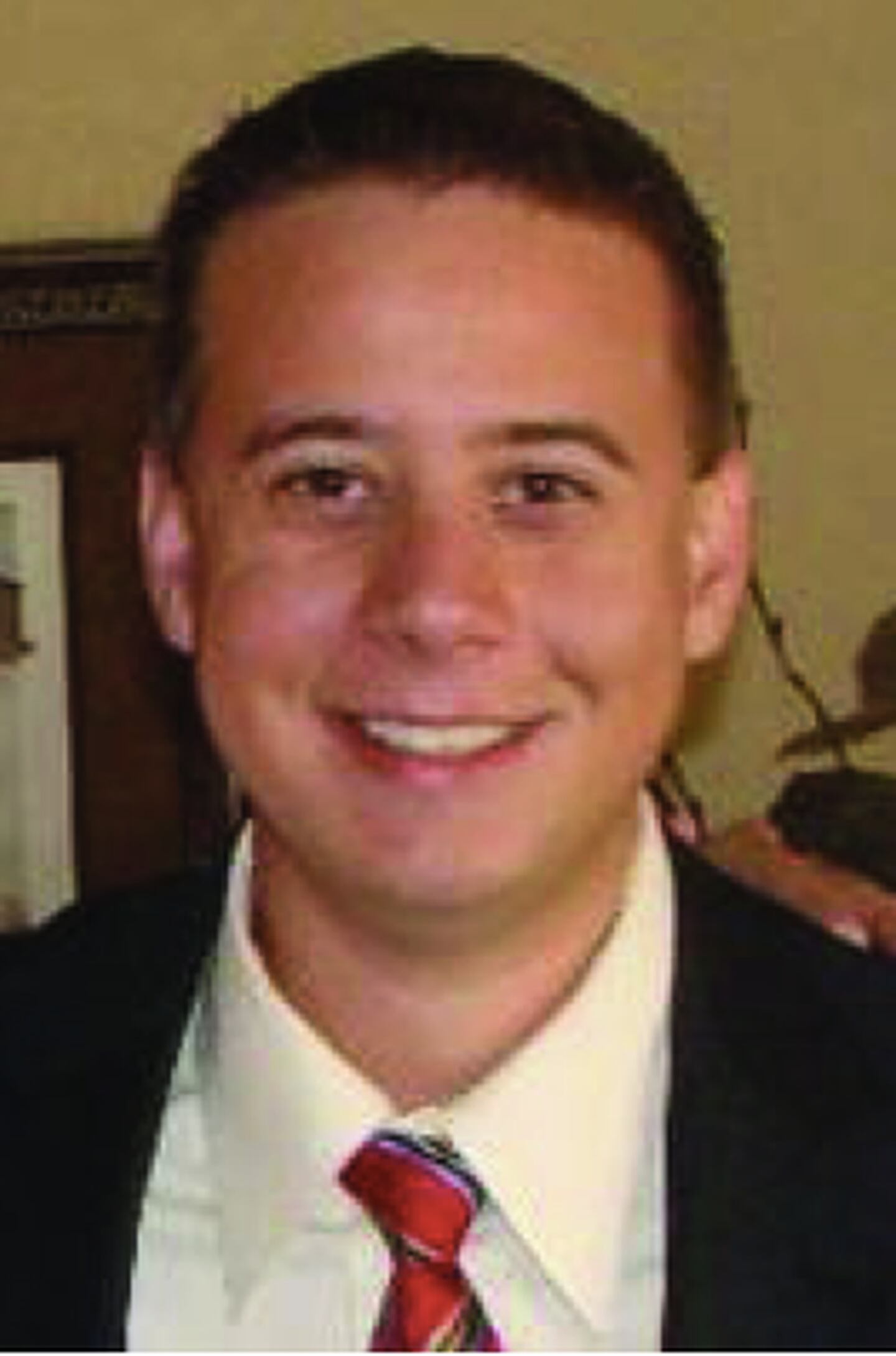 Sharon R. Rudy, who also owns her own law firm in Rockford, was appointed to the position in Ogle County on June 14, and like Considine and Lee, her term ends Dec. 4, 2025.
Each county has one public administrator and public guardian.
Public administrators administer the estate of person who dies owning real or personal estate when no person in Illinois has prior right to administer the estate.
If person was a not a resident of Illinois, the administrator may take measures to protect estate.
Public guardians are appointed for disabled adults needing guardianship services to monitor their care and administer their estate.
One person handles both duties. Each serves 4 years, starting around Dec. 1. The position is nonpartisan and is appointed by the governor, but does require state Senate confirmation.
PA/PGs can be contacted through their respective County Clerk offices.
Go to appointments.illinois.gov for more information.