DIXON – Works from 39 regional artists are part of the ongoing Regional Survey of Art exhibit at The Next Picture Show, 113 W. First St.
The exhibit's opening reception will be 6 p.m. Friday, Jan. 14.
Glenn Bodish, associate professor of art at Sauk Valley Community College will serve as judge and awards presenter.
Jeff Kagay and Neil Jones of New Shoes are the featured performers.
The exhibit is nearly 80 works in a variety of media, designed to identify trends in the Rock River Valley. It is TNPS's only unthemed art show of the calendar year.
Some of the promoted works include: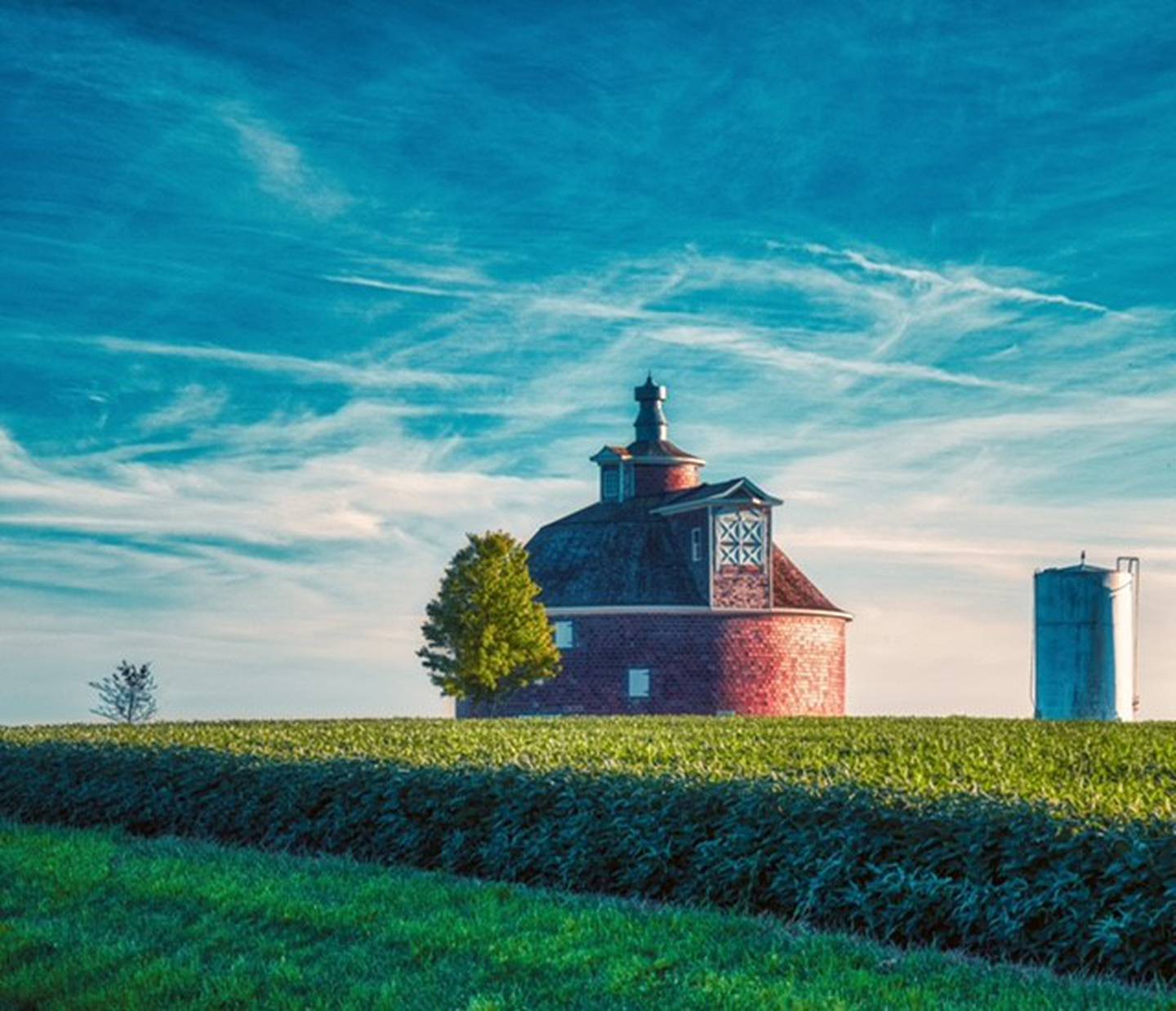 "Cox's Round Barn," a photograph on metal by Letha Catalina of Dixon.
"Lady Bug," an oil painting on canvas by Kitto of Dixon.
"Pretty and Tasty," a watercolor by Dick Cholke of Pecatonica.
"Due East," an oil painting on canvas by Carol Bingham of Sycamore.
The exhibit is open for public viewing 10 a.m. to 4 p.m. Tuesday through Saturday and runs through Feb. 12.