DIXON – Students who aspire to become teachers can get practical experience as classroom instructors under a new program that goes into effect in the spring semester.
The Dixon Public Schools board of education heard a presentation during its regular December meeting from two high school seniors who will take part and from the supervising administrator.
Holli Miller and Madison Cumberland are high school seniors who are considering careers in teaching. Jessica Meusel is the assistant principal in charge of the project.
Becoming a teacher has been Miller's objective since she was a sophomore, when she tutored a classmate in chemistry.
"The big moment came when I was helping a fellow student and they looked at me, and they said: 'I get it,'" Miller said. The feeling she got from that moment is something she wants to experience as a career teacher.
Cumberland said her career path is undecided. "Teaching is one of the things I'm considering," she said. "It's helping with my decision."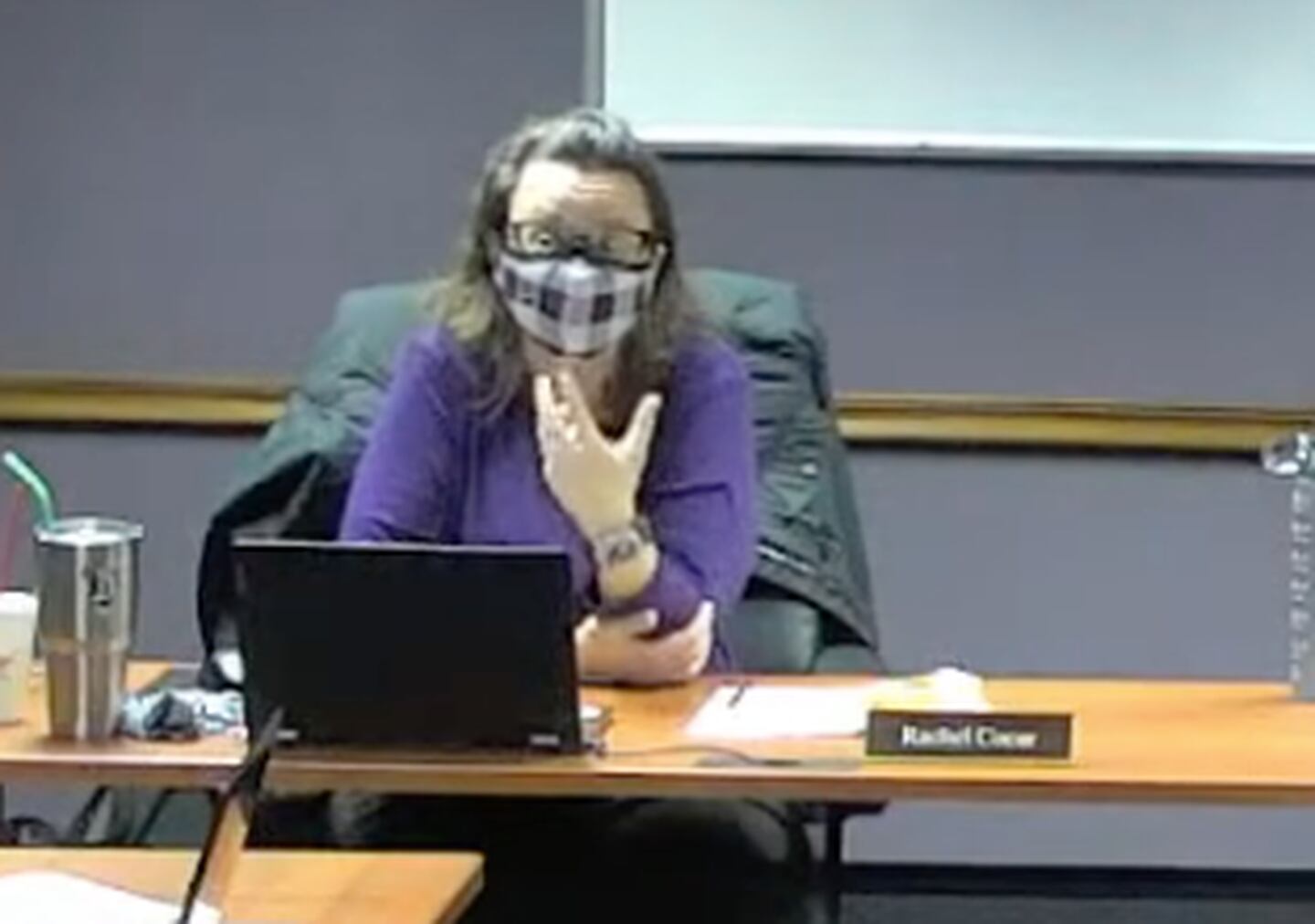 The chance to gain practical experience at such an early stage is invaluable, said Rachel Cocar, board of education secretary.
"You usually don't get into student teaching until your junior or senior year (of college)" Cocar said. "What it means being in a classroom. What to expect in student teaching. That's the nuts and bolts of what you're doing."
Cocar added she was excited to hear young people are interested in careers in education.
Linda Wegner, board president, said: "It's wonderful to get this experience ahead of time."
Meusel said the program is about discovery as much as preparation.
"It gives them time to pivot before they've spent time and years and money," Meusel said.
For those who find teaching to their liking, it also gives them increased opportunities to qualify for educational scholarships. One school said this program would count as college credit.
Meusel explained that the program is more involved than the community service opportunities offered to students already providing classroom assistance at Jefferson.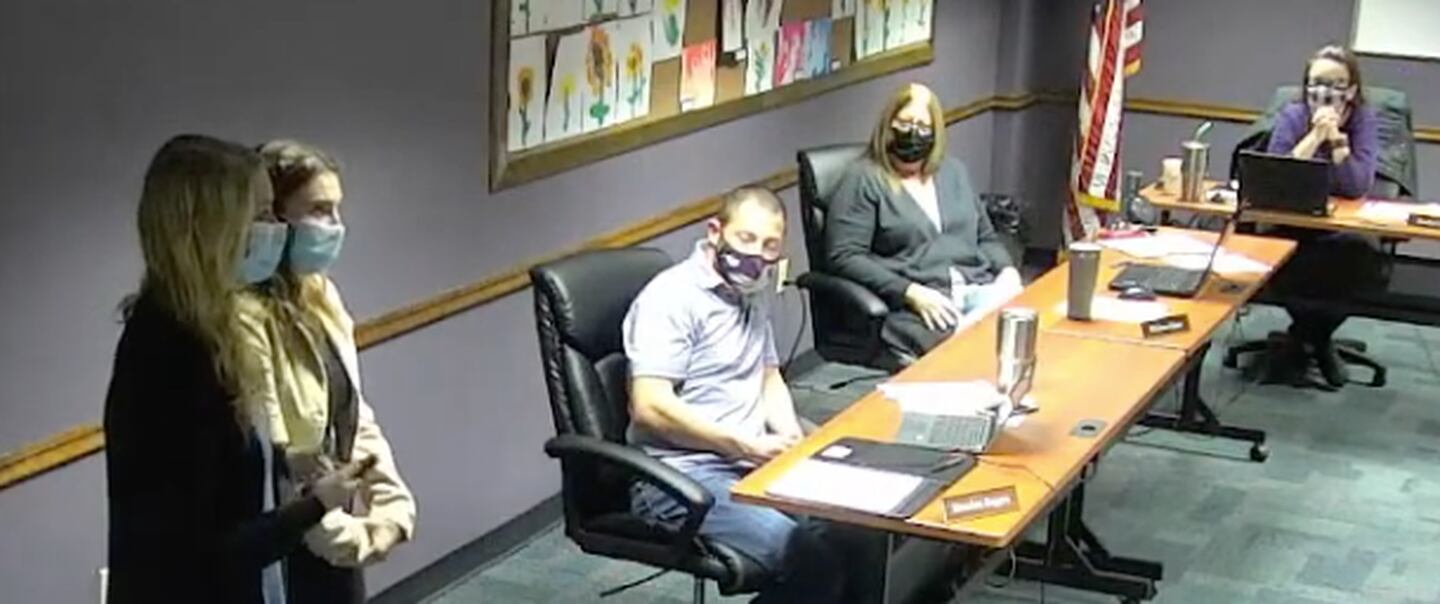 Both Miller and Cumberland are making a commitment to 60-hours of classroom activity, supervised by a teacher. The students must complete lesson plans, lead group activities and attend staff committee meetings.
The participants will be assessed on their planning and preparation, the classroom environment and professional responsibilities.
Miller and Cumberland also gave a report on their participation in an educational pathway event held Oct. 22 at Illinois State University. Dixon sent 18 juniors and seniors to the future teachers conference, which attracted more than 500 students from 30 different schools.
As part of Miller and Cumberland's orientation, they were exposed to the fact there was a teacher shortage existed before the pandemic, but it has since been made worse. Studies have shown teachers leave the profession because of lower pay, pressure, anxiety, heavy workloads and changing curriculums.