MOLINE — Angie Normoyle announced on Wednesday her candidacy for the Democratic nomination for the state's 17th District seat in the U.S. Congress.
Normoyle has been a member of the Rock Island County Board since 2018. She has taught communication studies at Augustana College since 2002.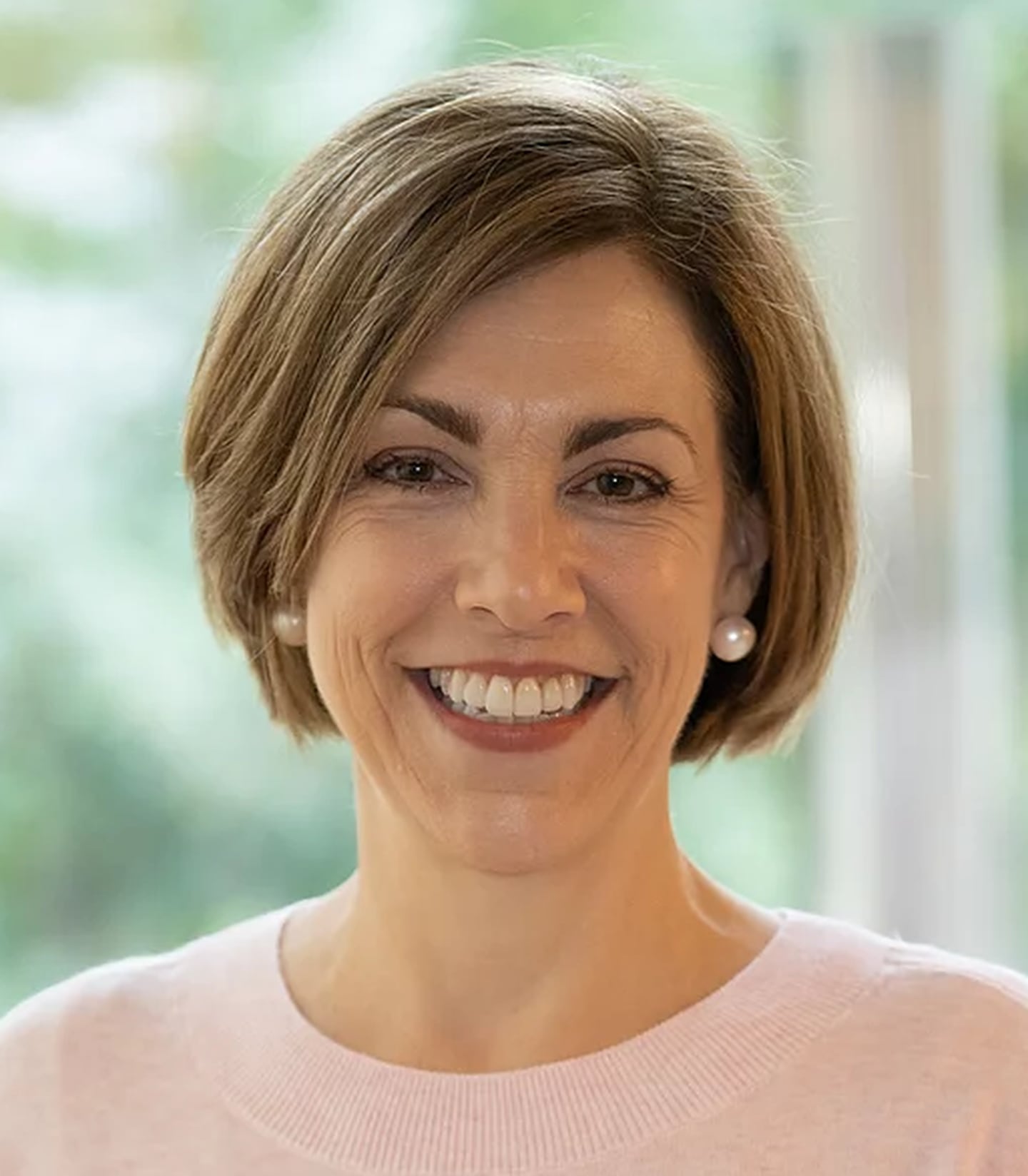 "When I finished college, I was sure that with hard work, I could get a good job, buy a home, and eventually raise a family in my community. But today, many of my students tell me that those dreams are out of reach," Normoyle said in a news release. "The skyrocketing costs of education, health care, child care and housing are crushing the next generation. In Congress, I'll work to make sure everyone has a fair shot at the American Dream that my family and community made possible for me."
The 17th District seat has been held since 2012 by Democrat Cheri Bustos, who announced she would not seek re-election.
The exact boundaries of the district are yet to be defined, as the redistricting process is ongoing with the state Legislature. The most recent proposed map showed the 17th District hewing close to its traditional lines, curving west from Peoria through the Quad Cities then sweeping north across the Sauk Valley toward Rockford.
Prior to serving on the County Board, Normoyle served on the Moline-Coal Valley Board of Education from 2007 to 2011.
Normoyle was raised in Roscoe. She is an Augustana College graduate and has a doctorate in communications from Northwestern University. She and her husband, Don, moved to Moline to raise their three children.
In the release, Normoyle spoke of her family's work ethic and connection to labor. She mentioned her great-grandmother, who lined up daily at the Delco plant that made parts for General Motors, waiting to see if she would be picked to work or sent home without pay. Normoyle's grandparents also worked at GM plant, although as UAW members with guaranteed hours and benefits.
"I want to serve in Congress to help more people fulfill the dream my great-grandmother had: that with hard work, you will have the opportunity to earn a good living, raise a family and retire with dignity – and you'll be able to do it right here in northwest Illinois."
So far, the other Democrat in the field is Jonathan Logemann, a Rockford alderman and Illinois Army National Guard member.
Republicans vying for the seat are Charlie Helmick and Esther Joy King, both of East Moline. In 2020, King was the Republican nominee who ran against Bustos, and came unexpectedly close to defeating her.