SPRINGFIELD – State Rep. Tom Demmer, R-Dixon, said he chose to support the state energy bill approved by the House late on Thursday because continued operation of the Byron Generating Station is too important to the region's economy.
The Illinois House voted, 83-33, to pass the measure about 9:30 p.m. Thursday.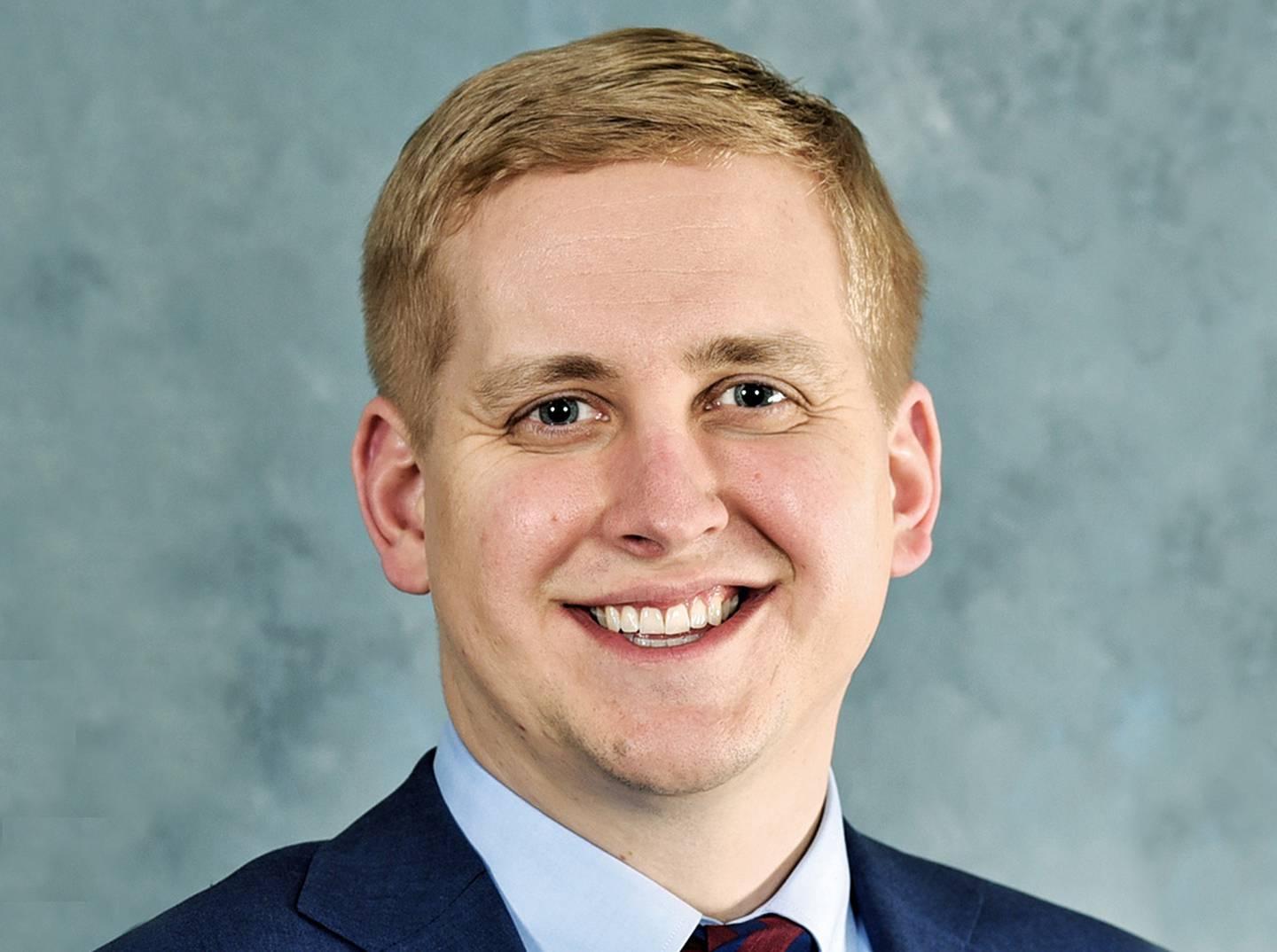 "This bill as a whole is far from perfect," Demmer said in a news release. "There are several aspects I would have voted no on had they been separated into a standalone bill. Given what was at stake for Byron families and our region, however, I chose to support this bill for our regional economy and for Illinois' energy future.
"Without this bill, nuclear plants would close and consumers would face higher electricity rates in order to buy carbon-based power from out of state. Instead, we're keeping Illinois nuclear plants open and keeping good jobs in our own state. I would like to give credit to Byron workers and local leaders for their unrelenting effort toward our shared goal of protecting a reliable energy grid and a vibrant local economy."
As the deputy House Republican leader, Demmer's 90th district includes portions of Ogle, Lee, DeKalb and La Salle counties.
"There was broad agreement from day one on the importance of Illinois' nuclear industry to our present and future as an energy-producing state," Demmer said. "The facts are clear. More than 2 million homes are served with carbon free electricity produced by hundreds of hard working employees at the Byron Generating Station. The Byron plant provides our friends, families, and neighbors with more than 700 jobs and thousands of additional jobs in the community. The Byron plant pays $38 million annually in property taxes to fund schools, public safety, and local government."
Senate Bill 2408 now goes to the state Senate, where passage is expected. Gov. JB Pritzker said Thursday he would sign the legislation.
U.S. Rep. Adam Kinzinger, who met with business and community leaders Sept. 2 in Byron and had asked President Joe Biden to take executive action as a last resort to keep the Byron plant operating, released the following statement on the House action.
"After leaving thousands of my constituents concerned and in the dark for months, Springfield has finally taken a major step towards rebalancing the playing field for nuclear energy in Illinois," Kinzinger, a Channahon Republican, said. "When it comes to saving Byron and Dresden Stations, State Democrats took it down to the wire, and it was now or never. For the sake of my constituents, their jobs and the local economy, the municipal governments, and all the important services funded by the tax revenues from these plants, I'm glad this legislation is heading towards the Governor's desk. Big thank you to state Representative Dave Welter and state Senator Sue Rezin, among others, for their tireless efforts to work the process, pressure state Democrats, and ultimately move this legislation forward.
"For my part, I'm urging the governor to do the right thing and sign this measure into law, and save our nuclear fleet before closures go into effect on September 13. I will also continue to press for smart policies at the federal level to support the existing civilian nuclear fleet and ensure our nuclear plants like Byron and Dresden have the support they need to remain operational for years to come."
State Sen. Sue Rezin, whose 38th district includes the Dresden plant in Morris, posted her reaction to the House vote on Twitter.
"With tonight's passage of Senate Bill 2408, we are now one step closer to preserving our nuclear fleet and saving thousands of jobs," Rezin said. "I look forward to the Senate's Monday return to Springfield as we fight to keep all of our nuclear power plants online, including the Byron Generating Station which was originally scheduled to be decommissioned on Monday."