After its concessionaire filed for bankruptcy and closed the doors last year due to COVID-19, the White Pines Lodge may be under new management.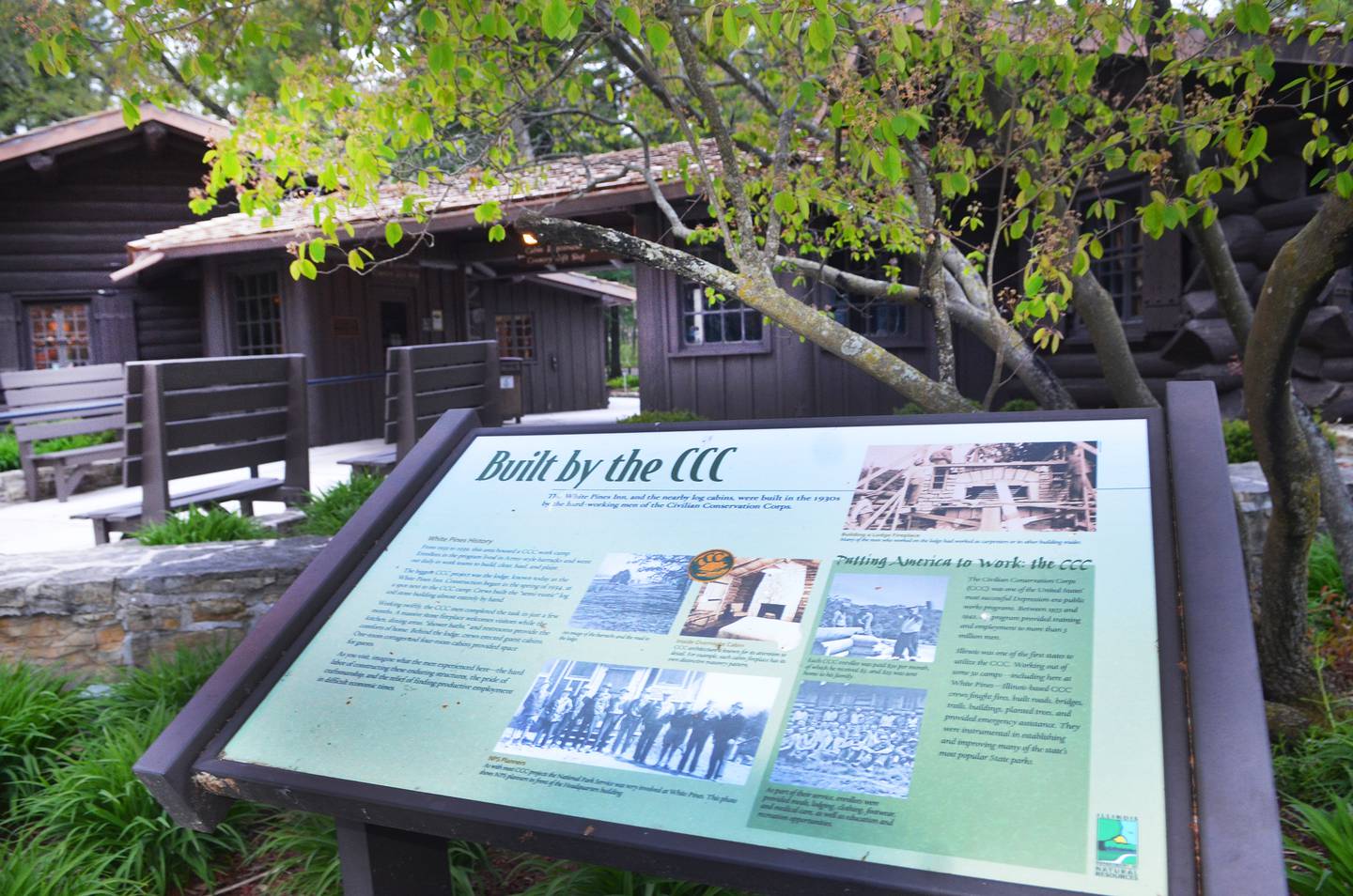 On April 20, Ortega National Parks announced on its Facebook page that White Pines is joining its "family" coming in 2021.
According to its website, Ortega National Parks is a family-run company with seven generations of hospitality and customer service experience, and nearly 25 years of operating experience as a local and national park concessioner. Its website lists 16 locations in the United States.
Calls to the Illinois Department of Natural Resources, which owns the park, lodge, and cabins, were not returned by time of publication. Ortega National Parks and White Pines State Park also did not return calls for comment.
White Pines' voicemail message described the lodge, cabins and restaurant as having a planned partial opening May 28 and would have an active phone number starting May 4.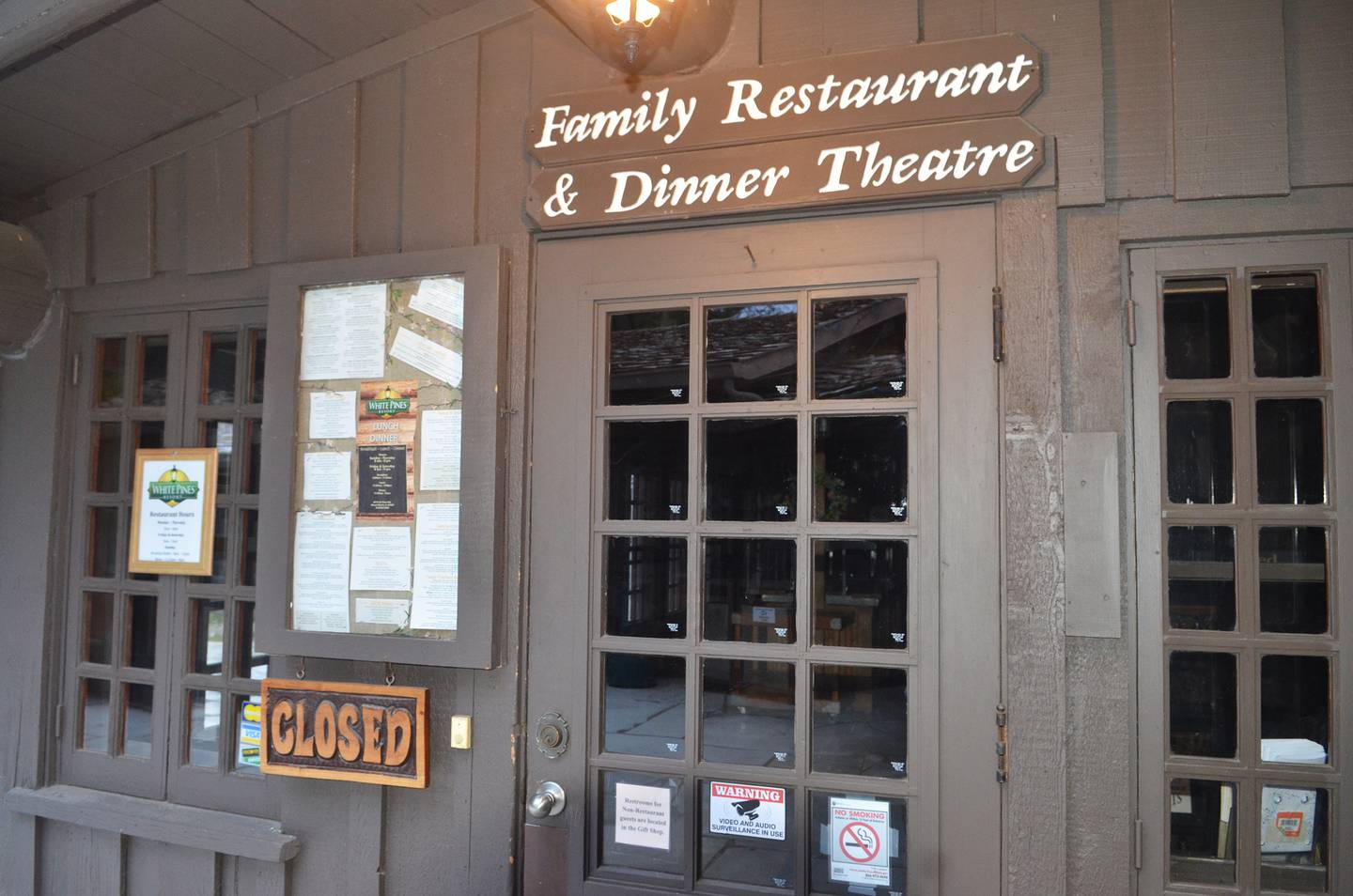 Former White Pines concessionaire Beth George ran the operation for 31 years. Before that, other concessionaires ran the lodge, restaurant and cabins after they were constructed by the Civilian Conservation Corps in the 1930s.
The lodge operates seasonally and most recently consisted of a restaurant, dinner theater, cabins and a gift shop.
The buildings that house the businesses are owned by the state and have been in operation for more than 80 years.