DIXON – The Dixon Veterans Memorial Park is looking to expand its footprint.
The park is basically landlocked, but the Veterans Memorial Park Commission was recently presented with an opportunity to purchase property at 421 N. Lincoln Ave. adjacent to the park, Commissioner Mike Mills told the Dixon City Council earlier this week.
Mills said the commission entered an agreement with property owner Kris Brantley to purchase the home for $70,000, but Brantley would donate back $35,000 to the park.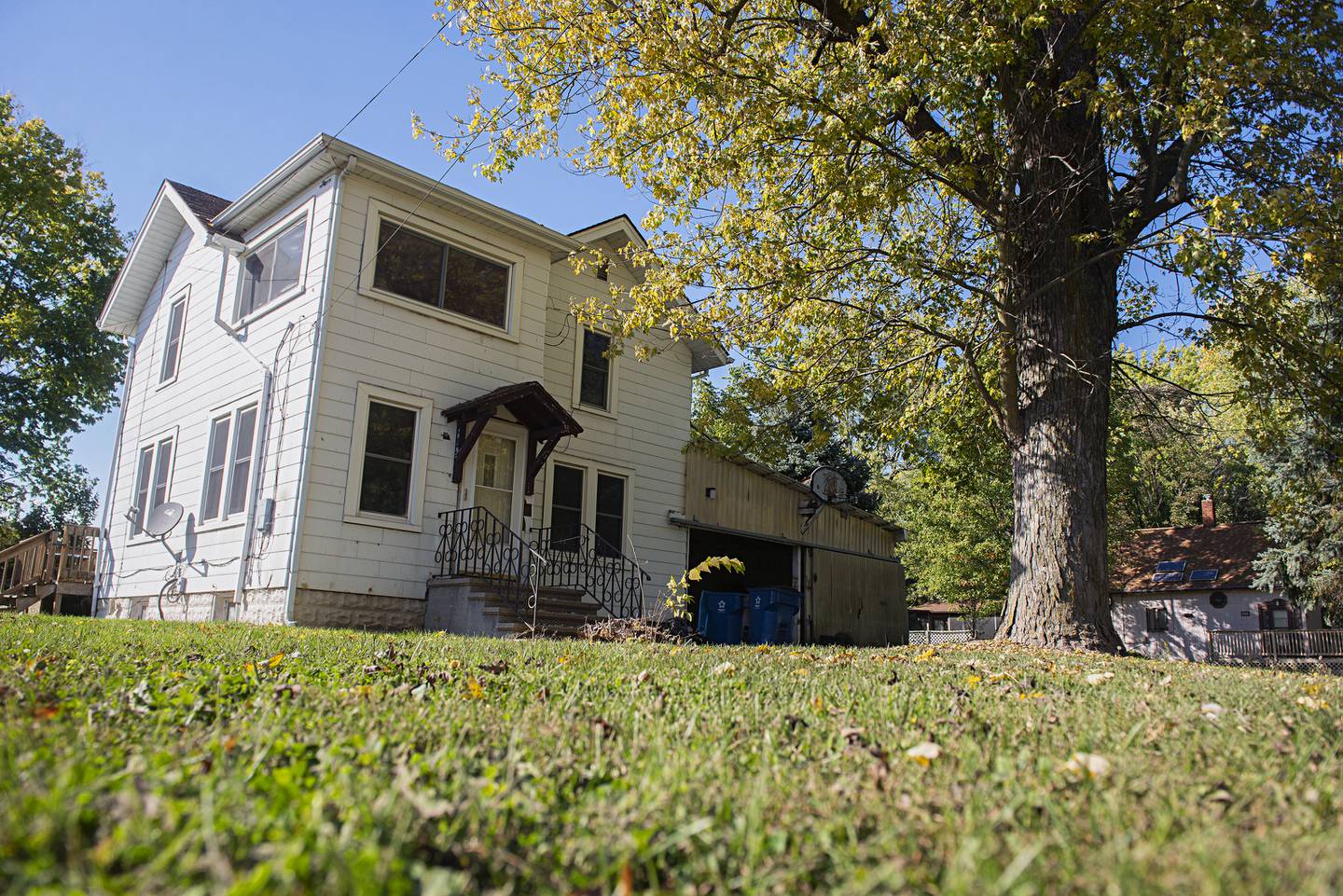 The home would be demolished for future green space and a possible expansion for artifacts or a museum, Mills said.
"This gives us a vision, an opportunity to be open for options," Mills said. "It's kind of a no-brainer for us to own this."
The commission is asking the city to split the $35,000 cost, and the property would be owned by the city.
The council will vote on providing the $17,500 for the acquisition at a future meeting. Mills also requested the help of the city's grant writer to apply for a grant to demolish the home.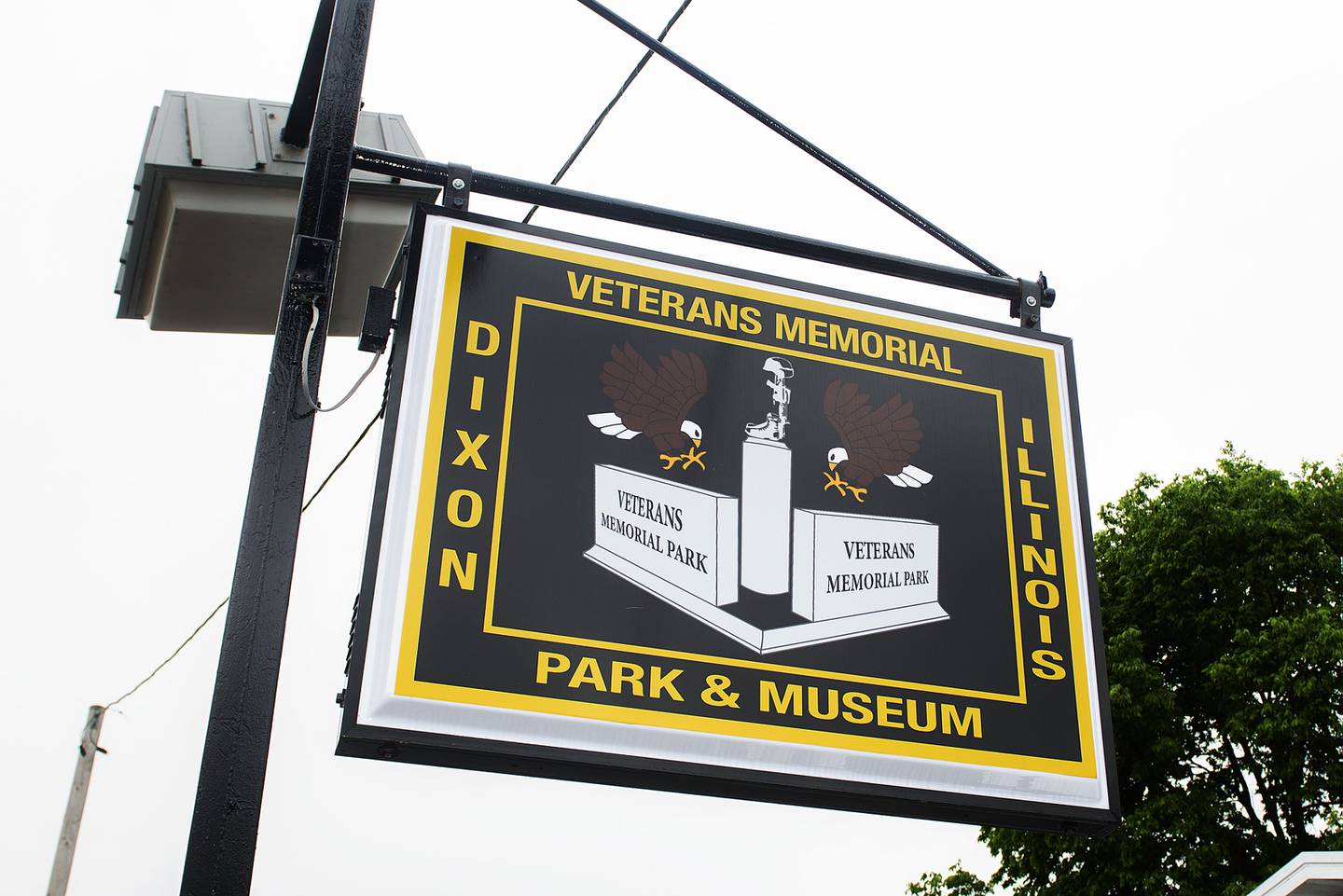 The city will want to have phase one environmental tests done on the property, City Manager Danny Langloss said, just as it did when the commission and city purchased the former Ron's Automotive.
The city bought Ron's next door to the park at 1217 Palmyra St. in August 2019 for $165,000 from owners Ron and Ruth Dewey, using funds the park commission raised across many years.
[ Dixon Veterans Memorial Park putting plans together for new museum ]
The building serves as the park headquarters and plans were to fix it up and turn it into a museum showcasing military equipment, uniforms and artifacts. There's also space for an office and a workshop/meeting area.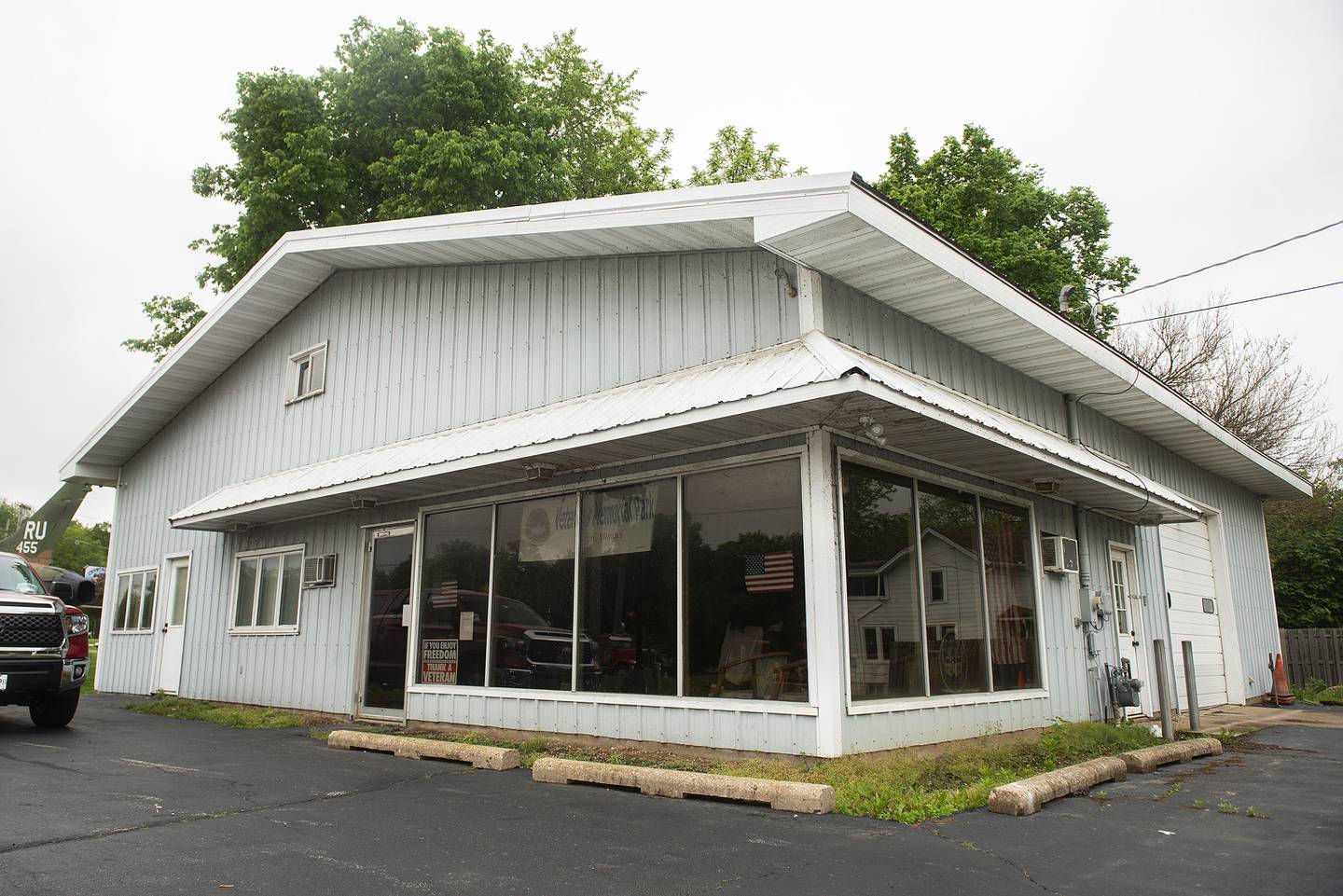 The park commission was granted a 501 C3 charitable organization status, and the nonprofit took ownership of the building.
The park is dedicated to all veterans of military service and is a place where future generations can visit and gain knowledge of the sacrifice made by millions of veterans over the years.
Go to honorourvets.org for more information, to purchase a legacy stone or to donate to the park.