School has started throughout the Sauk Valley, and officials are looking forward to the benefits of keeping more kids in classrooms through SHIELD testing.
SHIELD Illinois is a screening testing program that deploys the University of Illinois' saliva test across the state, and more than 1,200 K-12 schools have signed on for the testing, funded by the CARES Act and the American Rescue Plan.
All districts are following IDPH guidance regarding quarantines, contact tracing, and requirements to return to school.
Sterling
The Sterling School District began SHIELD testing this week, and they will be available from 11:30 a.m. to 12:15 p.m. on Tuesdays and 10 a.m. to 11 a.m. on Thursdays at the high school.
Superintendent Tad Everett said the testing allows students who have been in direct contact with a positive COVID-19 case to stay in school instead of having to be quarantined from class, activities and sports for 2 weeks.
The student would take a test every other day four times to stay in school, known as the "test to stay" option adopted by the Illinois Department of Public Health that regional schools have included in their return to learn plans.
The quarantine could cause hardship on parents having to take off work or find child care, he said.
"All the problems it created for parents and students last year, the SHIELD testing helps alleviate," Everett said.
The district first implemented SHIELD testing in April, and it's available to anyone. Those interested must make an appointment through the SHIELD portal online.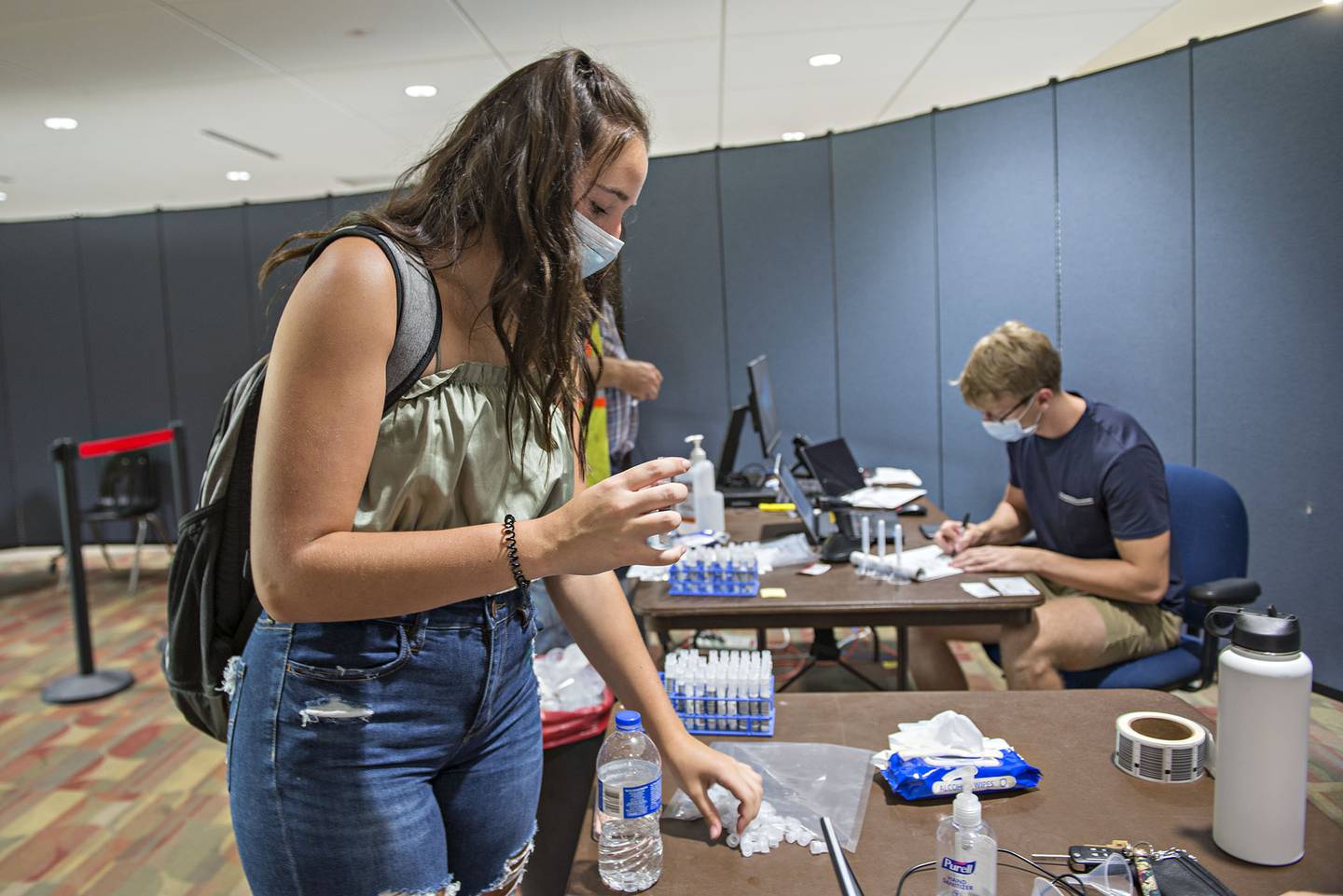 Dixon
The Dixon School District offers Binax rapid antigen nasal swab testing, which began in January 2021, to parents who request it, and will implement SHIELD testing in the coming weeks.
Parents must opt-in or consent for their child to be saliva tested twice a week in order to be eligible to participate. SHIELD testing will allow students to not have to quarantine if they receive negative test results twice a week should they come into close contact with a symptomatic or positive person.
As of Sunday, the district reported three positive COVID-19 cases, but Superintendent Margo Empen said they didn't have to quarantine additional parties because of layered mitigation measures and parents being proactive and not sending their children to school.
"Of course we don't want anyone to be ill, but we are lucky and appreciative of the job done with our COVID layered mitigations," she said.
Empen said they expect to implement SHIELD testing in mid- to late-September, and they will be training nurses for the testing protocol.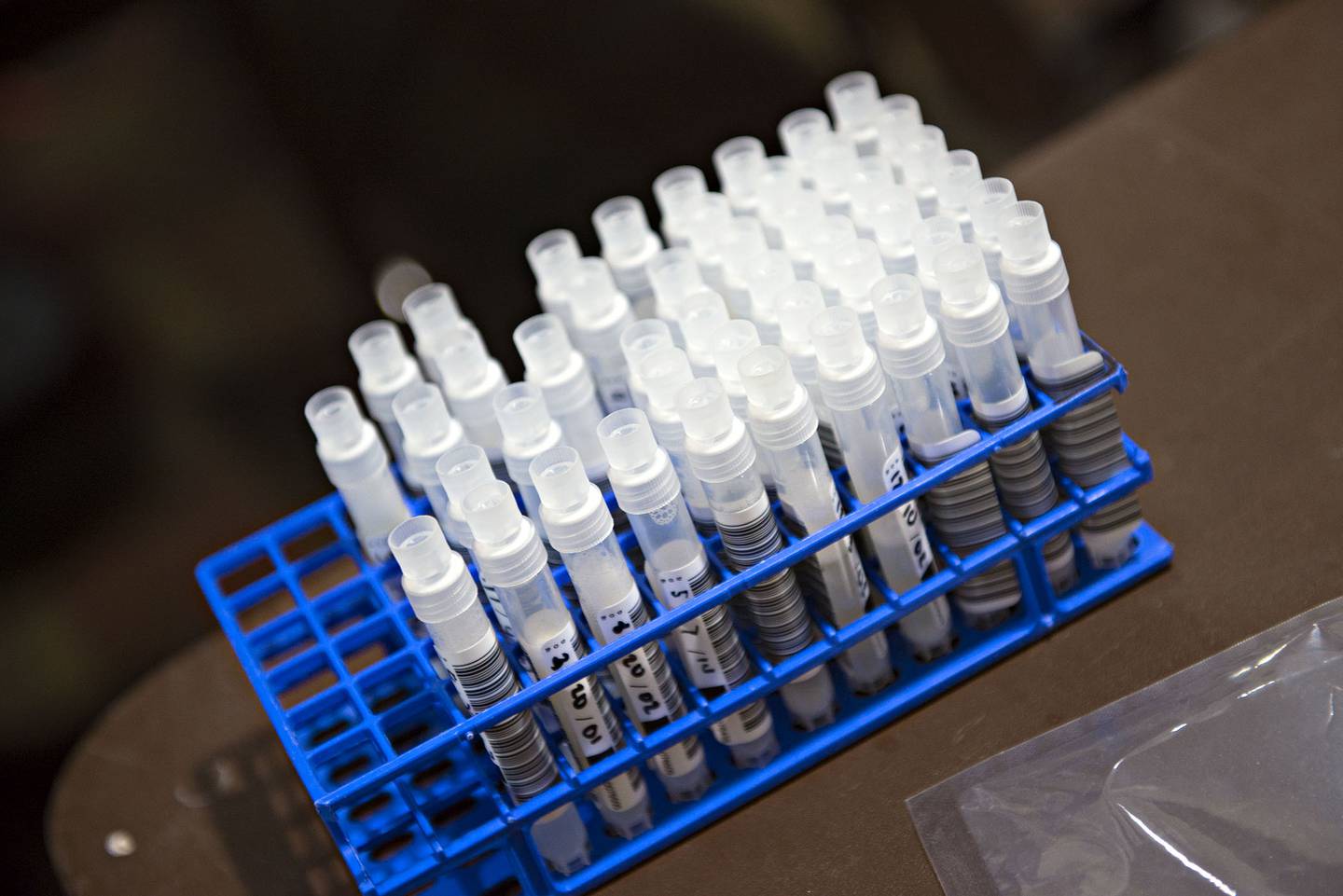 Rock Falls
Rock Falls High School has the rapid antigen nasal swab testing and is working on getting SHIELD testing next month.
Once approved, RFHS will be conducting COVID SHIELD testing once a week. This screening will allow unvaccinated students to avoid or limit quarantine due to a close contact.
Testing will be offered to all students who have not had a COVID vaccination. Parents will be required to sign an Opt-Out form if they choose not to have their student tested.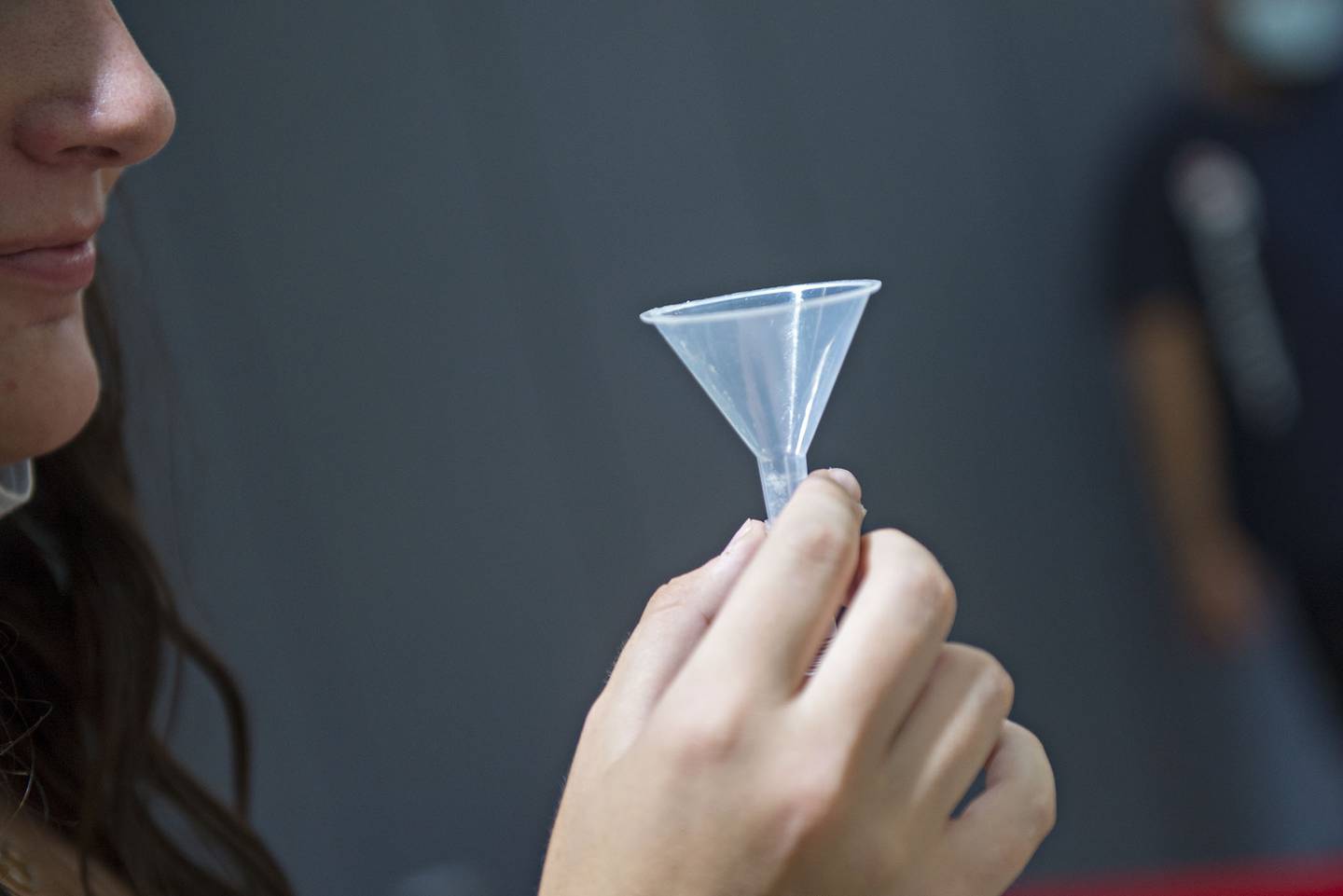 Sauk Valley Community College
Sauk Valley Community College began offering SHIELD testing in March and was the first community college to open testing up to the public.
Testing is available from 8 a.m. to noon on Mondays, Wednesdays and Fridays. Go to svcc.edu/covid19 to schedule an appointment.
Everett said between testing at Sauk and at the high school, there's community availability for testing 5 days a week, which is a great benefit to the area.
SHIELD Illinois COVID-19 testing is a lower-cost test option that provides quicker results than traditional testing. The saliva-based testing is not intrusive and does not require medically trained personnel to collect samples. The test is highly accurate and received emergency use authorization from the U.S. Food and Drug Administration on Feb. 24.