OREGON – A "Rally Against Child Abuse in Memory of Nathaniel" will be held from 10 a.m. to 3 p.m. Oct. 23.
Nathaniel Burton was 7 when he died Feb. 17 at KSB Hospital in Dixon. His mother, Sarah Lyn Safranek, 34, of Oregon, is accused of suffocating him in their Oregon home. He also suffered a ruptured liver.
Safranek was arrested April 21 and pleaded not guilty May 5 to five counts of first-degree murder and one count of aggravated battery to a child.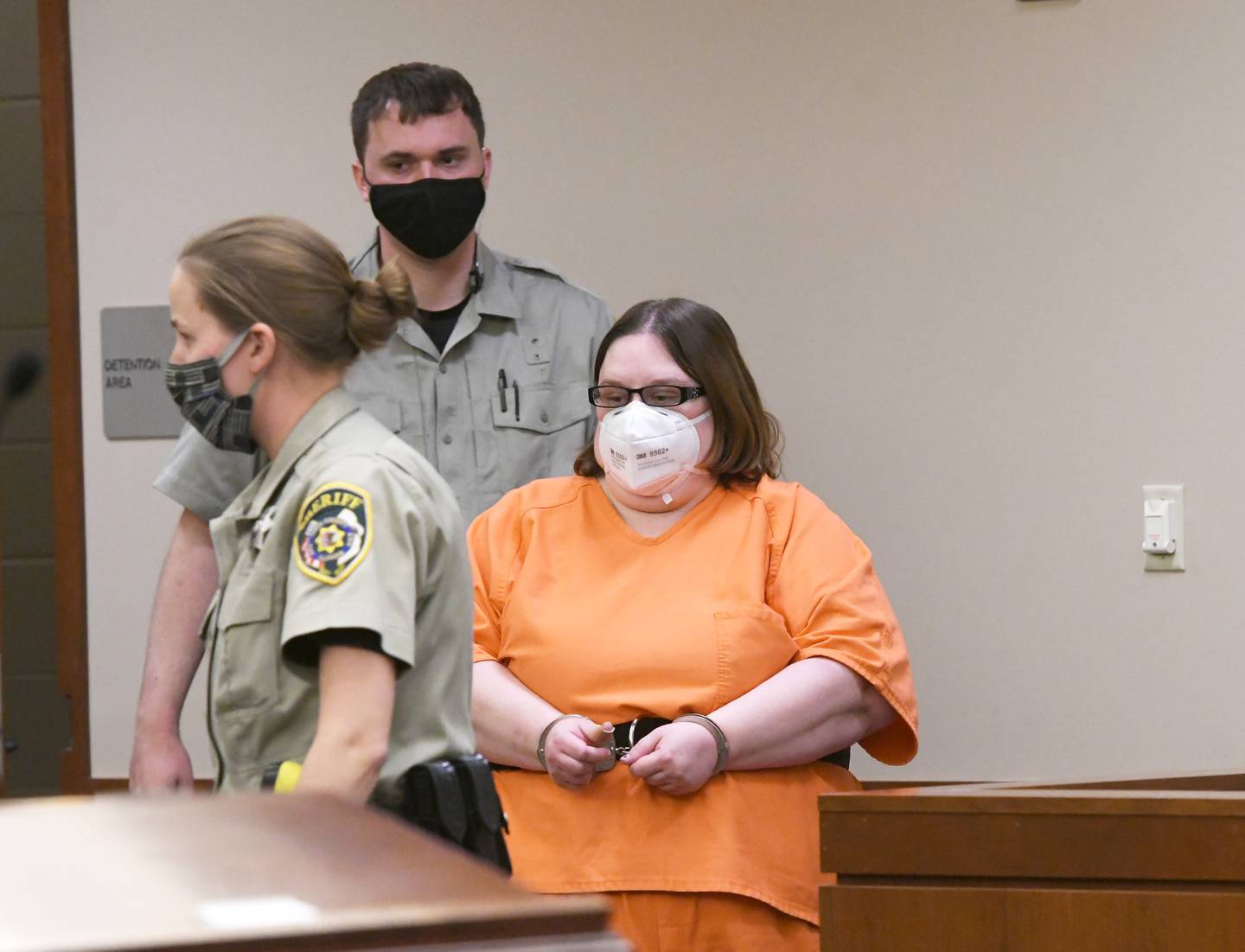 She is in Ogle County Jail on $2 million bond. Her next pretrial hearing is Nov. 10 in Ogle County Court.
The rally will start with a parade of semis, motorcycles and other trucks that will start with a police escort at the east end of town around 9:45 a.m. and end at the Blackhawk Center parking lot, 1101 Jefferson St., around 10, where there will be food vendors, a DJ, a 50-50 raffle, a TV raffle and raffles of items from local businesses. Winners need not be present.
To sign up as a vendor, for raffle tickets or to donate items, or money message organizer Renee Lisson Safranek, Nathaniel's step-grandmother, on Facebook or call 630-205-4005.
Money raised will be donated to Oregon Elementary School, which Nathaniel attended.