STERLING – Dig it! The City Council declared Tuesday Lexi Rodriguez Day at its meeting Monday.
Rodriguez, a Sterling High School graduate and volleyball standout, is a freshman at the University of Nebraska in Lincoln, where her Cornhuskers team finished runner-up in the NCAA Division 1 Women's Volleyball Tournament last weekend.
Honors and awards Lexi has received this year alone include:
Big 10 Defensive Player of the year
All-Big 10 First Team
Big 10 All-Freshman Team
Big 10 Freshman of the week for four weeks
Big Ten Defensive Player of the week for two weeks
NCAA Volleyball "National Freshman of the Year"
Nebraska Scholar-Athlete Honor Roll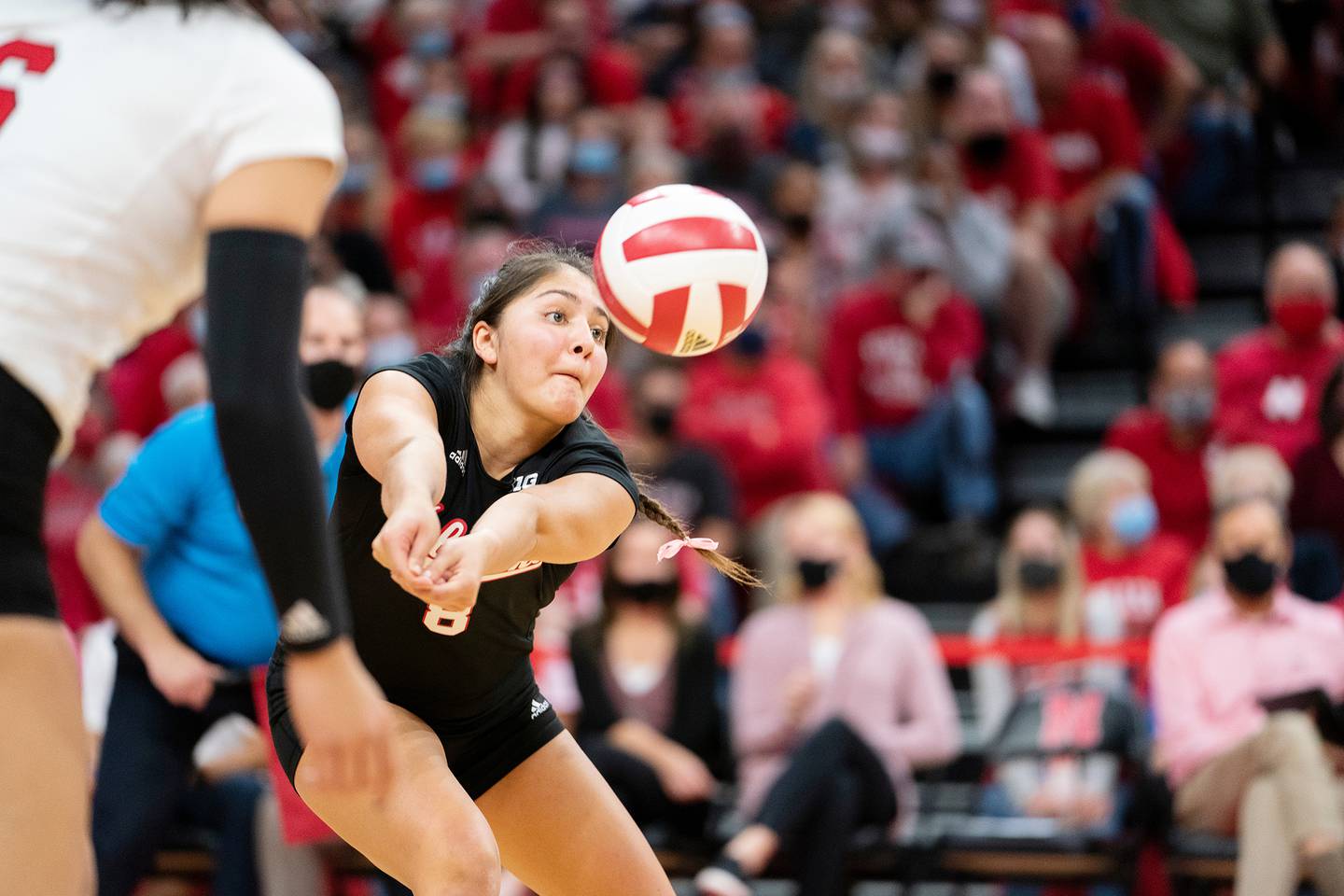 She also was named the 2019 Illinois Gatorade Player of the Year, and helped Sterling win the 3A State Championship in 2018 and 2019.
MaxPreps named her an All-American twice, and the Best Player in Illinois in 2020.
Rodriguez also played club for the powerhouse Sports Performance Club. Her teams were national finalists four times and won the gold medal three times. She was named an AAU All-American three times.
She was named to the USA Volleyball Youth National Team in 2018 and 2019, and was a member of the 2020 USA Junior National Team.