DIXON – A 15-year-old Sterling boy was arrested Sunday night with a loaded handgun after police received "a credible threat of an 'active shooter' on the Peoria Avenue Bridge during the fireworks," they said in a news release early this morning.
The information was received around 9 p.m. from a group of juveniles who said the boy "flashed" the revolver, Lt. Brad Sibley said.
They gave a description of the teen, who was found a short time later.
In the chaos of the initial investigation, there was some talk that there might be other armed subjects, Sibley said.
Police cleared the bridge of all spectators "out of an abundance of caution," the release said.
"We decided if we clear the bridge, they're going to know that we know, so maybe that will deter them from doing anything," Sibley said.
In the end, though, no other suspects were found, and police believe the boy was the only one involved, Sibley said.
By law, he must have a hearing within 48 hours, and because today is the holiday, today doesn't count.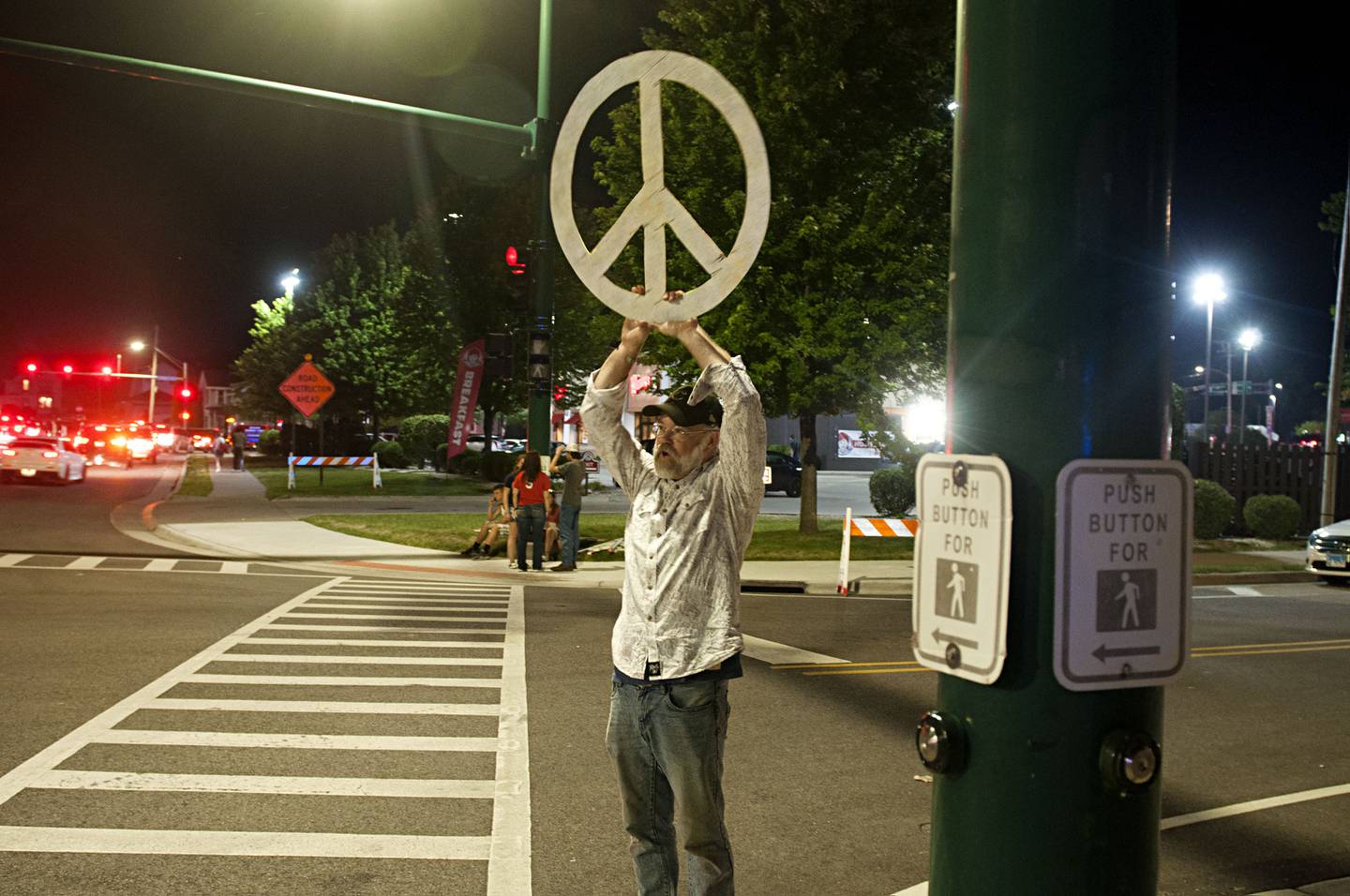 The Lee County Sheriff's Department and the Illinois State Police were called in to assist.
Anyone with information is encouraged to call Dixon Police at 815-288-4411 or Lee/Ogle Crimestoppers at 888-228-4488. Callers do not have to leave their names and could be eligible for a reward of up to $1,000.