An acclaimed Las Vegas musical comes to Dixon. Lumberjacks from Minnesota are in Rock Falls. And lest we forget, Merry Ol' England occupies a castle in Oregon. But that's not all that's happening in 5 Things to Do in the Sauk Valley. Between toddlers taking off in the Great Pumpkin Dash and the Senior Showcase putting the spotlight on those young at heart, there's all sorts of fun to be had.
1 Second showing. "Menopause the Musical" will appear for its second night starting 7:30 p.m. Thursday at Dixon Theatre. The musical parody is the longest-running scripted musical in Las Vegas and was named the city's Entertainers of the Year in 2016. The show follows four women at a lingerie sale with music from the 1960s through the 1980s. Tickets are $40. Cast includes Donna J. Huntley as a professional woman, Adrianne Hick plays the soap star, Valerie Fagan plays the earth mother and Teri Adams plays the Iowa housewife.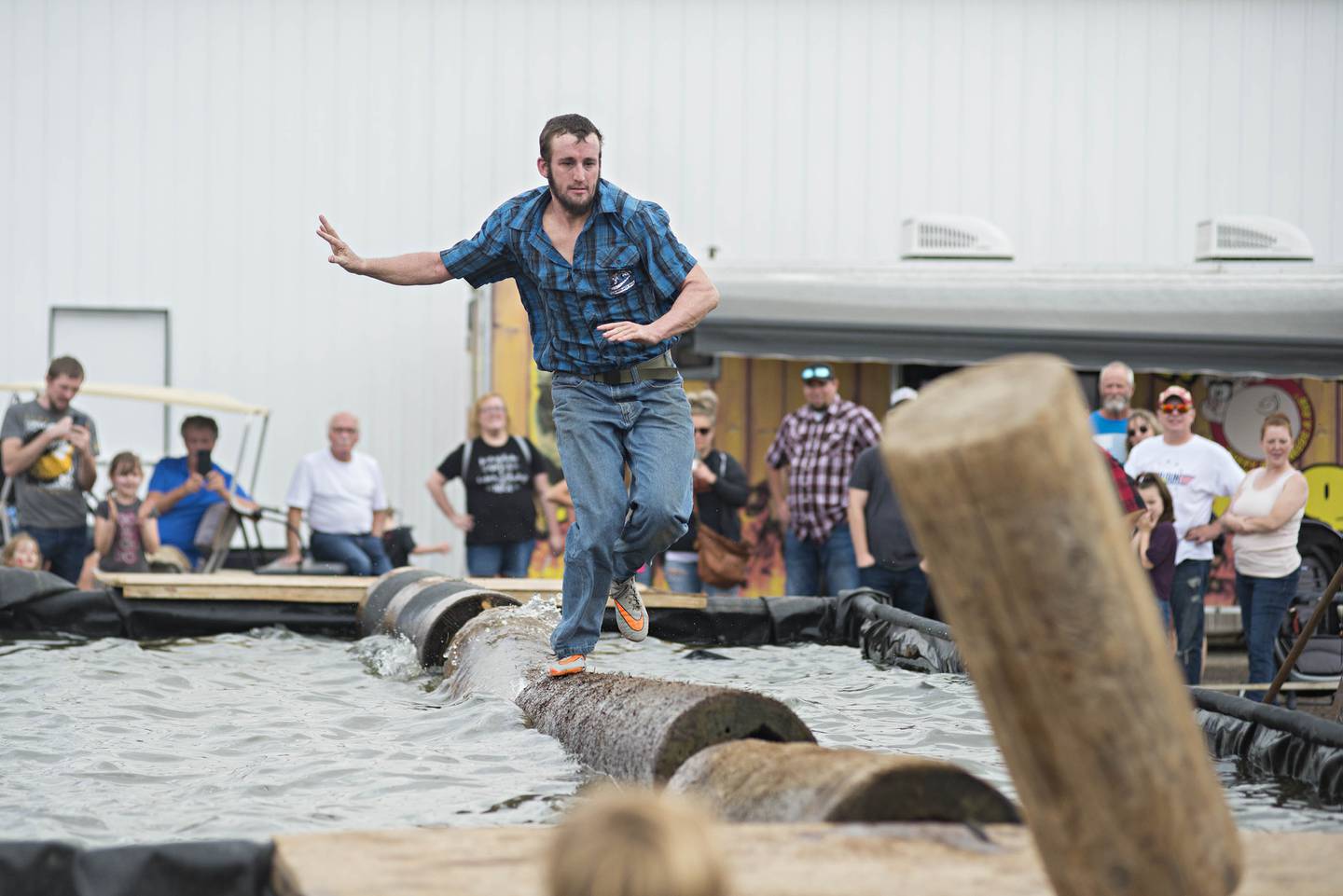 2 Lumberjacks are back. The Lumberjack Show and Beard Contest will be Saturday at Selmi's Greenhouse and Farm Market, 1206 Dixon Avenue in Rock Falls. The Lumberjacks will present three shows demonstrating their skills with ax, saw and log running at 11 a.m., 1 p.m. and 3 p.m. The beard contest will be at 2 p.m., judged by local barbers. Kids activities include a haunted house, hayrack rides, and Mount Selmi. Admission is $7.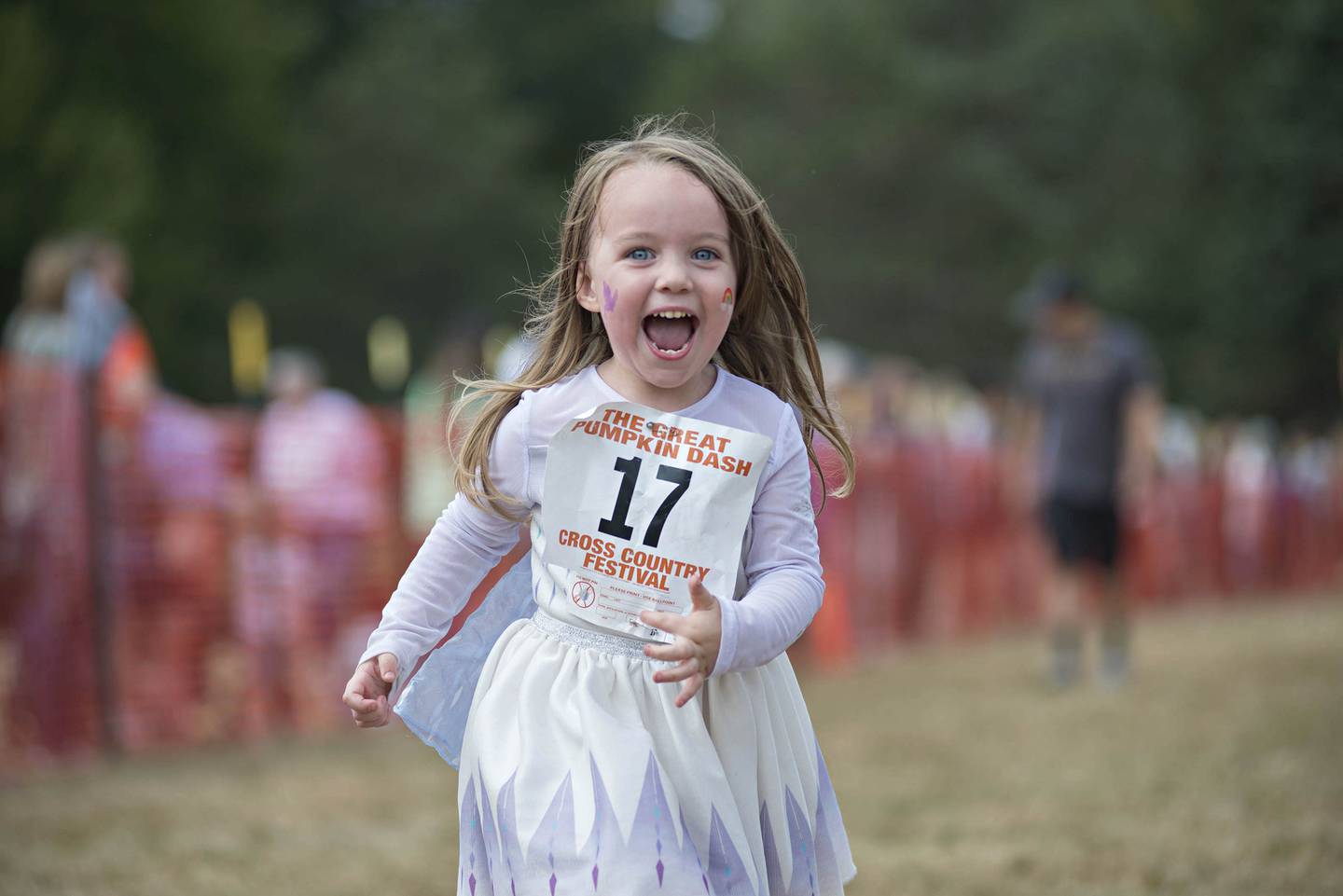 3 They're off! The Pumpkin Dash Cross Country Festival is Saturday at Hoover Park, 3807 Woodlawn Road, Sterling. This traditional start to fall by the Sterling Park District is in its 30th year. Kids ages 2 to 12 go for broke across the grass in pursuit of championship glory: a large pumpkin. There will also be small pumpkins and a bag of candy for the first 1,000 participants. The Whiteside County Sheriff and CGH Medical Center will have activities in addition to the bounce house, petting zoo, hayrack rides, and face painting. Registration starts at 9 a.m. The pee-wees crawl off at 10 a.m. with older groups starting their heats every 15 minutes thereafter.
4 Harvest Time. Autumn on Parade will be Saturday and Sunday in Oregon. The fall festival starts at 10 a.m. on Saturday. The centerpiece is the farmer and craft market at Courthouse Square. The Auto Classic and Antique Tractor Shows will be Saturday at Park East near Chana School which will be open for tours on Saturday. The tractor parade will be 4 p.m. Saturday. A shuttle service will be available between the two venues. Old English Faire returns to Stronghold's Retreat and Conference Center includes tours of the castle; admission is $10. The 5K and Fun run will be Sunday morning. The Harvest Time parade steps off at 1 p.m Sunday.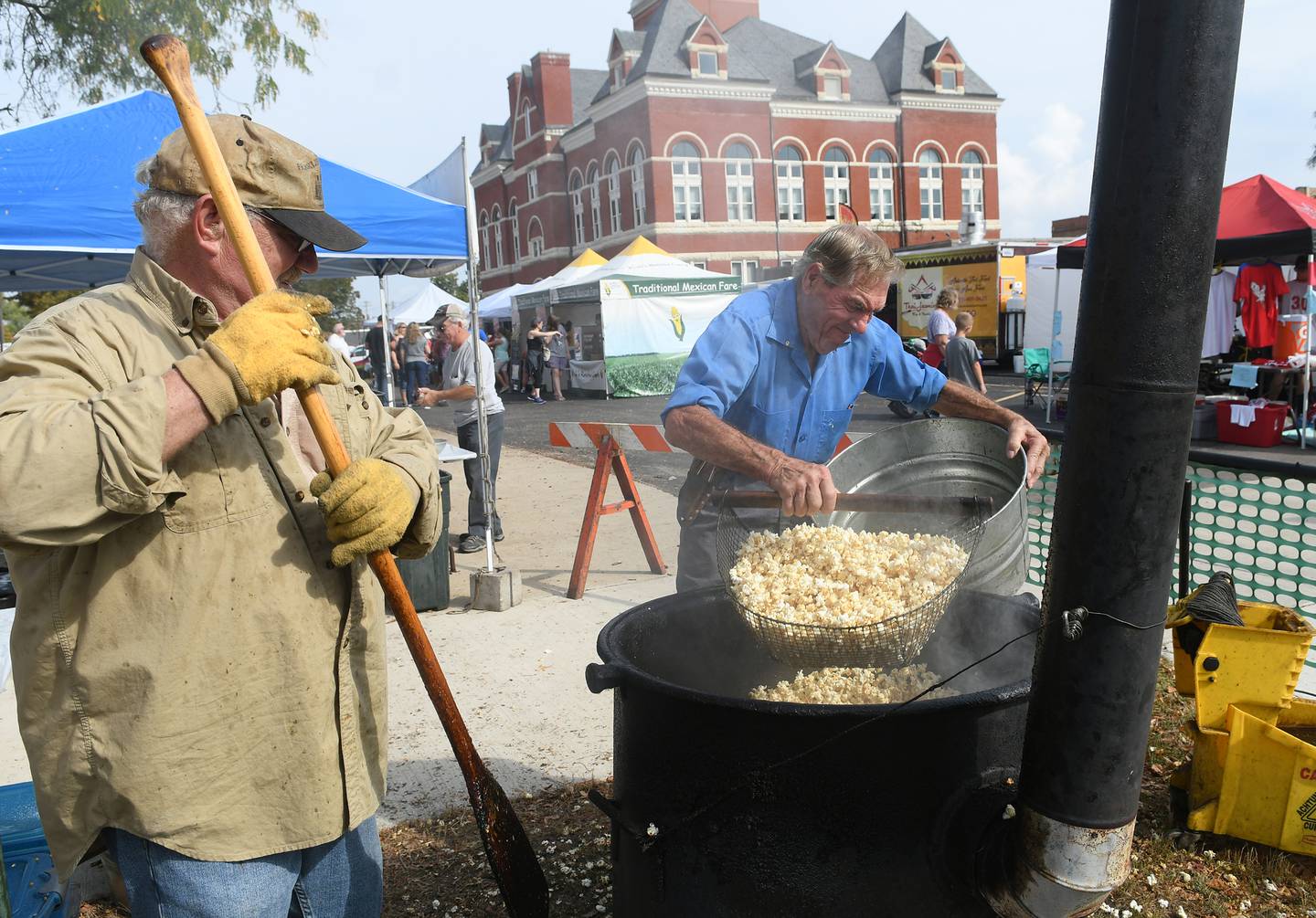 5 Senior Showcase. More than 40 merchant displays will be part of the Senior Showcase 10 a.m. to 2 p.m. Tuesday at Northland Mall in Sterling, as presented by Sauk Valley Media, CGH Medical Center, KSB Hospital, and 7:24 Fitness on the Rock. There will be information on health care providers, caregivers, retirement planning, insurance coverage, long term care, nutrition, and many other subjects of interest to the growing market of consumers 50 years and older. The event is free to attend.
Do you have information on an upcoming event or attraction? Be sure to let us know about it. Please submit information for Sauk Valley Media's weekly calendars to https://www.shawlocal.com/sauk-valley/forms/press-releases/ or to news@saukvalley.com. Include a contact person and phone number.