FREEPORT – Nationally known Abraham Lincoln impersonator George Buss of Freeport, who portrayed Honest Abe for more than 3 decades at events in the Sauk Valley and nationwide, pleaded guilty to possession of child pornography video and patronizing a prostitute.
Buss, 64, who was charged Aug. 28, 2020, faces 3 to 7 years in prison on the most serious charge, possession, at his sentencing June 1 in Stephenson County Court.
He has been free since posting $20,000 of his $200,000 bond in September 2020, and pleaded guilty Thursday.
Tyler Dotson, 24, of Leaf River, who also was arrested in the investigation, is serving 6 years in prison after pleading guilty Sept. 29, 2020, to one count of disseminating child pornography video, and misdemeanor prostitution.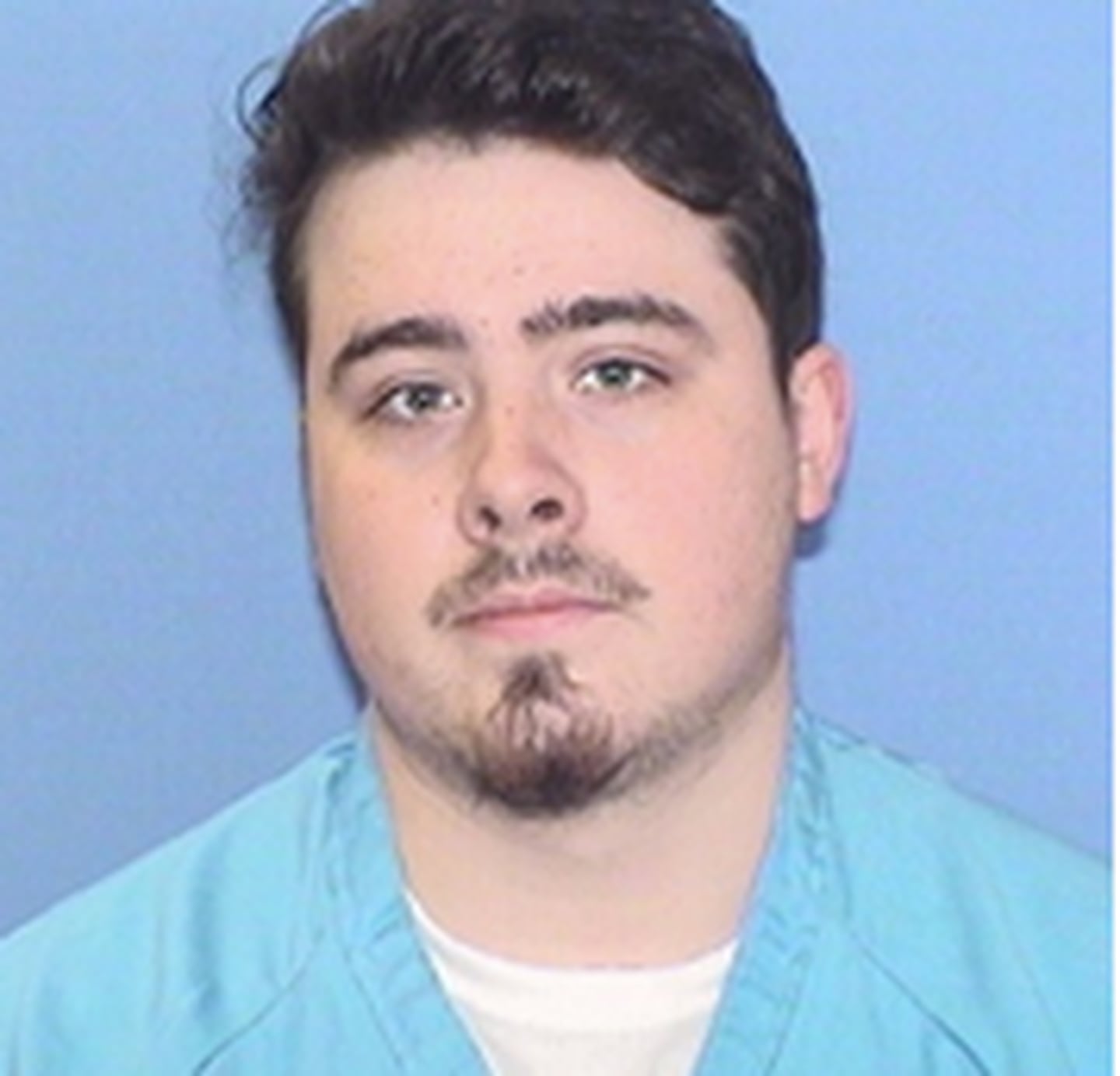 He also pleaded guilty in another 2020 case that same day to one count of reproducing or selling child pornography and three counts of nonconsensual dissemination of a sexual image. He was sentenced to 4 years and 3 years, consecutive to the sentence in the first case.
Dotson also must register as a sexual predator.
Buss performed as Lincoln for 34 years across the country, including yearly at the reading of the Gettysburg Address at Gettysburg National Military Park in Pennsylvania and once before at the National Archives.