The 2022 IHSA softball season gets underway on Monday. Here are five storylines to watch this spring:
Can Sterling make it back to state?
After riding the arm of pitcher Elizabeth Palumbo and an opportunistic offense all the way to Peoria last spring, the Golden Warriors bring back their standout pitcher and about half of their starting lineup this season.
Palumbo was strong all season and then sparkled in the postseason, allowing two runs in the five games leading up to the state tournament, including three straight shutouts in the sectional and supersectional. Sterling finished third after losing to eventual 3A champion Highland in the semifinals; the Warriors bounced back to beat Ridgewood 5-3 in their season finale.
The biggest pieces Sterling will have to replace in the lineup are Riley Dittmar, Amayia Hernandez, Jordyn Bryant and Hannah Jacoby. Dittmar was a speedy leadoff hitter with some pop, Hernandez led the area in home runs (11) and RBIs (40) and was second in runs scored (36) as SVM's player of the year, and Bryant and Jacoby were second and fourth on the team in RBIs.
But there were several sophomores and freshmen who gained valuable experience last year, and the Warriors have been really good recently at reloading every year instead of rebuilding.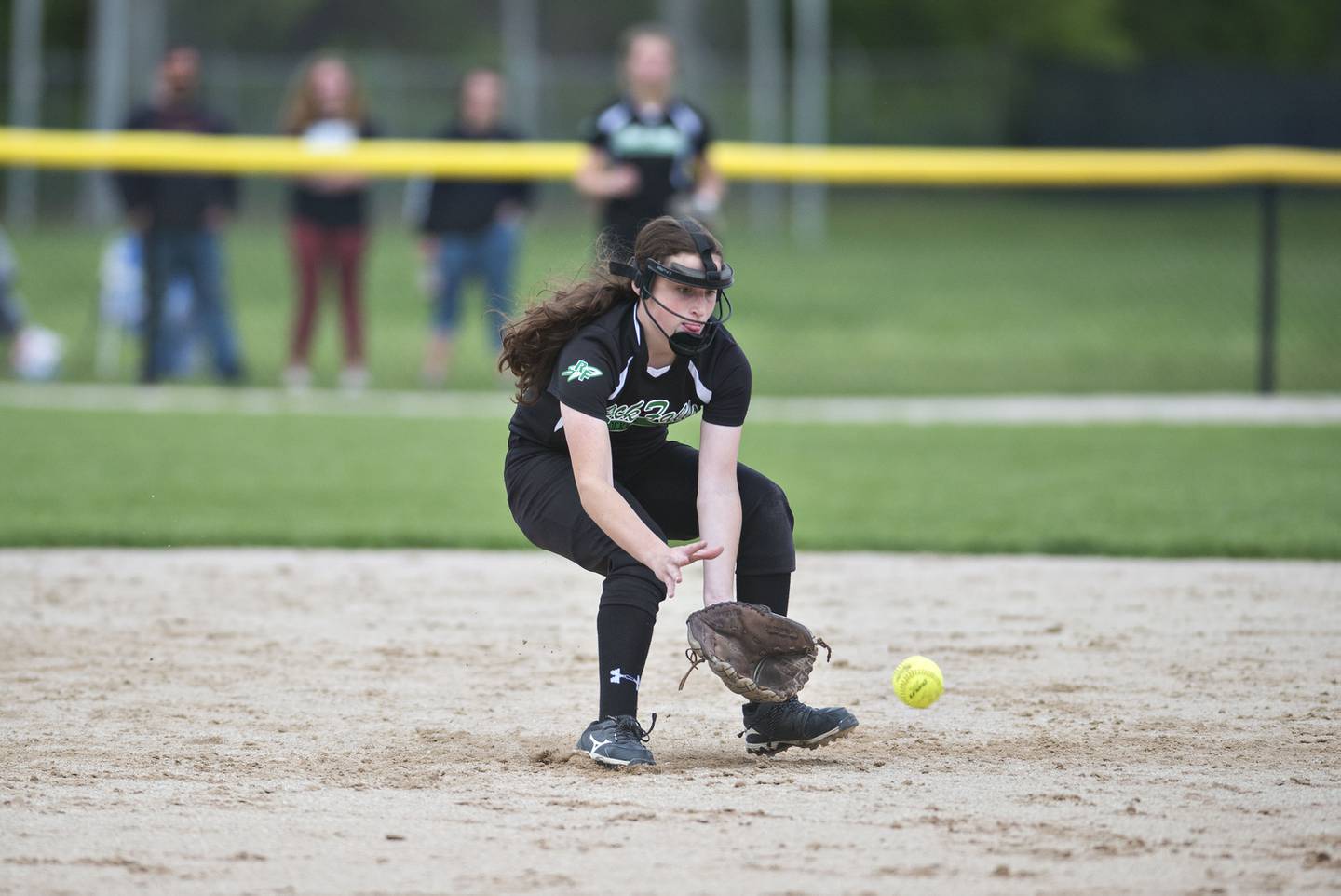 How will the Big Northern shake out?
Rock Falls has a new coach, and Dixon has a young core coming back, as does Oregon (see below). But how will the local teams stack up in what is usually a wide-open Big Northern Conference race?
Continuity shouldn't suffer for the Rockets as assistant Steve Giddings takes over for longtime coach Kris Smith this season. The players should feel comfortable with Giddings, who has been helping out with the varsity program for several seasons now, and Rock Falls always seems to find a strong group of scrappy players to fill out the lineup card. This year's group will be led by junior shortstop Brooke Howard, who hit .411 and slugged .593 last season.
The Duchesses are also a scrappy bunch this season, with leaders around the diamond who have found success in other sports already this school year. Sam Tourtillott will anchor a Dixon squad that made big strides last season with a fairly youthful lineup, and look for the Duchesses to take another step this spring.
As for the Hawks, …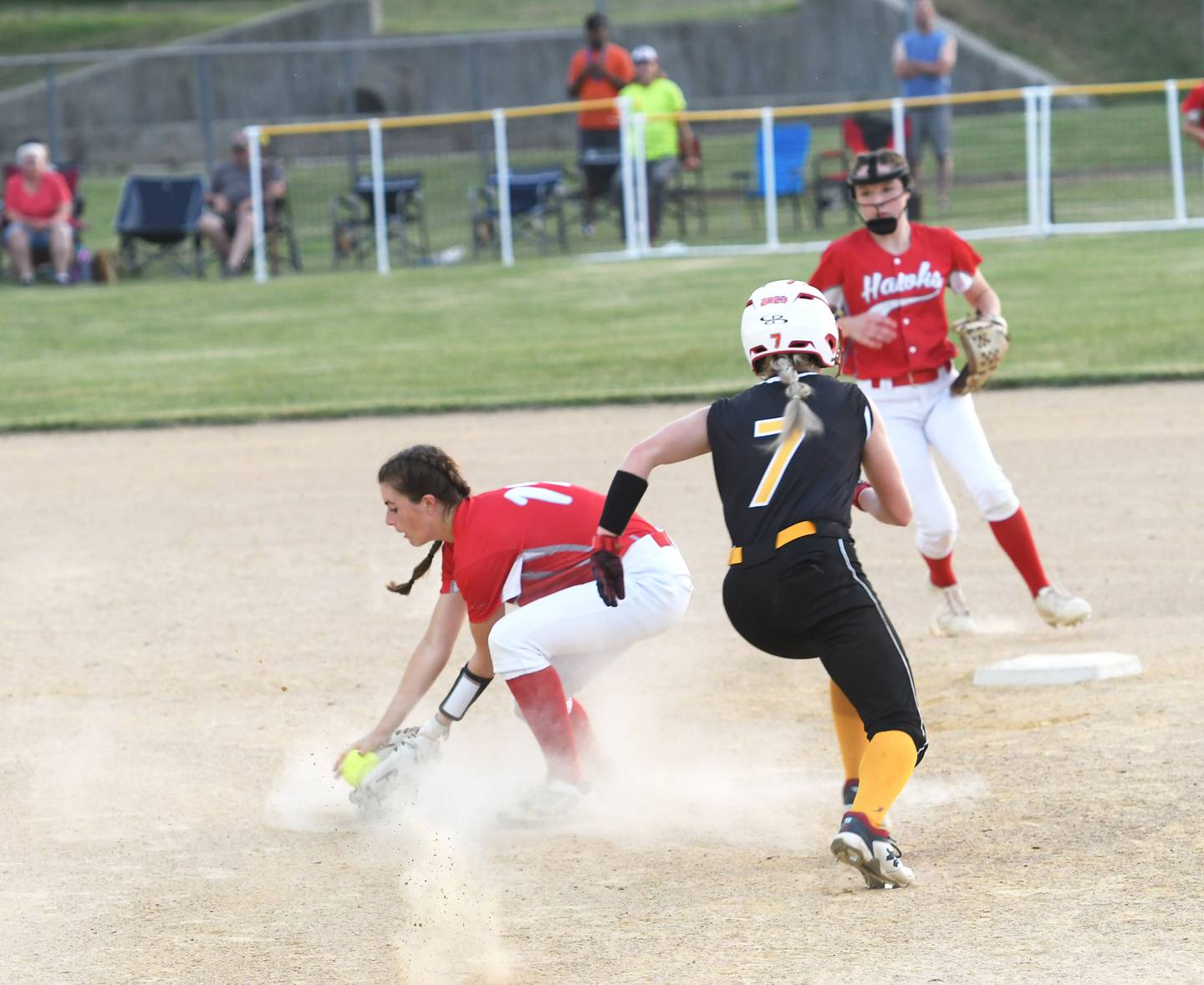 Can Oregon make another postseason run?
A youthful lineup didn't deter the Hawks last season, as they had several underclassmen with lots of varsity experience already that led to a regional championship and a Sweet 16 appearance.
Pitchers Lena and Mia Trampel are both back, as are first-team all-area picks Bella Koertner and Liz Mois; Koertner led the area in runs scored (45), batting average (.612) and on-base percentage (.653), and Mois was second with six homers and 34 RBIs.
Oregon also has other key pieces returning around the diamond and throughout the lineup, and a 3-0 loss in the 1A sectional final last season to a tough Riverdale team – behind pitcher Ashlyn Hemm's no-hitter – can only leave that group hungry to take the next step.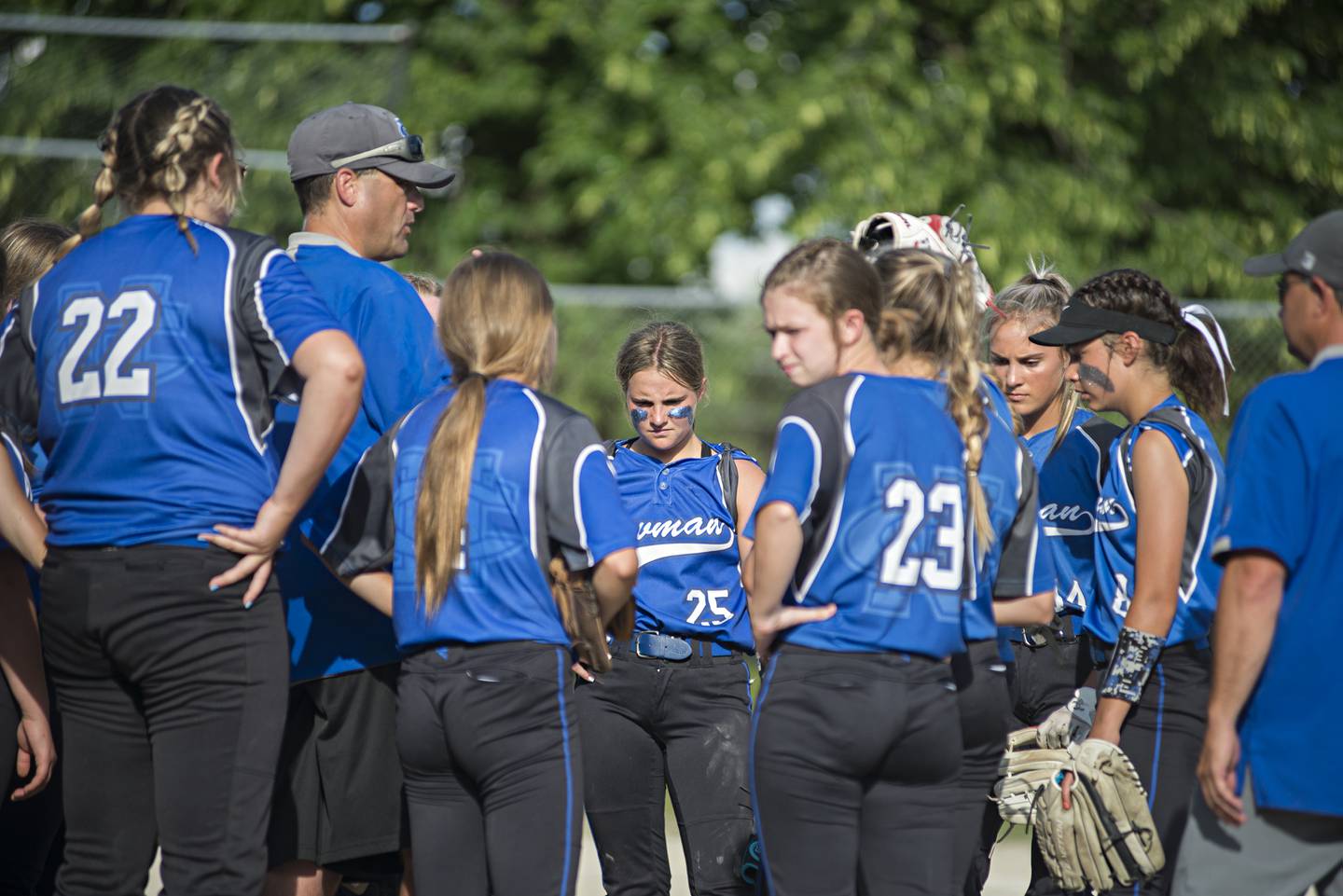 Is Newman the team to beat in the Three Rivers?
The Comets have certainly had a string of success the last several years, winning five regional titles in the last six seasons, along with a pair of sectionals in 2015 and '19; they finished fourth at state in '15.
This spring could be more of the same, with sophomores Ady Waldschmidt and Madison Duhon ready to make strides in their second varsity seasons after strong springs last year. They will anchor a lineup that improved steadily in last year's shortened spring season, and was playing some of its best softball at the end.
Another year wiser and hungry to find some success after a tough basketball season this winter, Newman will likely be near the top of the conference again in 2022.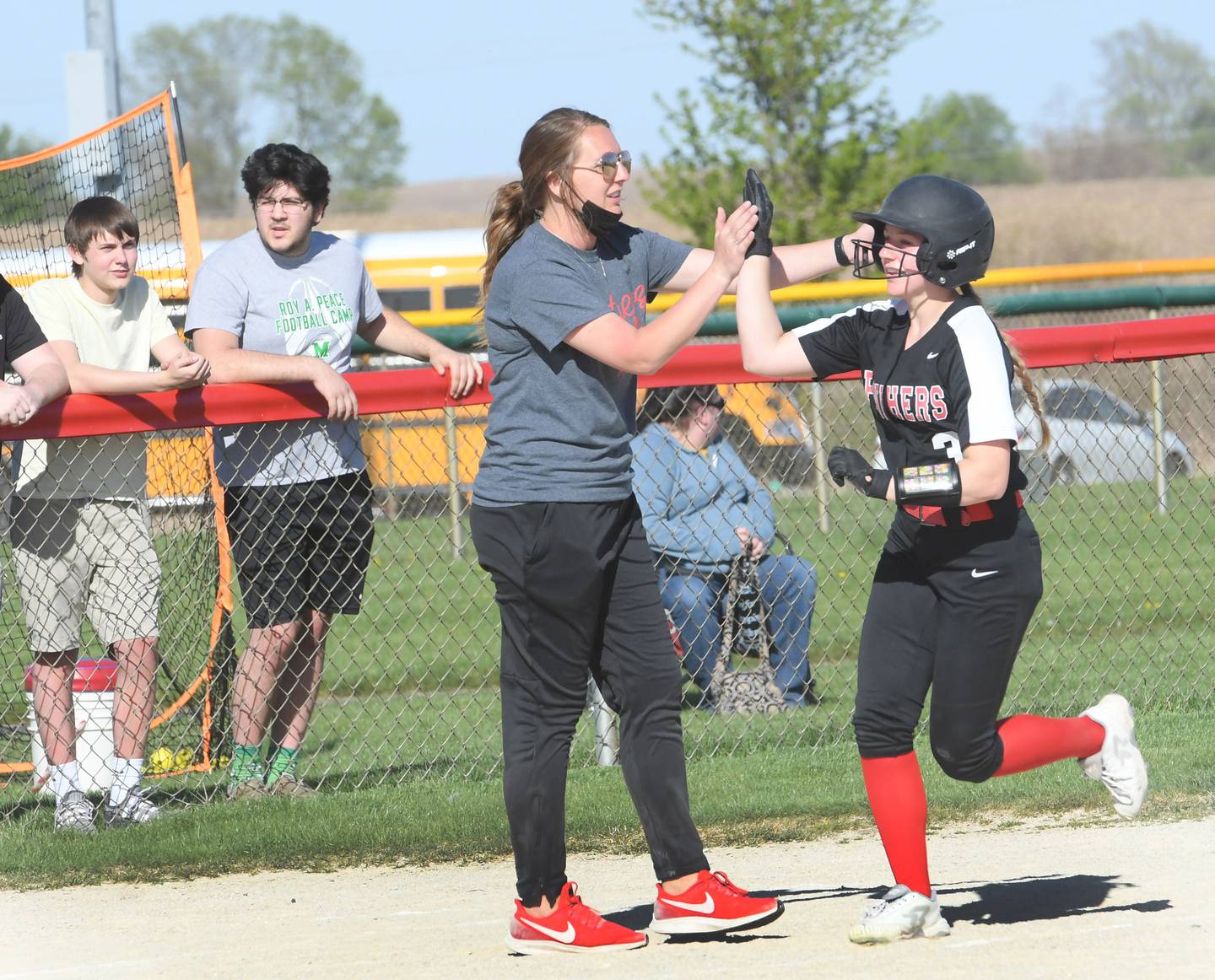 Which other teams will make some noise this spring?
It seems like the Sauk Valley has become a hotbed for softball success, and it hasn't been just one or two schools. In the last two decades, eight different schools have sent 15 different teams to the state tournament, highlighted by state titles in 2011 by Morrison and 2013 by Milledgeville.
The Fillies have been to state five times since 2007, Sterling has been there three times since 2013, and the Missiles went back-to-back years in 2012 and 13. Rock Falls, Newman, Amboy, Eastland and West Carroll have also made trips to East Peoria since 2004.
So who will make a deep postseason run to the Louisville Slugger Complex in Peoria this spring? As evidenced in the past, it could be anybody. Erie-Prophetstown brings back plenty of experience behind pitcher/slugger Aylah Jones. Polo has the pieces to make some noise in the NUIC; you can never count out Milledgeville, Fulton or Amboy in that league, either.
Whatever happens, it looks like it'll be another stellar softball season in the Sauk Valley – and it's time to buckle up and enjoy the ride.