ROCKFORD – Oregon's Ava Wight finished in 20th place overall on Saturday at the IHSA State Bowling Finals, held at The Cherry Bowl.
The junior rolled a two-day, 12-game total of 2,394 – a 199.5 average – and she accomplished some of the goals she set for herself before the finals began.
"My first goal was to make it to the second day, and then if the opportunity was there, finish in the top 12 and make All-State," Wight said. "But just being here is awesome, but it was also different from my freshman year."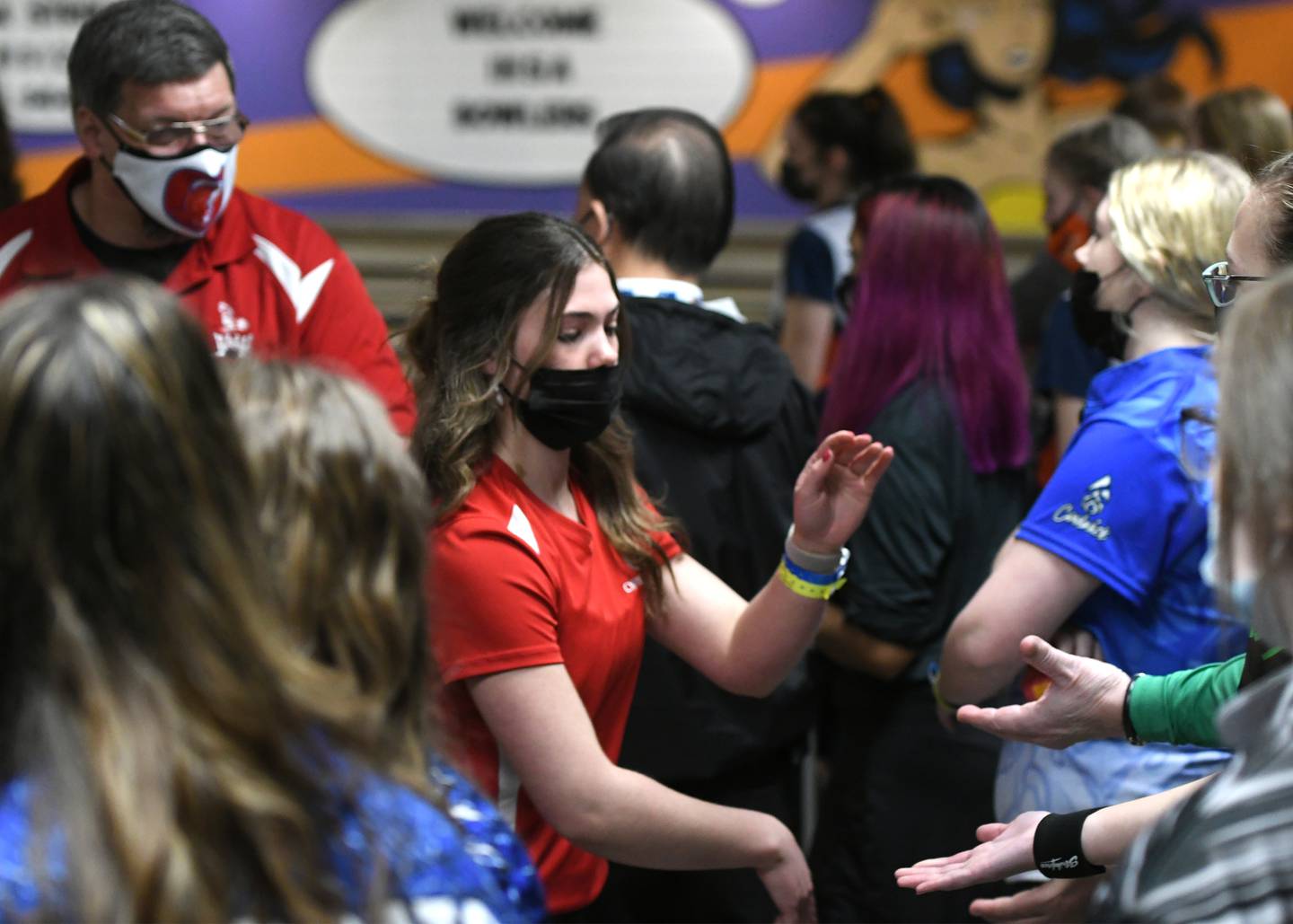 Wight was a part of the Oregon team that placed 10th her freshman year in 2020.
"The big difference this year is that I'm by myself," Wight said. "I'm so used to being with our team. When you're with the team, everyone is picking each other up; now, I just have to pick myself up. I miss my team being here.
"Like any sport, it's such a mental game, and I've really learned a lot about the mental aspect since I was here as a freshman. I have learned how to control that part of the sport. Before, I would really get down and let things bother me as a freshman, but now I know I can come back from a bad game. You learn from everything you do."
Wight entered Day 2 in 22nd place after a 1,197 on Friday, the highest Day 1 position of any Oregon bowler in history, boy or girl. On Saturday, she opened the morning with a 201 and closed with a 203, then started the afternoon session with games of 216 and 225. She sat in 11th place through 11 games, but ended up 20th after drawing a tough lane in her final game.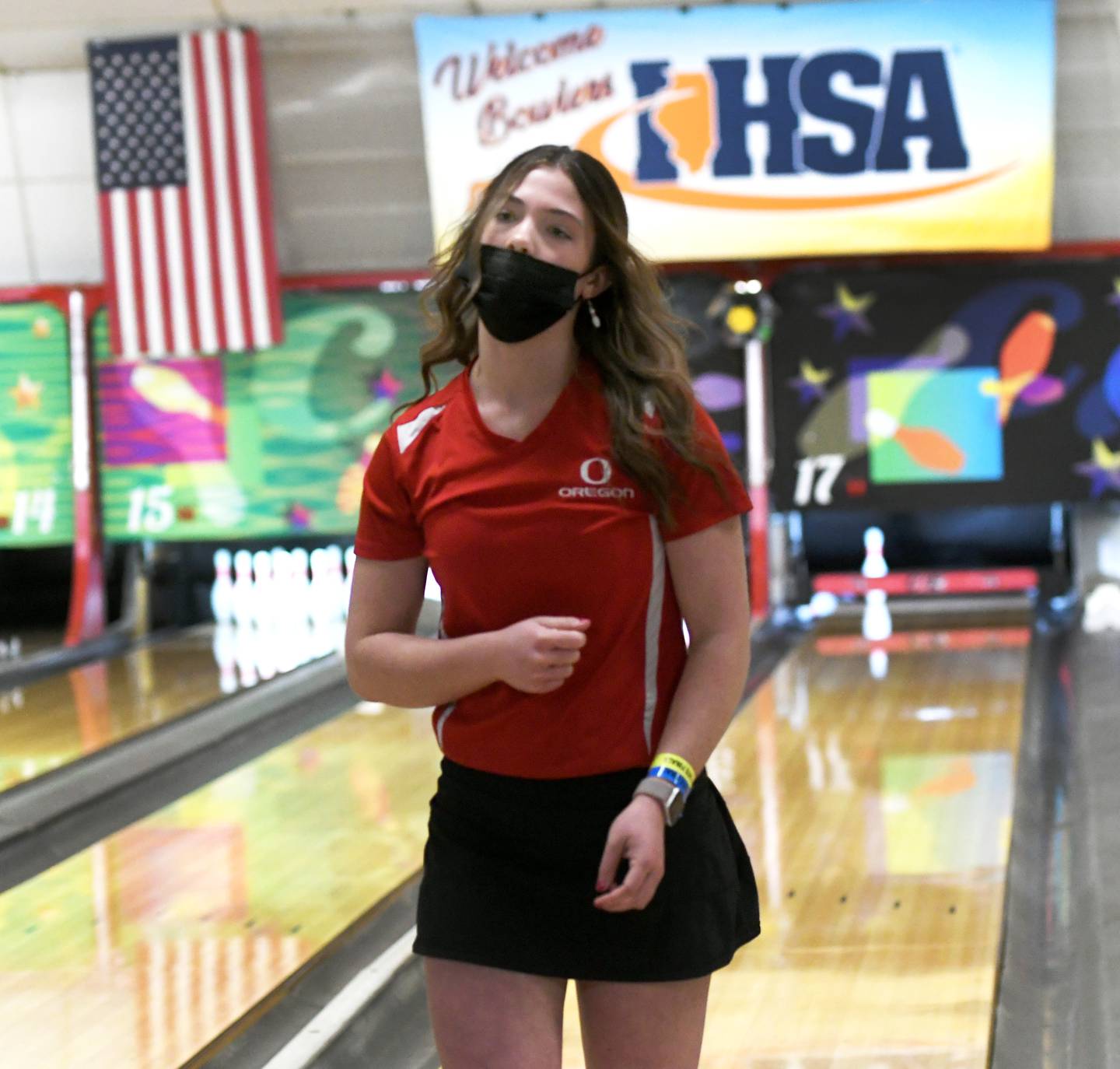 Her total pinfall and her final placement are both Oregon girls bowling records in a program that began in 2003.
Next year as a senior, Wight wants to be back with a team – and wants to recruit bowlers so they have that opportunity again.
"I want to help get more bowlers on our team, so they can experience what this is like and get the coaching and experiences that I have had," she said. "It's so much better when you are here with your team."