As the calendar turns to March every year, athletes, fans and sports reporters alike start turning their attention to the outdoors.
After almost four months braving the winter weather and being cooped up in gymnasiums all over northern Illinois, it's nice to start thinking about getting back outside to cover games and events.
Don't get me wrong, I love covering basketball games. There's nothing like a warm gym packed to the rafters with fans watching a high school basketball game on a cold winter's night. The noise of the basketball bouncing off the court and the swish of the net setting off a roaring cacophony from the fans as their team hits a big shot or grabs a key rebound.
Still, after a few months indoors, the return of spring brings with it thoughts of watching a high school baseball or softball game, track meet, soccer match or tennis dual on a warm, breezy night, just enjoying prep sports and Mother Nature.
Of course, that's not the reality right off the bat. To get to those warm, sunny, beautiful afternoons and evenings, first it's back to dressing in multiple layers and braving cold temperatures and even colder winds to cover those early spring outdoor events.
The start of another season also brings with it a fresh start for all teams and athletes, the chance to hit the diamond (or track, or court, or pitch) and hit the reset button.
As always, there will be some interesting and fun storylines to watch this spring. Over the next couple of weeks, we'll be giving you a glimpse of the upcoming season through preseason capsules, preview stories, features, and more.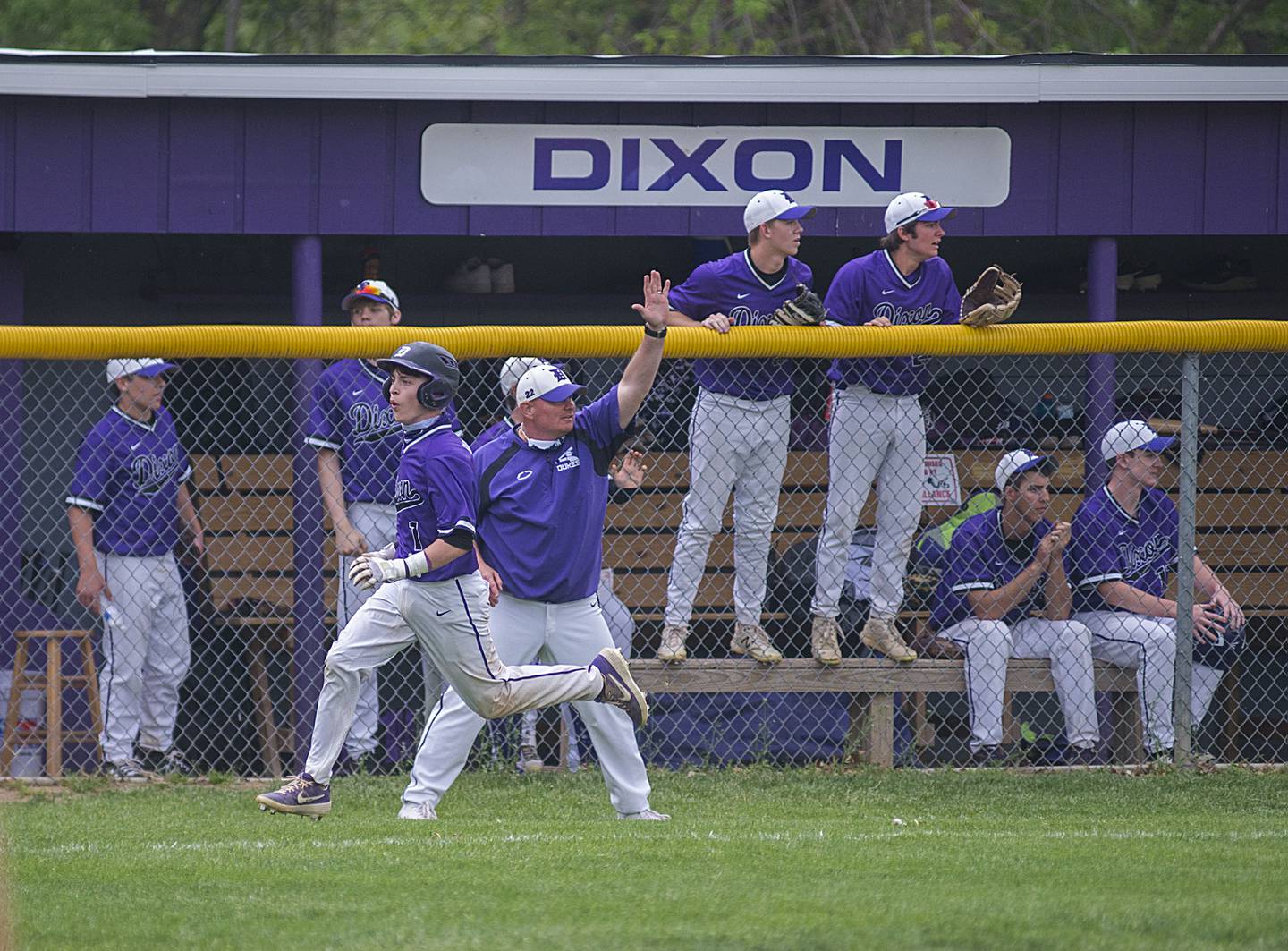 Will Sterling softball be able to make it back to the state tournament? Will Dixon baseball win its third straight regional title? Will the Sauk Valley add more track & field state champions to the long and illustrious list this area has amassed over the years? Which team or athlete(s) will emerge as the surprise story this spring?
Like the rest of you, we'll have to wait and find out. But it'll be fun to see.
As we put to rest another high school winter sports season, congratulations are in order for all our area teams who represented their schools and towns so well this past winter. While the area might not have enjoyed the same postseason success it has sometimes achieved in the past, that alone doesn't define a successful season. Every time I left a basketball game, wrestling dual, swimming meet or bowling match, it was with that same feeling of enjoyment and enthusiasm I always get after watching local high schoolers give their all and have fun competing in the sport they love.
As I start my 23rd year covering sports in the Sauk Valley, I still get just as excited to cover a game as I did when I was a fresh cub right out of college, seeing teams and visiting fields and stadiums for the first time.
So here's to another passing of the torch from season to season, from past athletes to current ones, from past success to new goals. I hope you'll enjoy it with us.