DIXON – The Lee County Health Department is recommending residents return to masking indoors and taking other precautions as the county has reached high risk level for COVID-19 spread.
Lee County reported 82 cases during the past week and has a 7.19% positivity rate, according to the Centers for Disease Control and Prevention COVID-19 data tracker.
Whiteside and Ogle counties remain at medium risk for COVID-19 spread.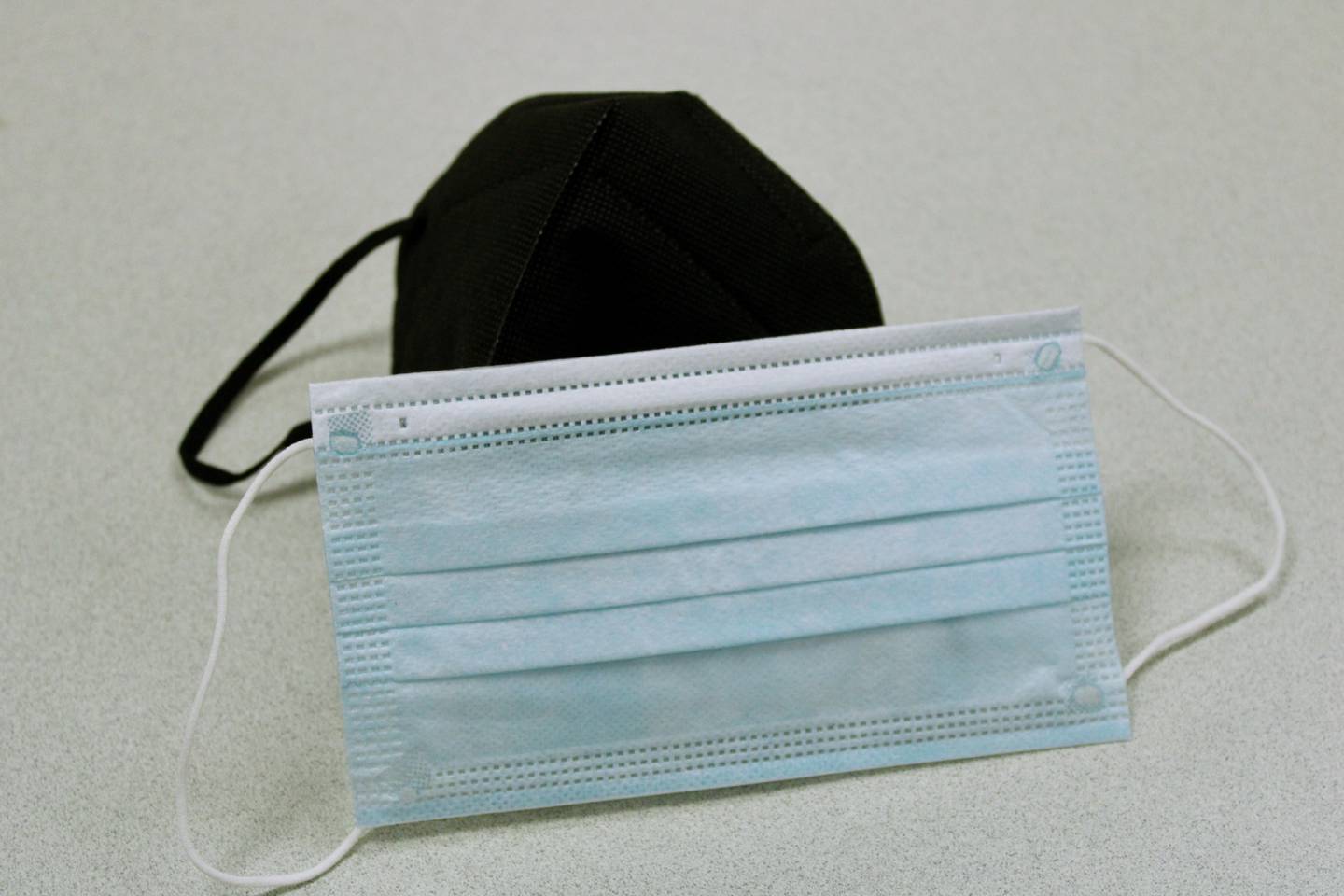 In response to the heightened coronavirus risk level, Lee County Health Administrator Cathy Ferguson-Allen issued a statement recommending that residents wear a mask while in public indoor settings regardless of vaccination status, avoid crowded indoor settings and stay up to date on COVID-19 vaccines and boosters.
"To protect yourself, your family and community, take the recommended actions to prevent COVID-19 based on community level. This phase of the pandemic calls for self-care," Ferguson-Allen said.
The statement continued:
"Due to the high community level of COVID-19, all individuals regardless of vaccination status are strongly encouraged to wear masks when in public indoor settings. If you test positive for COVID-19, contact your health care provider right away to see if treatment options are right for you, even if you currently have mild symptoms. Let's work together to have a safe, healthy and fun summer."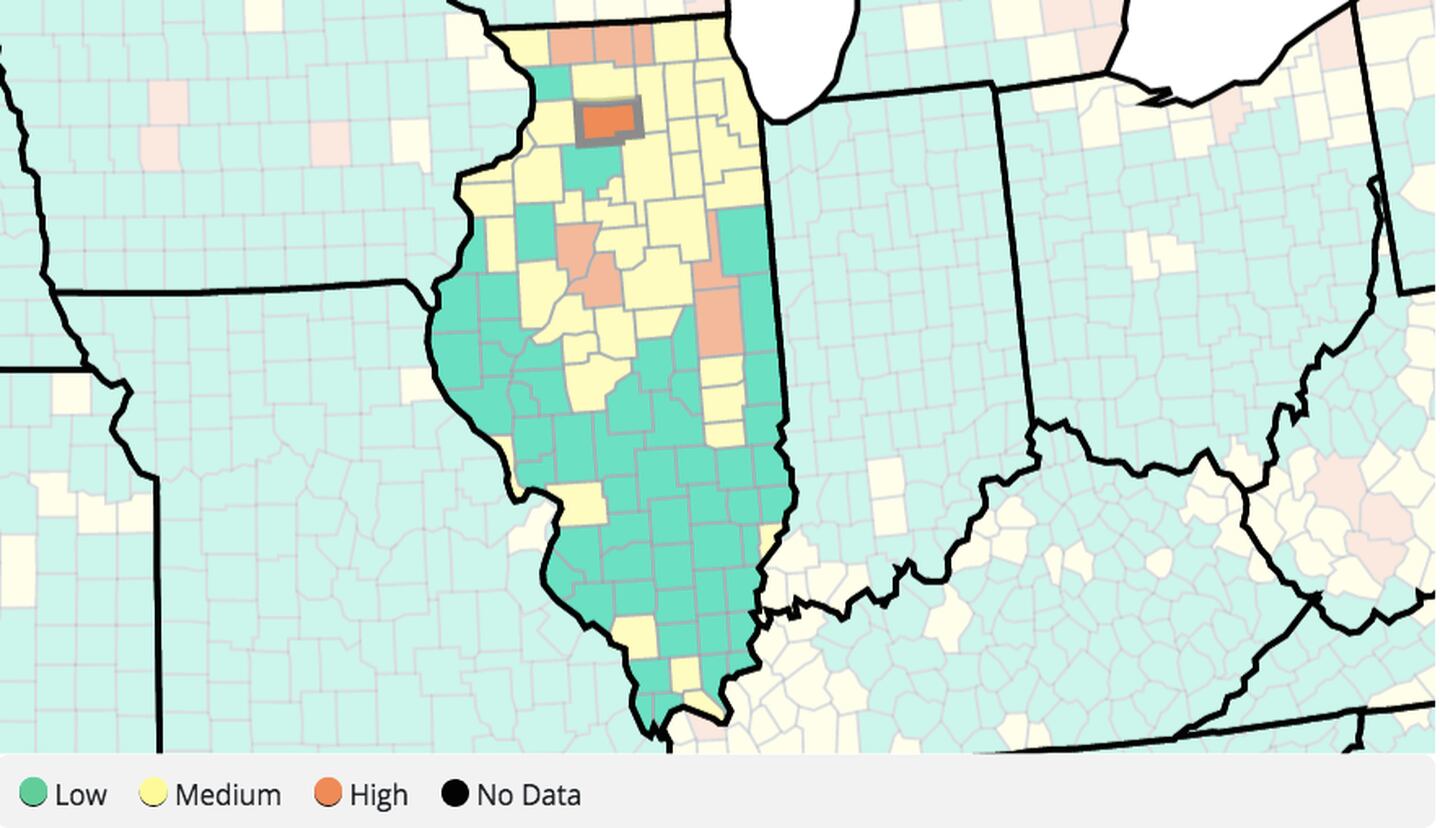 Those at risk of serious illness from COVID-19 should talk to their medical provider and have a plan for possible treatment options should they contract the virus, Ferguson-Allen advised.
CDC community level metrics are designed to help communities take action when COVID-19 spread is increasing and putting a strain on hospitals and clinics in their area.
Free masks and test kits can be ordered from covid.gov. Other treatments, such as vaccine and booster shot locations, also can be found on the same site.
The Lee County Health Department has free test kits available during community events, and they also can be picked up at the health department from 8 a.m. to 4:30 p.m. Monday through Friday. Those who are symptomatic can call 815-284-3371, ext. 2124, to make arrangements.
Visit lchd.com for more information and for updates on upcoming vaccine clinics.