A costume parade, fireworks, holiday lights, shopping, a walk back in time and even that crotchety Scrooge who calls Christmas a humbug! There's plenty of holiday-themed activities in this week's 5 Things to Do in the Sauk Valley, and these only scratch the surface.
Check out the companion calendar Around the Sauk Valley for even more.
1 "A Christmas Carol" is a joint production of Dixon Stage Left and Dixon Historic Theatre, which begins its run with a performance, 7 p.m. Friday at Dixon Historic Theatre. Tickets are $15 to $50 for this quickly-paced rendition of the Charles Dickens classic tale of Ebenezer Scrooge's redemption set in 19th century London. Other performances are 7:30 p.m. Saturday, 2 p.m. Sunday, 7:30 p.m. Dec. 10 and 11 and 2 p.m. Dec. 12.
2 Seasonal Sights and Sounds will be 5:30 p.m. Friday in Downtown Sterling. It begins with a tree-lighting ceremony at Library Plaza. Activities include the Christmas Walk with extended business hours, Santa's Workshop on Fourth Street for children, horse-drawn carriage rides and concludes at 8 p.m. with fireworks over the Rock River. Presented by Sauk Valley Area Chamber of Commerce and Sterling Main Street.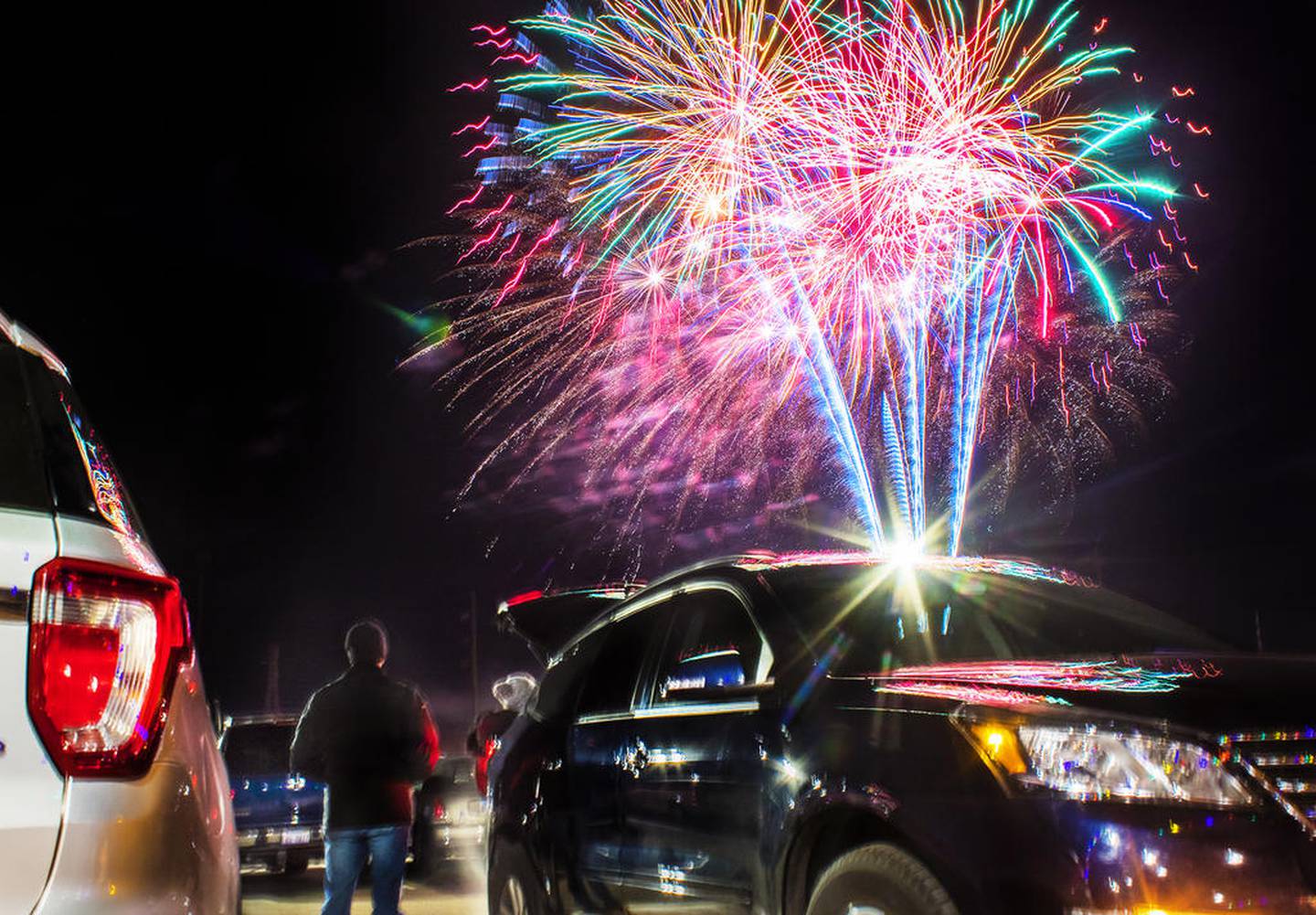 3 Holiday Light Display opens Friday at Centennial Park, 508 E. 11th St., Rock Falls. The drive-thru holiday light experience is open 5 to 8 p.m. every Friday, Saturday and Sunday through Dec. 26. Admission is free; donations will be accepted. During the opening, the first 500 children will get a holiday pencil and scavenger hunt sheet. Presented by Coloma Township Park District, Rock Falls Tourism and participating businesses, churches and schools.
4 Dixon Christmas Walk will be 5 to 9 p.m. Friday. The tree lighting at KSB Hospital begins the festivities, followed by the Grinch's Christmas Parade of costumed revelers. Downtown shops, restaurants and bars will be open for holiday shopping and dining. Among the activities are a horse-drawn wagon ride, strolling carolers, the United Methodist Bell Choir, a live blacksmith demonstration and Santa at Living Well Church. Presented by Discover Dixon.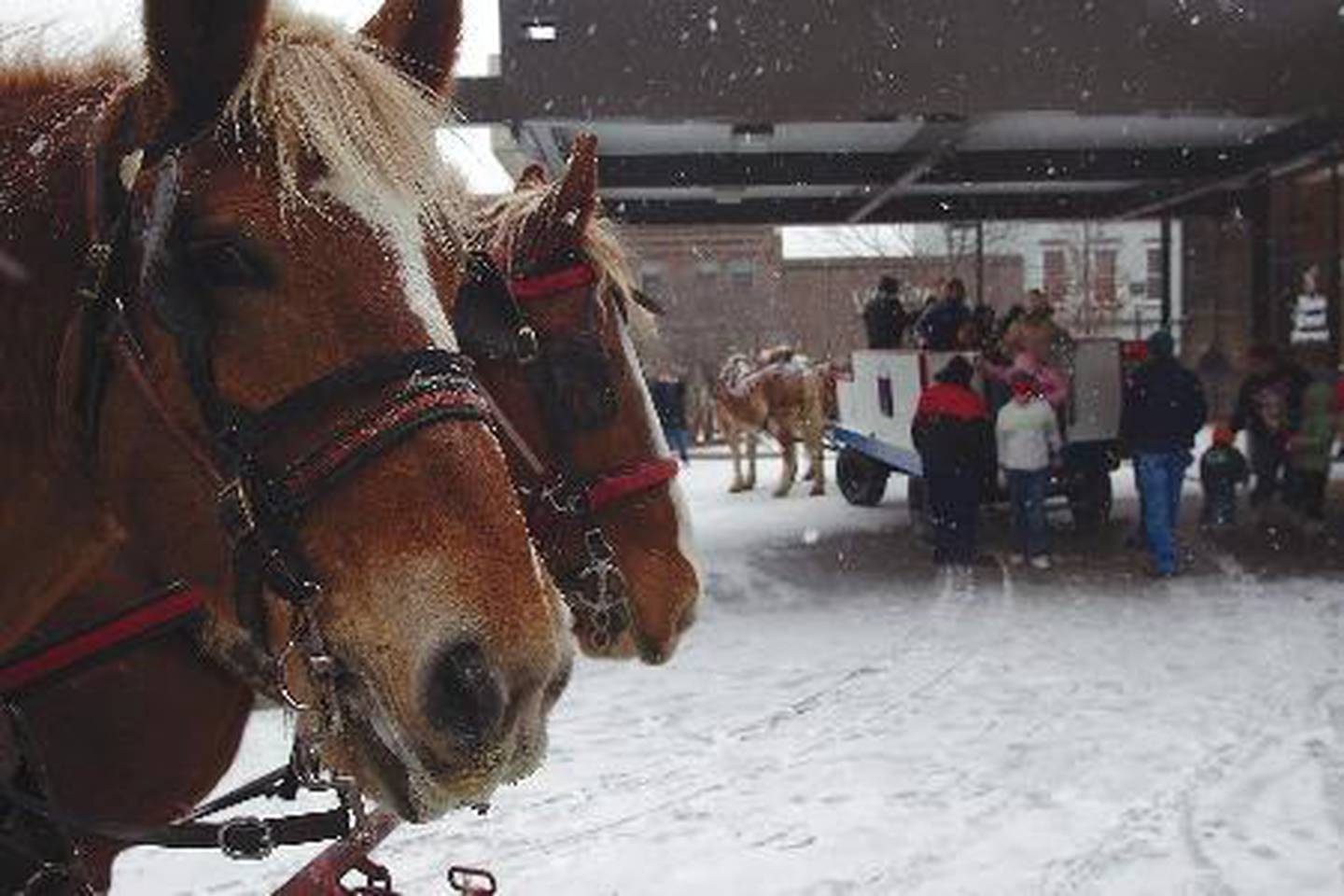 5 Dillon Home Museum Christmas Walk will be Friday and Saturday 1005 E 3rd St., Sterling. Guided tours presented by the Sterling Park District will be hourly starting at 2 p.m. Friday. The last tour will be at 5 p.m. Unguided walks will continue from 6 to 8 p.m. while the Sterling High School Madrigals will perform. Guided tours will resume on Saturday starting at 10 a.m. The last tour is at 3 p.m. General admission is $5 or $4 for those 60 and older.
Do you have information on an upcoming event or attraction? Be sure to let us know about it. Please submit information for Sauk Valley Media's weekly calendar to news@saukvalley.com. Include a contact person and phone number.