STERLING – Thursday marks the third anniversary of an arson fire that killed three people, including two children.
Celina Serrano, 13; her cousin Shyla Walker, 8, of Davenport, Iowa; and Carrie A. (Hall) Hose, a 49-year-old neighbor, died in the fire June 1, 2020, at Western Apartments, 908 W. Fourth St.
The Serrano family is holding a candlelight vigil at 8 p.m. at the apartments for all three, Celina's grandmother Grace Myers said in an email.
Participants are asked to bring their own candles.
Steven W. Coleman, 43, of Rock Falls, who investigators said set the fire about 12:30 a.m. in a drug deal gone bad, is charged with six counts of first-degree murder, each punishable by 20 to 60 years or up to life in prison.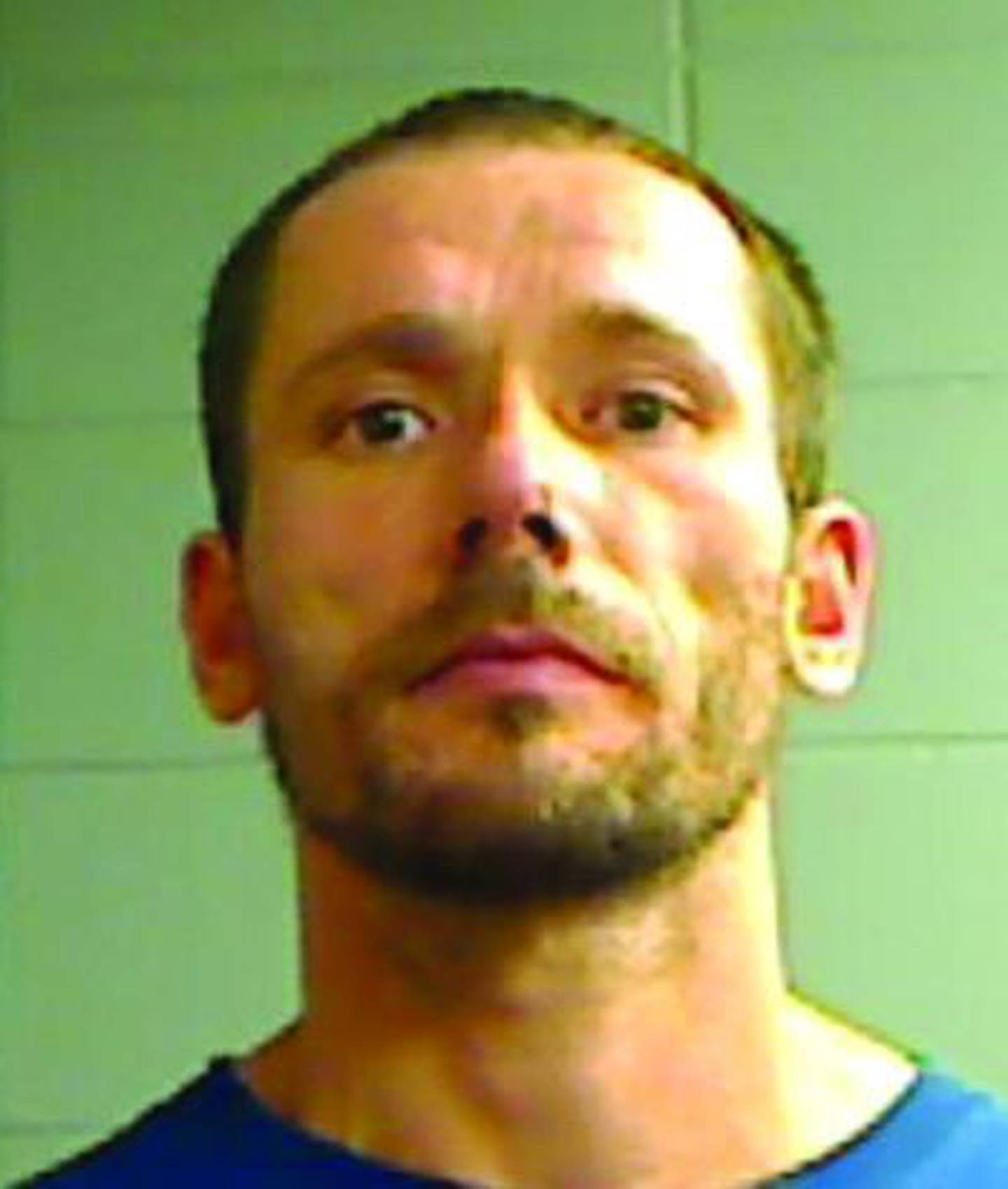 Coleman, who was on parole at the time of the fire, also faces four arson-related charges: three aggravated arson charges that carry terms of six to 30 years in prison and one residential arson charge that carries a sentence of four to 15 years.
He remains in Whiteside County jail on $1 million bond. His next hearing is June 9.
On Jan. 24, Judge Trish Senneff told attorneys that there would be no more continuances, but Coleman's public defender, Jennifer Kelly, was appointed an associate judge in the 14th Judicial Circuit on Feb. 9.
Assistant Public Defender Dana McCormick was appointed April 21 to take her place, and Senneff agreed to the June 9 motion hearing, filed by the defense, seeking to allow Coleman to be given copies of redacted discovery documents.
His next pretrial conference is Dec. 20.