STERLING – She's the hero of her own terrifying story.
"She pulled away. She flailed. She kicked. She screamed. She did everything that we would tell someone to do in that situation – adult or child – use any means they can use to get away," Sterling Police Deputy Chief Pat Bartel said Friday.
The child victim of an attempted rape Wednesday also told the first adult she could find about her attack, which allowed police to quickly catch a suspect, whom the girl then was able to identify.
LeAndrew T. Adams, 20, pleaded not guilty Thursday in Whiteside County Court to five felony counts: attempted predatory criminal assault of a child younger than 13, attempted criminal sexual assault, two counts of aggravated battery and unlawful restraint, online court records show.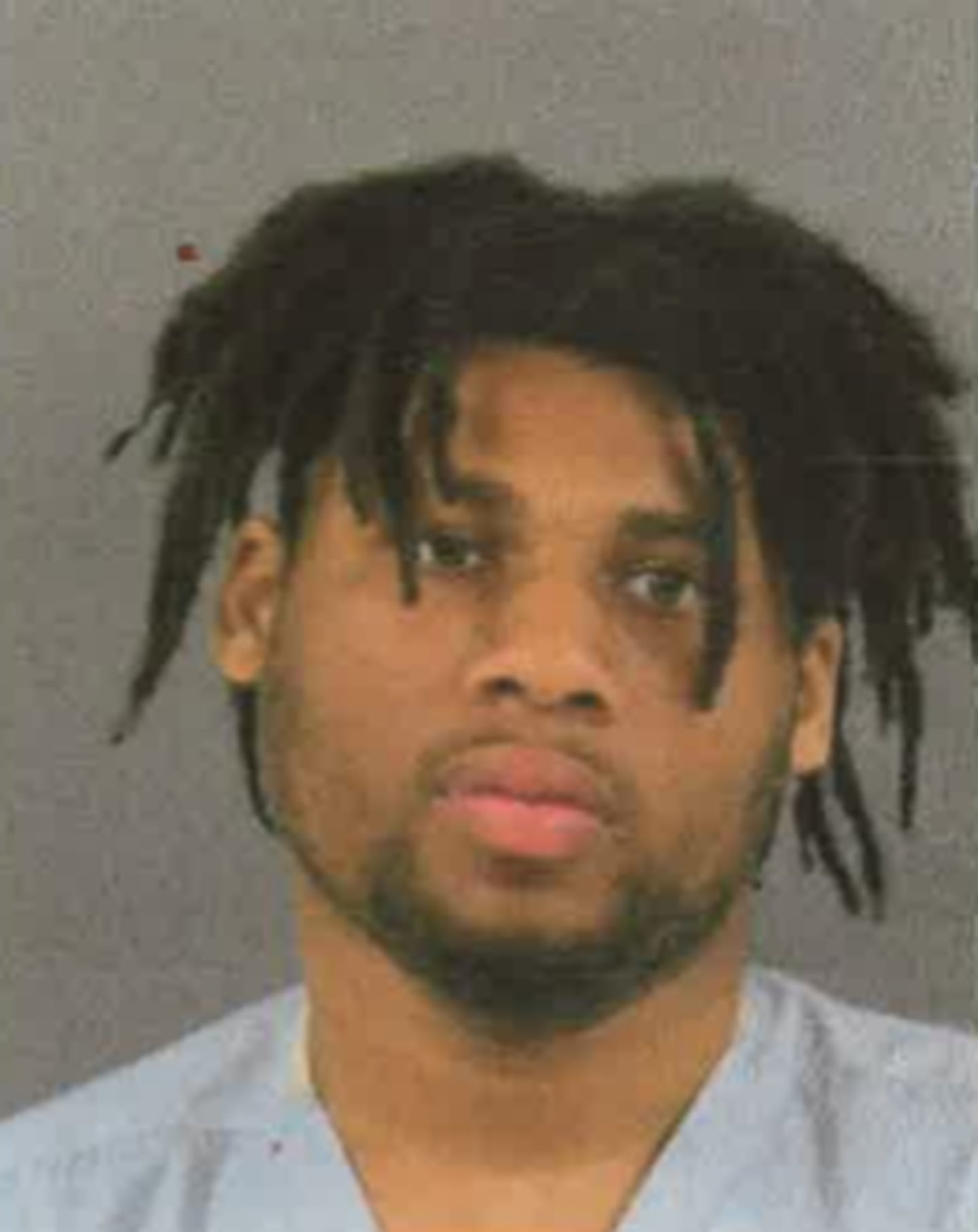 More charges are pending, police said.
Adams, now of Freeport but formerly of Chicago and Gary, Indiana, is in Whiteside County jail on $500,000 bond.
According to the charging documents, he grabbed the girl at Washington Elementary School, 815 W. LeFevre Road, put his hand over her mouth, and pulled down her pants and pulled down his, exposing his genitals.
He tried to pull her toward the school, which is when she fought back and escaped, Bartel said.
The girl did not know Adams. Apparently they met in nearby Kilgour Park, where he had been hanging out with other juveniles the last few days, Bartel said.
She was walking and talking with Adams when the attack occurred. Not only did she get away, but she also immediately ran to an adult who was on the playground – an adult she did not know – and told that person what happened.
The adult called 911, and officers in three squad cars all took different routes to the park to better locate the suspect, whose description the girl provided, Bartel said.
With help from citizens in the area who pointed out to the officers in which direction Adams ran, officers spotted him, ran him down and soon had him in cuffs.
Sterling schools Superintendent Tad Everett, who was briefed by police because the attack happened on school property, praised the girl for her response, for running away and immediately telling an adult what happened.
"We're so thankful that this young lady responded responsibly and that she was able to get away. We're thankful for her safety," Everett said, adding that the child is not a Washington student.
The school has surveillance cameras, and the district is cooperating with the investigation, Everett said.
"We want our families and their children to be able to use our playground equipment, and our basketball courts for recreational purposes after school hours. The only issue is, there is no supervision," he said likening it to a "swim at your own risk" situation at pools where there is no lifeguard.
She pulled away. She flailed. She kicked. She screamed. She did everything that we would tell someone to do in that situation – adult or child – use any means they can use to get away."

—   Sterling Police Deputy Chief Pat Bartel
Adams faces at least four to 15 years in prison if convicted of either attempted sexual assault. Battery carries two to five years, and unlawful restraint one to four years.
He has a preliminary hearing April 24.
Adams is on probation after being indicted Sept. 8, 2022, and pleading guilty Oct. 20 in Winnebago County Court to felony theft worth $500 to $10,000.
He was sentenced to two years' probation.
Charges of theft worth more than $500 and criminal damage to property worth more than $500 were dismissed as part of his plea agreement.
This is his first felony case in Whiteside County, where he still has two misdemeanor cases pending.
He was charged Feb. 12, 2021, with criminal damage to property worth less than $500 for kicking a TV that didn't belong to him, the complaint states, but he failed to appear in that case.
He still was living in Chicago at the time, court records show.
On Feb. 23, 2021, he was charged with battery; he is accused of pushing a woman to the ground, according to the complaint.
Adams did not appear in that case until March 31, when he showed up in court without an attorney.
Both misdemeanor cases were set for a first appearance on May. 2.
He gave a Freeport address in the battery case.
He also received two traffic tickets in August 2020, and gave a Chicago address both times, and an order of protection was filed against him on Dec. 18, 2020, but was dismissed on Jan. 6, 2021, when the Sterling petitioner failed to appear in court on the matter.
Adams has no criminal history in Stephenson County.